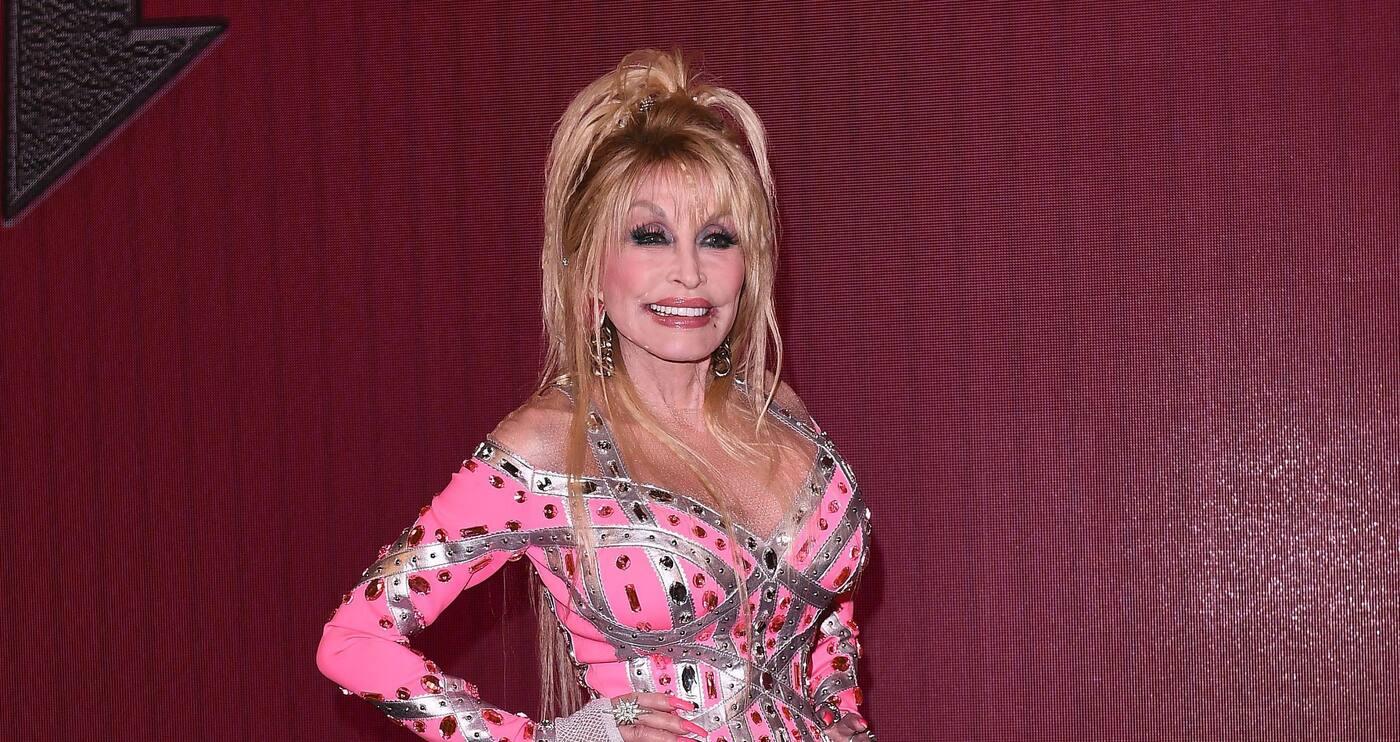 Dolly Parton Is 'Making the Most' of Her Life at 77 Years Old: 'I'm Not One to Sit Around and Do Nothing'
Though some singers and songwriters may want to retire from the music scene in their 70s, Dolly Parton can't say the same.
Article continues below advertisement
"I always believe that if you've wanted your dreams to come true and you are lucky enough to have that happen, then you've got to be responsible because you gotta keep the dream alive," the 77-year-old star said in an interview with the "Greatest Hits Radio" show. "And every dream kind of spawns another dream. You can branch off of almost anything that happens and make a business of that as well. So it's kind of like a tree with good roots – it's got a lot of limbs and it's also got a lot of leafs. So, why not make the most of it? And I'm not one to sit around and do nothing."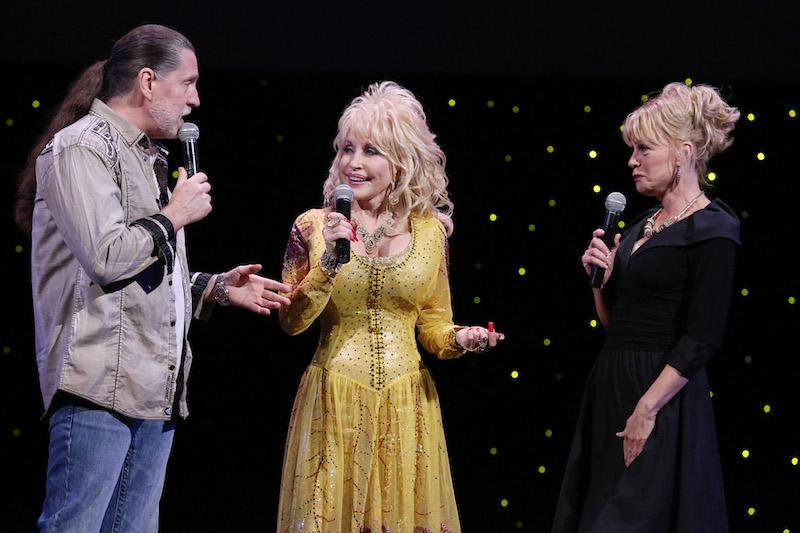 Article continues below advertisement
"I would never retire. I'll just hopefully drop dead in the middle of a song onstage someday," she quipped. "That's how I hope to go. Of course, we don't have much of a choice in that. But as long as I'm able to work, as long as my health is good and my husband is good. I mean, the only way that I would ever slow down or stop would be for that reason. But in the meantime I'm gonna make hay while the sun shines."
Elsewhere in the chat, the blonde beauty revealed she has a long list of goals she hopes to achieve.
"I have new dreams every day," she noted. "I want to have my own network TV show where I can actually do a lot of new things and produce and I want to have my own story called The Life of Many Colors," where I have a whole series of my life, stuff that people haven't seen or known or heard about and my people where I come from, how I've got to be and how and who I am, but to really have the behind the scenes and the adventures of my life."
Article continues below advertisement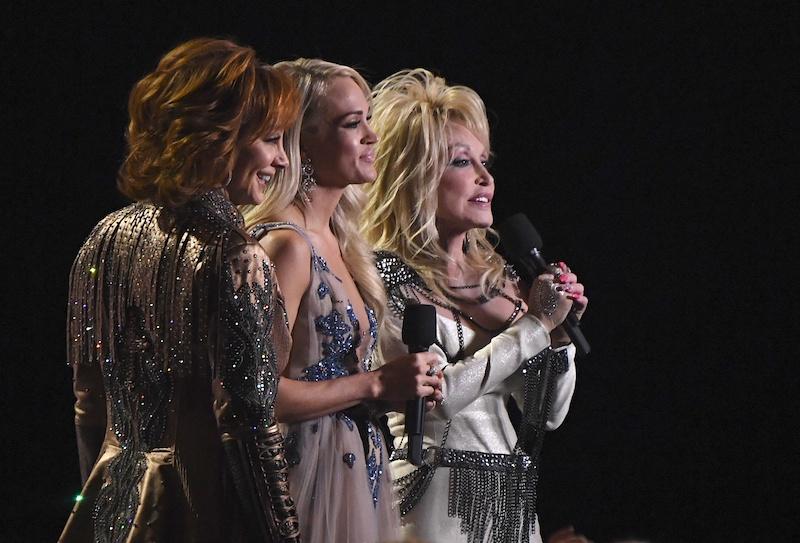 "But I do want to have my own line of makeup, my own line of wigs that sort of thing, and clothes. So those things all come under that 'branding' which we're doing so much of now," she added.