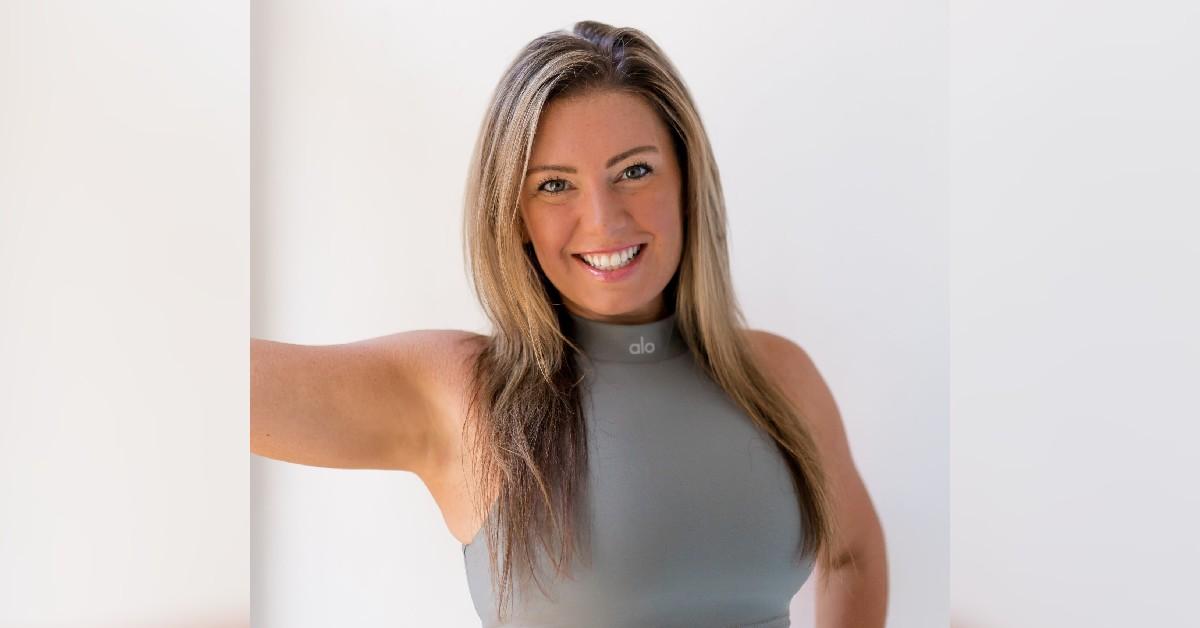 Exclusive: Co-Founder Courtnay Mariani Dishes on Watching DanceBody Evolve Since 2013: 'I'm Incredibly Proud'
From the get-go, Courtnay Mariani was immediately "excited" about the concept of DanceBody, a dance-cardio workout, especially since she has been "dancing since I could walk."
"My mom was a dancer and I basically grew up in a dance studio. Years later, I'm happy to still be performing, even if it is a bit different than being on stage. I have a BFA in Dance Performance and I've traveled globally as a professional dancer and aerialist. I knew I was destined to work at a place that fueled my passion and am so grateful for DanceBody," the entrepreneur, who is the co-founder and COO of DanceBody, exclusively tells Morning Honey.
Article continues below advertisement
"While dancing professionally, I was responsible for training and conditioning our casts of performers, which I loved but never thought I would turn into my career. When I decided to stop performing and heard about DanceBody, it seemed to be the perfect opportunity to build on my past life. Taking my background of dance and fusing it with functional fitness training to create a timeless workout — it's pretty much the fountain of youth," she continues.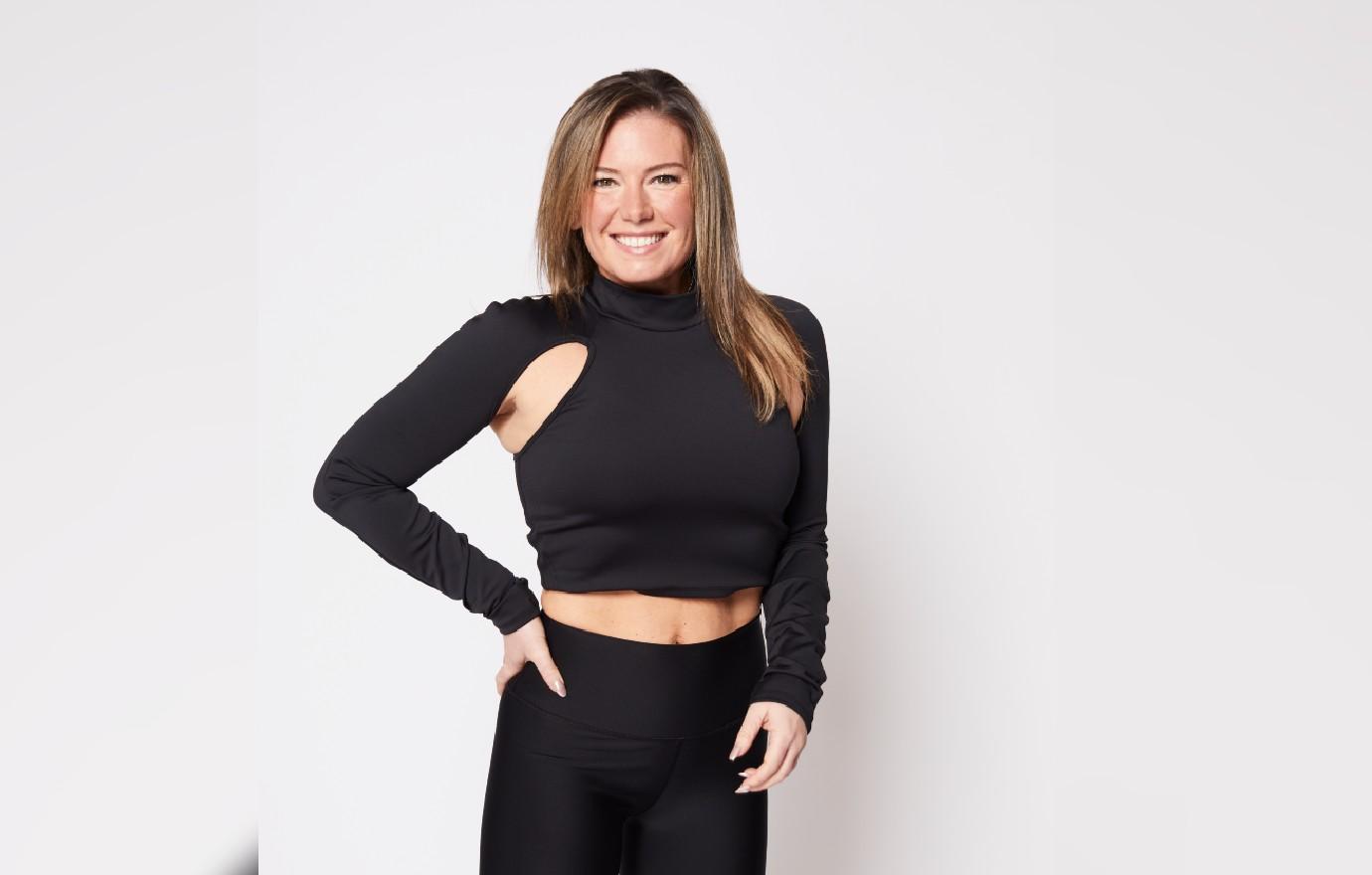 Article continues below advertisement
Mariani has been at DanceBody since 2013 when it all began, meaning she's had every job at the company — from training to scheduling to opening studios and launching streaming platforms. "There is no job that is too big or too small," she declares.
As COO, she "oversees all operations, business development, programming and training," and as co-founder, she trains clients, teaches classes and creates content on a daily basis.
"My goal is to grow our footprint in NYC and digitally with our streaming service DanceBody LIVE," she says of the service, which brings the dance floor to anyone's home by streaming the classes.
Though DanceBody has grown over the years, the dancer admits "running a business in New York City is hard."
Article continues below advertisement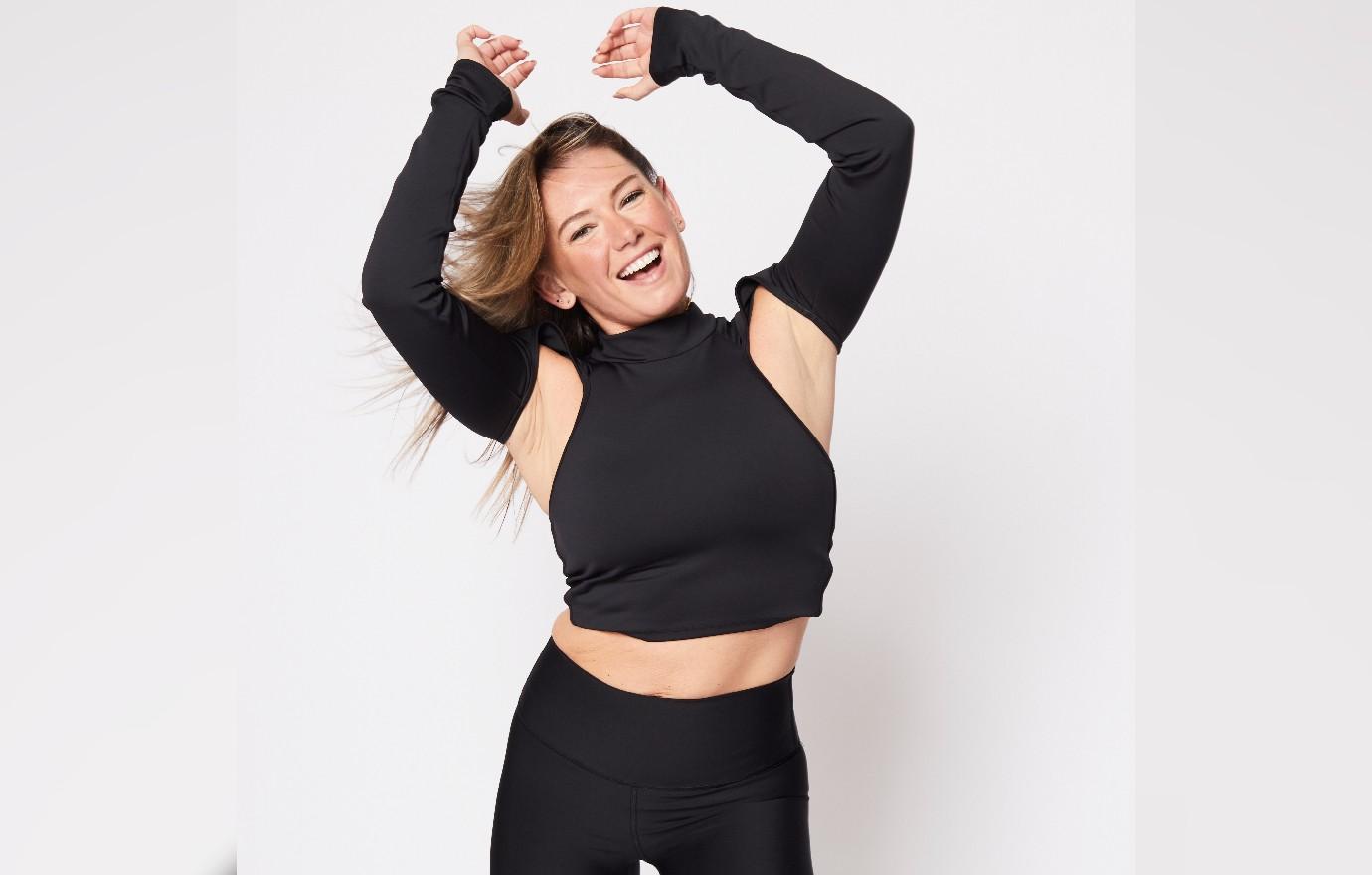 "However, what has always been the driving force is the DanceBody community — whether it's meeting up in classes, attending retreats, or the collective learning of new dances, we've cultivated an environment where individuals can come as they are, show up for themselves and connect with like-minded friends," she notes. "The most challenging part for me are the setbacks. While the world gets to see all of the good things that we have to offer, there have been many times over the years that we had to question if this is something that we should continue. The amazing thing is that this was never really a question for me or [DanceBody co-founder] Katia Pryce. This IS what we will do and we WILL find a way. That has always been our mentality."
Article continues below advertisement
"The past decade has been quite an adventurous journey, to put it mildly. I've essentially re-enrolled in the 'real world' school of business and psychology. During this time, I've rapidly gained insights into the kind of employees we want, who to trust and not trust, how to expand and grow a business and the vision we hold for this company. I wouldn't choose any other path, but I must say, it's been a roller-coaster ride," she adds.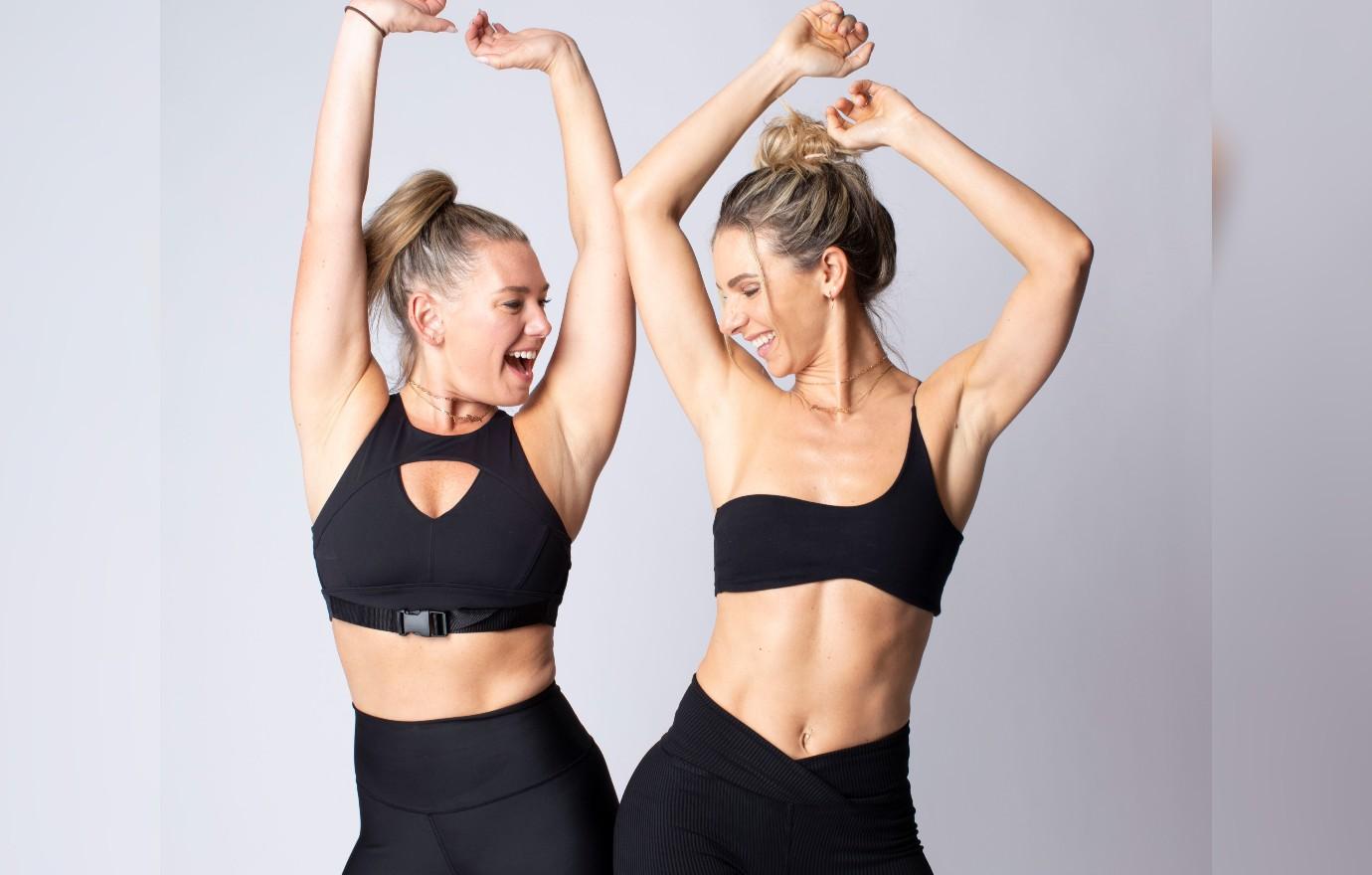 Article continues below advertisement
At DanceBody, there are plenty of classes to take — from DanceHIIT — "50-minute mix of high and low impact intervals" — to Sculpt — "a 50-minute slow burn class that will challenge your body and mind while increasing your strength," there's something for everyone.
"At DanceBody, we just want you to keep moving. The DanceBody workout is all about nice people moving to good music. There is no mean girl vibe — we hold a strict policy against it. All we ask is that you come as you are, do your best and keep moving," she explains, insisting that you don't need dance experience to bust a move in class.
"Our DanceBody members are working professionals, lawyers, executives, teachers, moms, etc. Some may come in with a bit of prior dance experience, but the majority don't and our programming takes that into account. Dancing is a learned skill just like anything else, but we also have a wide variety of classes that are completely follow-along with the trainer. From Dance and Sculpt, which is half 'follow the trainer,' dance cardio and half sculpting, to our Sculpt classes, as long as you keep moving with the trainer, you will get a great workout," she says. "In all DanceBody classes you're getting the best of all worlds — a killer cardio burn as well as muscle lengthening and strengthening through our toning moves. We are taking functional fitness training and mixing in the inspiration of dance. There's no other class like it where you're having fun and getting an effective workout."
Article continues below advertisement
The fitness guru says DanceBody workouts are not only fun, but they build stamina, enhance muscle tone and more.
"There's no feeling quite like the electrifying energy that permeates a DanceBody class when everyone moves as a harmonious unit. One of the factors that influenced my decision to step away from performing years ago was my desire to make a different kind of impact. Every day, as I train our clients, I get to achieve this goal — whether it's a physical transformation or an emotional connection. I derive immense satisfaction from the positive influence I get to have on our clients, both within and beyond the studio," she says. "DanceBody may not be easy, but it's empowering. It is my mission to push people to do things they may not think they could do. I want you to feel better when you leave the room than when you walked in. The way you feel is the most significant gauge of success for me."
Going forward, Mariani wants to continue growing DanceBody.
"From day one, even when I was just a trainer and held no stake in the game — I took this opportunity as an end goal. While other things may come along and flourish, my passion project will always exist," she says. "It truly has been so gratifying to watch our business grow over the past 10 years. We started as a pop-up, renting out studio space all over Manhattan. While the business plan wasn't yet made, the business was. We had something that people wanted, and after almost five years of hustling, we settled into our first brick and mortar studio in 2018. We now have studios in NoMad and TriBeCa, host classes on the Upper East Side, in Miami and Los Angeles, and have an annual summer pop-up in the Hamptons."
Article continues below advertisement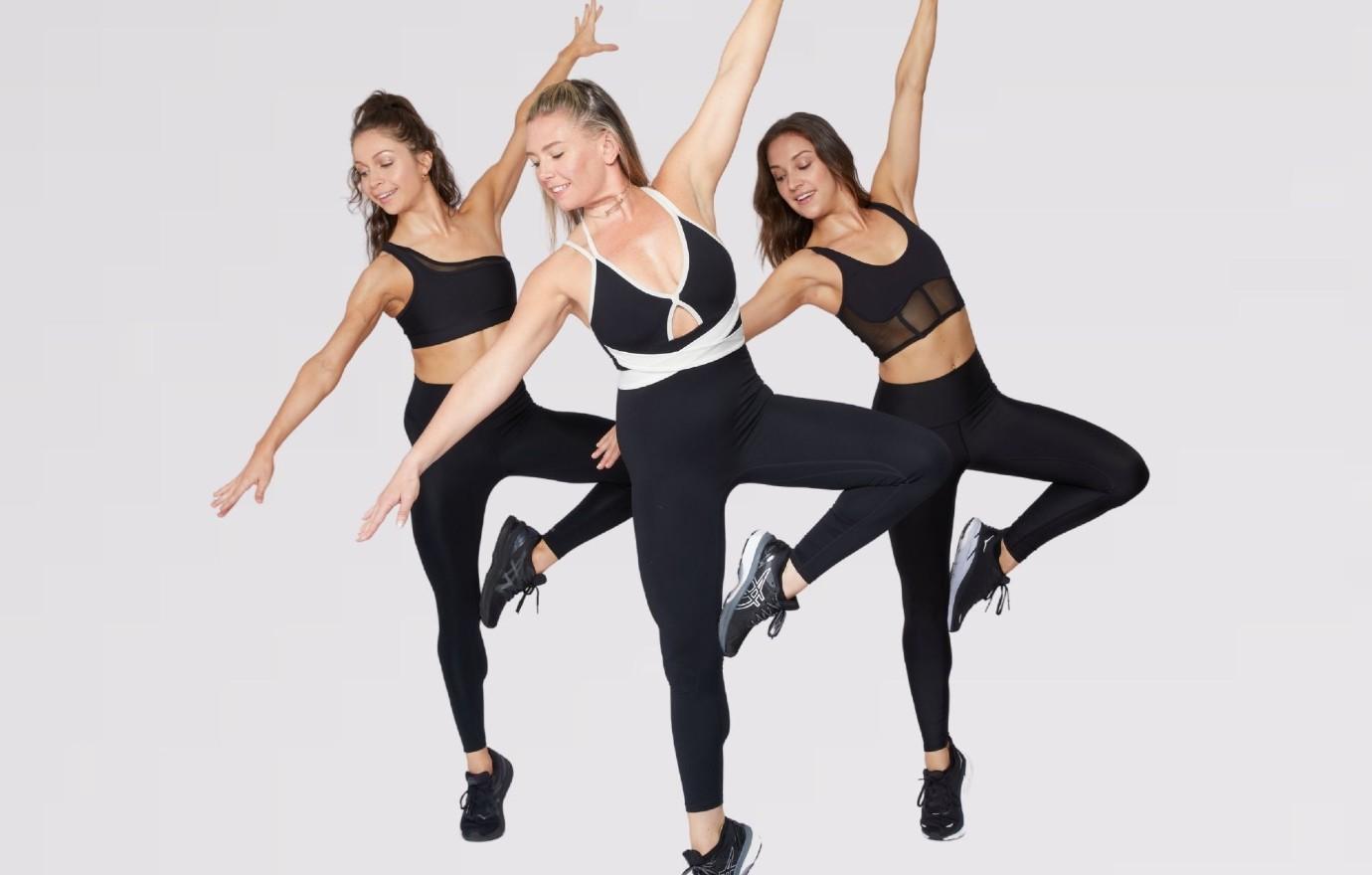 She concludes, "In the midst of all the studio ups and downs, we launched a streaming platform in 2016 — simply by popping a camera up in the back of a rented out studio. We learned quickly that it's the product and community that our clients want and that is what we have learned is most important to provide. I'm so incredibly proud of the success we've achieved and where we will go next."
Article continues below advertisement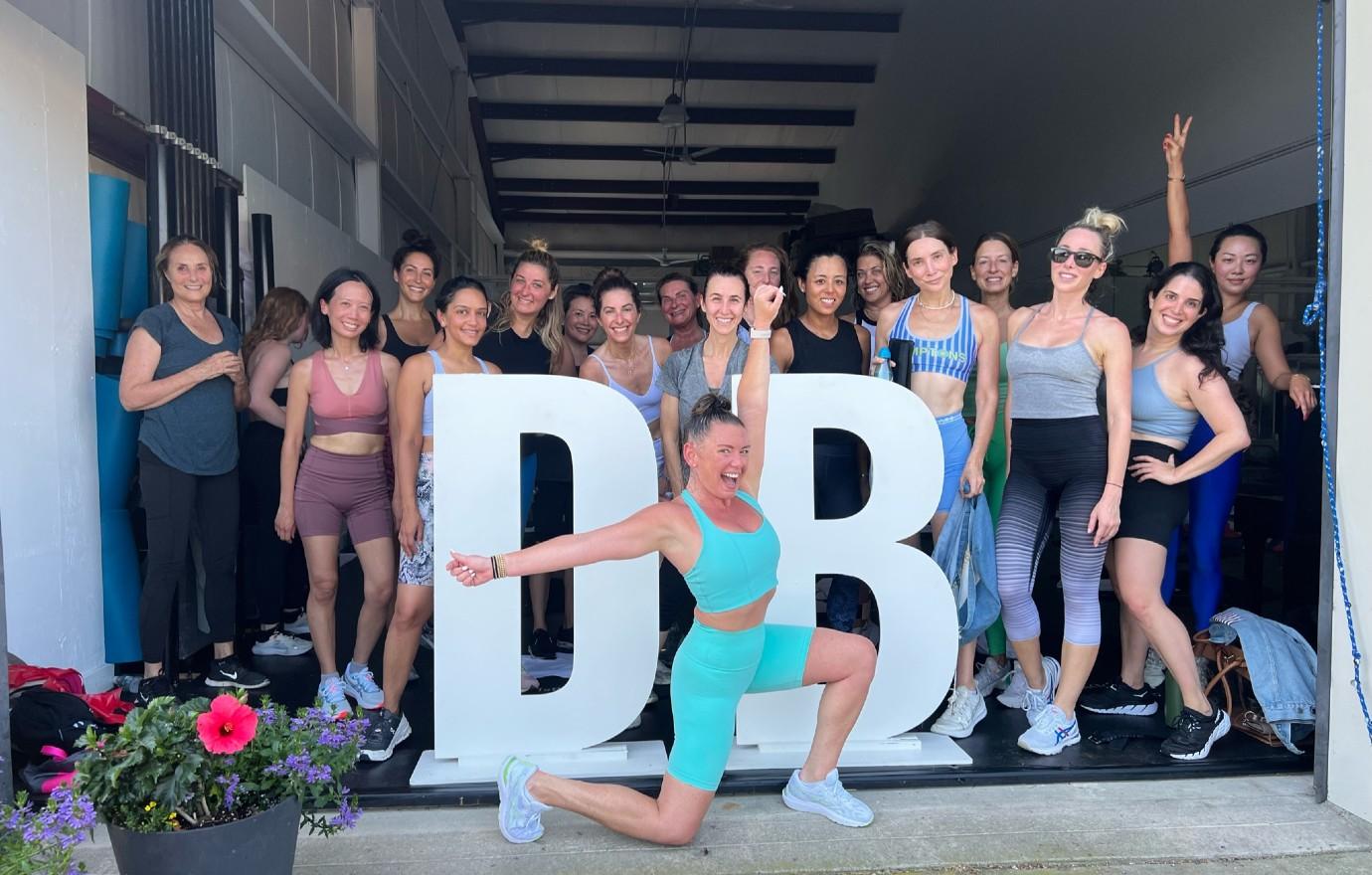 Mariani invites people to try DanceBody for yourself! New users who come to in-studio class get two classes for the price of one — but if you're not close to a DanceBody studio or prefer to work from home, use code DBNEW to try the app for one month for just $5.