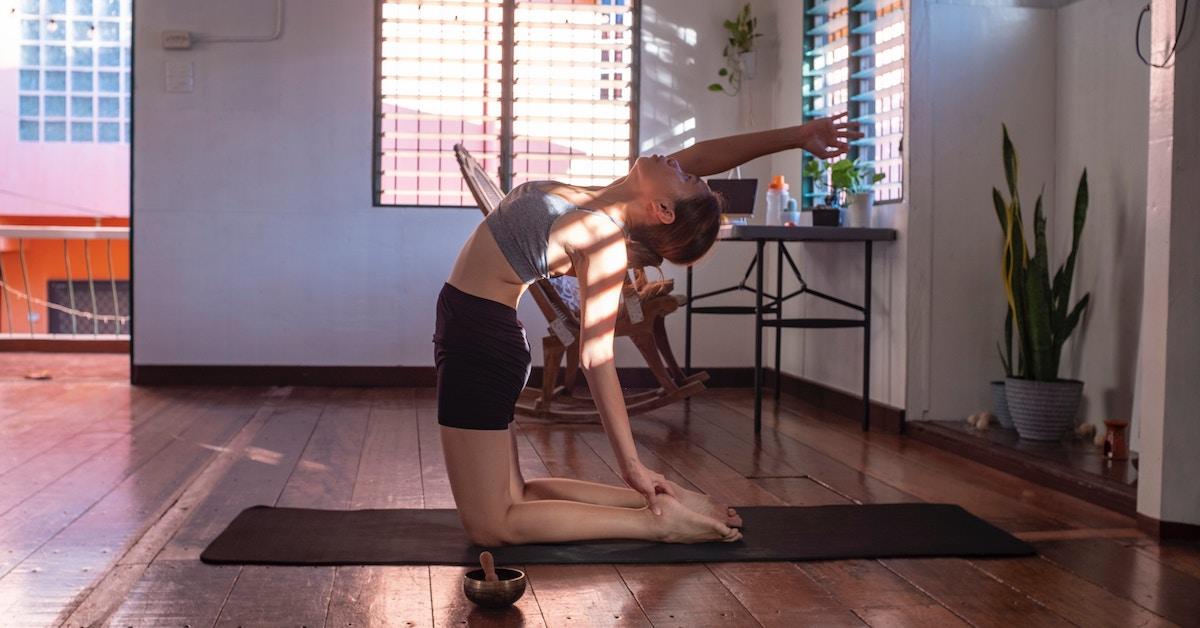 5 Best at-Home Workouts: These Energizing Exercises Can Be Done Anywhere, Anytime
Who says you need a gym to get fit? These energizing exercises can be done anywhere, anywhere. Here are the five best at-home workouts.
Article continues below advertisement
1.Strike a pose.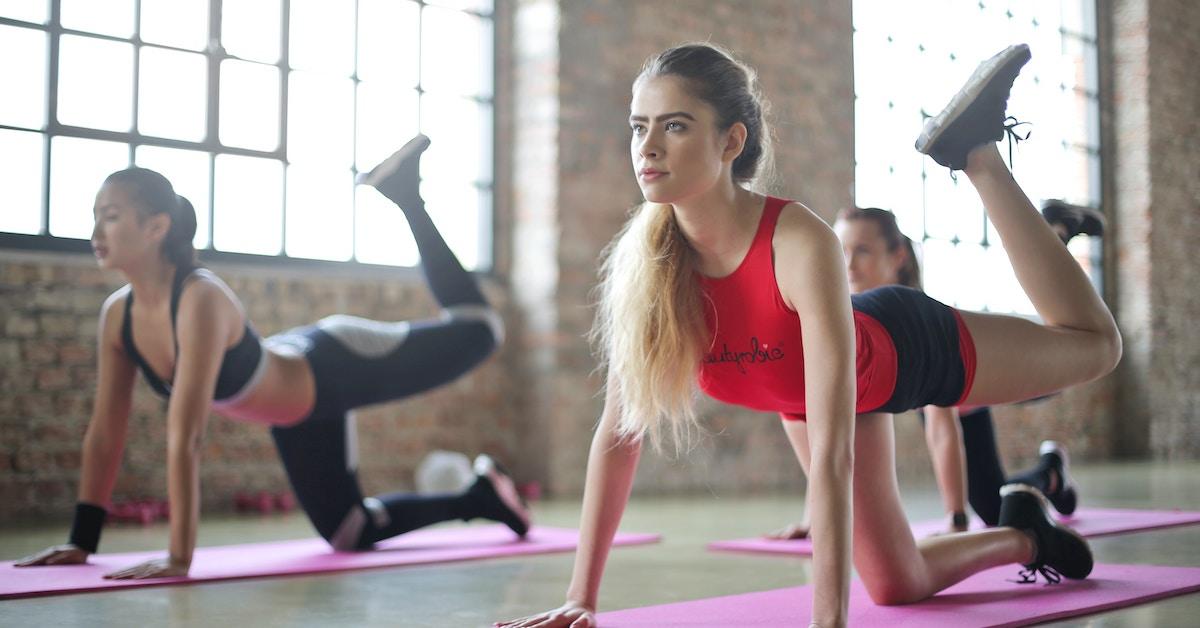 Yoga not only increases flexibility, improves balance and coordination and builds strength, it's also been shown to help manage stress — that's something we could all use! To get started, you'll need a mat to provide cushioning and traction as you pose. Try an online class, or sign up for an in-person class.
2. Jump around.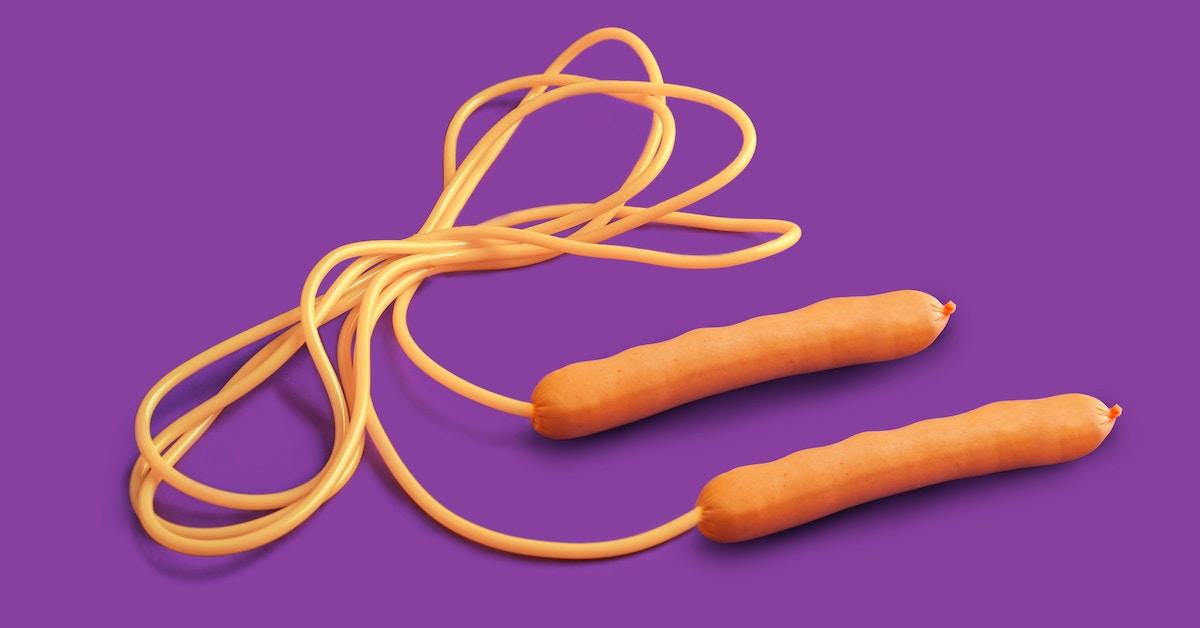 If you think jumping rope is just for kids, you'd be mistaken! This phone and easy exercise helps burn major calories, and proves coordination, strengthens cardiovascular health and builds stronger bones. just pick a flat, even surface outside (or indoors if you have the space) and start jumping.
Article continues below advertisement
3. Stay strong.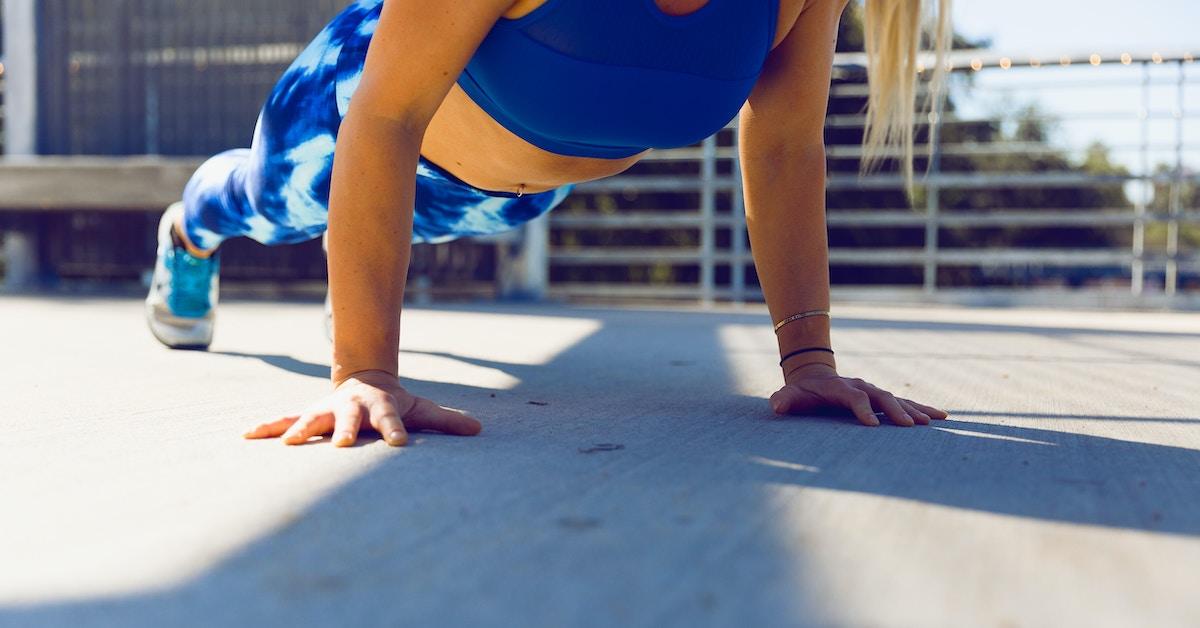 Body weight exercises are another great at-home workout because they require no equipment and can build muscle and burn fat. Start with some squats, reverse lunges, push-ups and planks. For more ideas and pointers and how to do the exercises correctly follow trainers on Instagram or YouTube.
Article continues below advertisement
4. Take a class.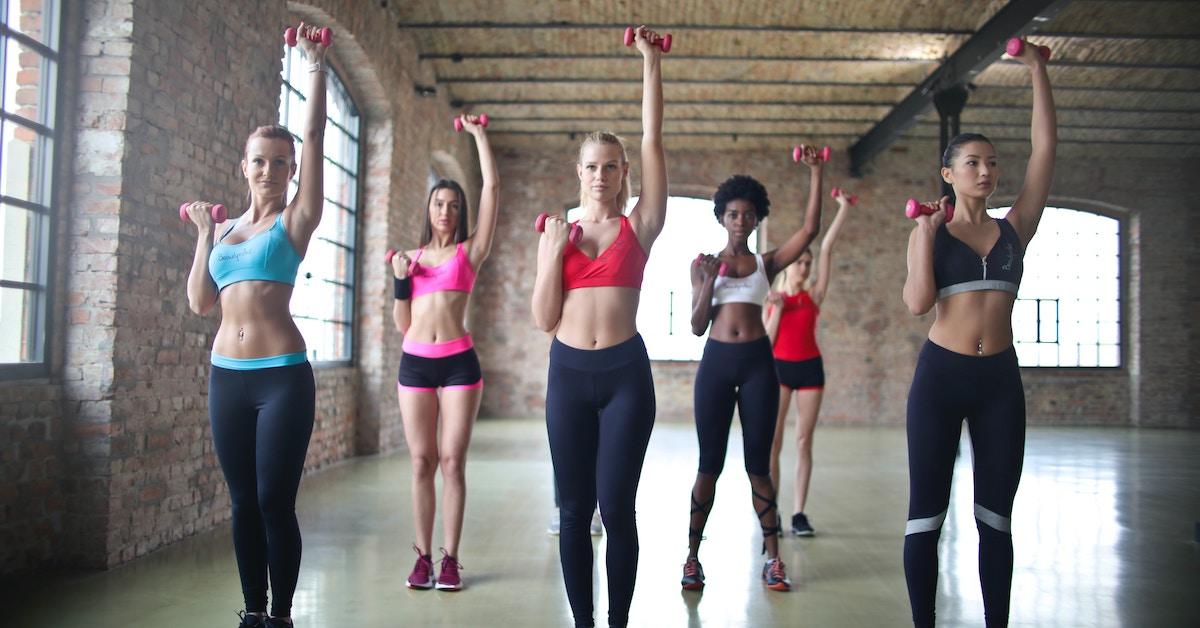 If you'd like more structure and accountability in your workouts, try an online class. Grab a friend to join in for double the fun!
Article continues below advertisement
5. Take a hike.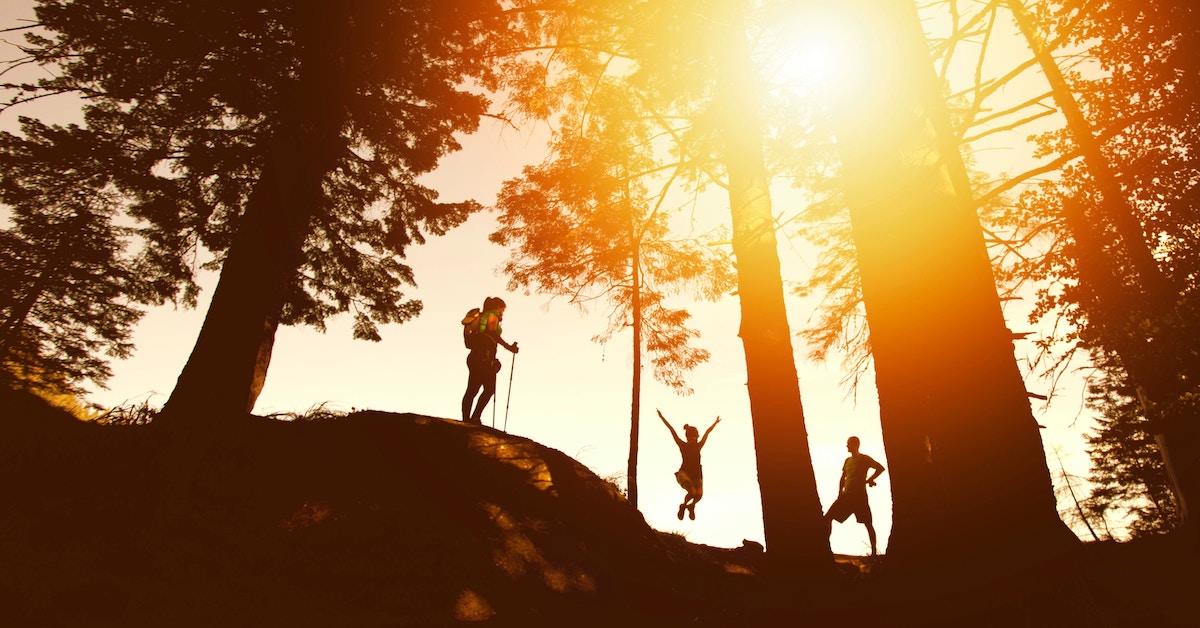 While not technically an at-home workout, hiking (or walking) doesn't require a gym or equipment other than a good pair of shoes or boots. Benefits include improved circulation, endurance and cardiac health, and it'll also boost your mood.