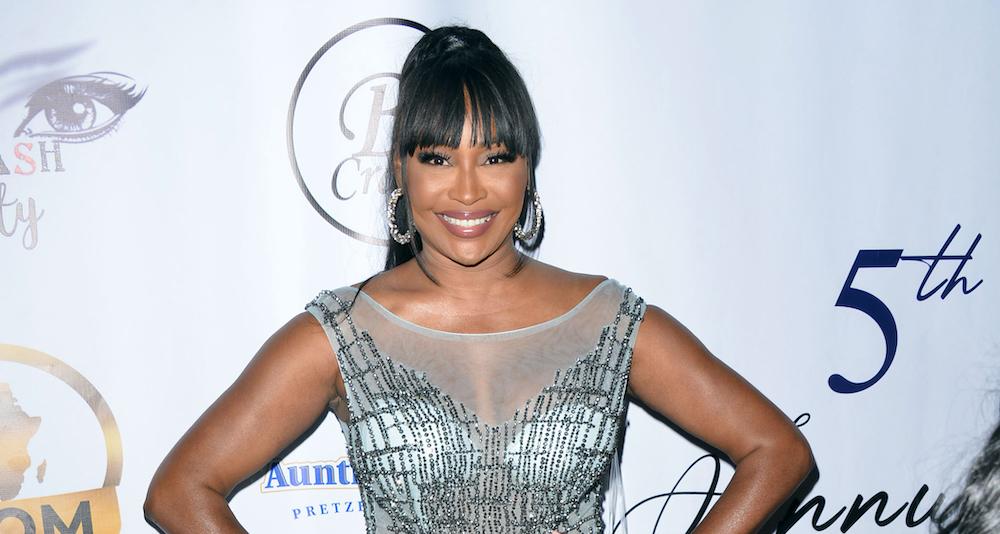 Exclusive: 'RHOA' Alum Cynthia Bailey States She Is 'Not Defined By My Age': 'Never Be Afraid To Dream'
Even though fans will be sad that Cynthia Bailey won't appear on Real Housewives of Atlanta anymore, she is moving onward and upwards — and she's looking forward to what the future holds!
"I am 55 years old, and I am doing my thing. Don't ever let age define you as a person. Never be afraid to dream and to be willing to put in the work. When you create those opportunities, run towards it. It's amazing, especially as you get older because you're like, 'Oh s**t, I don't have that many years left! I have got to really enjoy this and have a good time!'" the reality star exclusively tells Morning Honey while talking about her partnership with Seagram's Escapes ahead of Mother's Day.
Article continues below advertisement
However, the brunette babe admits she was nervous to dip her toes into the unknown when she decided to leave the Bravo show after over a decade. "It was such a huge leap of faith for me. 11 long, consistent years on the show. When I first left, I was like, 'Oh s**t! What have I done? When am I going to get another job? When is it going to happen?' But I have to say, I am a woman of God, I believe in prayer, I believe in manifestation, and I definitely believe in hard work," she says.
Naturally, things started to fall in place to Bailey: she starred in The Real Housewives Ultimate Girls Trip Ex-Wives Club and Celebrity Big Brother, and she had a role in Lifetime's movie Cruel Instruction. "I am so excited that I took the leap of faith because I am so excited for you guys to see other layers of me," she declares. "It's all happening, so don't be afraid to dream; don't ever be afraid to go for it!"
Article continues below advertisement
For now, the Bravo fan-favorite is not ruling out another appearance on RHOA — she is "rooting" for her former castmates and can't wait to watch the show on her couch — but at the moment, her focus "is definitely on acting. I am manifesting that I will be a lead on a series by the end of 2022," she says.
The model isn't afraid to be herself on social media, and going forward, she wants others to know she is "not defined by my age. 55 is fabulous!" she exclaims. "I have always owned it!"
Article continues below advertisement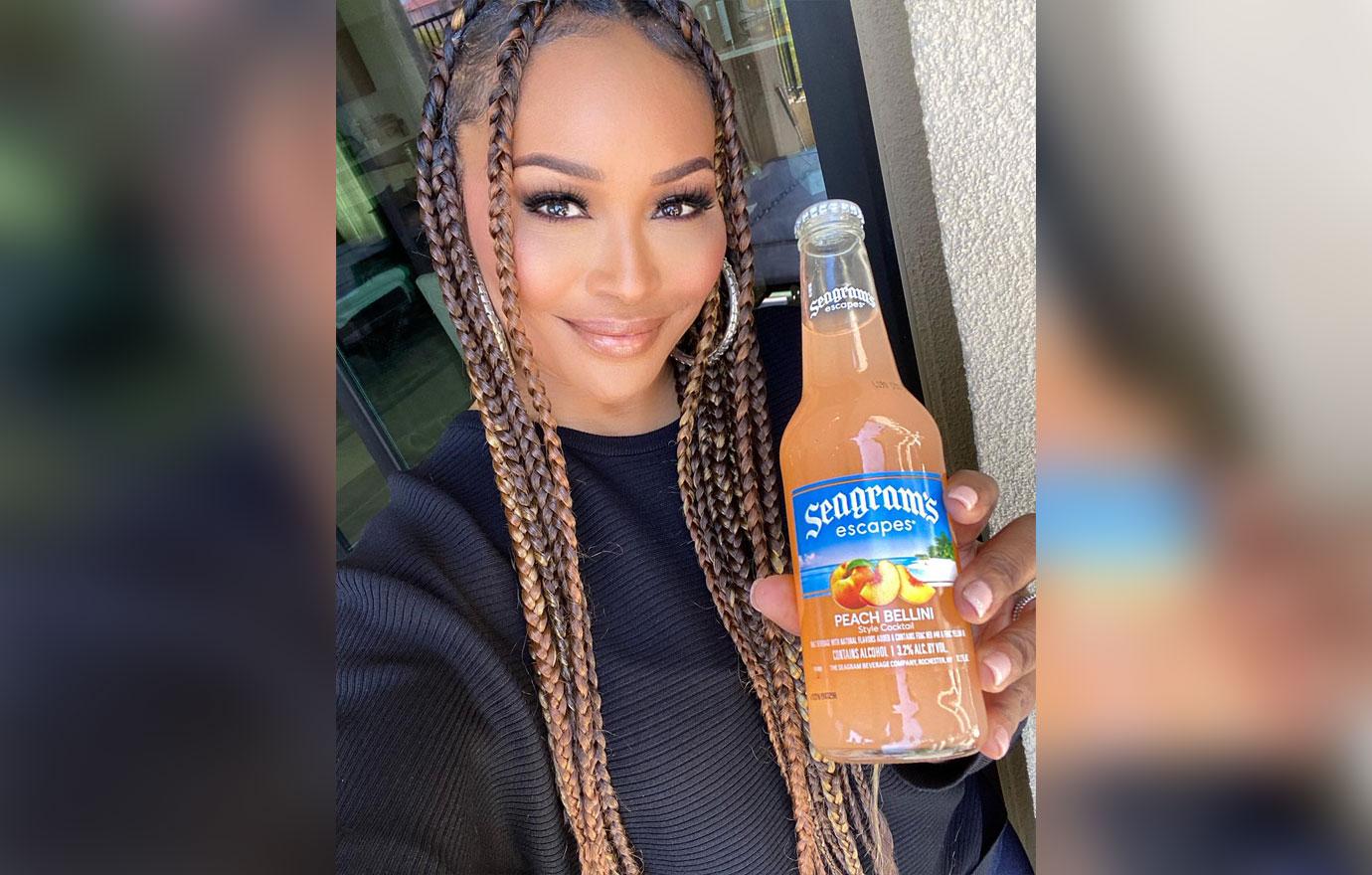 These days, Bailey — who shares daughter Noelle Robinson with ex Leon Robinson — is gearing up to celebrate Mother's Day with her family, and she will most likely whip out her two signature cocktails: The Momosa and Berry Sorbet Float with Jamaican Me Happy.
"I am all about women empowerment, and they are all about women empowerment. We do these amazing tours together," she gushes of the collab. "They gave me an opportunity to create my own signature cocktail, my peach Bellini. I am all about women supporting women. I am a mom, I am a woman, all of those things. Just in time for Mother's Day, my mimosa is right on time."
She continues, "Mother's Day should be every day. To all of the badass moms out there, you rock, this is for you! Jump onto seagramsescapes.com to check out all of the delicious recipes."