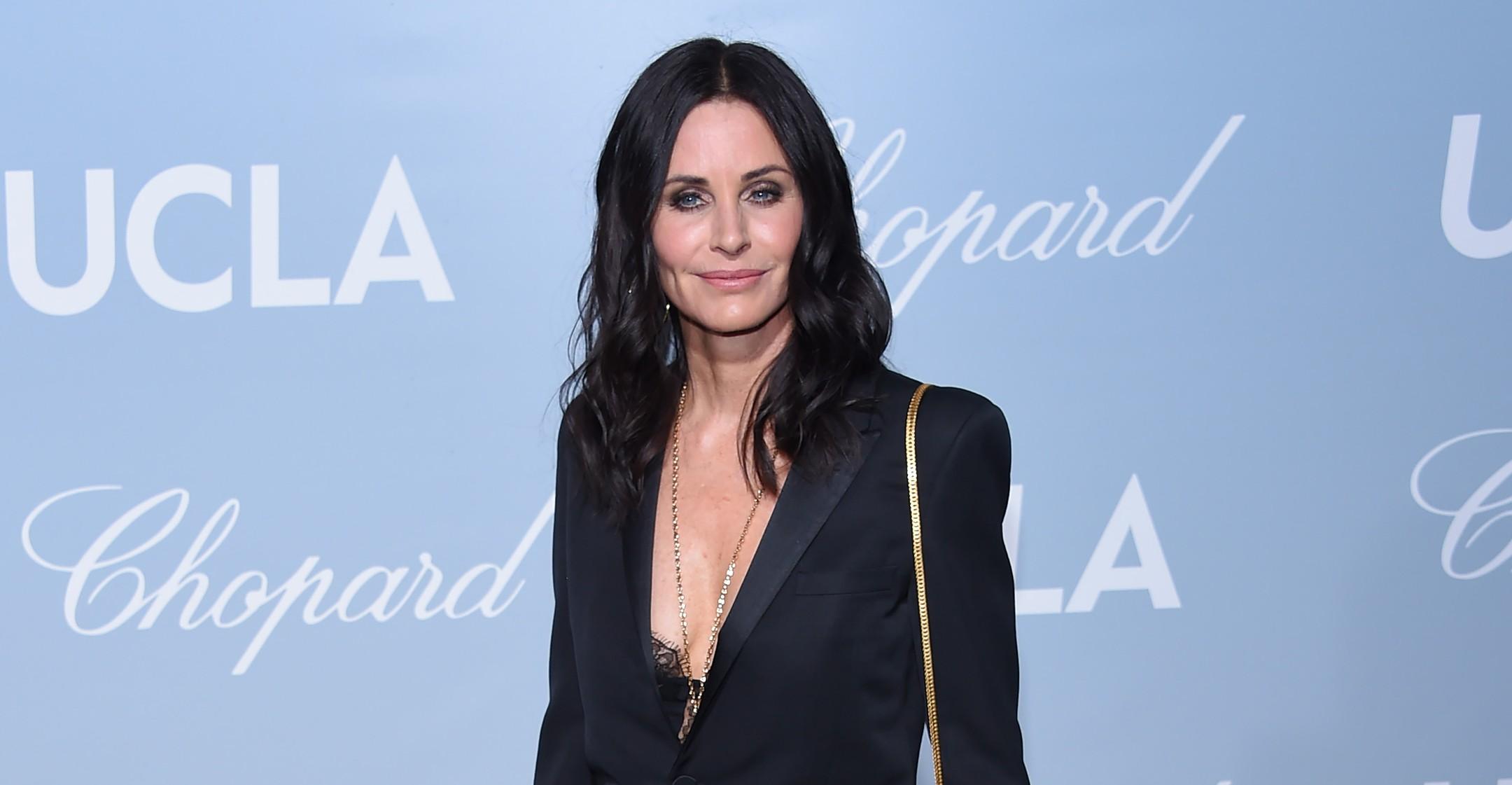 Courteney Cox's 'Shining Vale' Role Is Her Most Rewarding Yet: 'I Really Delved Into This Character In Ways That I Haven't Before'
From Friends to the Scream franchise, Courteney Cox has had quite a few iconic roles over the years, but the actress revealed that getting into character for her new horror comedy series, Shining Vale, was a process unlike any other.
"I really delved into this character in ways that I haven't before. I wanted to be really prepared and take all of it so seriously," she shared with Variety. "I didn't want to phone it in any way. There's certain things in your life, you're like, 'OK, this is what I do. No, this is not what I do.' This actually meant the world to me."
Article continues below advertisement
The star plays Pat, a mom who's trying to save her marriage after straying. On top of that, she deals with mental health issues, addiction and all of the tribulations that come along with living in a haunted home.
"I've always been a fan of movies like Rosemary's Baby or The Shining, where it's so psychological, and the characters have such transformations. This has that dry wit, which I really love," explained the Homecourt founder. "My character is just drier and it's something that I relate to. I enjoy her sarcasm."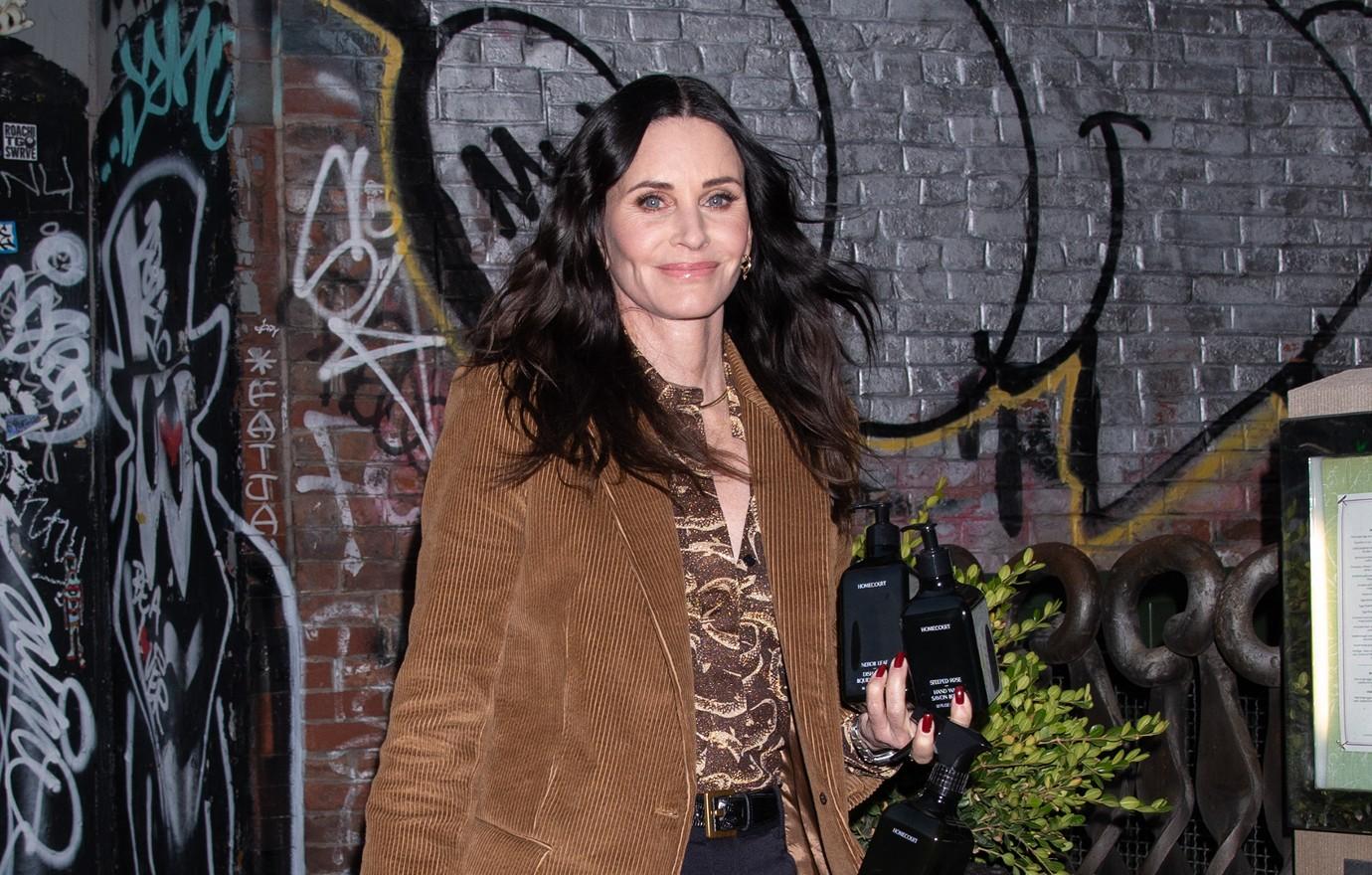 Article continues below advertisement
"I've got a teenage daughter and maybe [her 17-year-old daughter] Coco's not quite as brutal to me, but that attitude of kids trying to push away from their parents and become independent and get bugged by parents is very real, and it happens around me all the time," continued the mom-of-one. "I can tap into menopause. I can tap into marital strife or having times in your life where your career is not going [great]. She's having writer's block."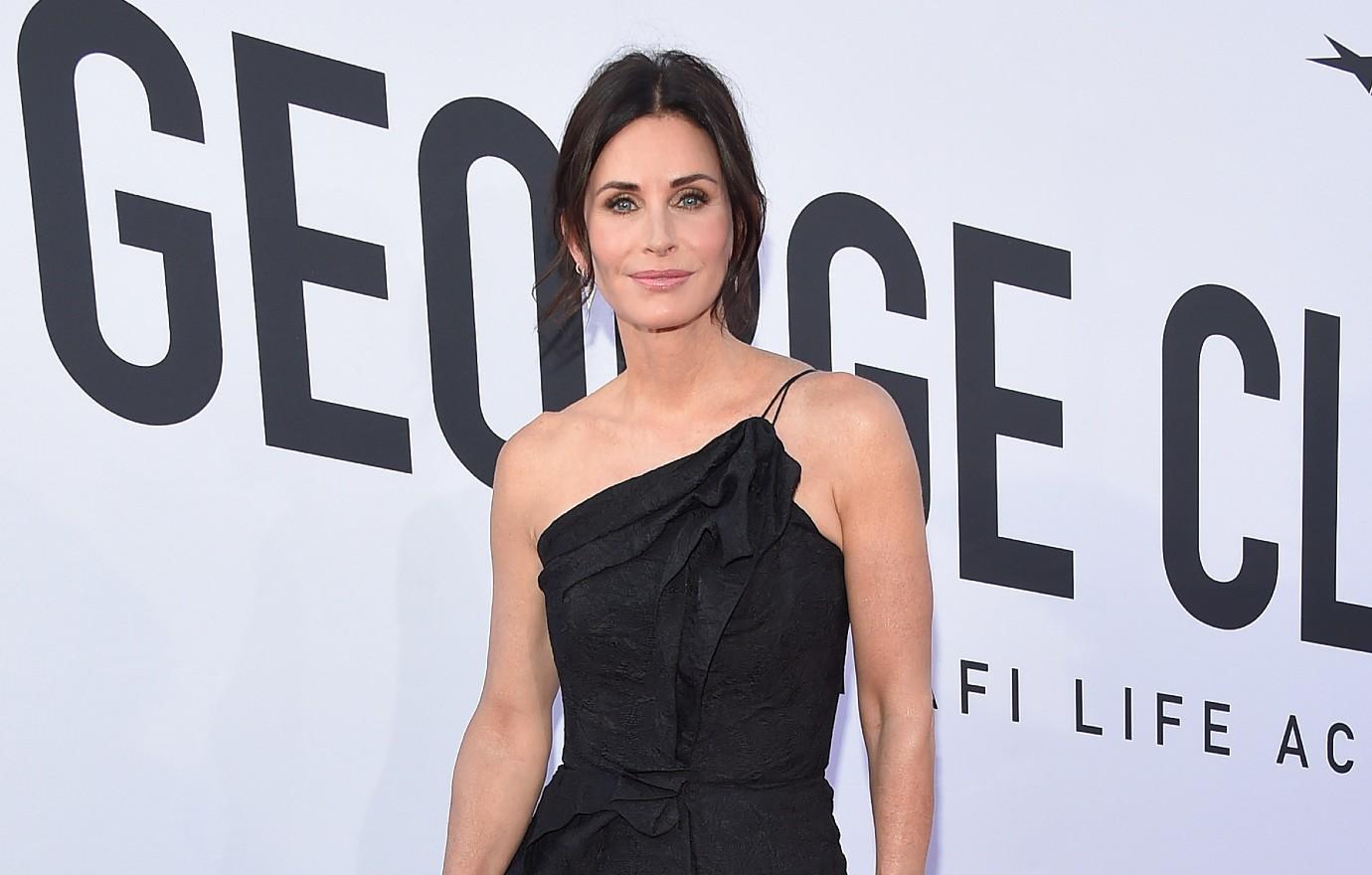 Article continues below advertisement
The show has been a success and was just renewed for a second season — something Cox admitted she saw coming.
"It felt right — it just felt like something that worked. I've thought that before and usually I've been pretty right," she noted. "I mean, obviously with Friends. By the end of doing the pilot, I just took a chance and bought a car. I was like, 'I know this is gonna go.'"
"This time, I think the chemistry of the cast and the subject matter [works]. It's not a groundbreaking genre. It's nothing new. I've obviously been in comedies and horror that have been joined together, but the way this is done, I thought it was really original and I had high hopes for it," said the actress. "It's very exciting."