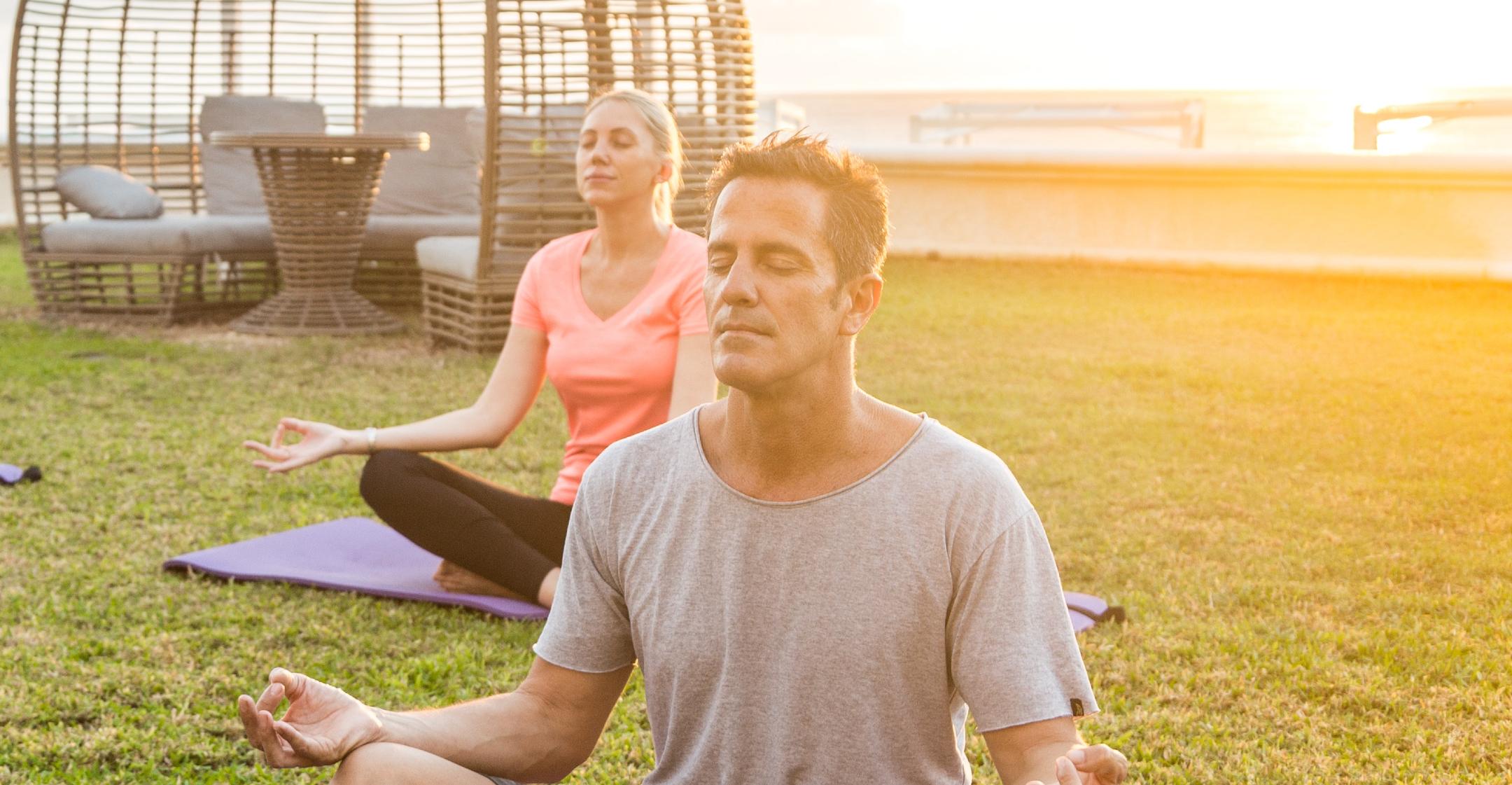 80 Percent Of Consumers Believe Wellness Is More Important Than Ever, According To Mindbody Survey
The pandemic taught us many things, including that you don't always need to go to a gym to work out. Instead, you can move your body right in your own home!
Article continues below advertisement
Since most people were stuck in their houses for at least a year, they were able to fit in a dance party or lift some weights throughout the day. According to a recent Mindbody survey, nearly 36 percent of men and 24 percent of women say they exercised more compared to their pre-pandemic routine.
According to the service, many people decided to try something new. In fact, nearly 16 percent of men and 14 percent of women took up aerobics, step aerobics, water aerobics and cardio kickboxing.
15 percent of women discovered that dance is important to incorporate in their daily lives; some popular dances included Booty Jam Fitness®, Pound® and Zumba®.
Article continues below advertisement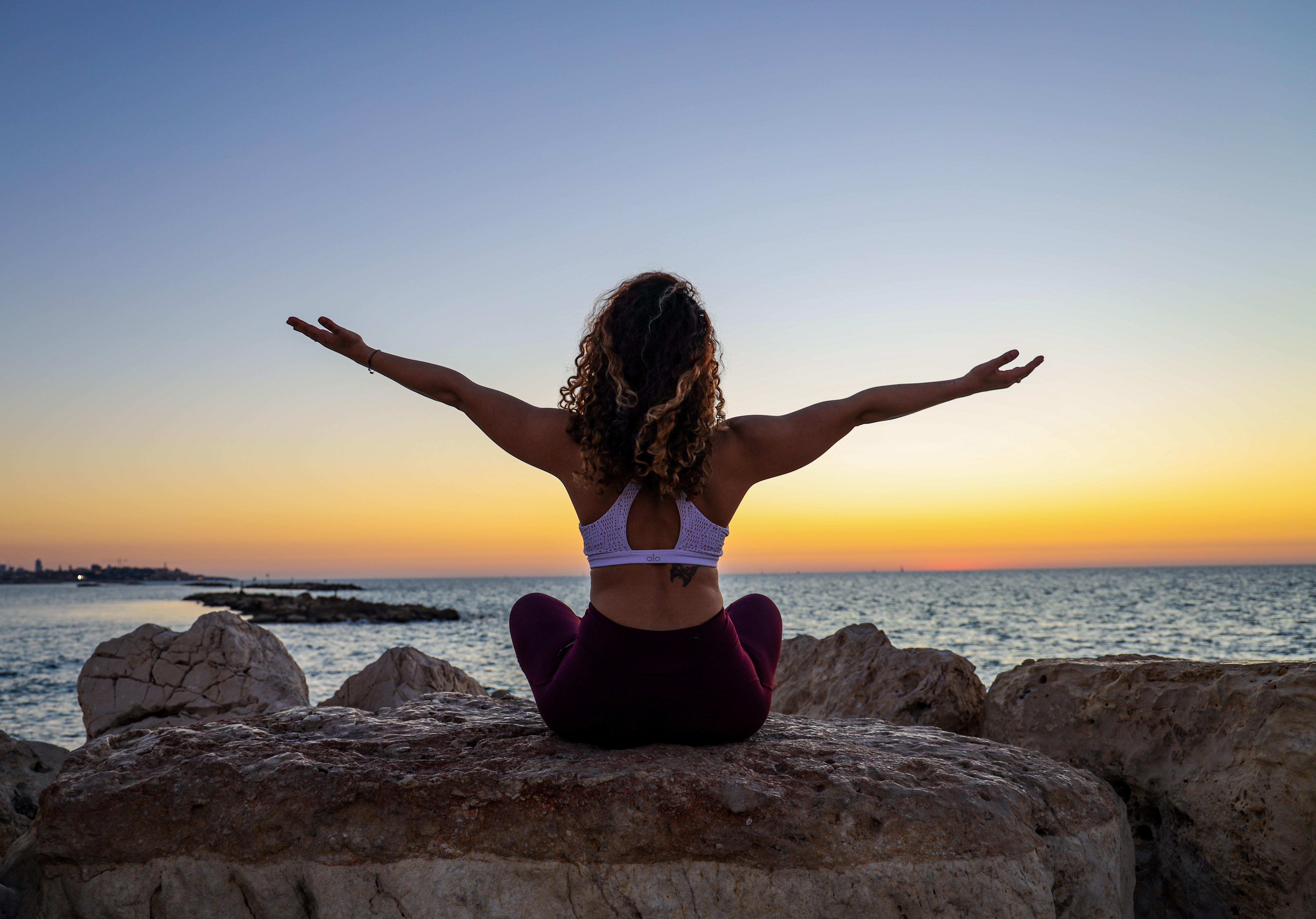 About 15 percent of men got into weight training for the first time.
Article continues below advertisement
As for why more people are getting out of their comfort zones, Lauren McAlister, Marketing Content Specialist at Mindbody, believes it's easy to feel less pressure when you're trying something different at home instead of in a fitness studio.
"The pandemic underscored the importance of health and wellness. In fact, a recent survey showed that 80 percent of consumers believe wellness is more important than ever. When it comes to physical fitness over the past year and a half, people were trying more virtually. Virtual classes help break down barriers. The incredible benefit of digital fitness is that it can – and has proven to – serve as a gateway for trying something new. From a Mindbody app user survey, 50 percent of consumers are either more likely or much more likely to try something new (class, exercise type, studio, or instructor) through a virtual workout class," she explains to Morning Honey.
She continues, "Bringing a new activity like kickboxing or aerobics into your weekly routine brings mental and wellness benefits that go above and beyond just burning calories. Of all the workout categories we surveyed, it's no surprise that a mood-boosting workout like dance fitness was one of the most popular new workouts to try! In Mindbody's most recent survey, as people begin to return to in-person workouts, 15 percent of women reported picking up a dance class for the first time."
Article continues below advertisement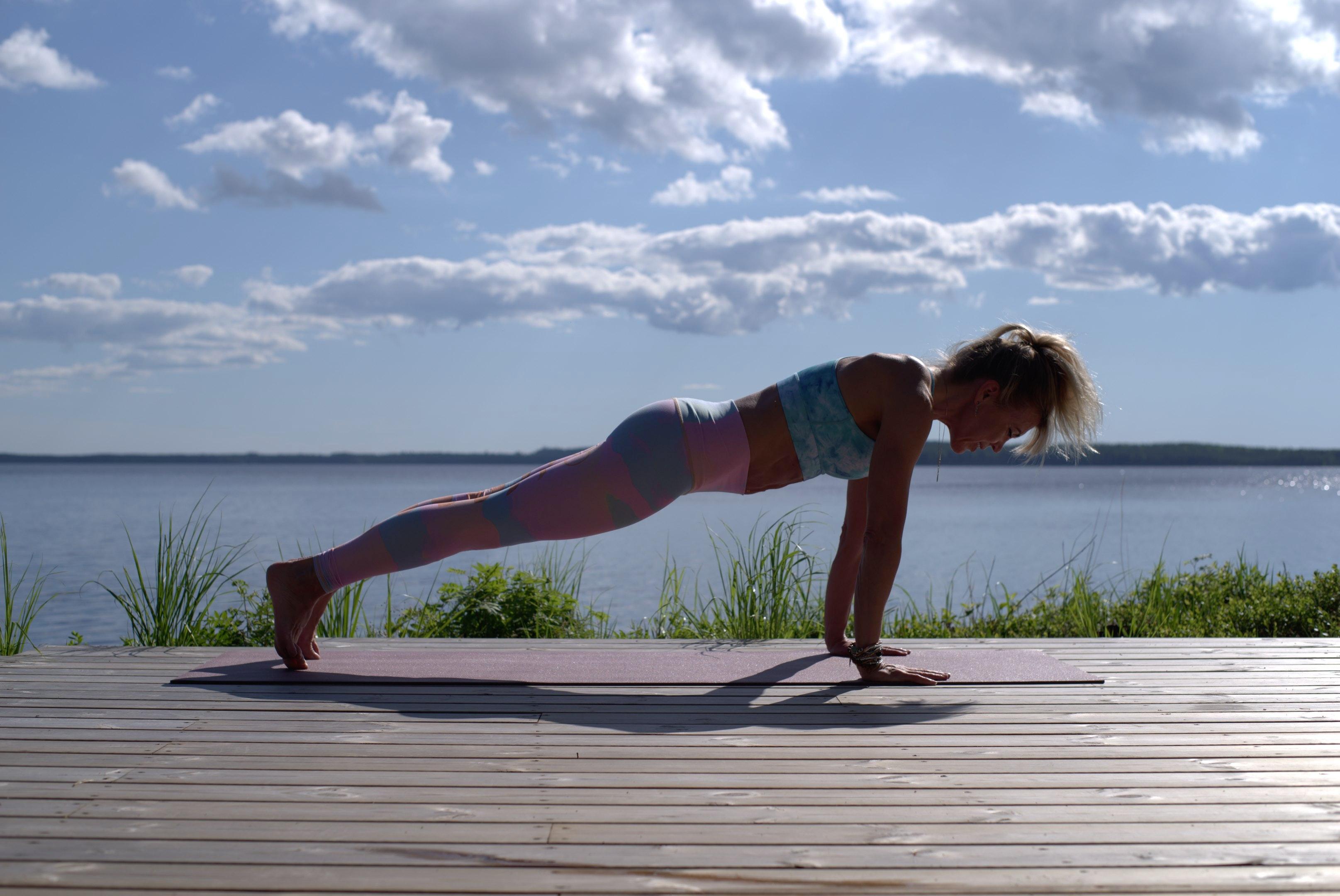 In addition to on demand videos, the Mindbody app has plenty of other benefits, which include booking gym classes, spa treatments, beauty appointments and more.
It's super easy, as it only requires the click of a button!