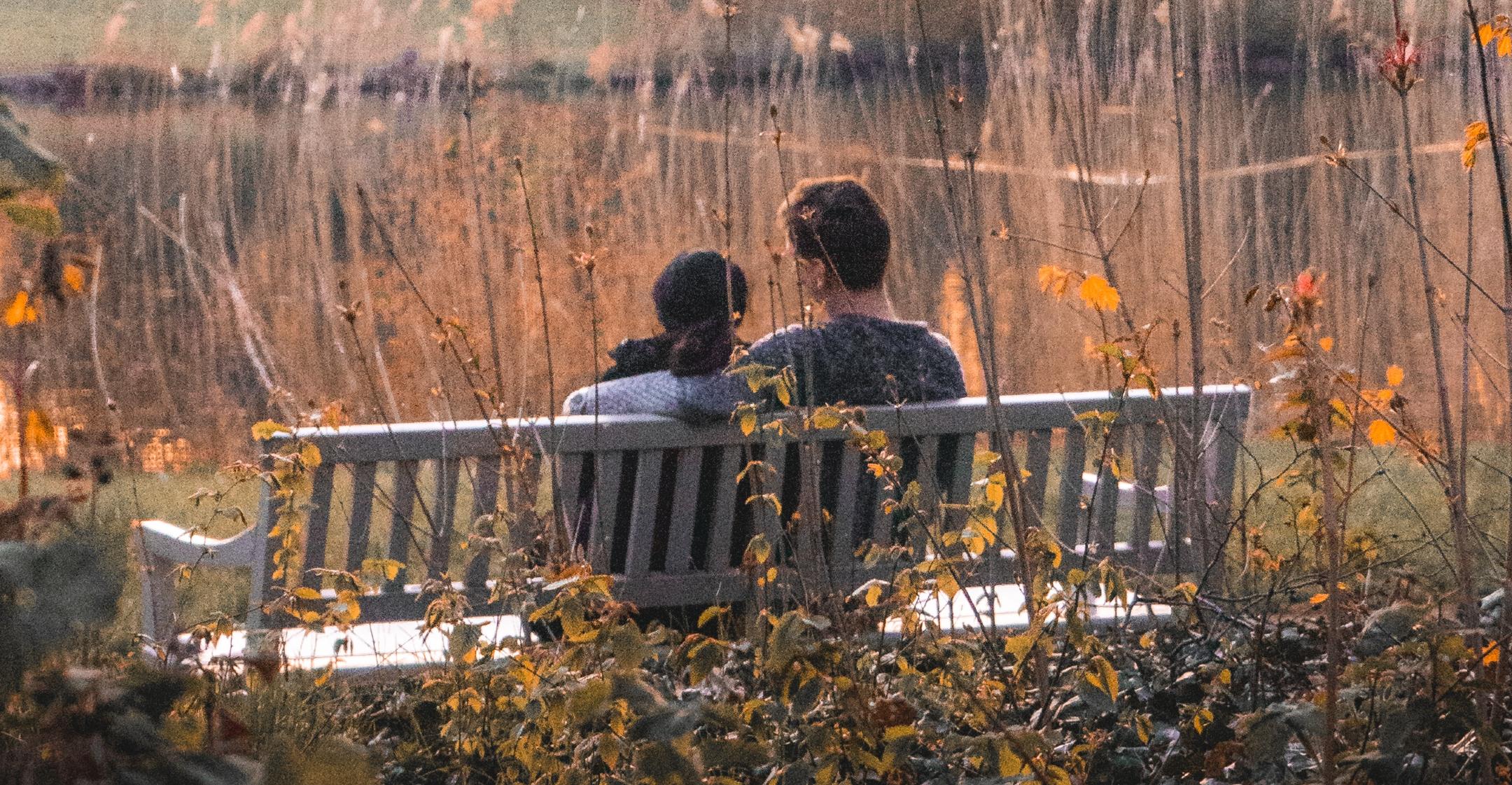 Online Daters Say What They Are Looking For Has Changed In The Post-Pandemic World: What Do Women Want?
Article continues below advertisement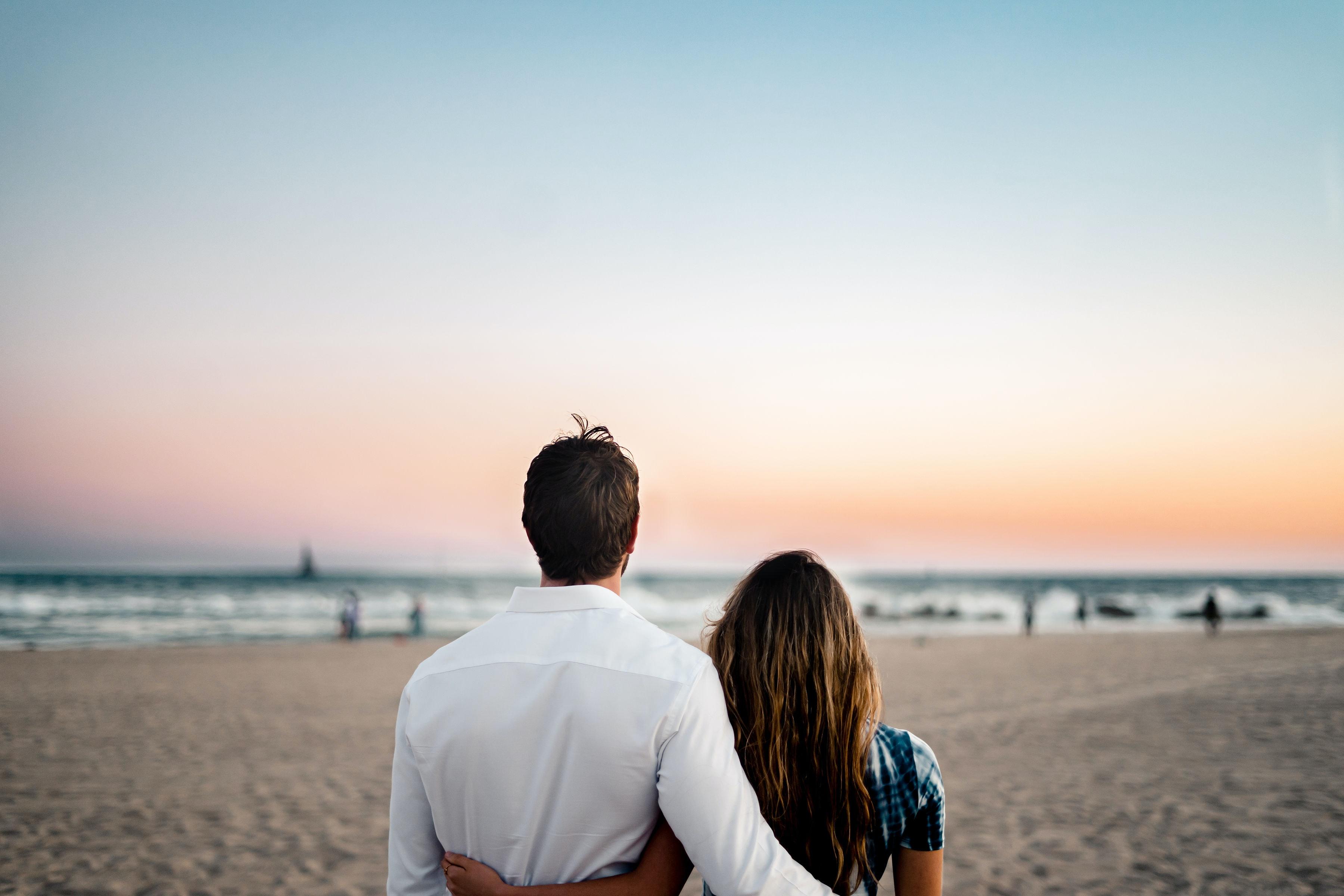 A new survey by Dating.com found what some of its users are looking for when they are swiping left and swiping right. But desires and interests have changed in the last 18 months as the world adjusts to living in the COVID-19 pandemic.
To find out what women want — well, at least the ones surveyed by Dating.com — read Knewz.com.