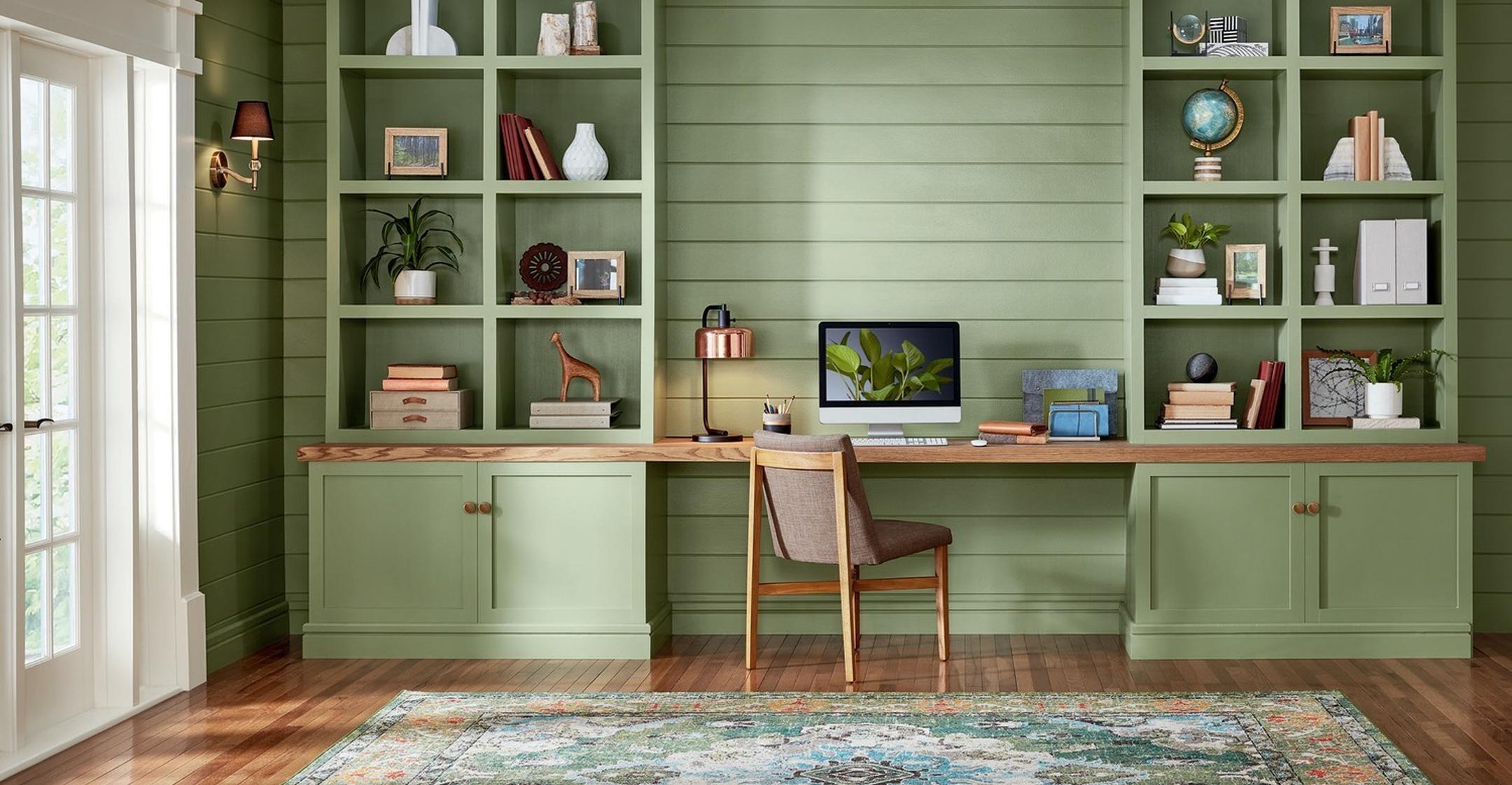 Experts Reveal What Color To Paint Your Room Based On Your Zodiac Sign
Choosing a paint color for the rooms of your house can be an intimidating task, but the pros at Valspar are here to help!
The experts suggest first deciding on what you're looking to gain from your space. For example, if you want to add some sophistication, opt for "a monochromatic look" in a rich, deep shade that's dark but not quite black. You'd then add some color through fabrics and furnishings.
Article continues below advertisement
If you want your space to bring about a sense of calmness, try an earthy tone you would find in nature, such as greens and grays, but if you're hoping to add warmth and comfort to a room, stick to a neutral palette.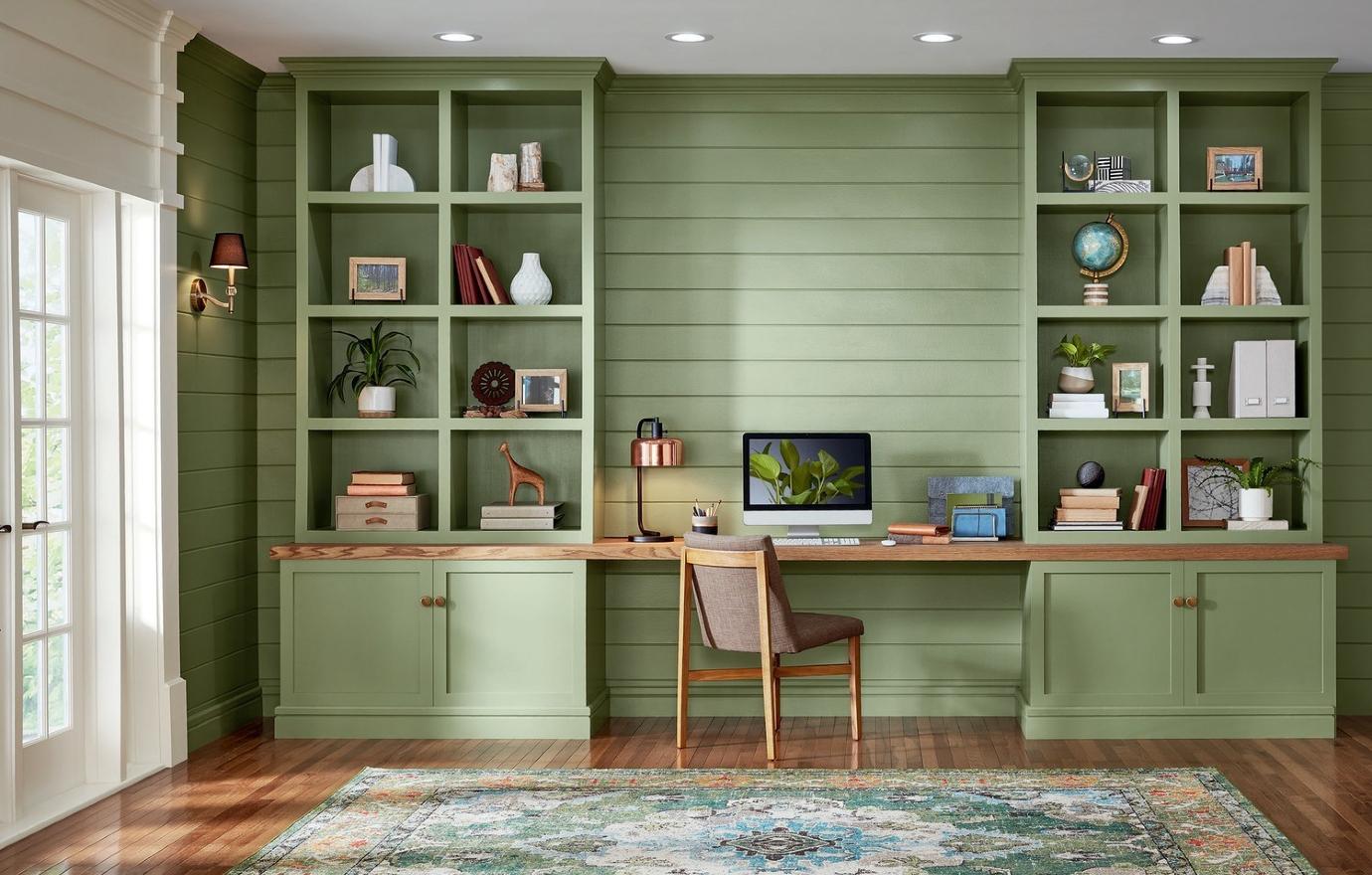 Article continues below advertisement
Some people may want to decorate their space to be uniquely theirs, and for that, you can look to your zodiac sign for inspiration. That's why Valspar teamed up with Ophira and Tali Edut of the AstroTwins.
Together, they deducted which 2022 Color of the Year best aligns with each zodiac sign.
Below are their suggestions, via Family Features:
Aries – Sunset Curtains: A warm and soothing color like this supports a transformational year full of new opportunities
Taurus – Gilded Linen: This clean, cozy color makes spaces feel open, perfect for celebrating togetherness
Gemini – Grey Suit: This is a color of warmth and versatility, a signature combination for Geminis
Cancer – Delightful Moon: A spirited, playful color inspires a year of growth and adventure
Leo – Mountain River: A dark and dreamy color invites inspiration for a year filled with abundance
Virgo – Subtle Peach: It's the year of partnerships for Virgos; this harmonious color works well alongside others but can also stand on its own
Article continues below advertisement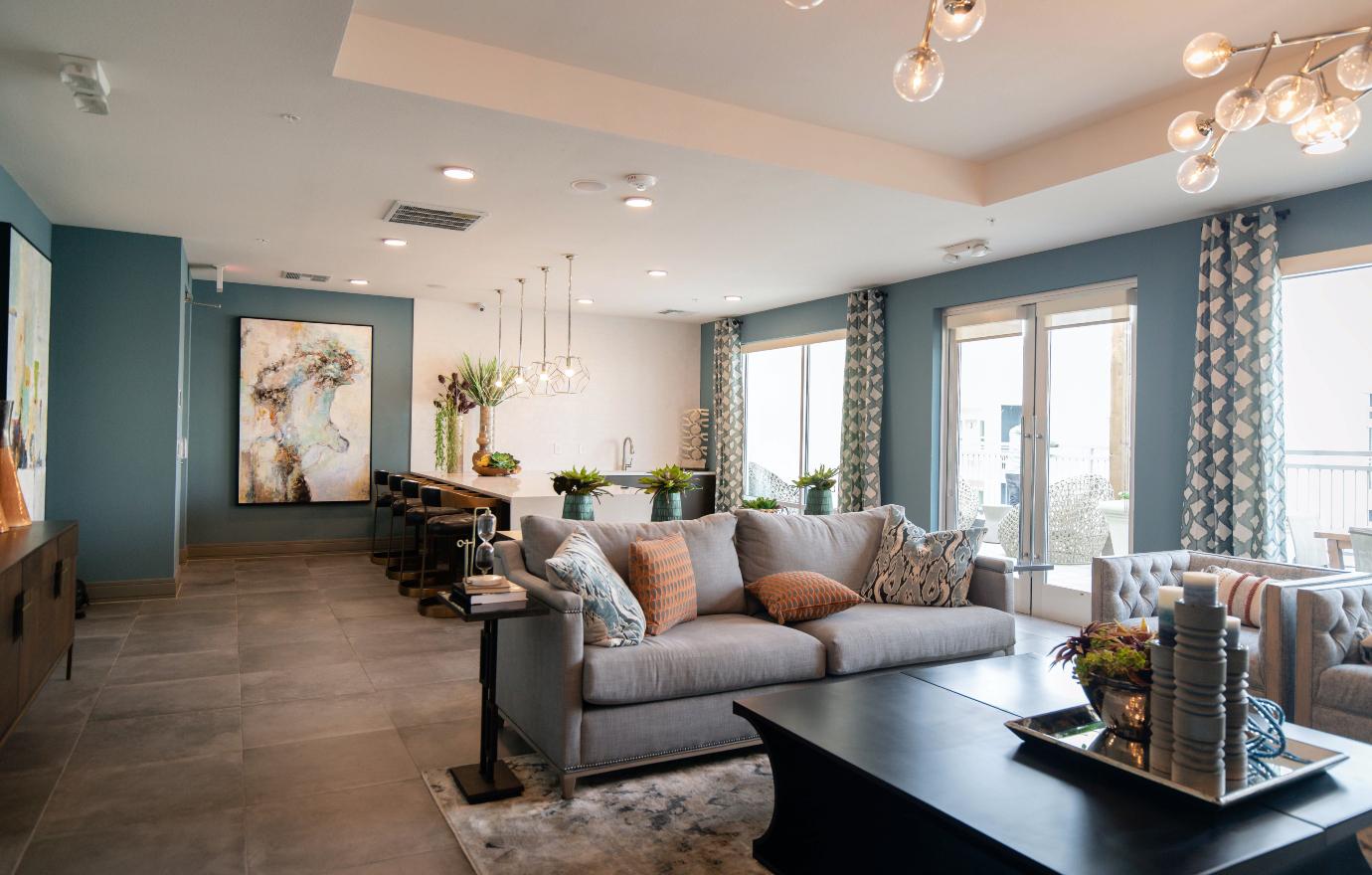 Libra – Orchid Ash: A cool and breezy color keeps it simple so Libras can focus on a year of vitality
Scorpio – Fired Earth: This warm and approachable color is perfect for Scorpios who plan to bring new people into their lives this year
Sagittarius: Rustic Oak: A relaxing and comforting color that welcomes coziness in the new year
Capricorn – Blanched Thyme: For Capricorns, this is the year of variety, and this is a refreshing tone to support change
Aquarius – Country Charm: This hue provides warmth and stability for a year of productivity