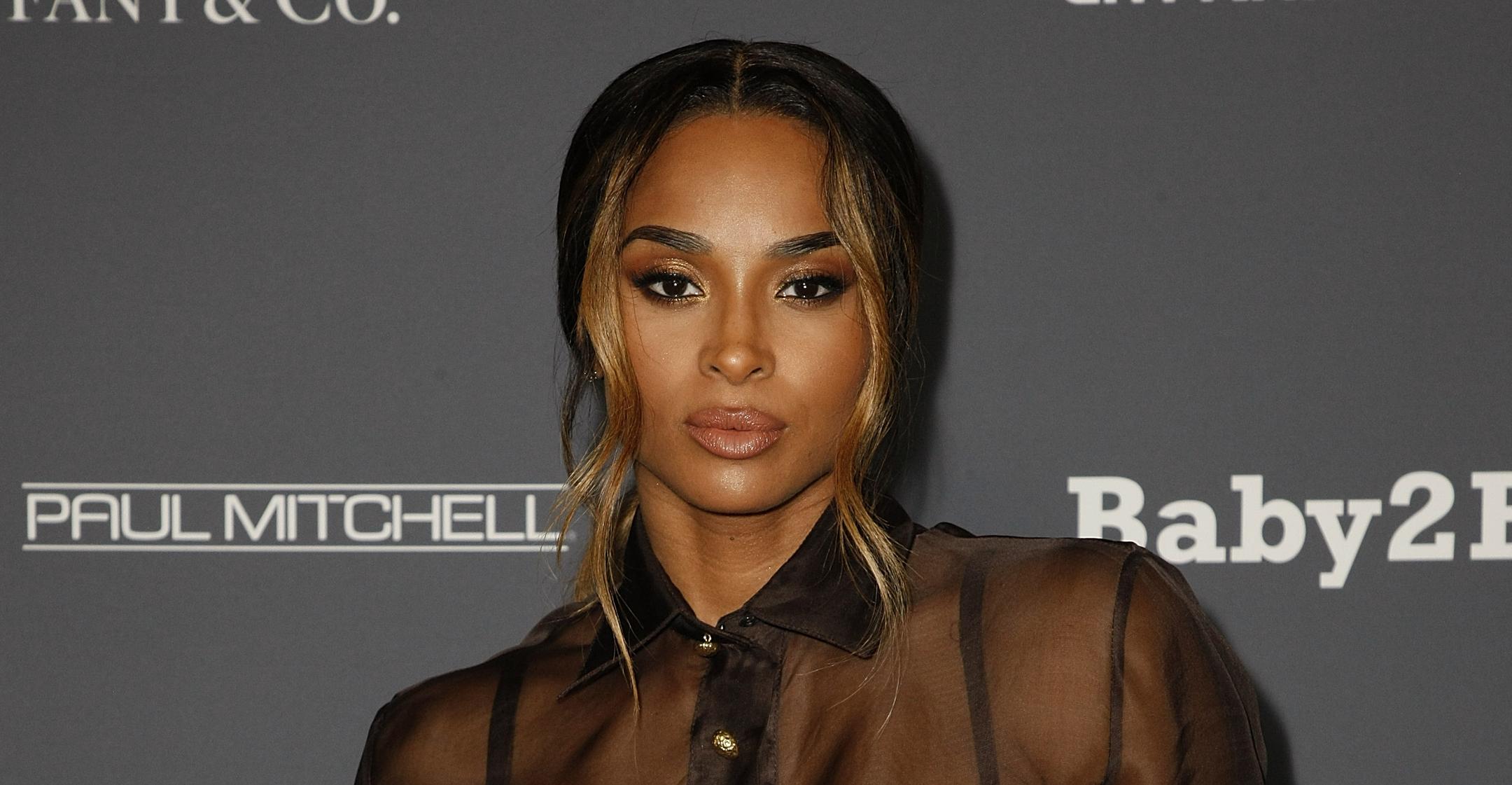 Ciara Touches On 'Systematic Racism' While Discussing Cervical Cancer's Troubling Impact On Black Women
After a report revealed that Black women are twice as likely as white women to suffer from cervical cancer, singer Ciara is speaking out in hopes of bringing about a positive change.
The star, 36, noted that the scary statistic isn't due to "biology — it's because of health care disparities, systemic racism and long-held inequities."
Article continues below advertisement
"It's time for us to champion a new narrative," she wrote in an article for NBC News. "One driven by confidence and strength that extends, rather than ends, a healthy and joyful life."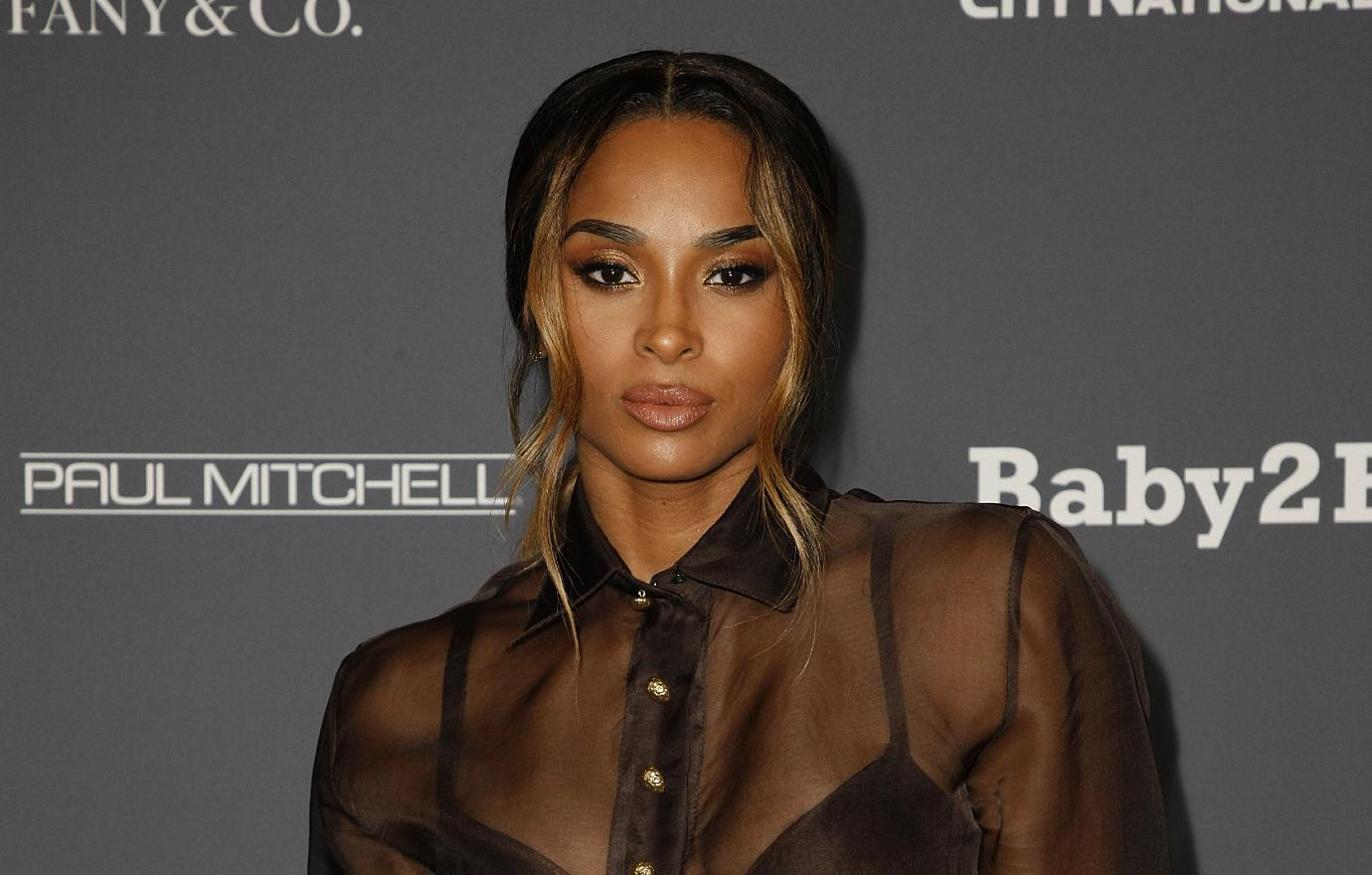 Article continues below advertisement
The mom-of-three explained that "Black women have traditionally led the way when it comes to prioritizing self-care," and that category also needs to include looking after one's mental and physical health.
"We can't be our best for those we love if we aren't honoring ourselves from the inside out," noted the "Goodies" crooner. "The truth is self-care is the best care."
On the bright side, the musical artist stated that cervical cancer is one of the most preventable and most treatable type of cancers, which is why she encouraged women to schedule annual appointments with a gynecologist to get pap tests and HPV tests.
"The Pap test finds changes to the cervix that can be addressed before they lead to cervical cancer," she explained. "The HPV test identifies the presence of the human papillomavirus, which can also lead to cancer."
Article continues below advertisement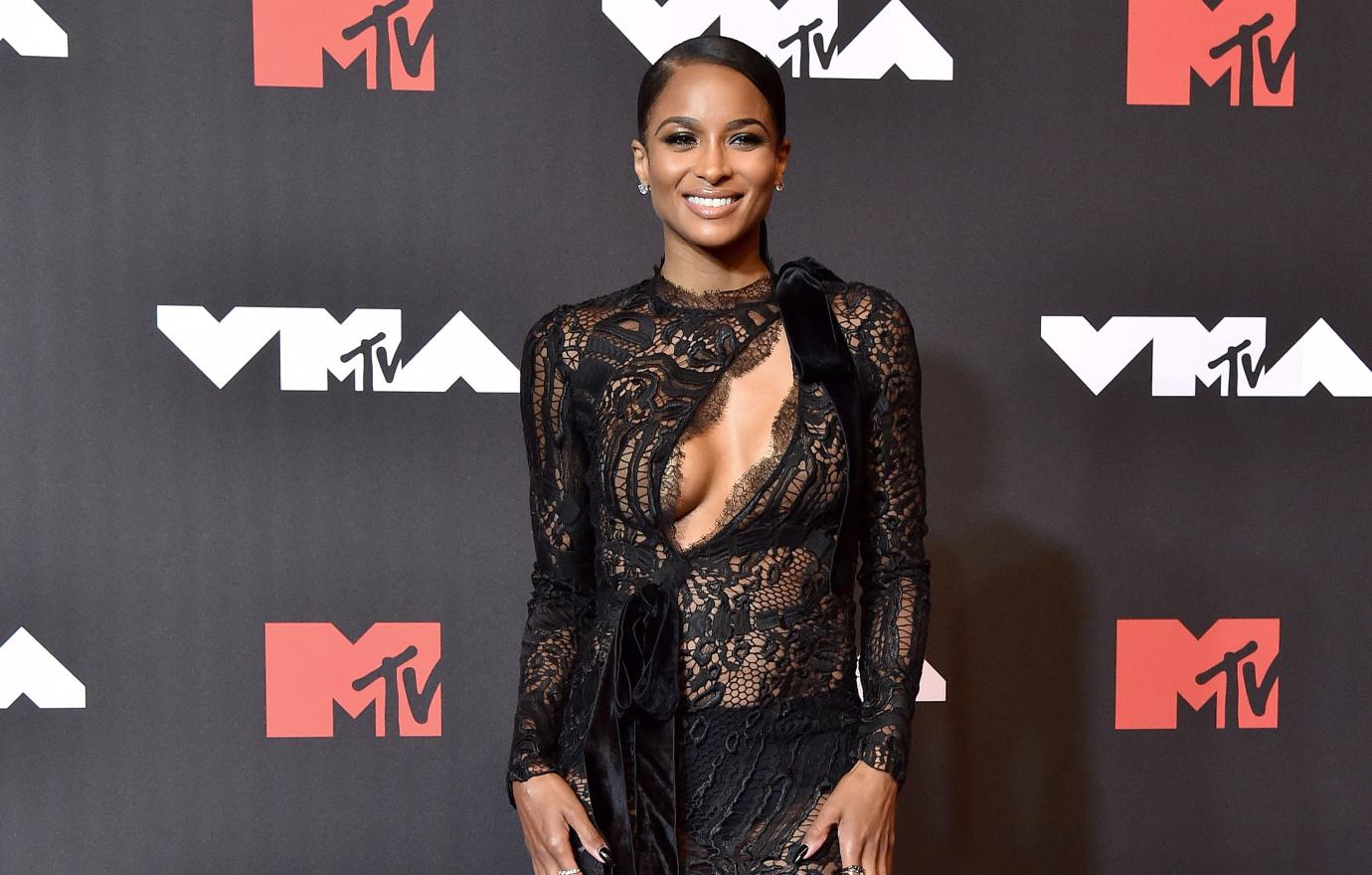 Ciara added that getting tested can boost your mental health since it will give you peace of mind. It also sets an example for young girls.
"We have it within us to help protect ourselves from cervical cancer. And when we do, we can embrace the fullness of who we are. We can actualize the purest form of self-love and reflect our truth: As Black women, we are in charge of our stories," concluded the Grammy nominee. "Now that you know the reality, check in, share a stat, lend an ear, hold a hand, give a ride — whatever it takes to get you and yours on the right side of health. By reaching out, you could be extending a lifeline."
To learn more about cervical cancer prevention and treatment, click here.