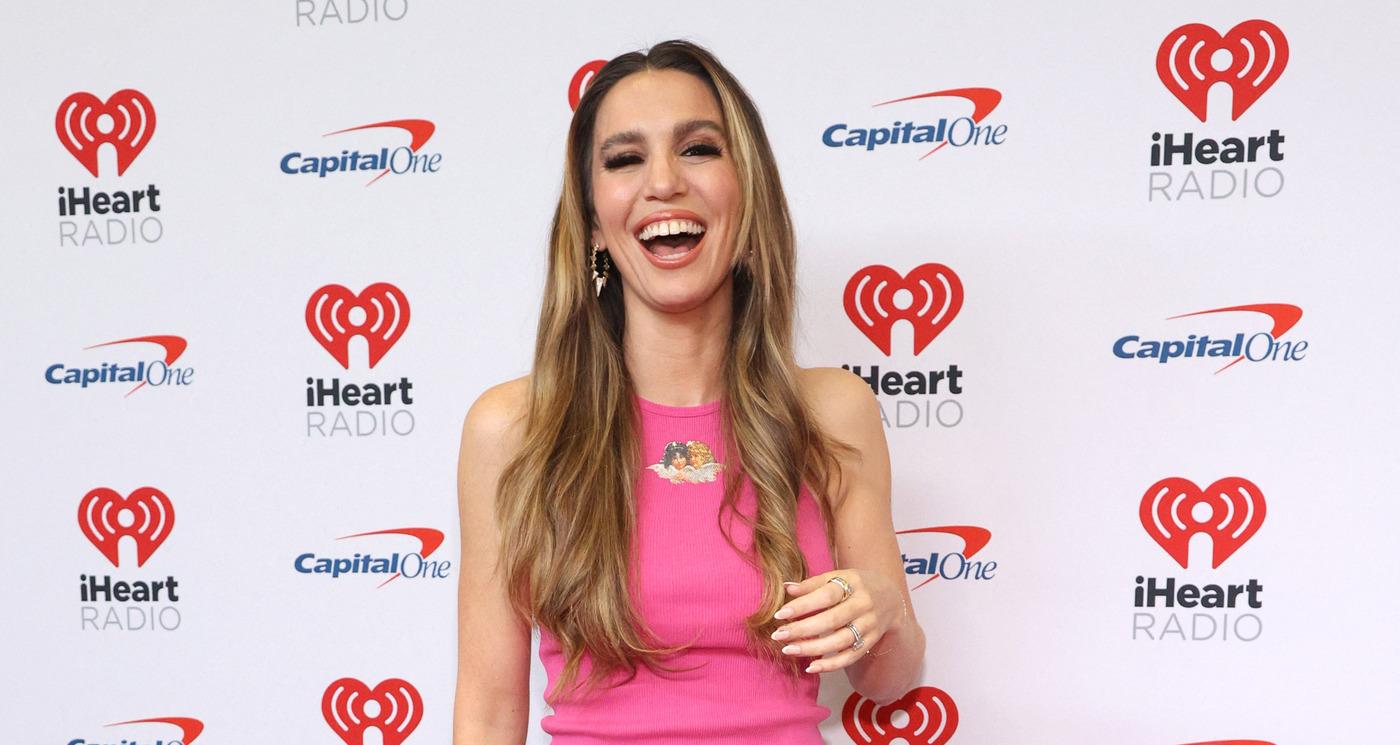 Exclusive: Christy Carlson Romano Wants to 'Empower Others' and Be a 'Safe Space' for Her Peers
Years after Even Stevens ended on Disney Channel, Christy Carlson Romano, who played Ren Stevens on the beloved show, began to share with her fans secrets from filming the series.
Now, the brunette beauty frequently chats with other Disney alums on her podcast, "Vulnerable with Christy Carlson Romano."
"The most important thing for me is to empower other people at this point that are coming to social media. For instance, Jennifer Stone, who was on Wizards of Waverly Place, is a nurse by trade and she's still a lovely actress and a superstar. For her to now have a platform where she can lean into this other side of her is amazing. I want to get behind supporting someone like that. That's important," the 39-year-old exclusively tells Morning Honey while talking about her partnership with Emergen-C Crystals, the waterless vitamin-C packets provide a popping, fizzling noise once on your tongue, leaving you longing for yesteryear and with a stronger immune system.
Article continues below advertisement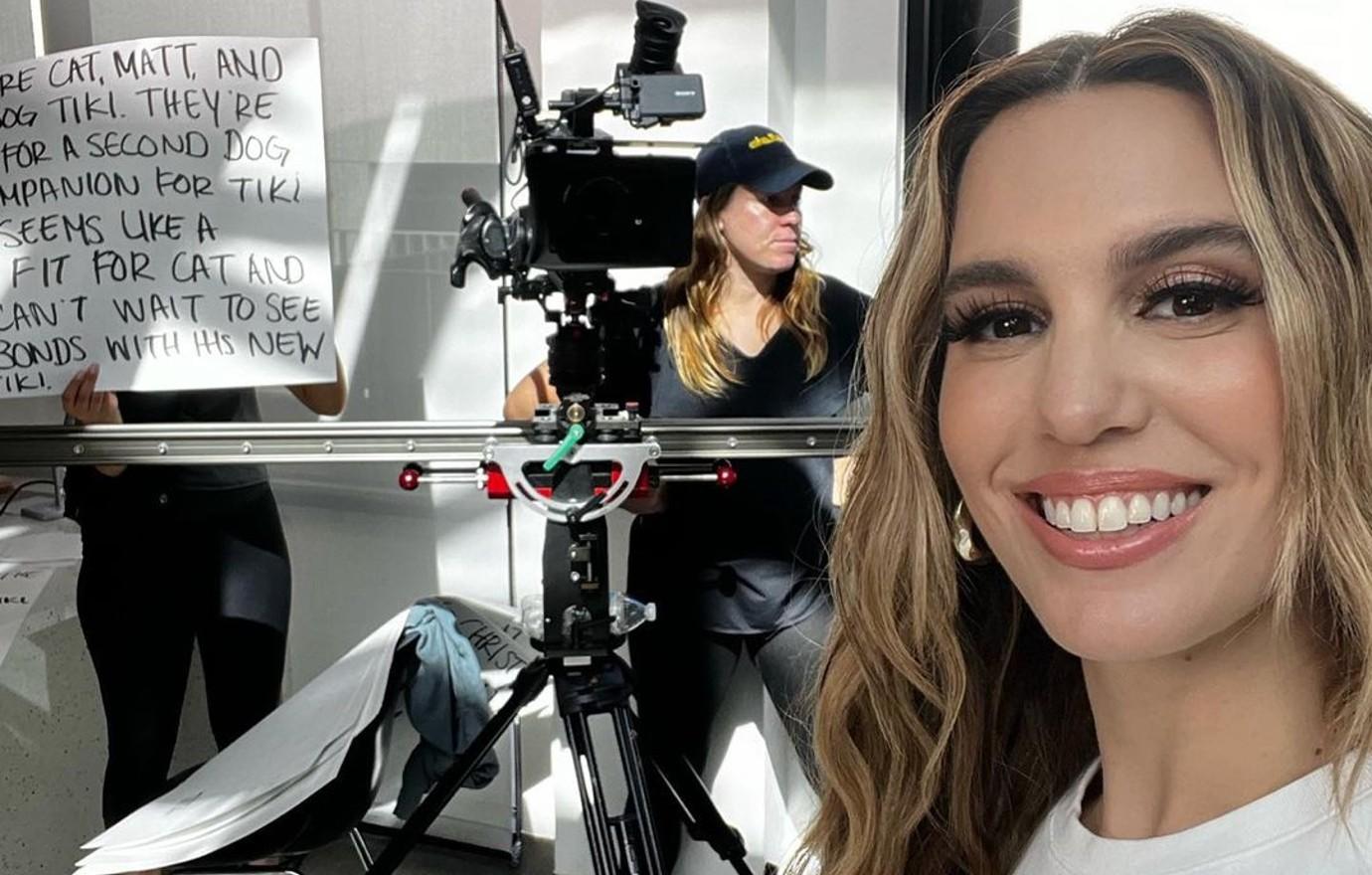 Before getting into podcasting, the actress created her YouTube series, where she touched upon various topics. "I thought, 'Do I have anything to lose?' I think you start to wonder about that when you have kids. It just so happened it was 2020 and it was a really chaotic time where we got to say and do a lot of things, and also we got to start talking about our mental health in a truly raw sense," she notes. "It was timely, and it was time for me to start talking about my mental health journey and how I was dealing with everything because I felt like people were ready to listen."
Article continues below advertisement
The star, who shares daughters Sophia and Isabella with husband Brendan Rooney, made it clear that it was tough to be a child star, especially because the conditions were not up to par. "I've never talked poorly about Disney. I've talked about improving set conditions. I think the industry at large is outdated and there needs to be more mental health support," she acknowledges. "I've never talked badly about Disney on purpose because I do believe in the Disney magic. It's what keeps us buying their products! I want to have an empowered space and talk about growth. But, of course, tea always comes out with this stuff. Sometimes people come on my podcast now and they really need to talk it out."
"I'm trying to be a safe space for them. I am not an expert, but I am here to listen," she adds.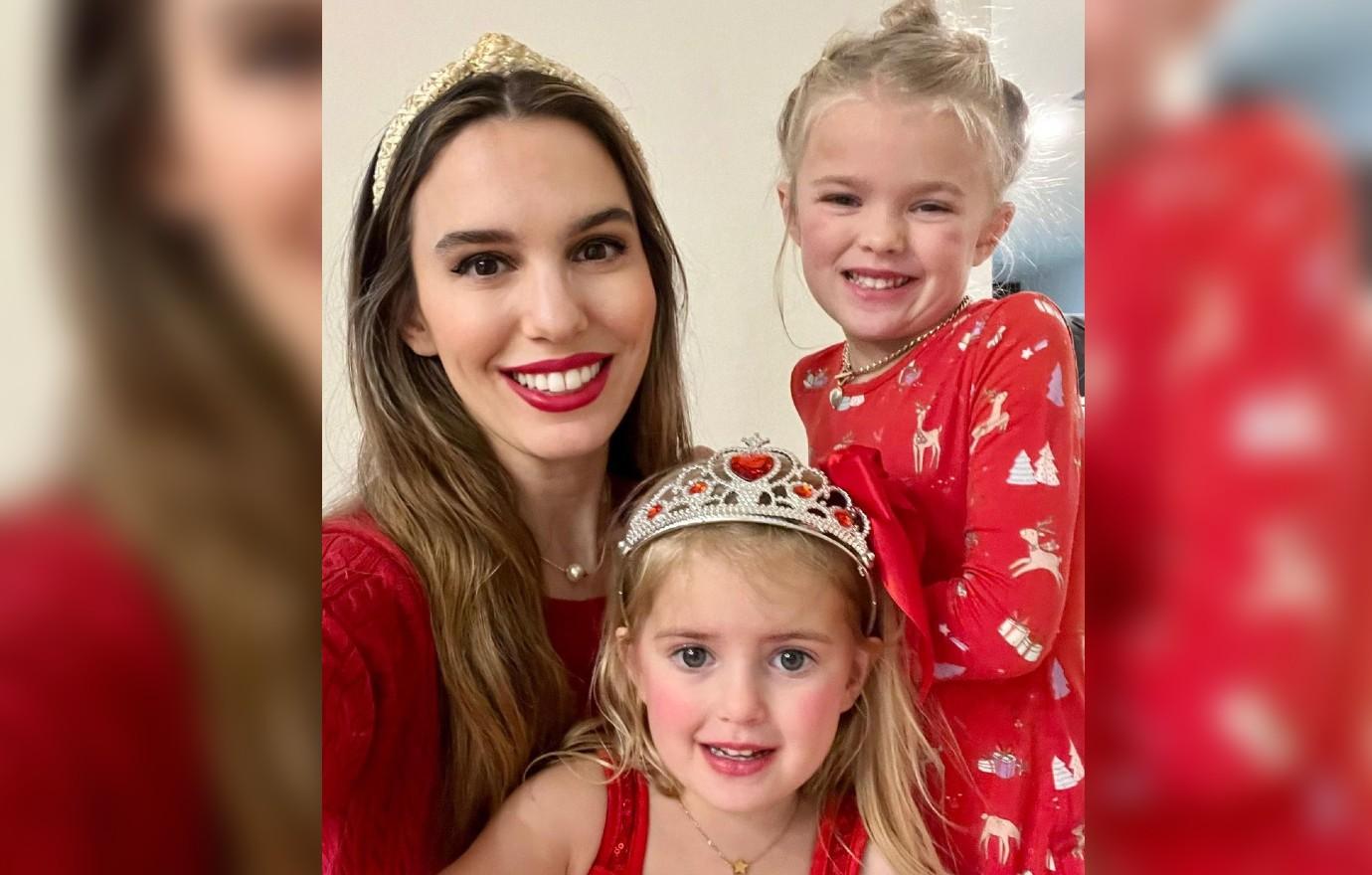 Article continues below advertisement
In the meantime, Romano is excited about teaming up with Emergen-C Crystals, as she was one of the most prominent stars in the '00s. "I've been so blessed to work with companies I truly admire, and Emergen-C is no different. It's been in my life for decades. I was on the set of Even Stevens, and I'd be working a lot. I have this fond memory of our medic who would always hand me Emergen-C. It's just a wonderful supplement to have when you need additional immune support," she notes.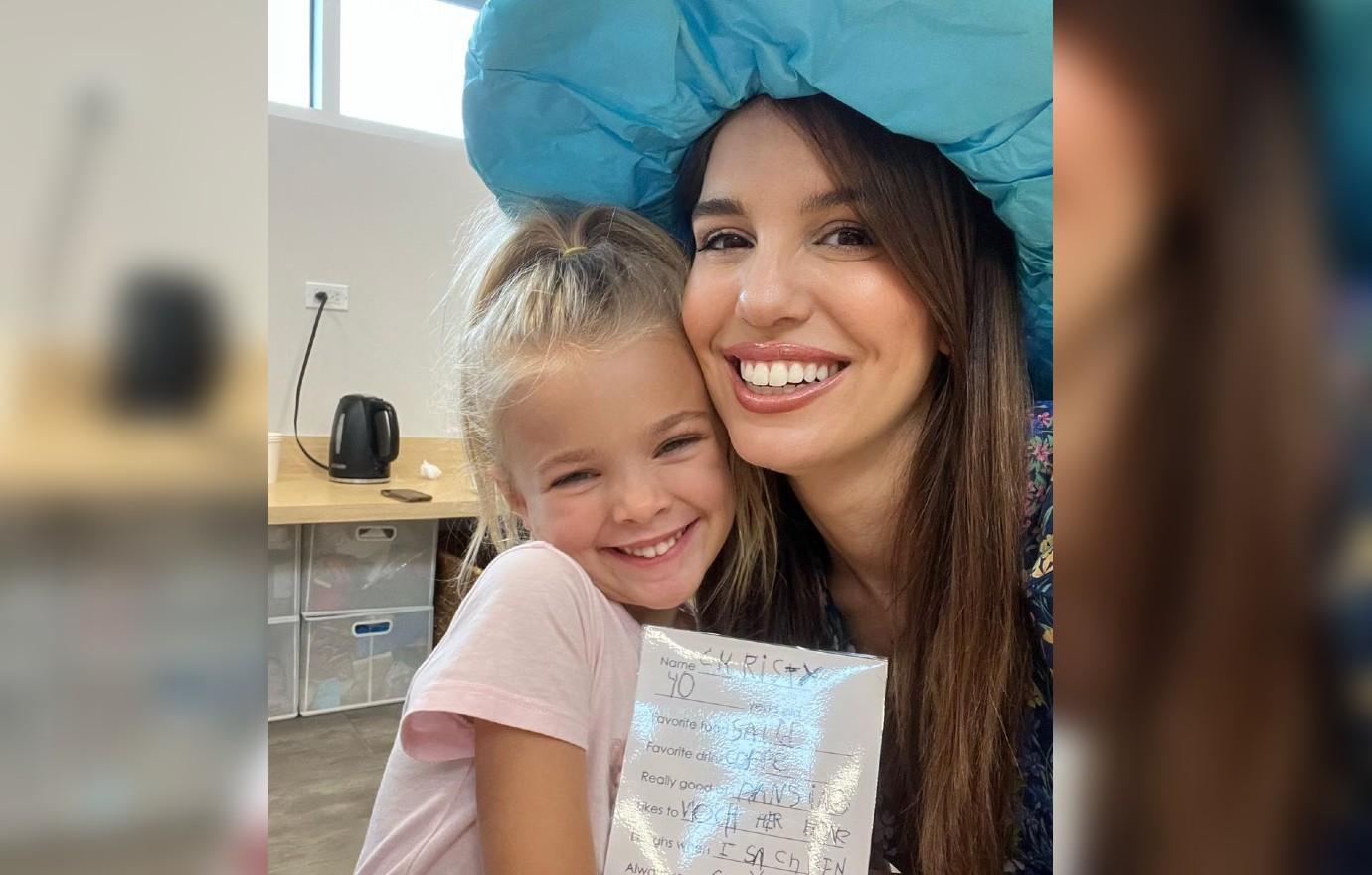 Article continues below advertisement
"For someone who is younger, that was really important. I had this deep connection to the brand without even knowing it," she continues. "When they told me about this new amazing product, the Emergen-C Crystals, which is the most amazing throwback ever because it doesn't require water and you can have your on the go lifestyle and get what you need from this product that you know and love. I was like, 'Sign me up!' I'll talk about anything that's a throwback moment, and this is the quintessential throwback moment."
If someone is feeling under the weather, two sticks are equivalent to 10 oranges. "It's all about making good habits in 2023 and taking more Emergen-C so I don't get sick," she says.