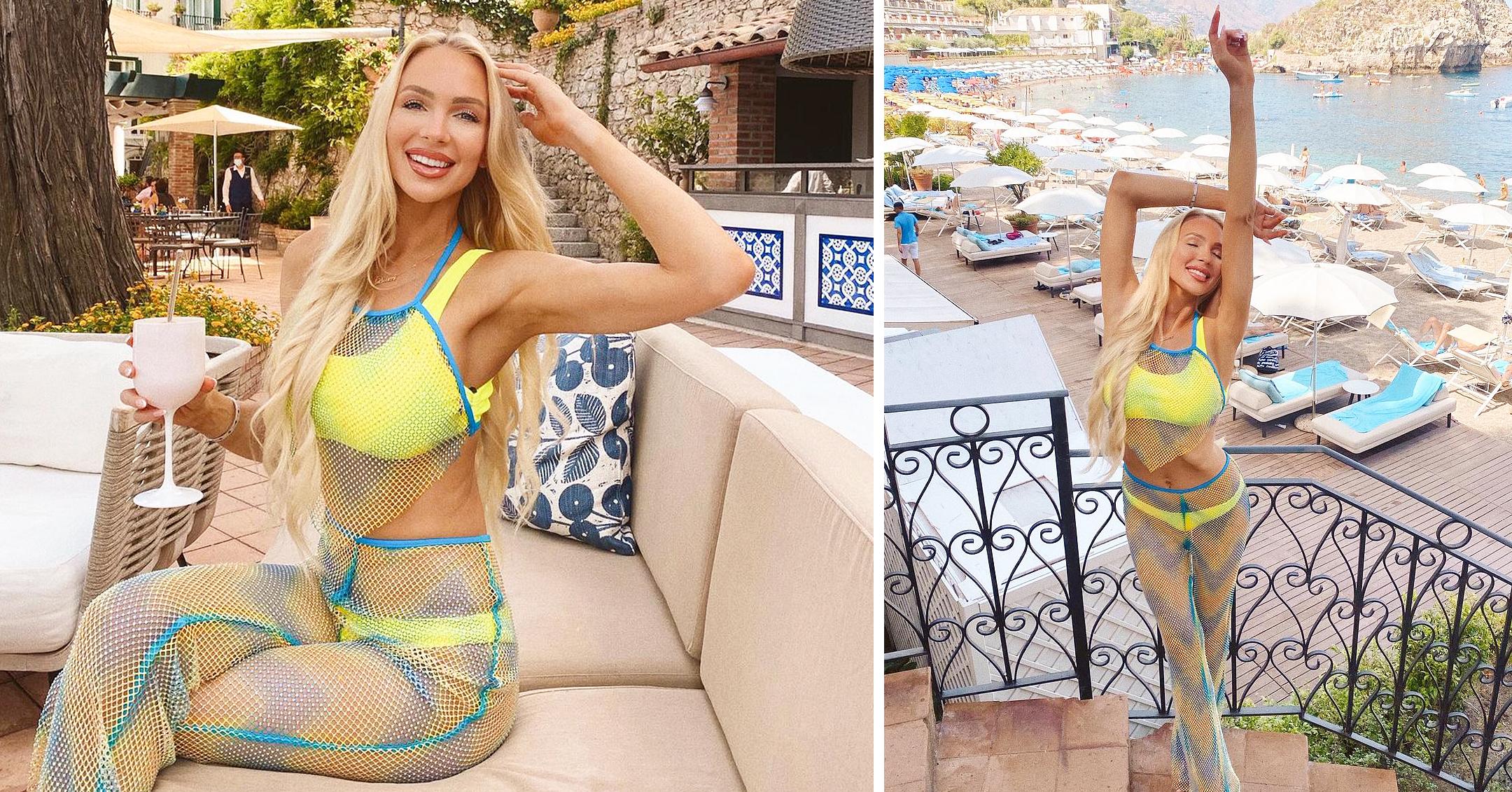 Christine Quinn Emulates Ariel From 'The Little Mermaid' In PrettyLittleThing Bathing Suit & Cover-Up — See The Stunning Pics!
So gorgeous! Christine Quinn definitely looked like she got some R&R while in Europe. The Selling Sunset star posed in a PrettyLittleThing yellow bathing suit and cover-up on August 16 — and she looked amazing.
Article continues below advertisement
"What's that word again?" — Ariel 🧜🏻‍♀️Also my mom brain. 👶🏼 🧠 @prettylittlething # pltpartner
Article continues below advertisement
Scroll through the gallery below to see more pics!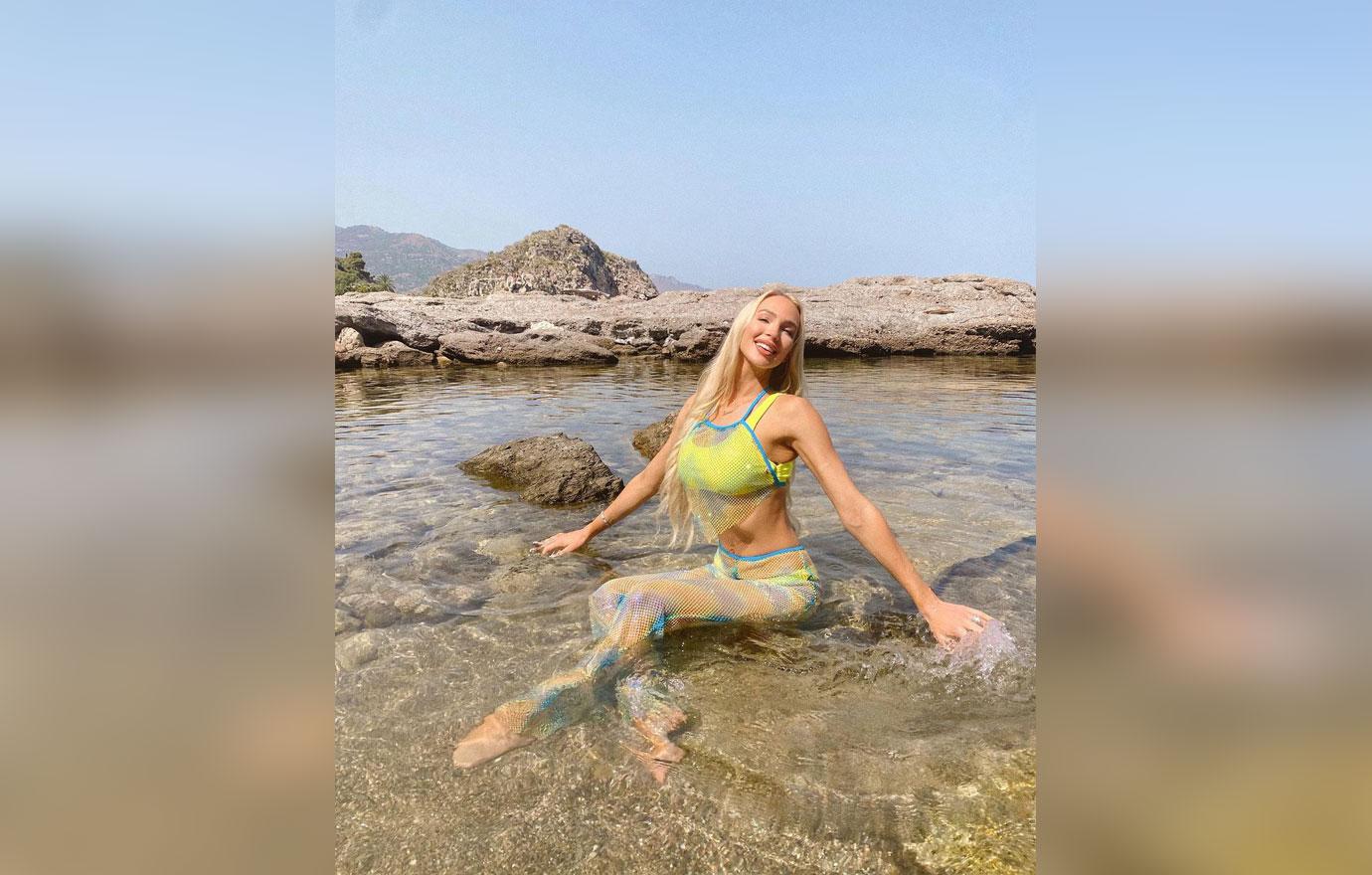 The blonde beauty showed off her fit physique as she waded in the water.
Of course, people couldn't get over how beautiful she looked. Too Hot To Handle star Francesca Farago wrote, "Legit a mermaid 😍😍😍," while Bravo personality Stephanie Hollman added, "So gorgeous ❤️."
Article continues below advertisement
Last year, the realtor announced her partnership with the brand.
"So honored to be the newest brand ambassador for Pretty Little Thing," she said. "Keep an eye out for fabulous fashion to come."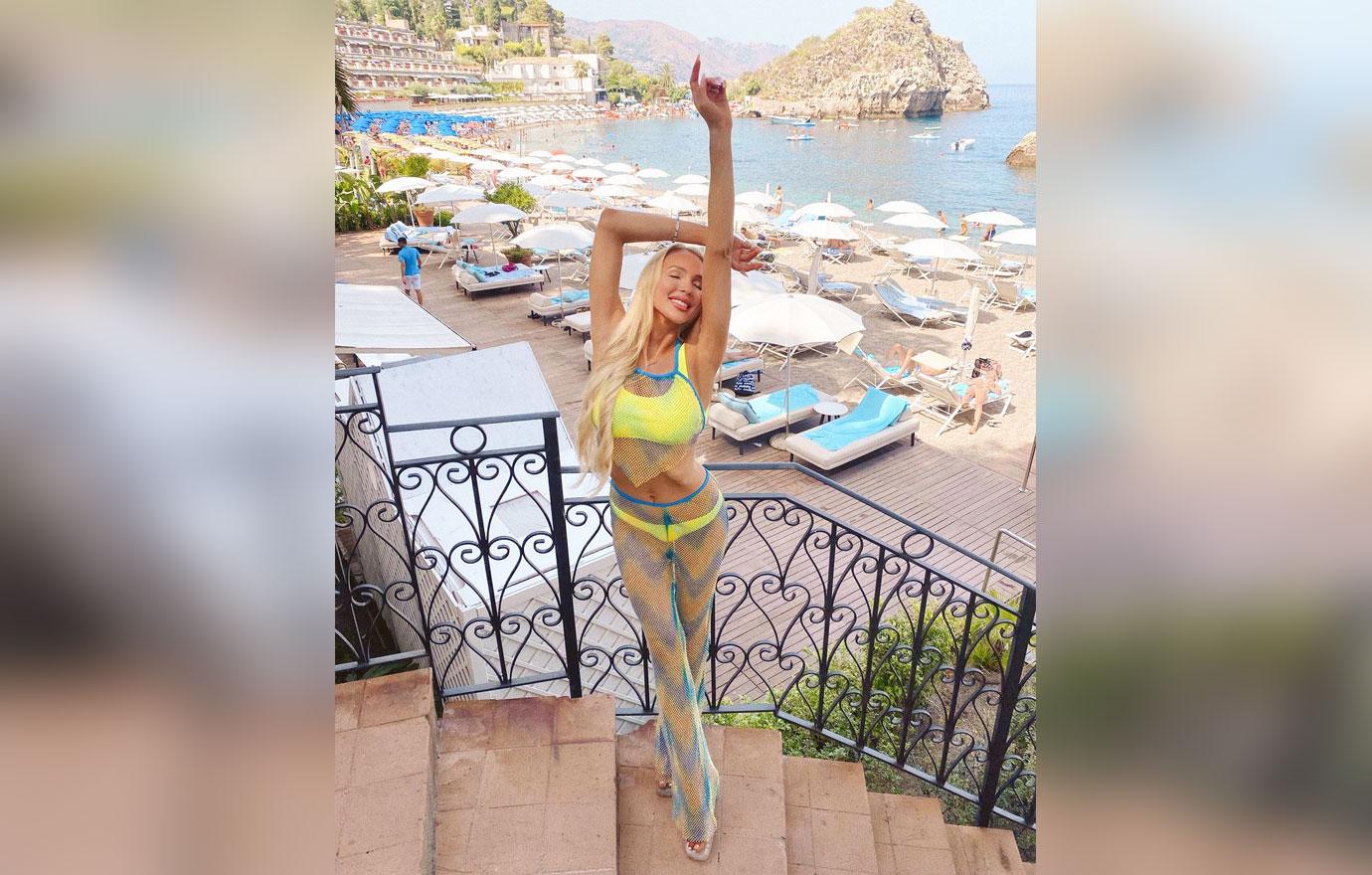 Quinn is known for her unique fashion sense, which is documented in the Netflix show.
"My style has always been over the top. I consider myself a dominatrix Barbie," she said. "In season 1, I wasn't doing as well as I am now, so I was buying and returning a lot. I also didn't have the relationships I do now with sales representatives at stores such as Gucci, Balenciaga and Louis Vuitton, so things have changed."
Article continues below advertisement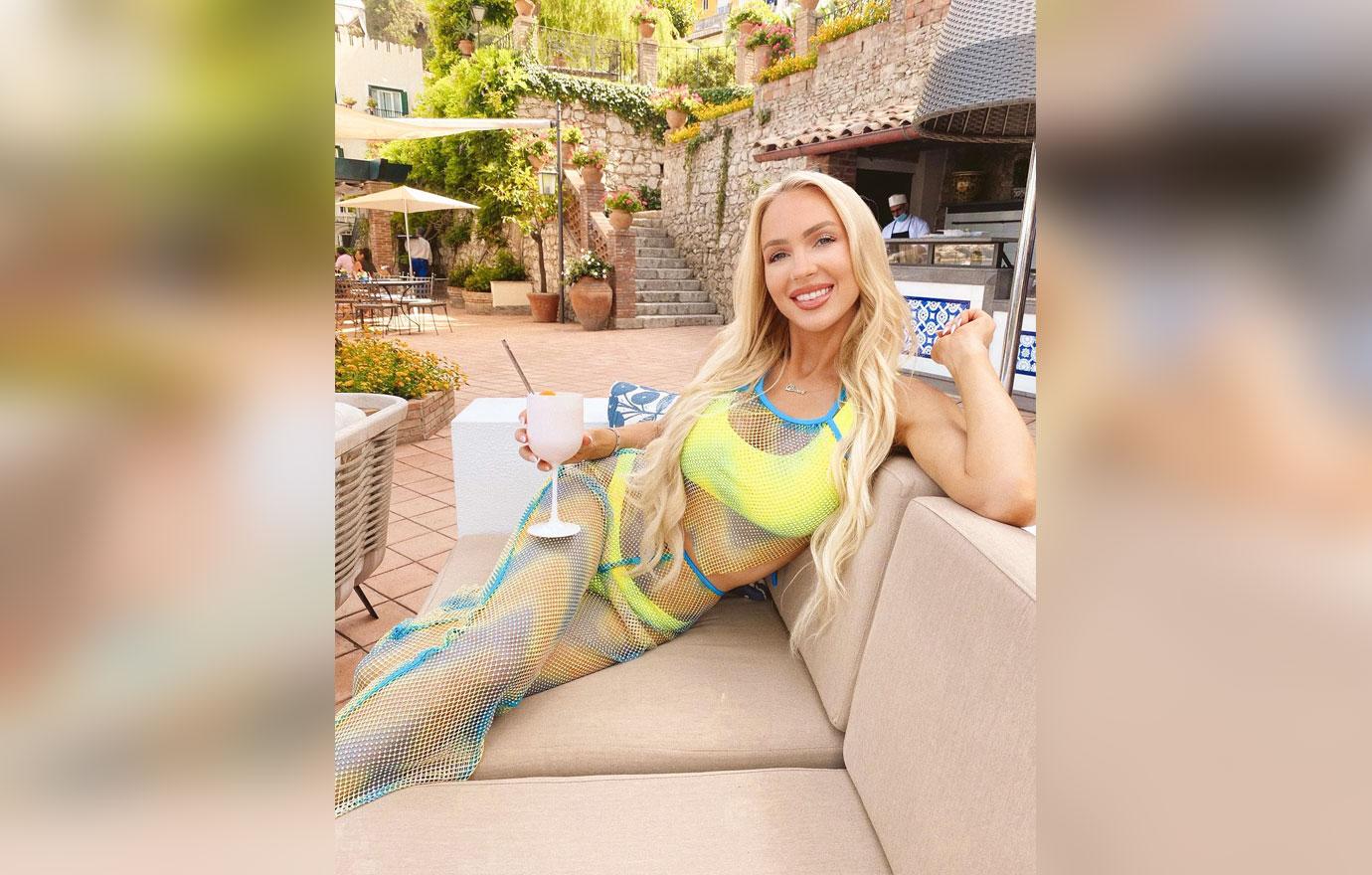 "I got bolder; neon green was big last year and I wore a lot of Off-White, Alexander Wang and Balenciaga," she continued. "I went into the show wanting to be taken seriously. Even though I'm confident, I dressed in a way that I thought people would expect a realtor to look. I was a little more conservative, I covered up more."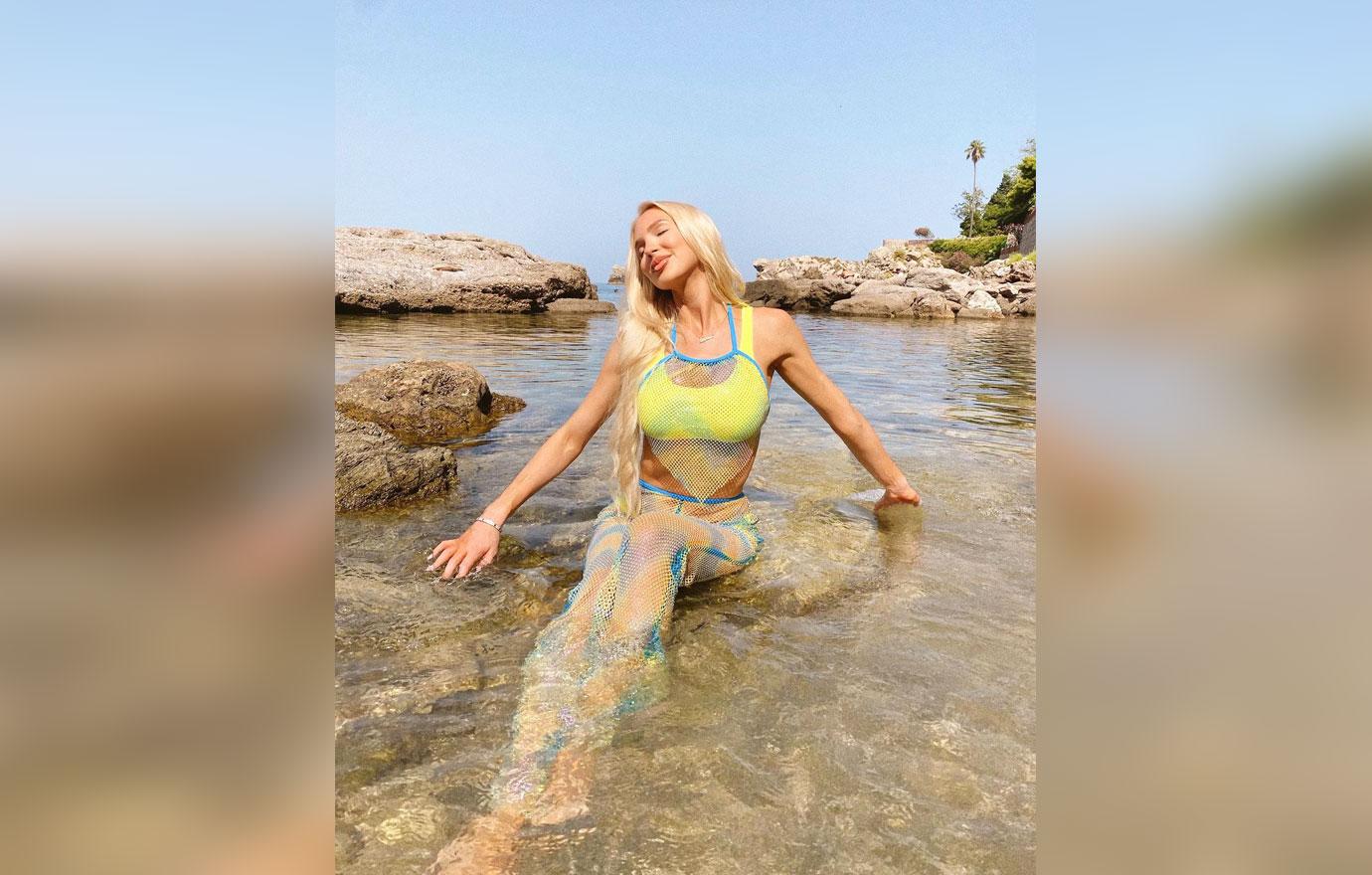 "One thing I learned in season 2 is that [fashion] doesn't define you. I can be a professional and sell homes, and it doesn't matter what I wear," she shared.
Article continues below advertisement
Cheers! Quinn recently jetted to Italy with her husband, Christian Richard, and their son, Christian Georges Dumontet.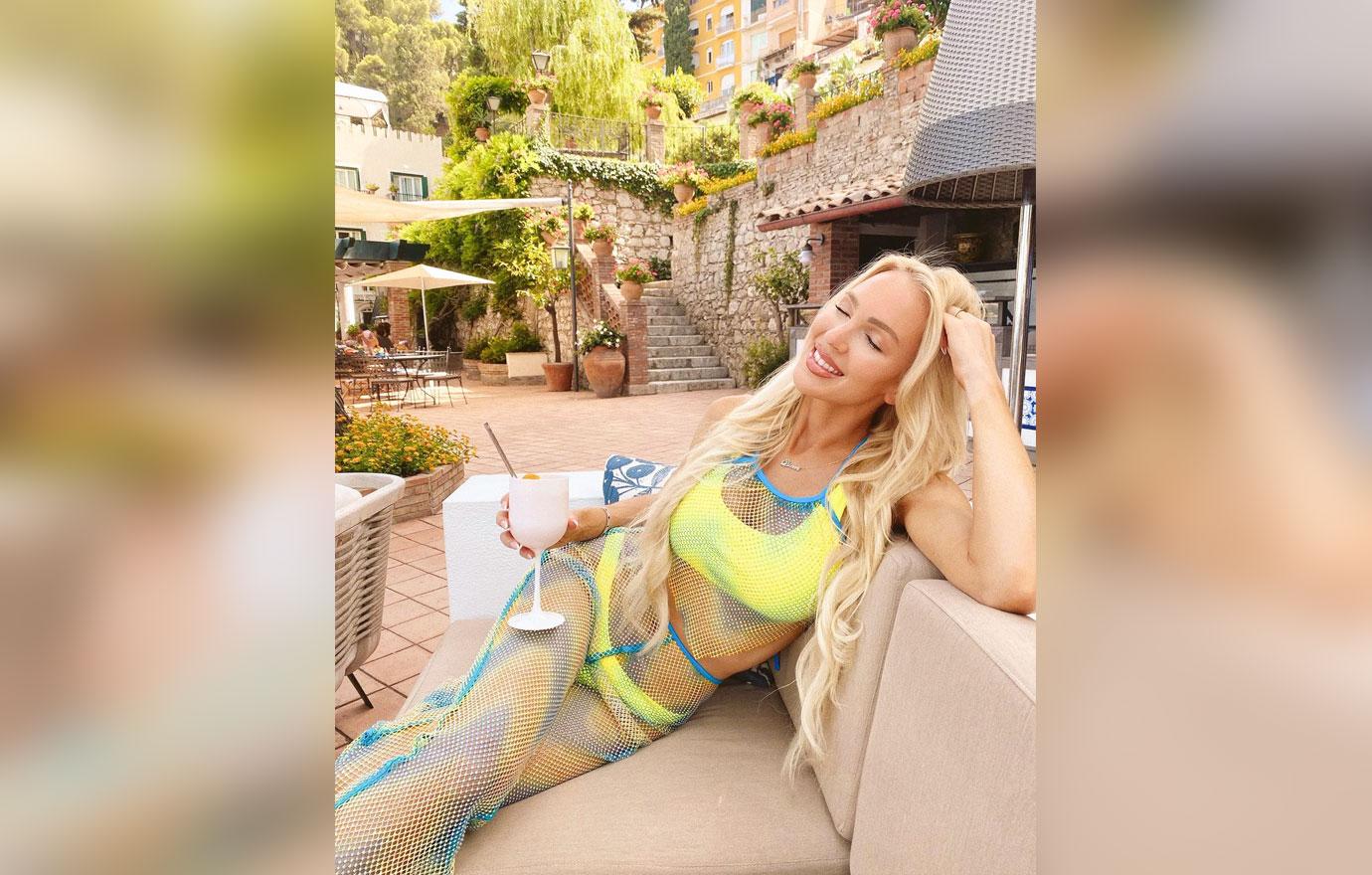 "✨Those who don't believe in magic will never find it. ✨🧚🏻‍♂️," she posted some shots of herself with the tot.