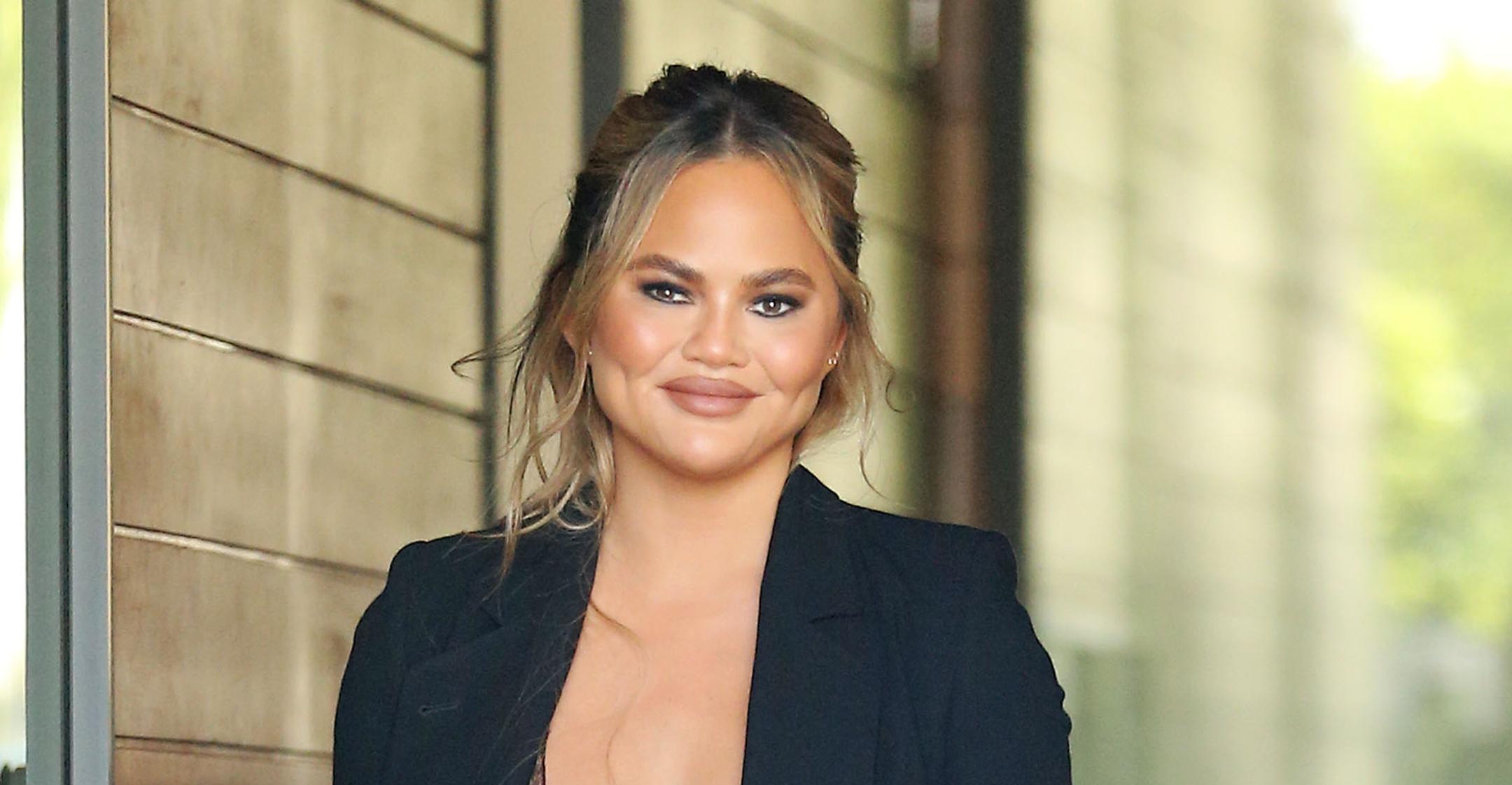 Two-Faced! Chrissy Teigen Did Only Half Of Her Makeup & Then Took A Selfie: See The Pic
Chrissy Teigen is giving a whole new meaning to experimental makeup, as the other day, the star posted a photo which showed half of her face all glammed up and the other completely bare.
Article continues below advertisement
"No-makeup makeup," she captioned the post, which showed the robe-clad star with a smoky eye, bronzer and fuller eyebrows on one side.
"I thought you had a black eye at first 😂," commented her pal Stu Holden, while Ashley Everett wrote, "I'm SHOOK at how symmetrical your face is!!!! 😲🤌🏽🙌🏽✨."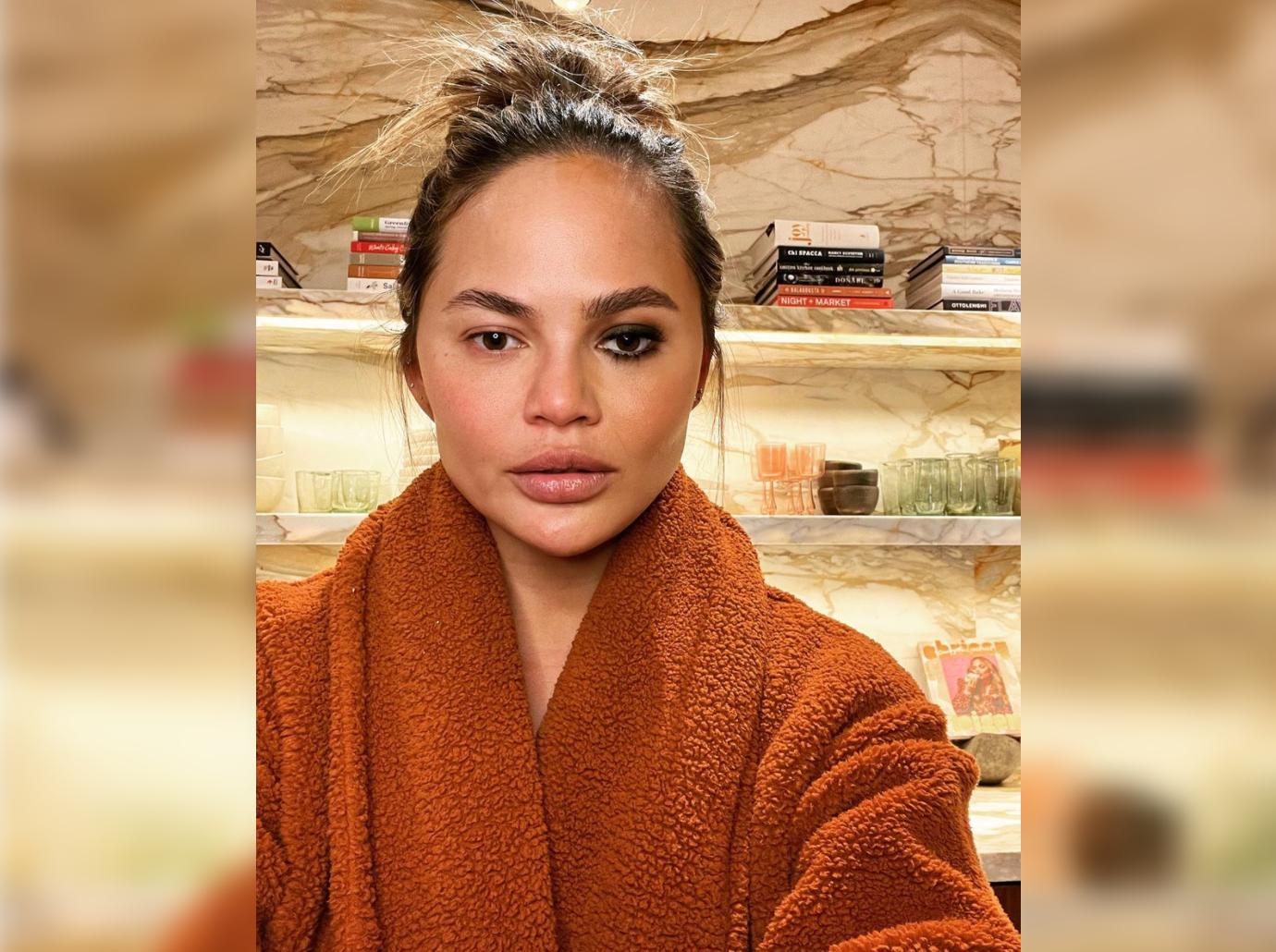 Article continues below advertisement
The cookbook author has made a few changes to her face over the past 12 months. Most recently, she underwent an eyebrow hair transplant, where the doctor takes "hairs from the back of your head" and refigures them in your brow arches.
She's been happy with the results, noting that the "new brow hairs" have been coming in.
Prior to that, the model underwent "buccal fat removal," which gave her face and cheeks a slimmer appearance.
"I'm really seeing the results. And I like it," she said. "Yea, I did it." Teigen added that her face has also been less puffy since she quit drinking.
Article continues below advertisement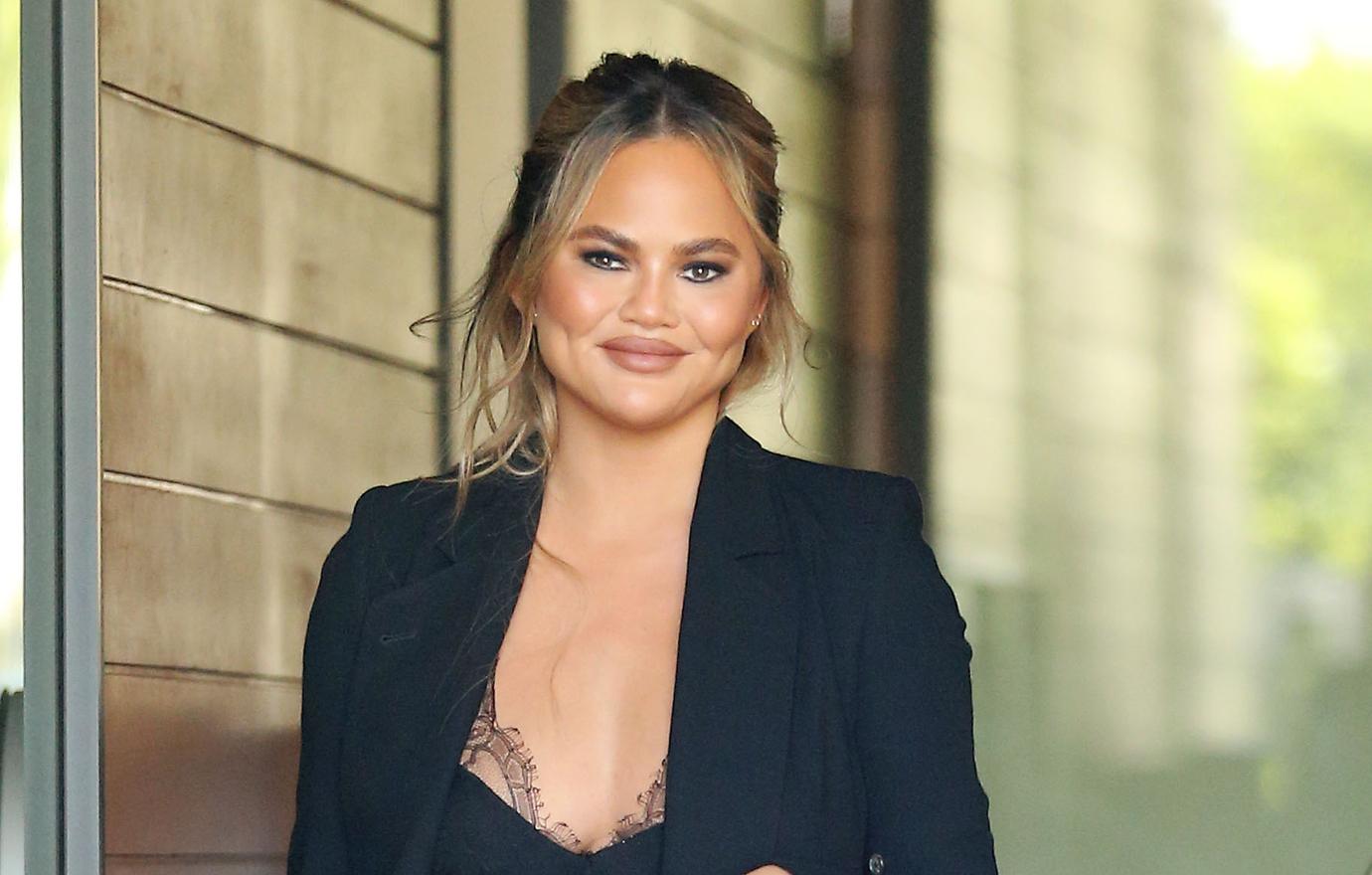 On January 19, she marked six months of sobriety, though before hitting that streak, she went weeks at a time without drinking, but admitted to slipping up and having wine every now and then.
"I now have endless energy, way less anxiety (no more benzos!) and I am *happier* and more present than ever. It's pretty cool," shared the star. "I look forward to having my full body reset after 1 year, then reevaluating to see my new hopes and wishes for the future! Let's goooo."
Article continues below advertisement
Though her problems with alcohol may not seem severe, she believes it's the best decision for her at the moment.
She explained, "I was done with making an a** of myself in front of people (I'm still embarrassed), tired of day drinking and feeling like s**t by 6, not being able to sleep."
"I still dunno if I'll never drink again but I do know it no longer serves me in ANY way. I don't get more fun, I don't dance, I don't get relaxed. I get sick, fall asleep and wake up sick, having missed what was probably a fun night," she said. "I had my fun with it and appreciate anyone that can enjoy it responsibly!!!!" she exclaimed.