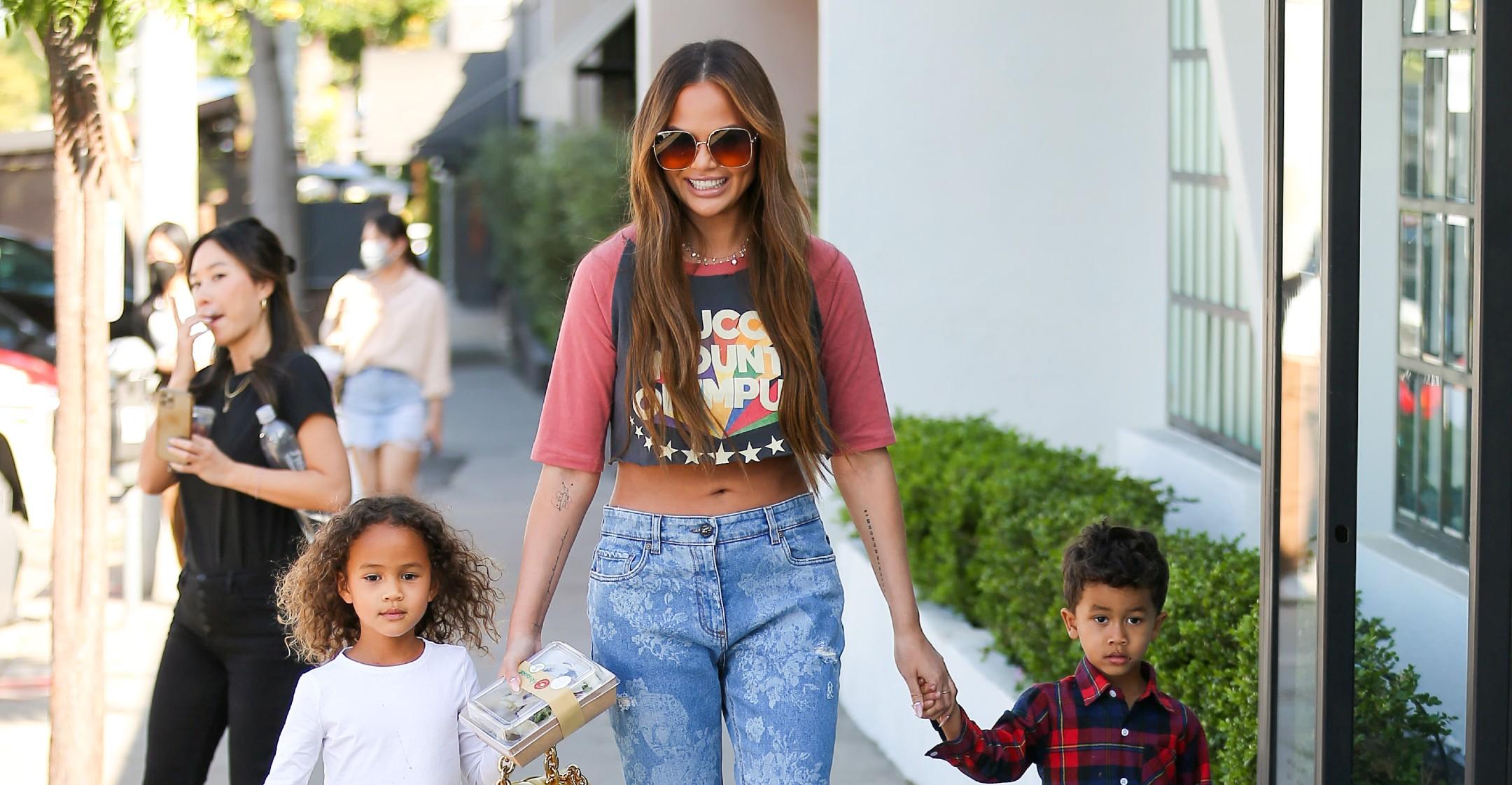 Chrissy Teigen Gushes That John Legend Is 'So Proud' Of Their Kids' Latest Milestones
On April 25, Chrissy Teigen stopped in at The Tonight Show Starring Jimmy Fallon to give the scoop on The Way Down, the HBO documentary she helped produce, but the model and talk show host couldn't help but discuss parenting life first.
"They are so good. They're keeping us so busy," she shared of her and husband John Legend's two tots. "Luna just turned 6 and Miles is about to turn 4 and I can't believe it."
Article continues below advertisement
"They couldn't be more different from each other, but it keeps us on our toes all day," the cookbook author continued. "I truly love it."
The star spilled that her son has started playing "Tee-ball now, which is so cool because I loved baseball growing up," she shared before admitting that he doesn't understand any of the rules. "Imagine going into it blindly — he's never seen a baseball game before," she explained. "His coach will be like, 'Go to first base,' and he's like, 'I don't know where first base is!'"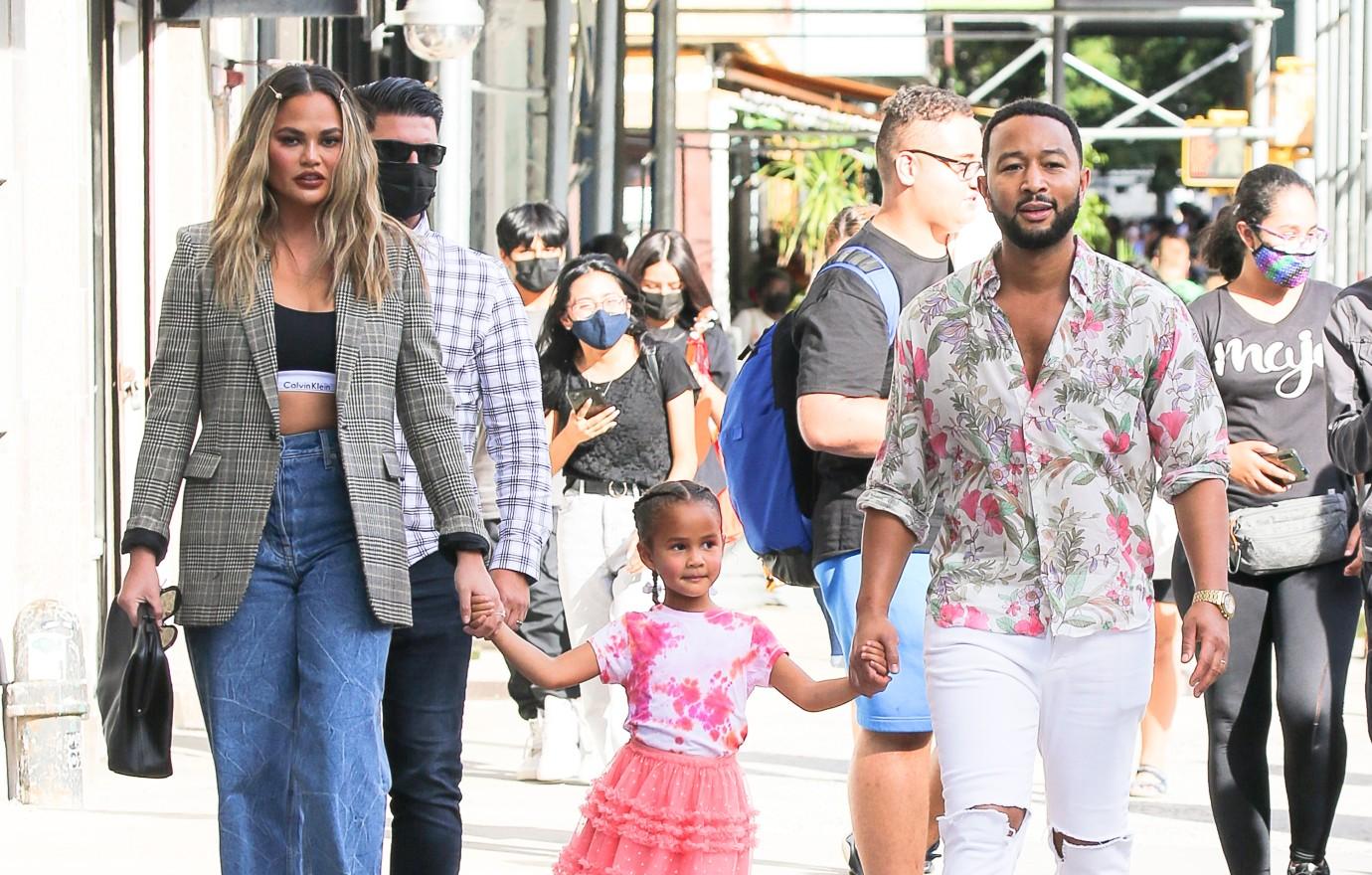 Article continues below advertisement
Teigen revealed that the kids play different positions at each game, and when the coach told her that Miles was going to be at first base, she was admittedly hesitant about the decision. "I was like, 'Are you sure about that? The ball's always going to go him!'" she said. "But he did it... we have fun watching."
Her little boy even had his first hit the other day, but since "he doesn't know what to do," he didn't start running to the base until someone instructed him to do so. "We're not an athletic bunch," declared the star. "But John is so proud! It's really awesome."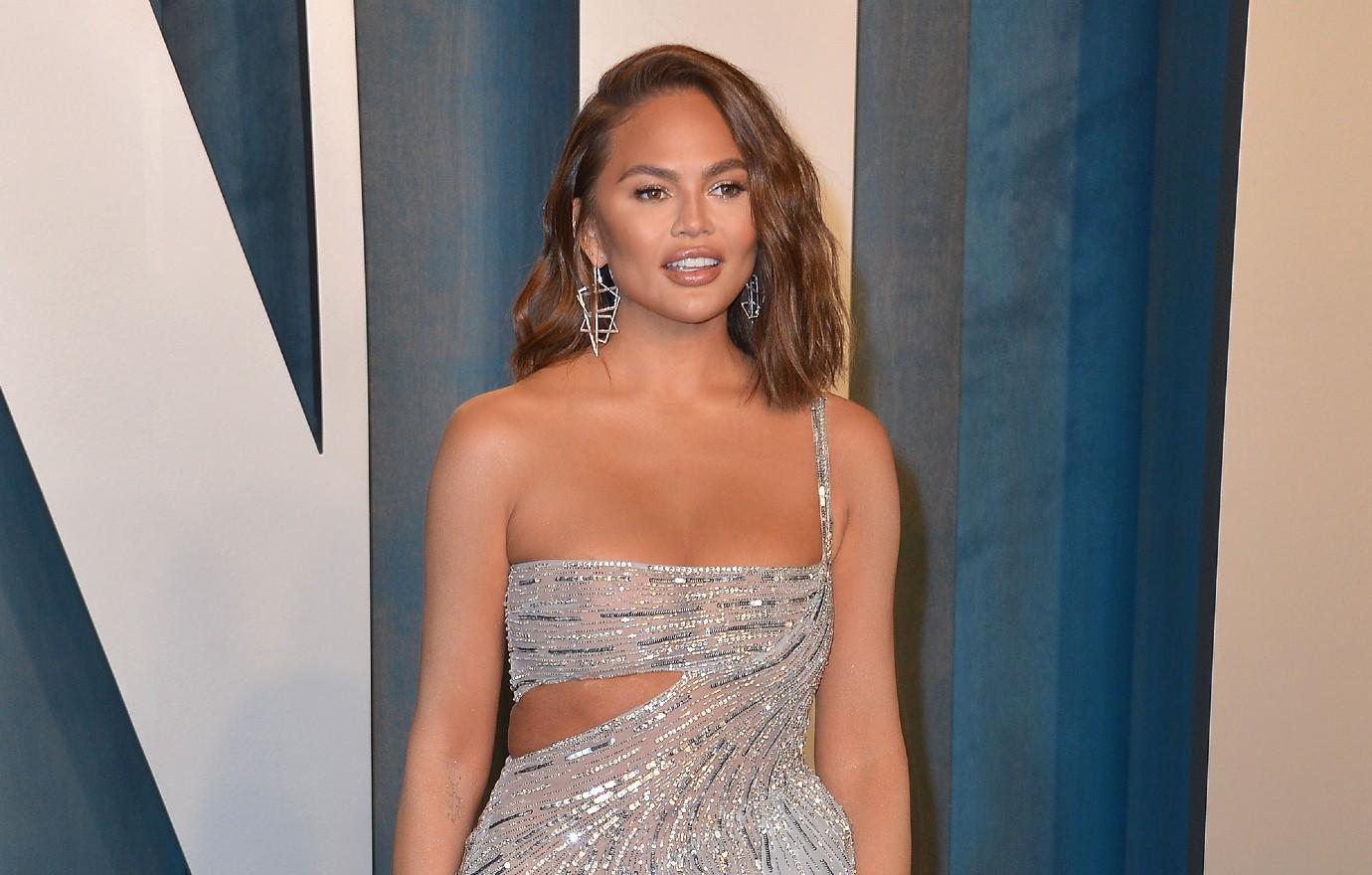 Meanwhile, Luna is hitting her own milestones, such as losing her first tooth — however, her visit from the tooth fairy didn't go as her mom planned, as she accidentally dropped the tooth down the sink! Feeling guilty, the robe designer called a plumbing service and spent "thousands of dollars" to retrieve the tooth, admitting that after Luna received her money, she threw the tooth away.