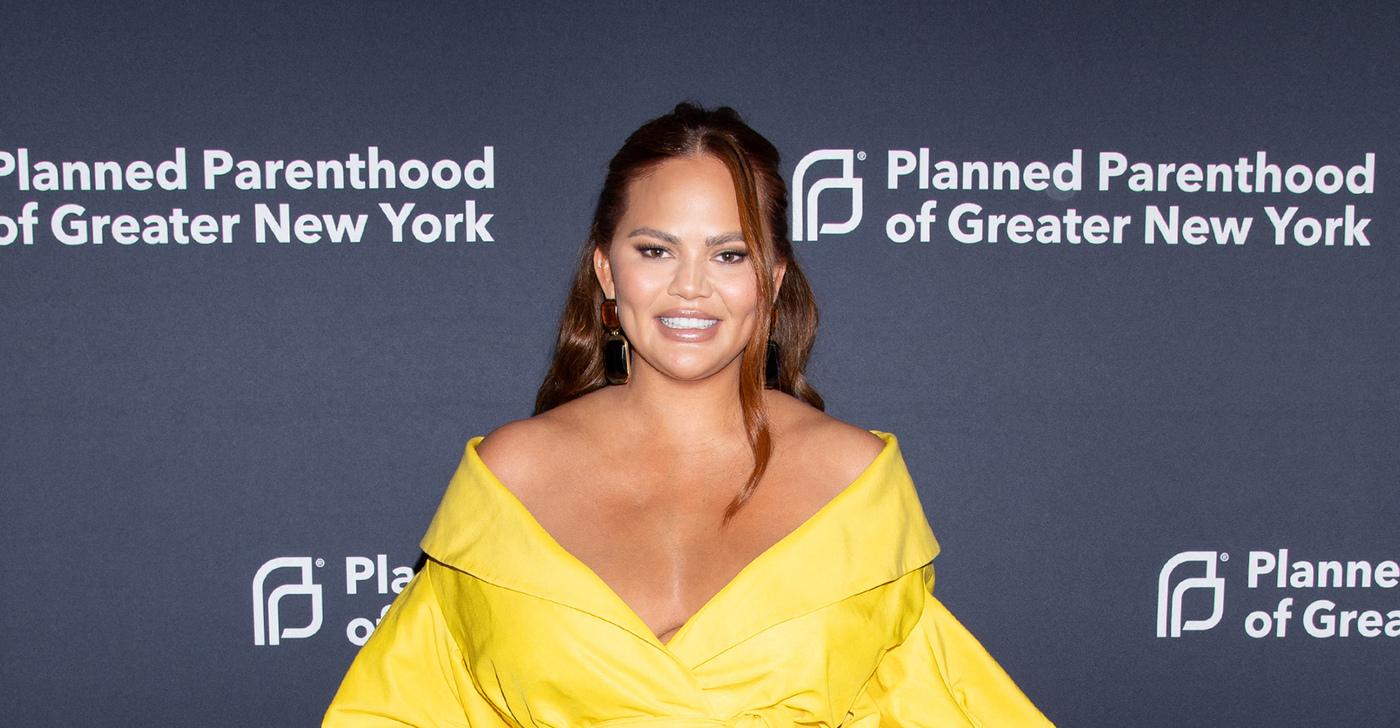 Chrissy Teigen Says Going From 2 To 3 Kids Is 'Easy Confidence-Wise': 'I Do Not Accept Being Shamed About Anything'
Even though going from two to three kids can be tough, Chrissy Teigen seems like she has got it down!
Article continues below advertisement
"It's easy confidence-wise, and honestly, a lot of the time, confidence is everything with it," the model, 37, told People. "You're just not so on edge and worried and you're also not worried about what other people have to say as much."
"You don't take parenting advice from everybody like before. I do not accept being shamed about anything," she added.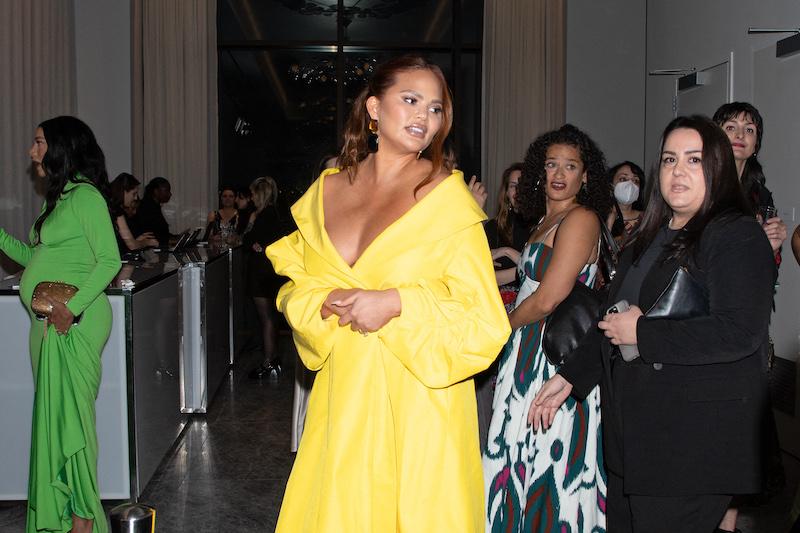 Article continues below advertisement
Since the brunette babe — who shares Luna, Miles and Esti with husband John Legend — shares most of her life with her fans, she isn't fazed when people made remarks about her parenting style.
"A lot of people think that they're experts on everything, but when you have three of something like that, you know [what you're doing]," she shared. "I mean, we've seen everything happen. We've dealt with the stitches. We've had a toe almost come off. We've had broken bones. We've seen it all. It's fine."
Teigen revealed the new addition's name earlier this year via social media.
"She's here! Esti Maxine Stephens - the house is bustling and our family could not be happier 💕," the cookbook author wrote at the time.
"Daddy sheds nightly tears of joy seeing Luna and Miles so full of love, and I am learning you still need diapers with a c-section!? We are in bliss," Teigen said. "Thank you for all the love and well wishes - we feel it all! X."
Article continues below advertisement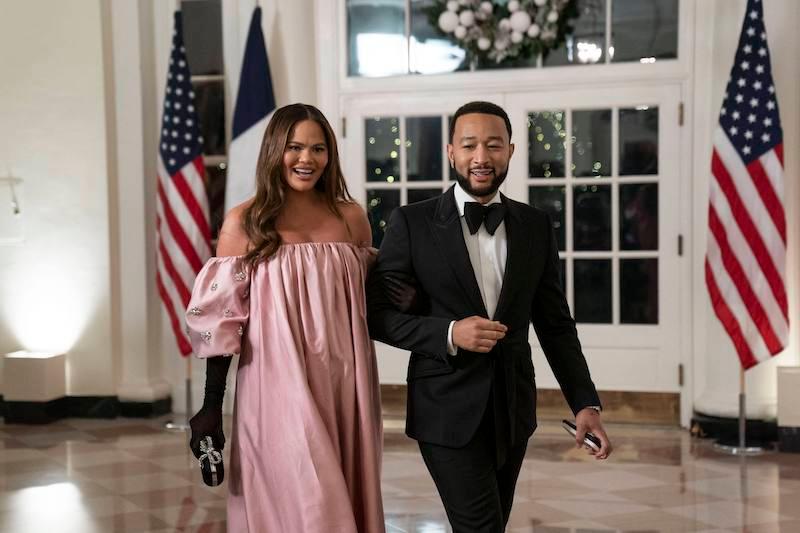 Meanwhile, the "All of Me" crooner, 44, admitted he is trying to cut back on work obligations in order to spend as much time with his family-of-three.
"I'm still working, but less work and I'm not touring this year, just doing occasional shows. And I'm not doing The Voice this season, but coming back later," he revealed in a new interview.
"I just think we're more comfortable with ourselves and our parenting style and I think we're just more comfortable being parents now," he said of having more kiddos. "So dare I say, it's easier."