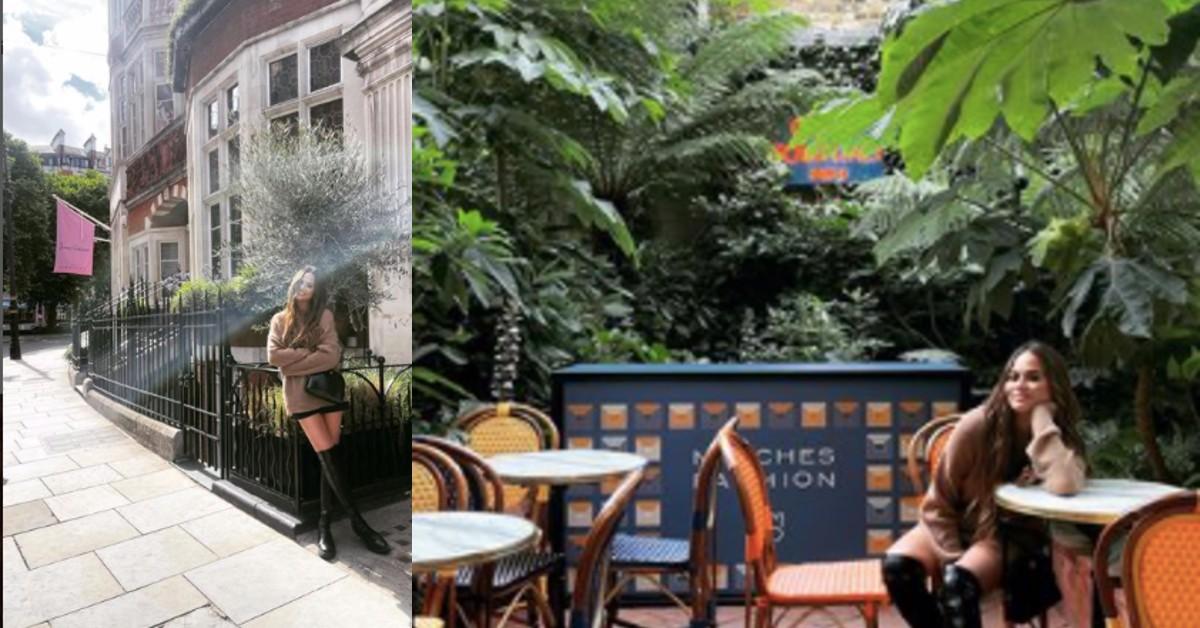 How To Dress Like Chrissy Teigen For Less — Shop Now
All products featured on Morning Honey are independently selected by our editors. However, when you buy something through our retail links, Morning Honey may earn an affiliate commission.
Sports Illustrated model Chrissy Teigen has been touring Europe with her husband, John Legend, and their two children. According to an Instagram post she shared, the family is taking a much-needed break and spending the month traveling throughout the continent.
In a post shared, on June 28, the brunette babe shared an adorable photo with daughter Luna and son Miles. The Chrissy's Court star captioned the snapshot, "Away on tour in Europe for a month! First stop, London. Had a deeeelicious meal at Cinnamon Bazaar last night - the chicken biryani and duck curry oh baby."
While starting their vacation in London, fans might have realized the shift in the star's wardrobe. Teigen swapped out her traditional Los Angeles apparel of shorts and a tank top for warmer clothing. Teigen, who has lived in California since she was 15, is often seen wearing a more beachy aesthetic. While touring the English capital, Teigen had to dress for the colder weather. Even though the U.K. is known for things such as fish and chips and the royals, it is also known for its cold and rainy weather — even in the summer.
While on the getaway, Teigen wore an oversized brown sweater, paired with a black leather mini skirt and knee-high boots. Teigen has something else to smile about, too: Chrissy's Court was just renewed for a third season following the success of season 2, which premiered on Roku on June 17. According to Variety, the second season of the show broke viewing records for the platform.
We can't all be models turned television judges, but we can pull style inspirations from one!
Keep scrolling to recreate Teigen's London style for less!
Article continues below advertisement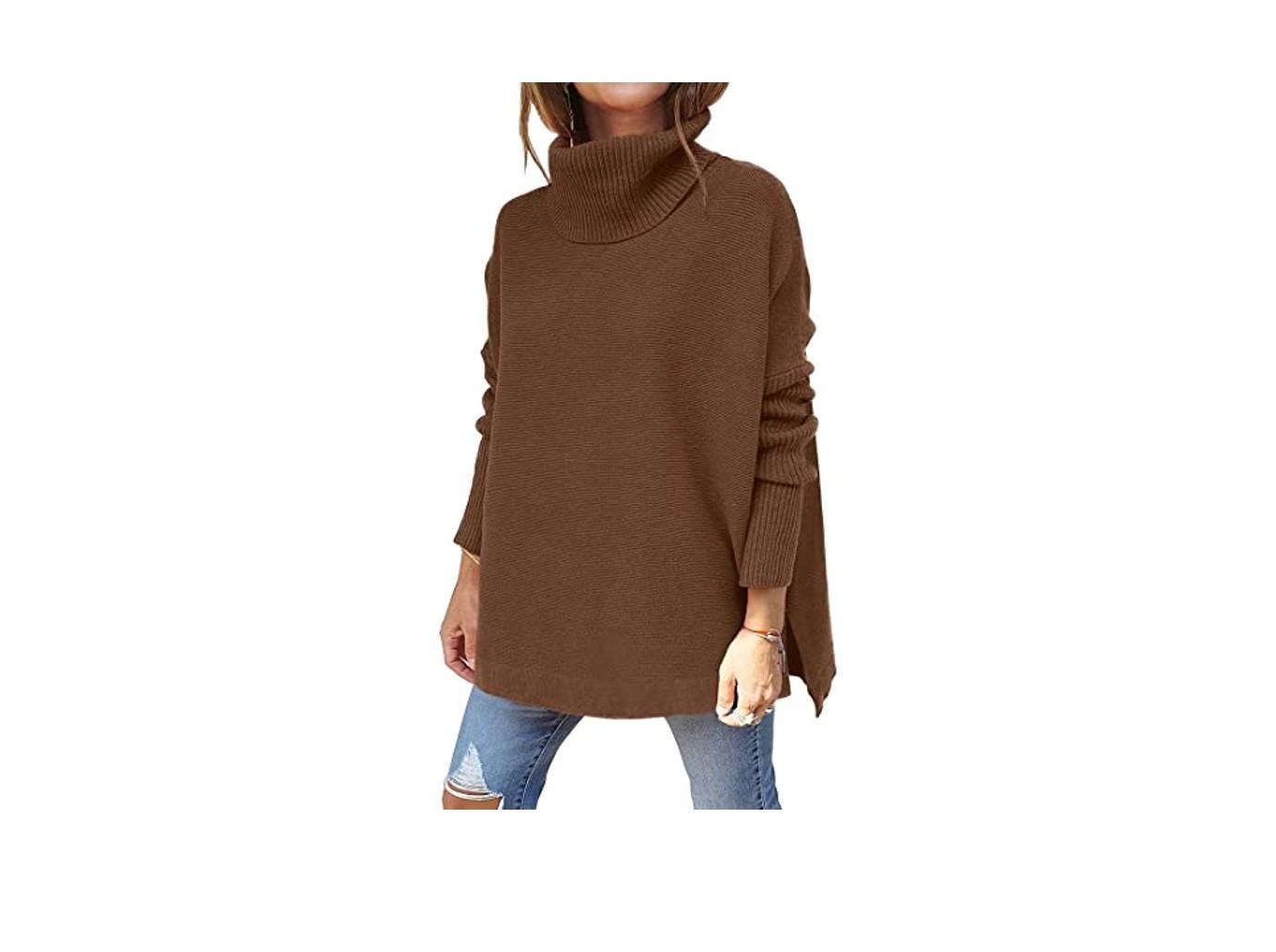 SHOP NOW
EFAN's Women's Turtleneck Fall Sweater retails for $39.99 at amazon.com.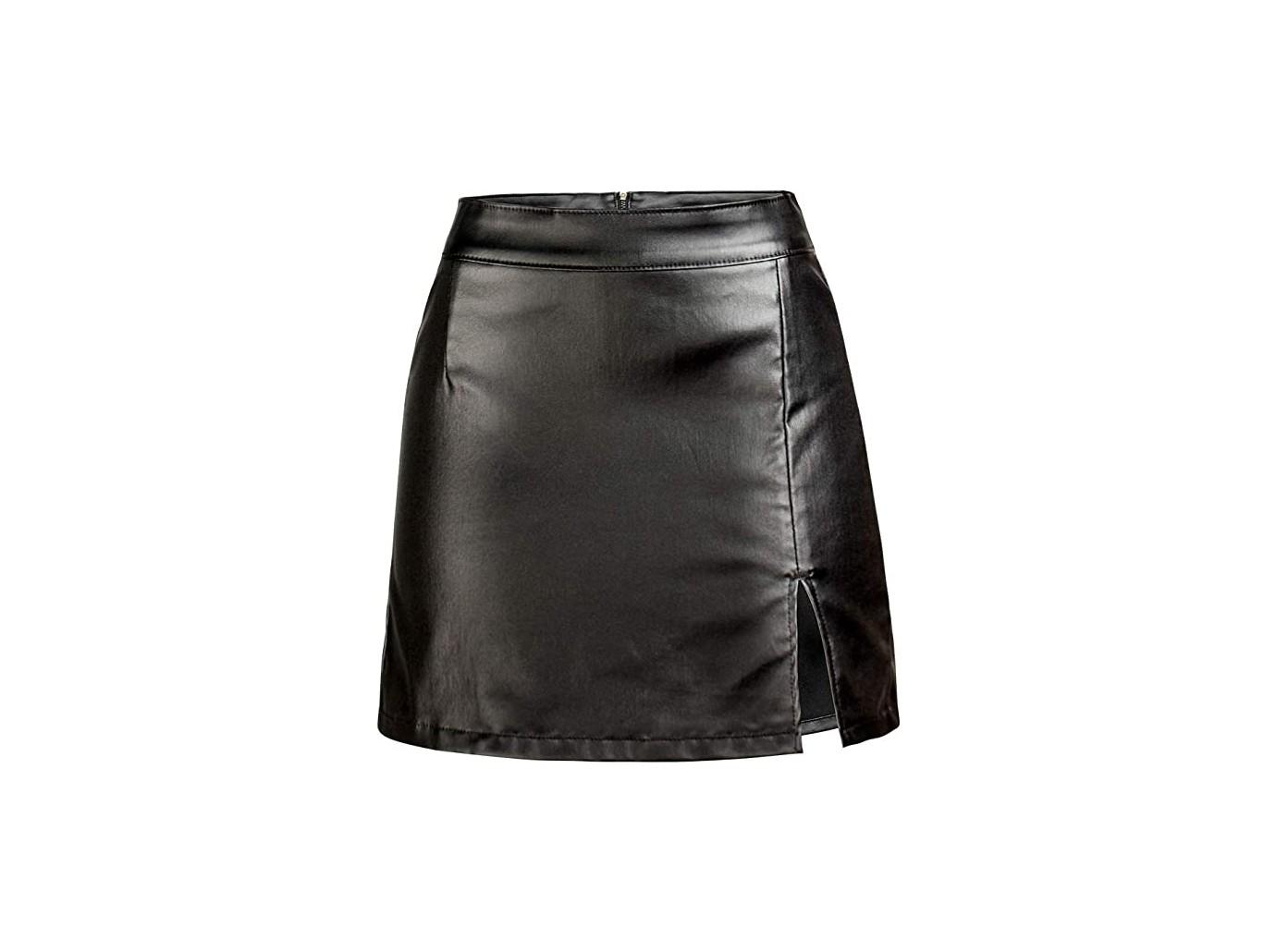 SHOP NOW
NASUN's Faux Leather Skirt retails for $27.99 at amazon.com.
Article continues below advertisement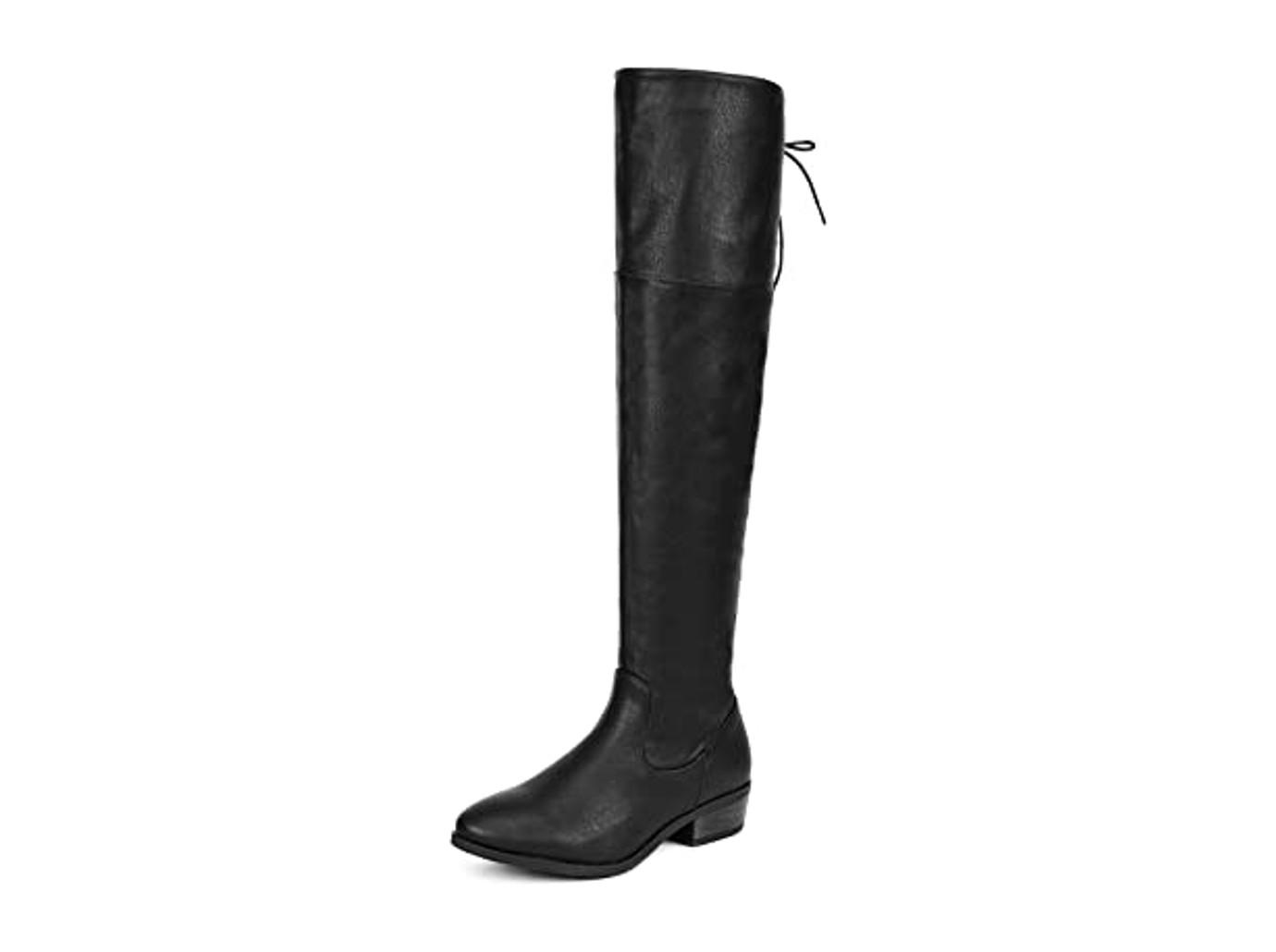 SHOP NOW
Dream Paris' Over The Knee Riding Boots retail for $48.99 at amazon.com.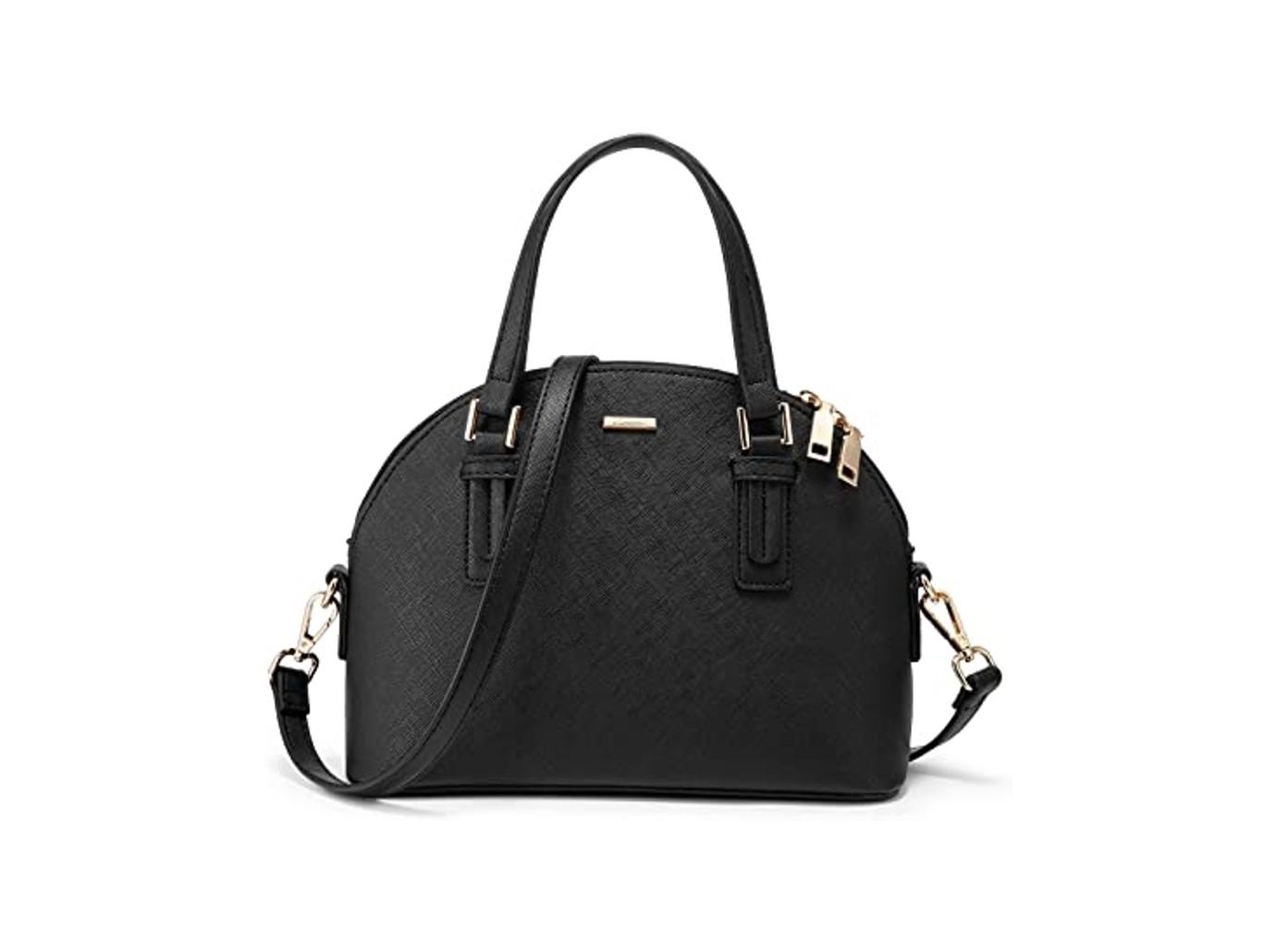 SHOP NOW
Lovevook's Small Crossbody Bag retails for $26.99 at amazon.com.