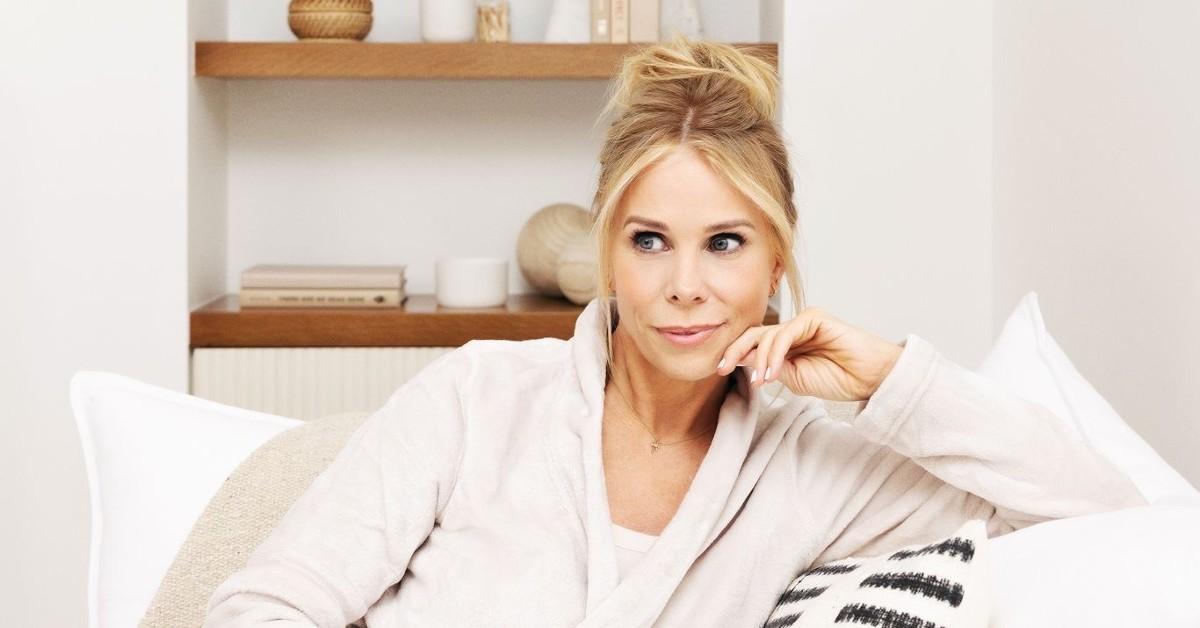 Exclusive: Cheryl Hines Is 'Proud' of Creating New Beauty Line With Daughter Catherine: 'I Feel Very Fortunate'
Though Cheryl Hines is a successful actress and comedian in Hollywood, the star didn't think she would set out to create her own beauty line with her daughter, Catherine Young.
"I was getting so sad that she was about to leave home, and I was trying to figure out a way to keep her close to me in a different way other than living together. Of course, she's growing up and needs to move out and be on her own, but I also wanted to empower her as a young woman. I asked her if we could start a company together. We decided on Hines+Young. We wanted a self-care line that was eco-friendly and didn't use single use plastics for packaging. That was one of our main goals because we were very concerned about the environment," the 58-year-old exclusively tells Morning Honey.
Article continues below advertisement
"From there, we started working with a chemist who helped us — and specializes — in natural ingredients. She came up with these beautiful creams with different fragrances, and we would tell her what we wanted it to smell like and then she would send it to us. We'd send it back and say, 'No, we need a little bit more jasmine.' Cat and I then started developing this whole line, and we wanted to be luxurious and affordable. That's been our goal, and we feel really good about the line that we created because we love it so much — even though we're not similar in age!" she continues. "We wanted something that was multi-generational where people her age and mine would love."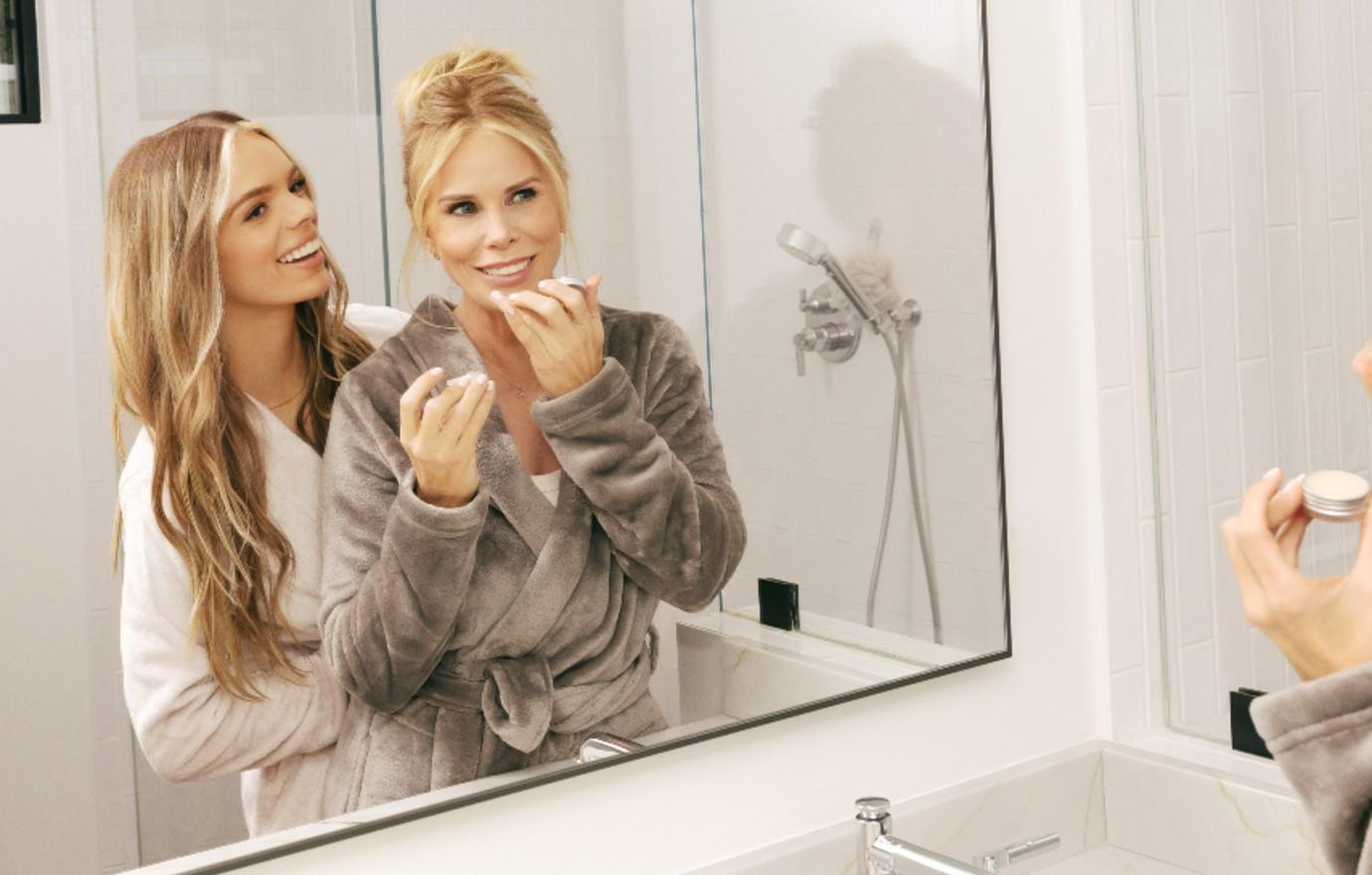 Article continues below advertisement
When thinking about products to include in the line, Hines, who went to beauty school after high school and obtained a cosmetology license, was looking into shampoo, but it was tough to find packaging that wasn't plastic. They then decided to have the line consist of body cream, lip balm, candles, salt scrub and more.
"We wanted cute packaging, but Cat and I both love the beach, so we wanted something that reminded us of that and something you would put on your skin when you come home from being in the sun. When we started developing it, the fragrances were so beautiful and we realized, 'This is something that's nice to put on in the morning and you don't need to wear perfume.' We really leaned into that idea. We love these aluminum tins because they come in two different sizes and you can stick it in your bag and take it everywhere," she shares.
Article continues below advertisement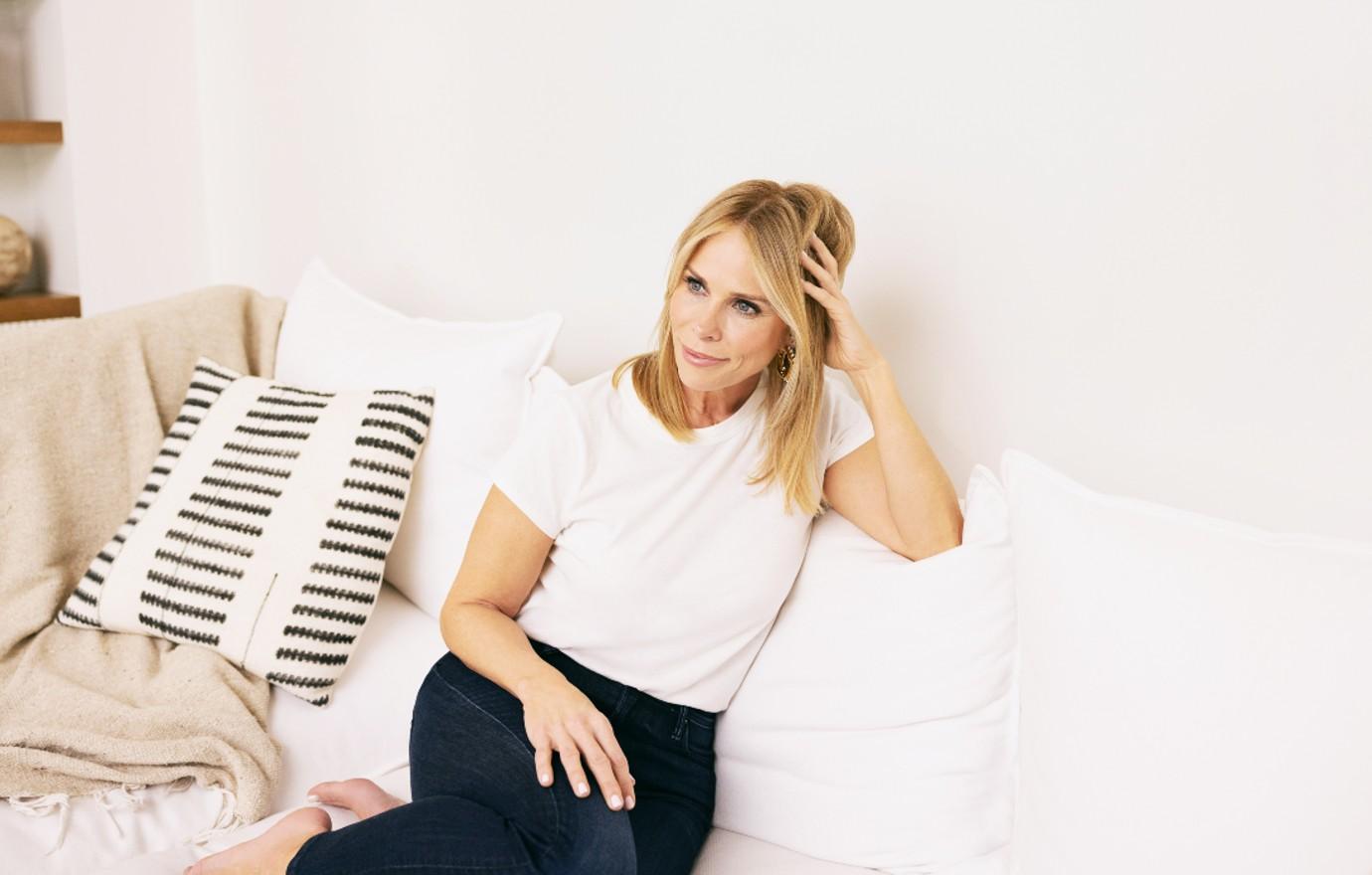 Additionally, the mother-daughter duo have been supporting Waterkeeper Alliance, a nonprofit organization that protects waterways and bodies of water, for years. "We have a pledge with Hines+Young that we will support them every year and then not testing animals was also important since I've a vegetarian. We wanted to create something we loved but that we also felt good about putting out into the world," she says.
Article continues below advertisement
Not only does Hines get to work with her daughter, but the business has become a family affair, as her brother and sister are part of the company, too. "They are helping me with our warehouse and shipping and the organization of it all," she explains. "It's exciting. I come from a family that didn't have a lot of money, and we're building a company that our kids will want to be a part of. We feel proud to have built it, and it keeps exploding to the next level."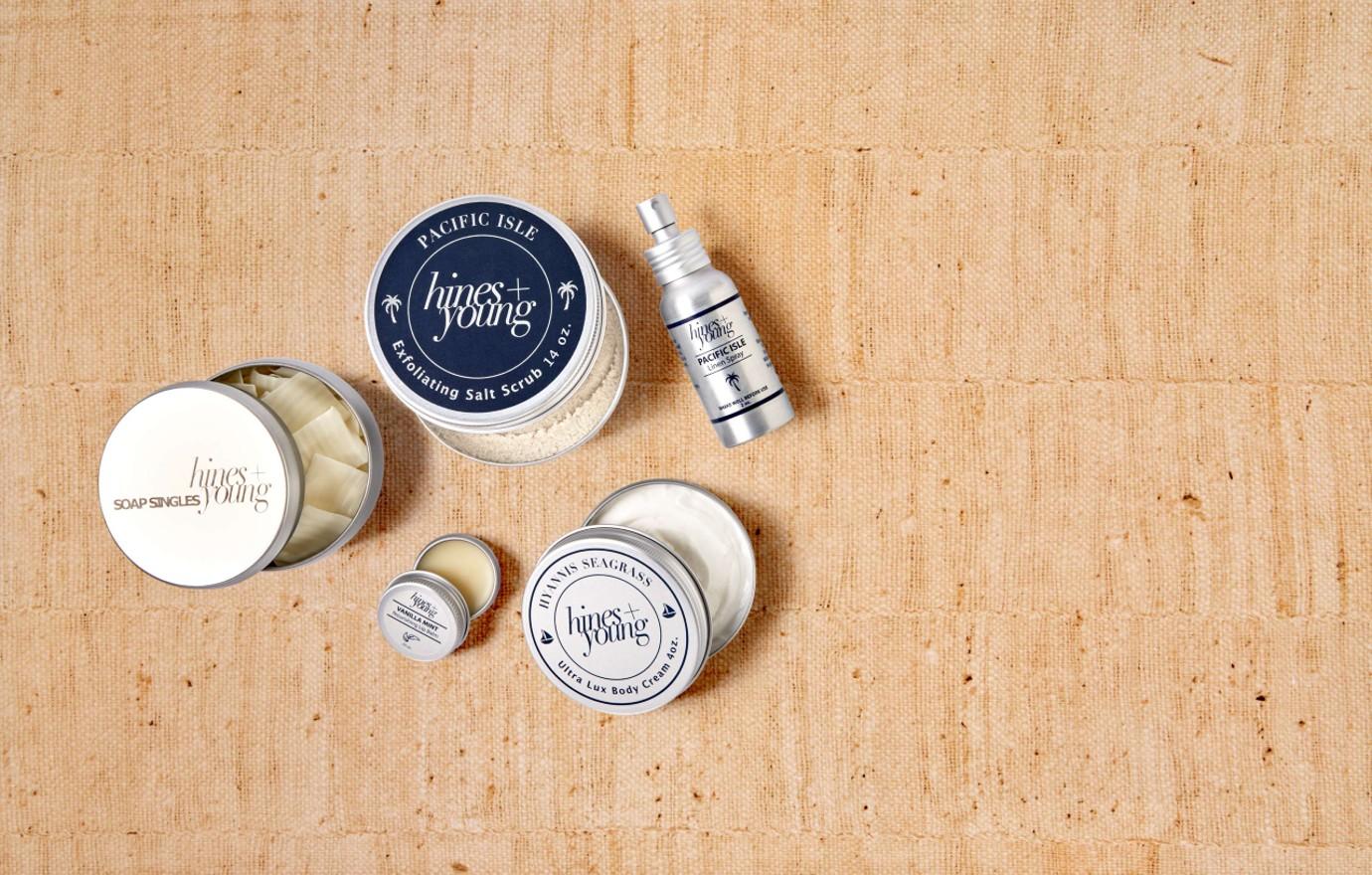 Article continues below advertisement
It may be tough to work with your brood, but for Hines, her relationship with Cat has only gotten stronger. "We joke with each other that we share a part of a brain with each other. Sometimes we'll look at something or smell a fragrance and we both know what the other person is thinking. As far as packaging goes, we're pretty much on the same page," she notes.
At the end of the day, the Curb Your Enthusiasm lead has learned a lot in a short amount of time. "I feel like I've gotten an MBA in business!" she jokes. "I now know about opening a warehouse and how to set up a pay structure for the people that work for the company. I also have to be mindful of costs. It's really rewarding and inspiring. I was talking to a mom the other night who puts Pacific Isle Body Cream on her son before bed and that's their nighttime ritual. It calms him down, and it's so sweet. We wanted candles since Cat and I love them. Someone will say, 'Oh, I was having the worst day, and then I came home and put on my pajamas and lit my candles and suddenly everything was OK.' That makes me feel really good."
Article continues below advertisement
As for what the future holds, Hines+Young is "in the process of getting on Amazon," the Florida native says. "We're growing in that way, and we had our first pop-up store that was fun and successful in Tallahassee, Fla. Our goal is to get our name out there so people are aware of the company and who we are and what we do. Perhaps we'll find a retail store at some point. We also have all these products that we're dying to introduce."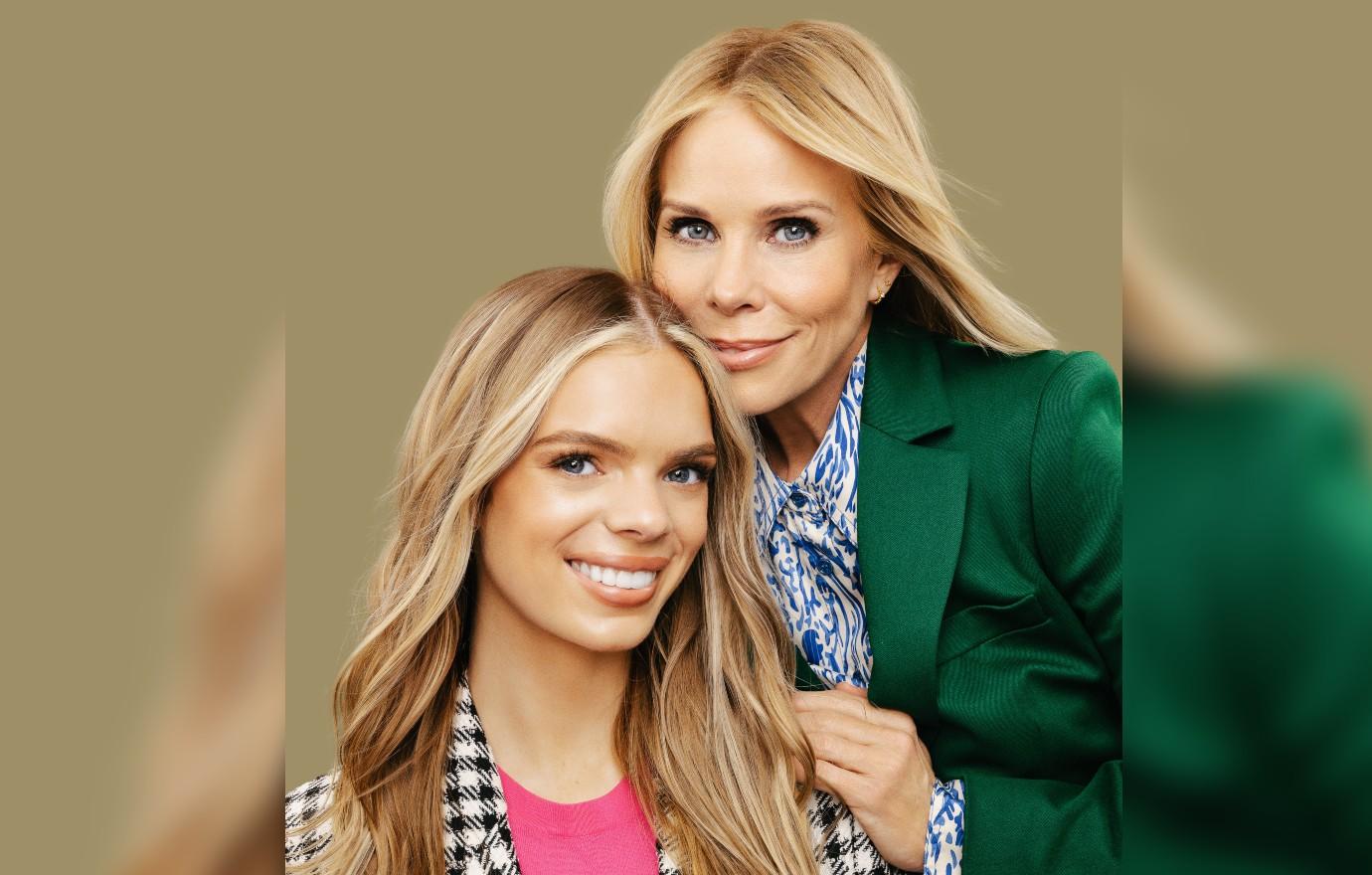 Article continues below advertisement
Hines is ecstatic she took the leap and started her own business. "It's empowering to be able to build a company that I want to build. It feels good to be able to move the ball forward because sometimes you're waiting for other people to make decisions or you're hoping to get cast in a project, and you don't have much say. To know you're at the top is fun and great. It's also great for Cat to see that if you're a woman, you can start a business. If you don't know the answer to something, you can find the people to help you or advise you. These are good lessons for her," she notes.
"It's an accomplishment, and I feel really proud of it," she adds. "I've surrounded myself with great people. We want to keep growing and listening to what people want and hear what they love about the line. I never thought I'd open a company, and to be able to work as an actress too, I feel very fortunate. To build something for other people fills my soul."