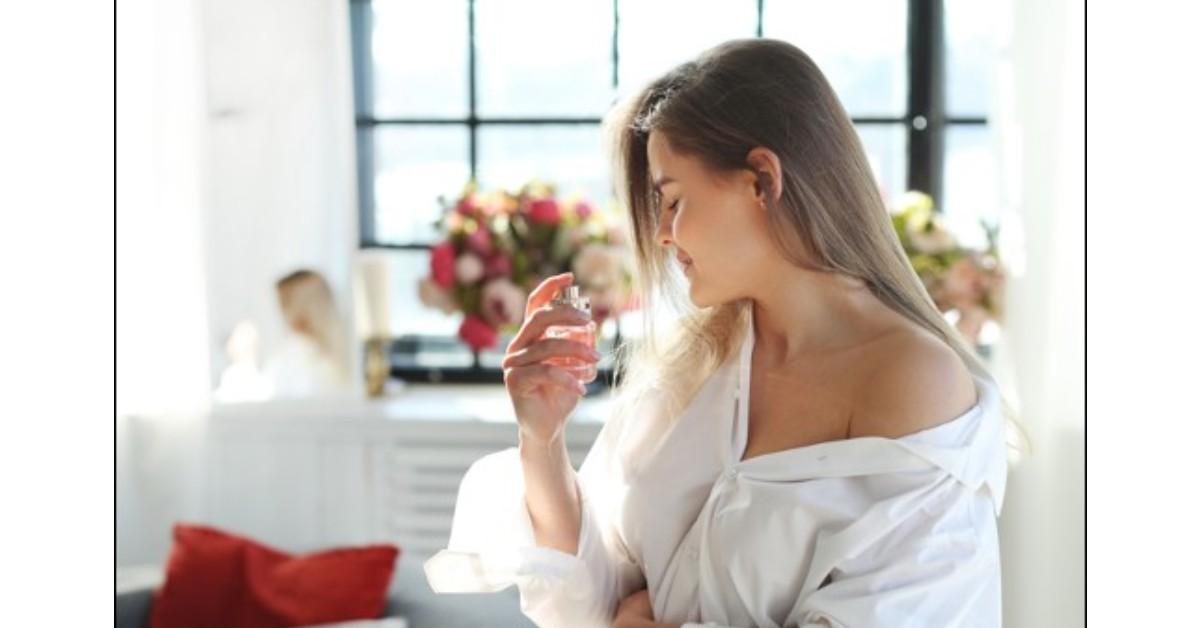 Aromatic Allure: What Sets Apart the Most Irresistible Perfumes
Perfumes have danced through the annals of history, enchanting our senses with captivating fragrances.
Beyond mere aesthetics, these elixirs invoke a myriad of emotions, seamlessly tethering specific moments in time to vivid memories. The allure of a perfume can transport us, transcending mere olfactory delight to forge emotional connections.
Article continues below advertisement
The Art of Perfumery
Tracing back thousands of years, perfumery has been synonymous with luxury, culture, and artistry. Across civilizations, master perfumers, akin to alchemists, blended exquisite fragrances such as a form of the best watermelon perfume on the market we'll talk more about below. This craft isn't just about blending scents; it's an art form, painting olfactory masterpieces that captivate and enchant.
Elements of an Irresistible Perfume
A perfume's allure lies in its structure: top notes (the initial burst), heart notes (the core spirit), and base notes (the lasting impression). As time progresses, these notes unfold in a harmonious sequence, weaving a narrative, each layer adding depth, revealing the fragrance's true essence.
Article continues below advertisement
The Power of Fragrance Families
Each fragrance belongs to a family — be it the ethereal florals, the spicy orientals, or the earthy woods. Understanding these families is quintessential. Their characteristics not only define the aroma's essence but also shape its appeal. Just as one might be drawn to impressionist art over abstract, one might gravitate towards a particular fragrance family.
Dossier Perfume: An Ode to Watermelon
Enter Dossier, a modern perfumer that crafts narratives with its fragrances. Their watermelon-inspired perfume is not just a scent; it's a tale. Drawing inspiration from everyday aromas, Dossier captures the essence of sun-kissed watermelons, presenting a fragrance that is both familiar yet novel.
Article continues below advertisement
Crafting a Lasting Impression: Longevity and Sillage
A perfume's charm isn't fleeting. Longevity ensures it lingers on our skin, while sillage dictates its aura, its reach. A truly captivating perfume leaves a lasting impression, not just in memory but also in its tangible, lingering presence, marking our very essence.
Personal Chemistry: Perfume and Skin
Every individual is unique, and so is their response to perfume. A single scent can metamorphose, presenting varied avatars when worn by different people. This is the dance between skin's chemistry and perfume. Hence, a trial on one's skin is indispensable, ensuring the perfume truly resonates.
Conclusion
In essence, the allure of a perfume isn't just in its fragrance. It's a symphony of history, art, science, and emotion. Perfumes, at their best, evoke potent memories and emotions, providing a deeply personal experience. As you journey through the world of fragrances, may you discover the scent that is quintessentially you.