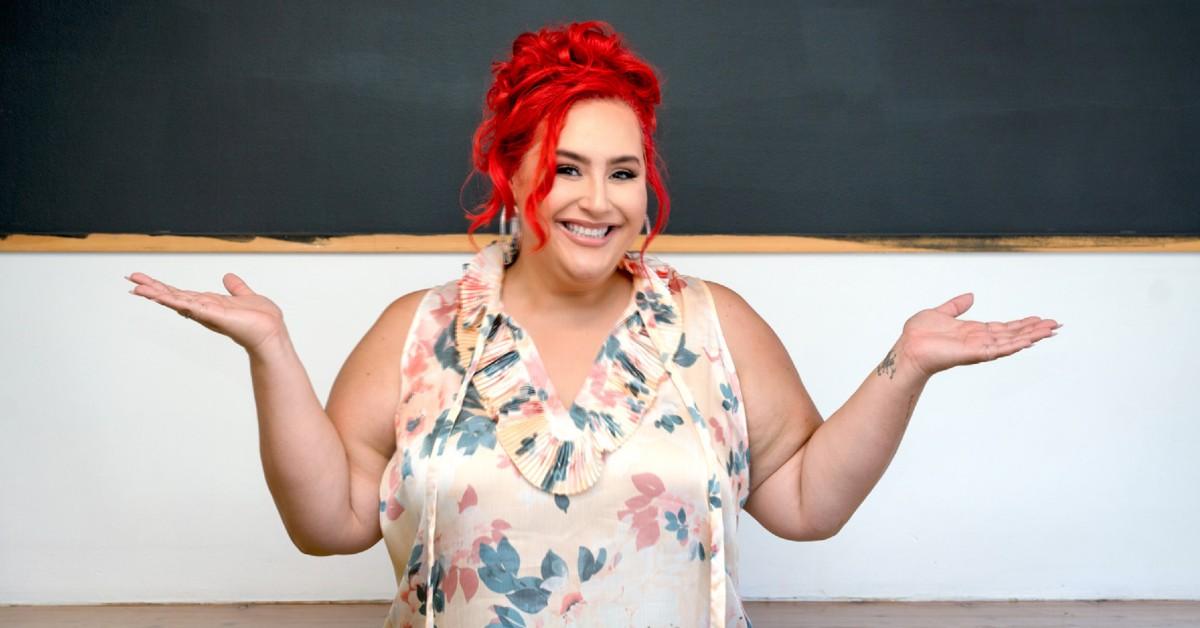 Exclusive: Chef Claudia Sandoval Is 'Grateful' To Spearhead Her New Show 'Taste Of The Border': 'It Means Everything'
Chef Claudia Sandoval is truly living out her dreams. The TV personality's new show, Taste of the Border, which premiered on May 5 on discovery+, takes viewers along for the ride as she travels between the U.S. and Mexico to try new food and learn about different cultures.
Article continues below advertisement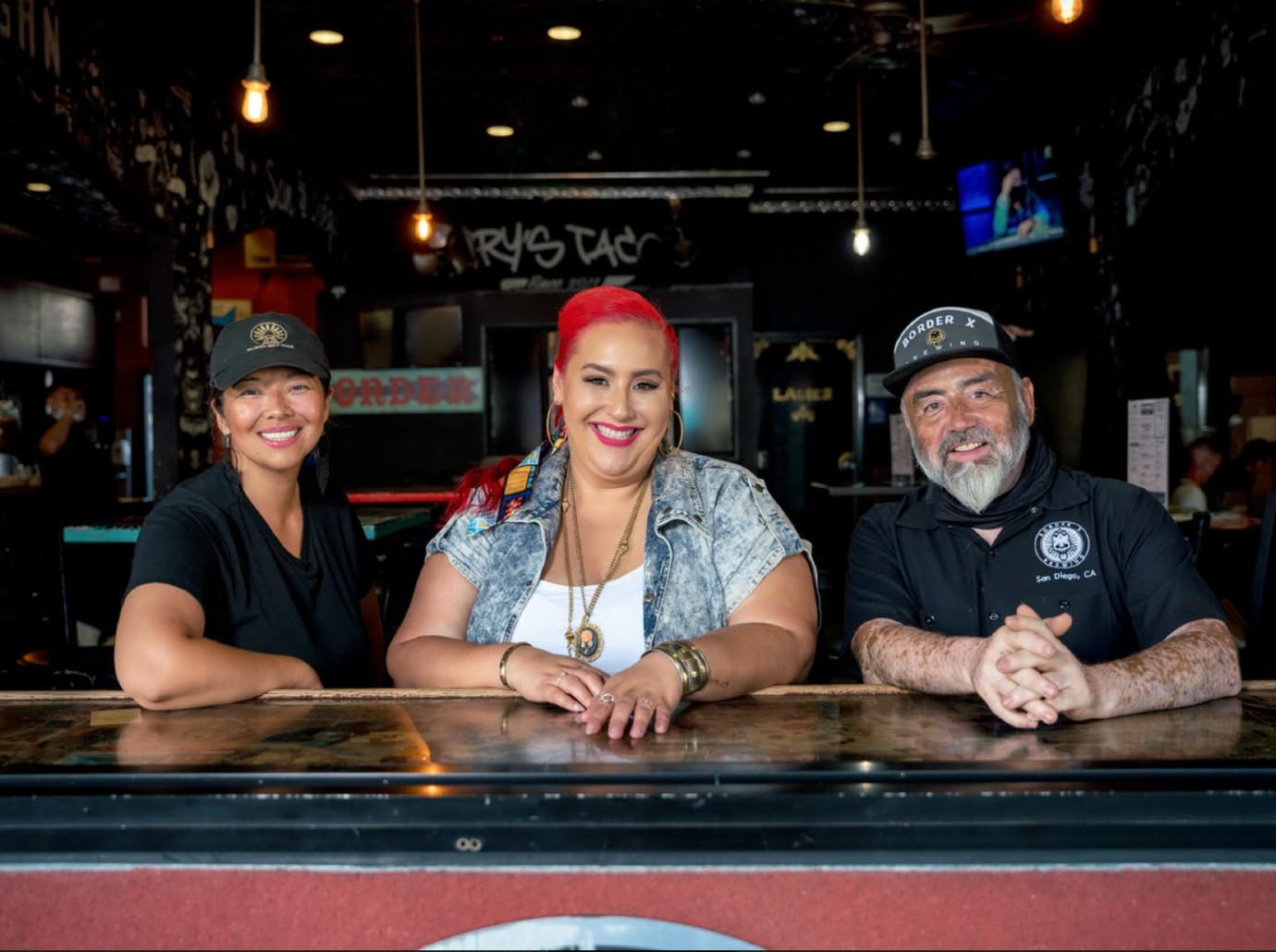 "I grew up in San Diego, which is not too far from the Mexican border, and people were like, 'What do you mean you cross the border all of the time? What do you mean you go for tacos and come right back?'" the 38-year-old exclusively tells Morning Honey of the concept. "I wanted to go after my own show. I brought up this idea of doing a show about the borderless region and doing something where we brought chefs from both sides and they cooked. It's important because whenever people hear the word border, it comes with all of the negative things that people hear on the news — what is actually happening is this kind of amazing food revolution!"
Article continues below advertisement
Though the star has been featured on other television shows, she is looking forward to sharing her culture with others as a Latina and plus size woman. "All of that is so profound. I don't see people like myself sometimes on TV, and I think inclusivity and all of that is important," she gushes. "I feel so grateful to be offered this opportunity, and I'm able to share this kind of in-between culture that I live and breathe every day."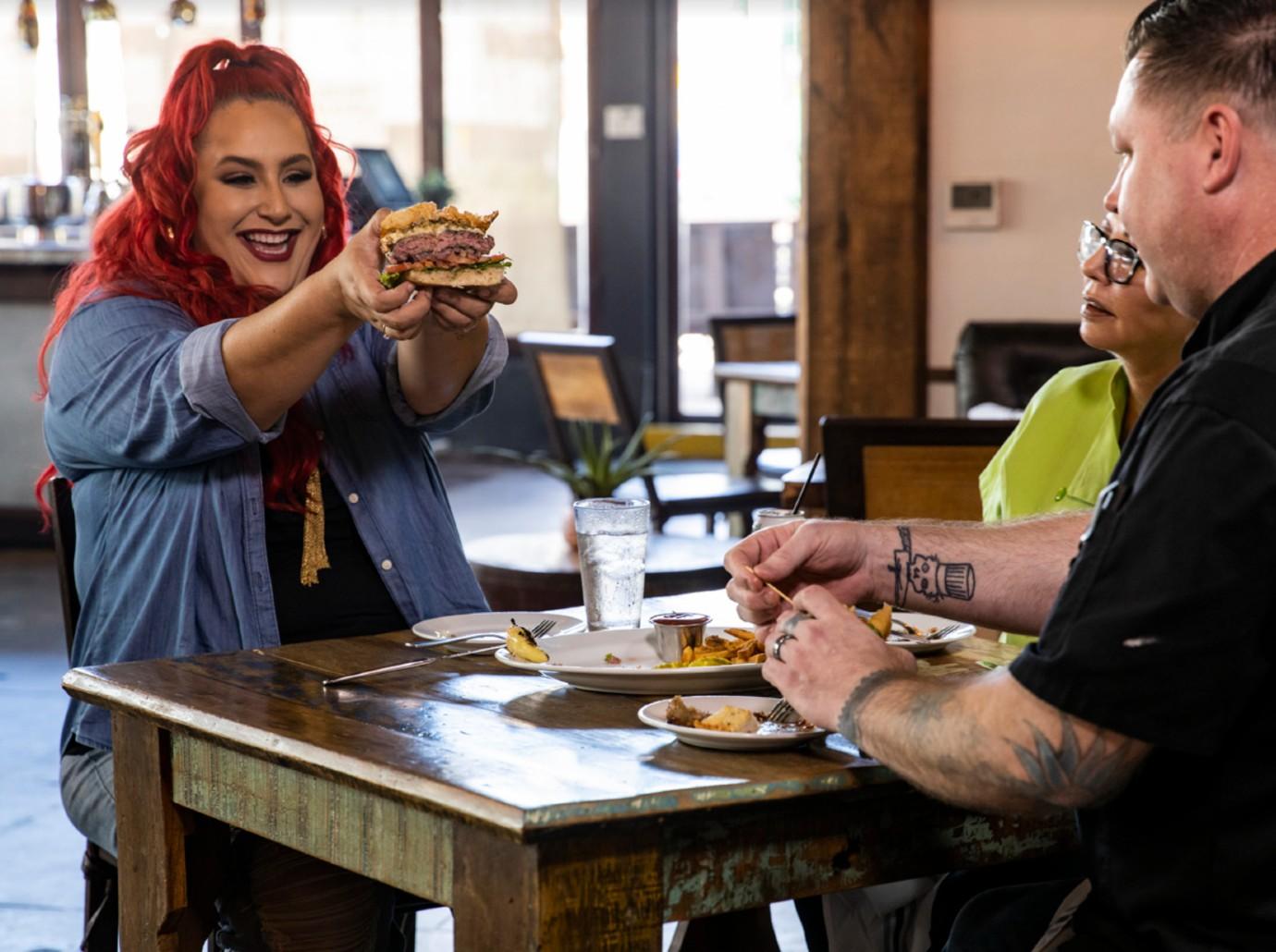 Article continues below advertisement
The cherry on top of it all is that she gets to be a role model for others going forward.
"It means little girls like maybe your nieces, nephews, children, all of the little girls that are coming after me that also feel like maybe they wouldn't even have a chance or maybe they wouldn't even be looked at twice — they now have a chance," she explains. "In a world that seems so divided, to have a show that is so much more about unity and that really focuses on bringing people together and gathering them around a table and a good meal, I think is incredibly important."
She adds, "If you walked into my house right now, I would be ready to sit you down at this table, and I just want to be able to share a lot of that love, a lot of that culture and change perspectives. We don't all have to look the same and that is actually why we're so incredibly valuable as Americans. We are so different and have so many different perspectives, but we can all gather around a good plate of food."