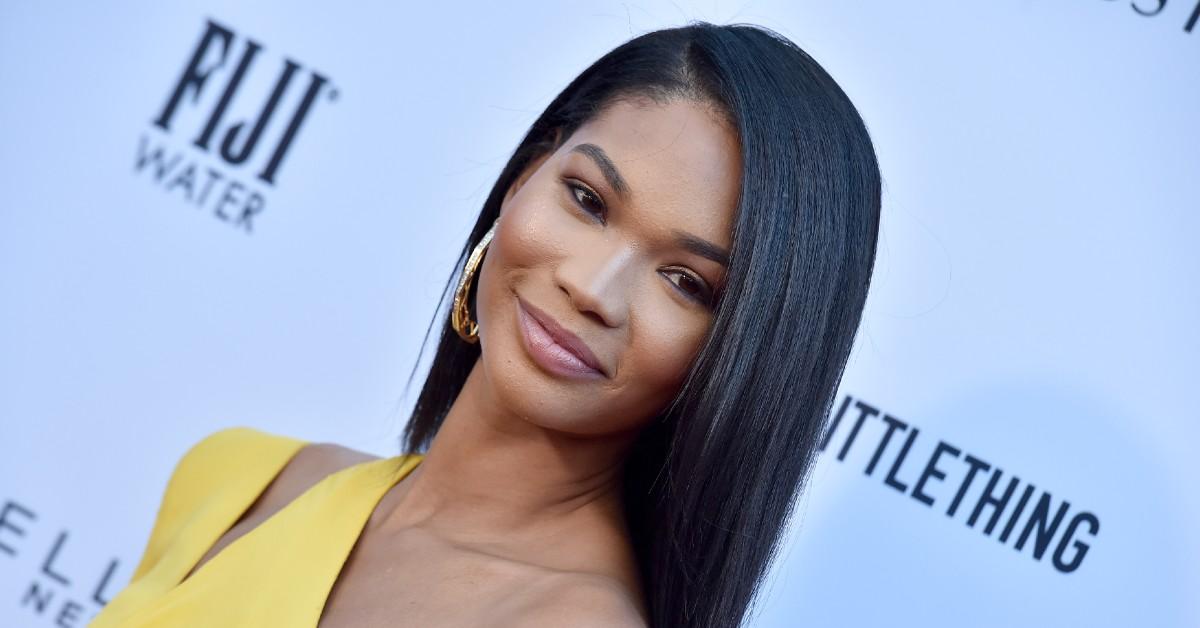 Exclusive: Chanel Iman Says She Was Raised By 'Beautiful, Strong Women' Who Helped Her Become 'Confident' In Herself
Chanel Iman has been in the modeling world for quite some time, and though photoshoots can be daunting, she has learned to embrace her quirks along the way.
"I was raised by beautiful, strong women, and I try to raise my girls that way too — to be confident and secure with who you are. That is a big part of why I feel confident within myself," the 31-year-old, who has partnered with Marshalls for their Summer Closet Sweepstakes, exclusively tells Morning Honey.
Article continues below advertisement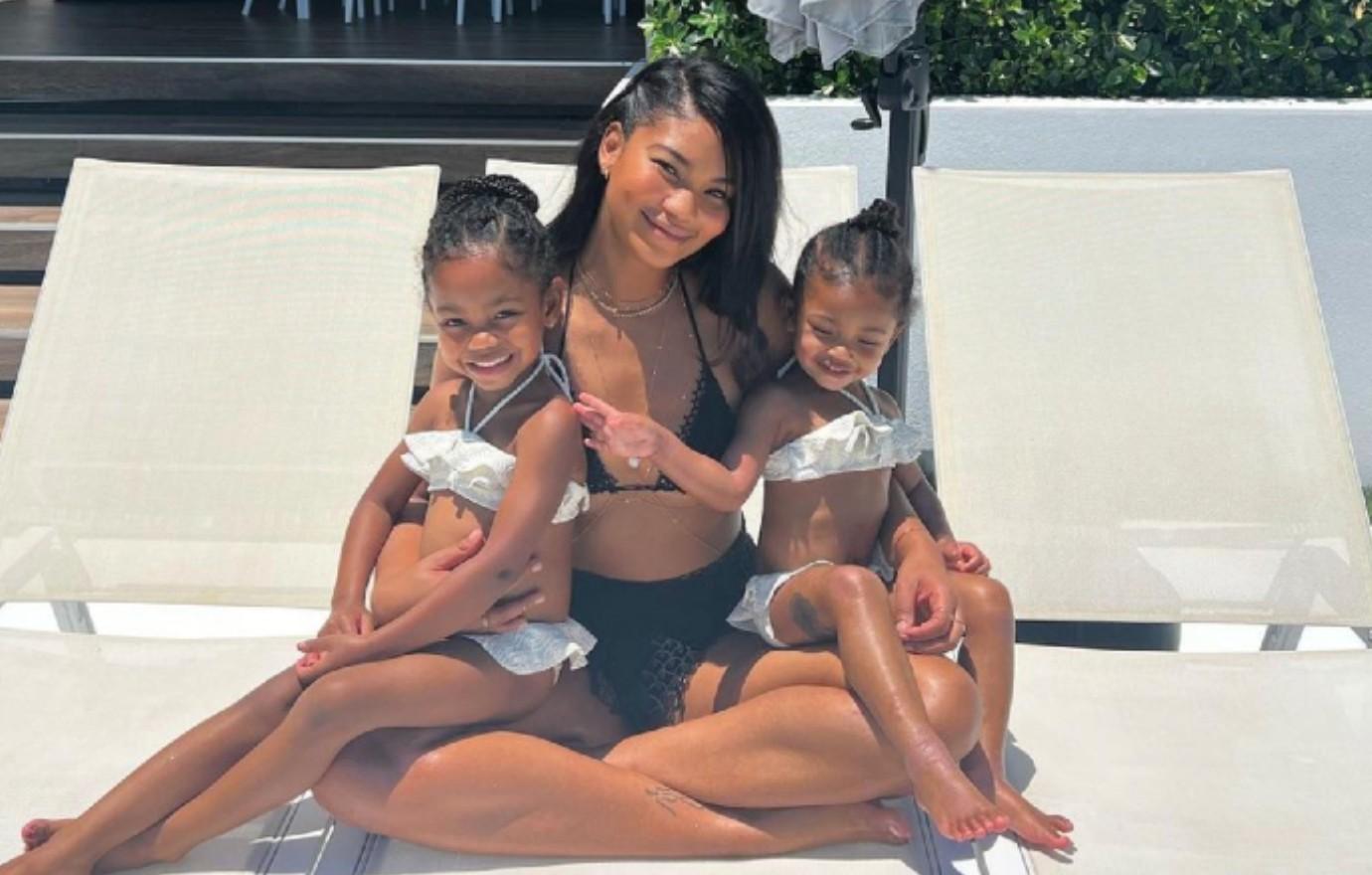 Now, the brunette beauty, who shares daughters Cali and Cassie with ex Sterling Shepard, hopes to pass on some words of wisdom to her girls. "If I can just make them smile throughout life, I feel like that gives you confidence right there," she says. "And just the people you surround yourself with. I always want to make my my girls feel as beautiful as possible — by giving them compliments gifting them, buying them nice dresses, shoes and bags ... things that make a woman feel good about themselves."
The tots are already taking after their mother, as they love dressing up and watching Iman work it in front of the camera. So, would she want them to follow in her footsteps one day? "Whatever they decide they want to do, whether it's fashion or something else, I'm always gonna be very supportive as their mother," she shares.
Article continues below advertisement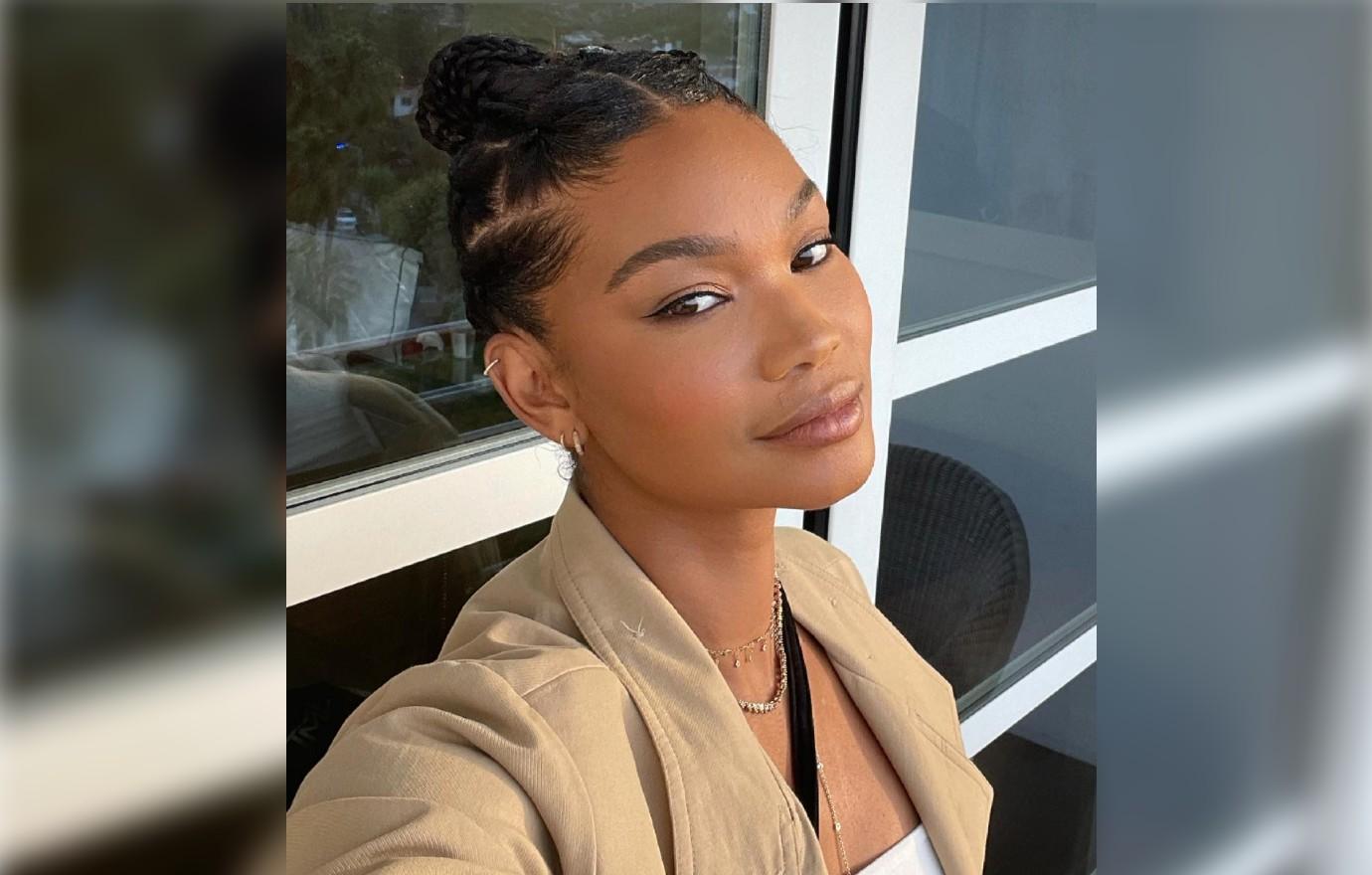 Not only does the Georgia native want to be there for her kiddos, but going forward, she wants to "help others achieve their goals."
"Whether I'm starting my own agency or my own foundation, when it comes to giving back to young women and empowering women, that's kind of what I see myself doing in the future — just helping others," she notes. "For me, it's all about having like a good support system. I feel like if you have that, you can get through anything. I think that our industry can be tough at times and you need a support system to keep you strong to make it through the hard times. You need good cheerleaders."
Article continues below advertisement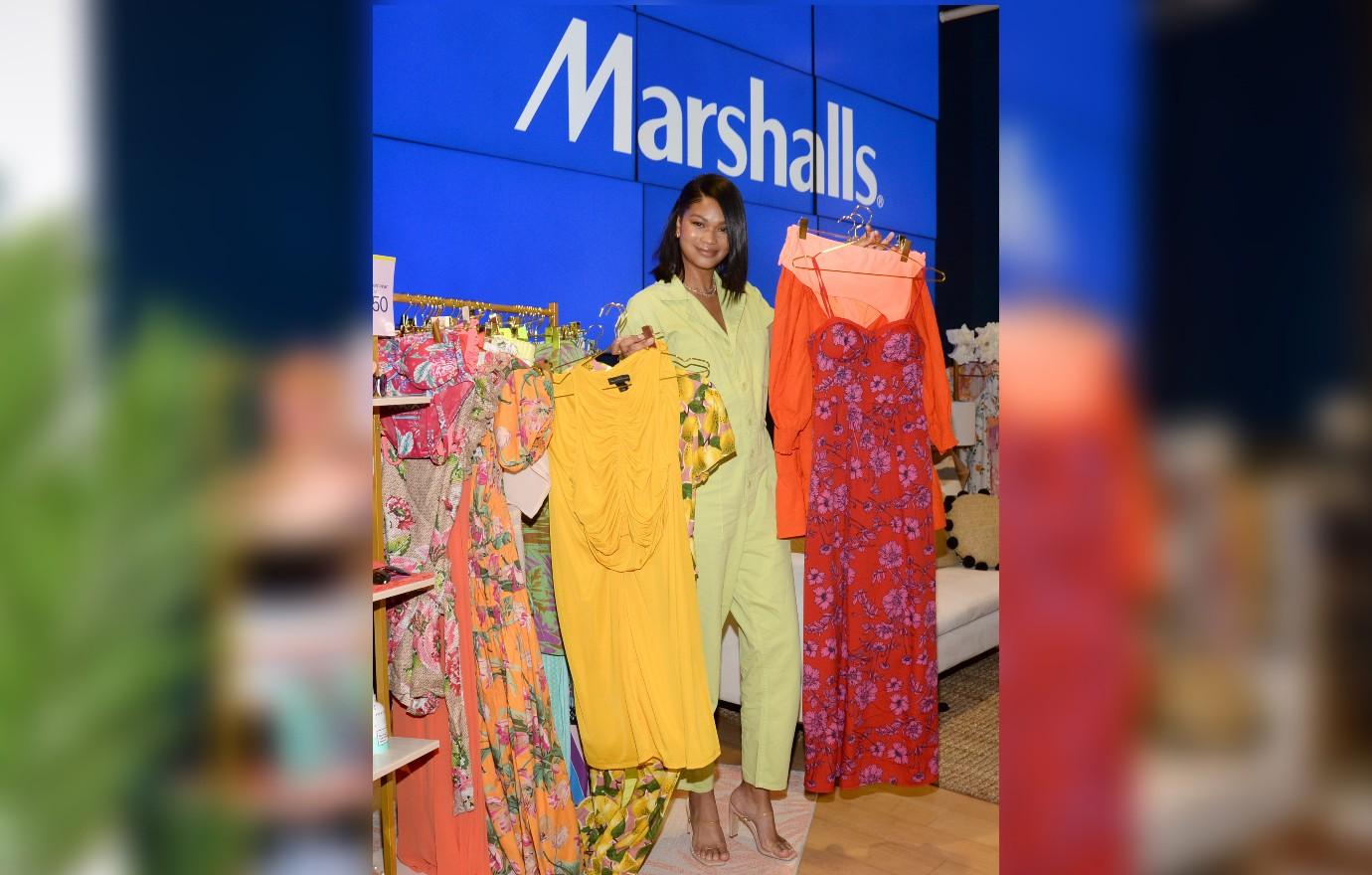 In the meantime, the Victoria's Secret catwalk queen is excited about her partnership with Marshalls. "I have been shopping at Marshalls since I was a kid. Now that I'm a mom, I shop for my kids, and it's high quality and designer and contemporary brands for great prices," she states.
Fans are in luck if they want a chance to win the summer close grand prize, which includes receiving the VIP treatment at a local store. The winner can expect a personalized, luxe Marshalls shopping cart, personalized dressing room and so much more.
In order to enter, fashionistas must upload a photo or video on Instagram and use the hashtags #MarshallsSummerCloset and #Sweepstakes, in addition to tagging Marshalls.
The sweepstakes runs from Tuesday, June 21, to Tuesday, June 28. For more information, click here.