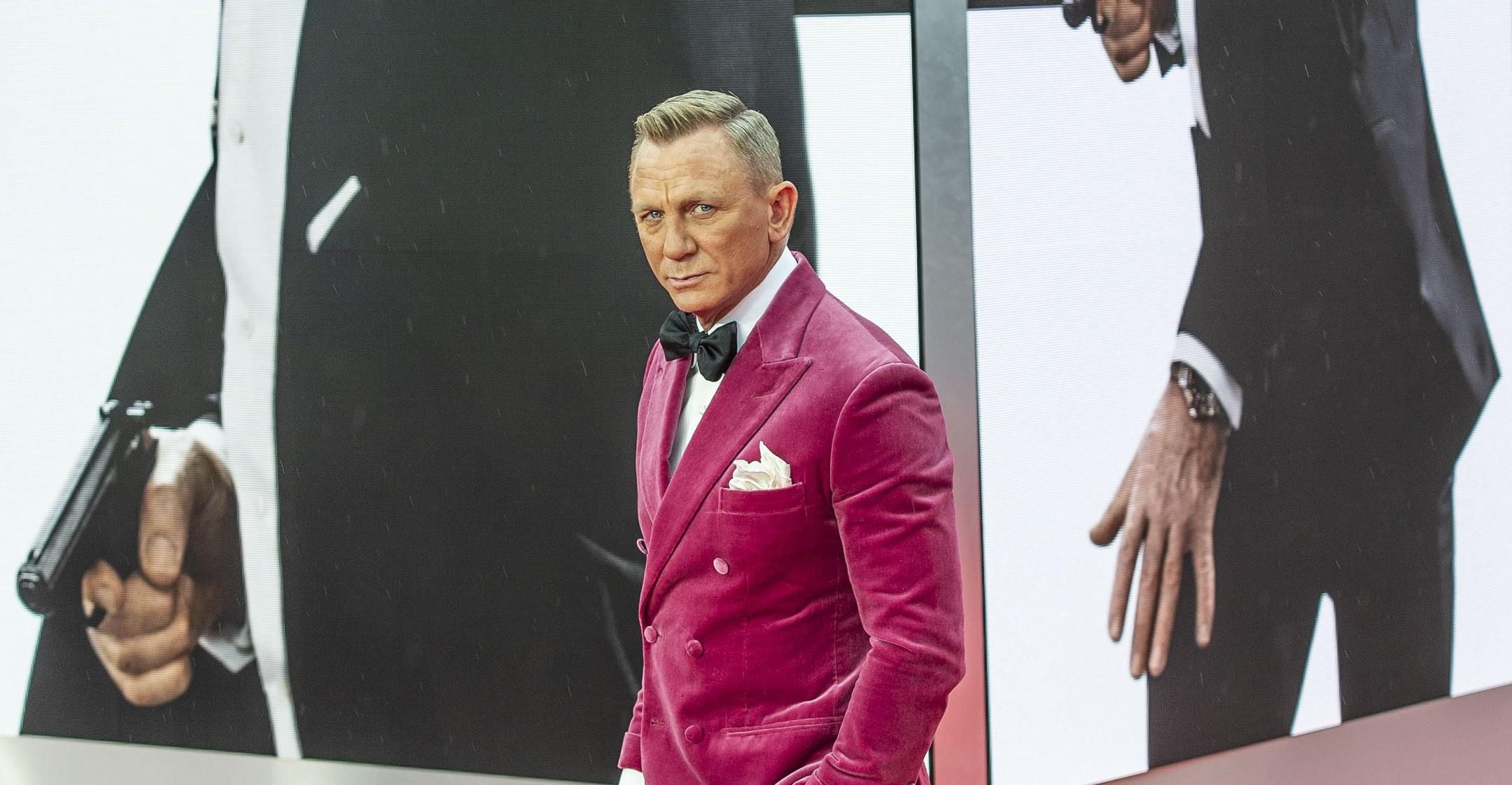 'Casino Royale' Is Crowned Most Popular James Bond Film Ever, According to New Data
The results are in! The latest James Bond film, No Time To Die, hit theaters in early October, but it looks like fans are interested in other Bond movies instead.
Article continues below advertisement
According to Bond Breakdown, a data-led study of all things Bond created by OLBG, Casino Royale is crowned the winner, while Dr. No — the first Bond film which stared Sean Connery — came in second place. For Your Eyes came in at number three.
Article continues below advertisement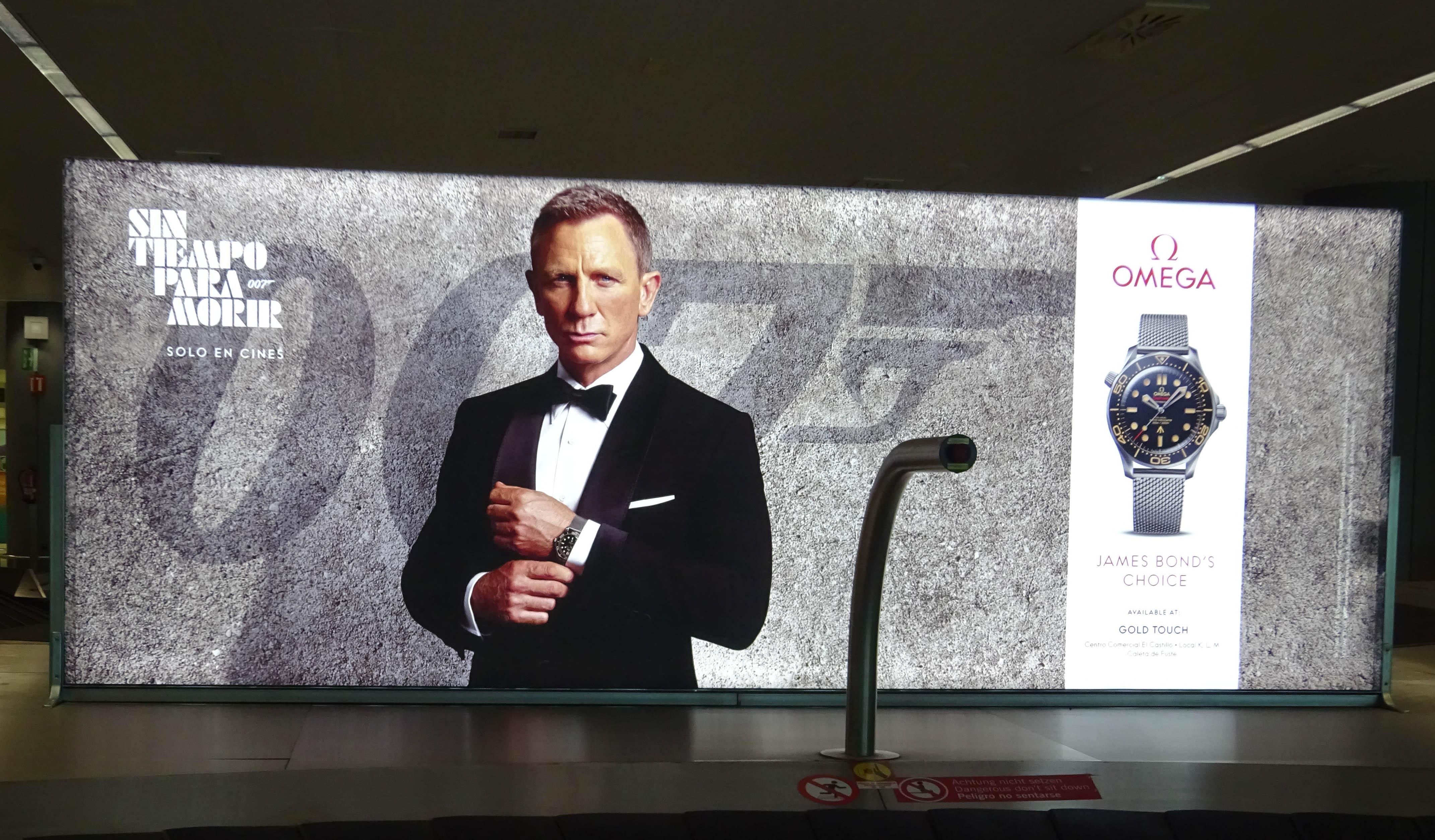 From Russia With Love, License to Kill, On Her Majesty's Secret Service, Skyfall and Diamonds Are Forever also cracked the top 10.
Article continues below advertisement
The bottom six are: Moonraker, The Living Daylights, The Spy Who Loved Me, Thunderball, Tomorrow Never Dies and You Only Live Twice.
As to how Bond Breakdown got their data, they took into account "the total number of bad guys killed, guns used, gadgets used, romantic liaisons, units of alcohol vehicles driven and destroyed, 'shaken not stirred' and 'Bond, James Bond' quotes and more, comparing them to one another to reveal what makes the ultimate Bond movie."
They also "analyzed the sentiment behind every film through Twitter analysis, taking into account the average level of negativity/positivity, total number of tweets (over the last two years) and engagement around each film to reveal which film is most popular."
Article continues below advertisement
No Time To Die is Daniel Craig's last film as the popular leading man.
"I've always tried to be honest about my feelings," he said. "When I started doing Bond [in 2006's Casino Royale], I threw myself into it and was as physical as I possibly could be. I felt like that was really important – that's who I wanted my Bond to be. I wanted people to believe it was me doing those stunts. However, after Spectre, I genuinely felt like I couldn't do that anymore. I felt like, 'What was the point?' Also, it's at least a year out of my life away from home. And that is really tough on everybody."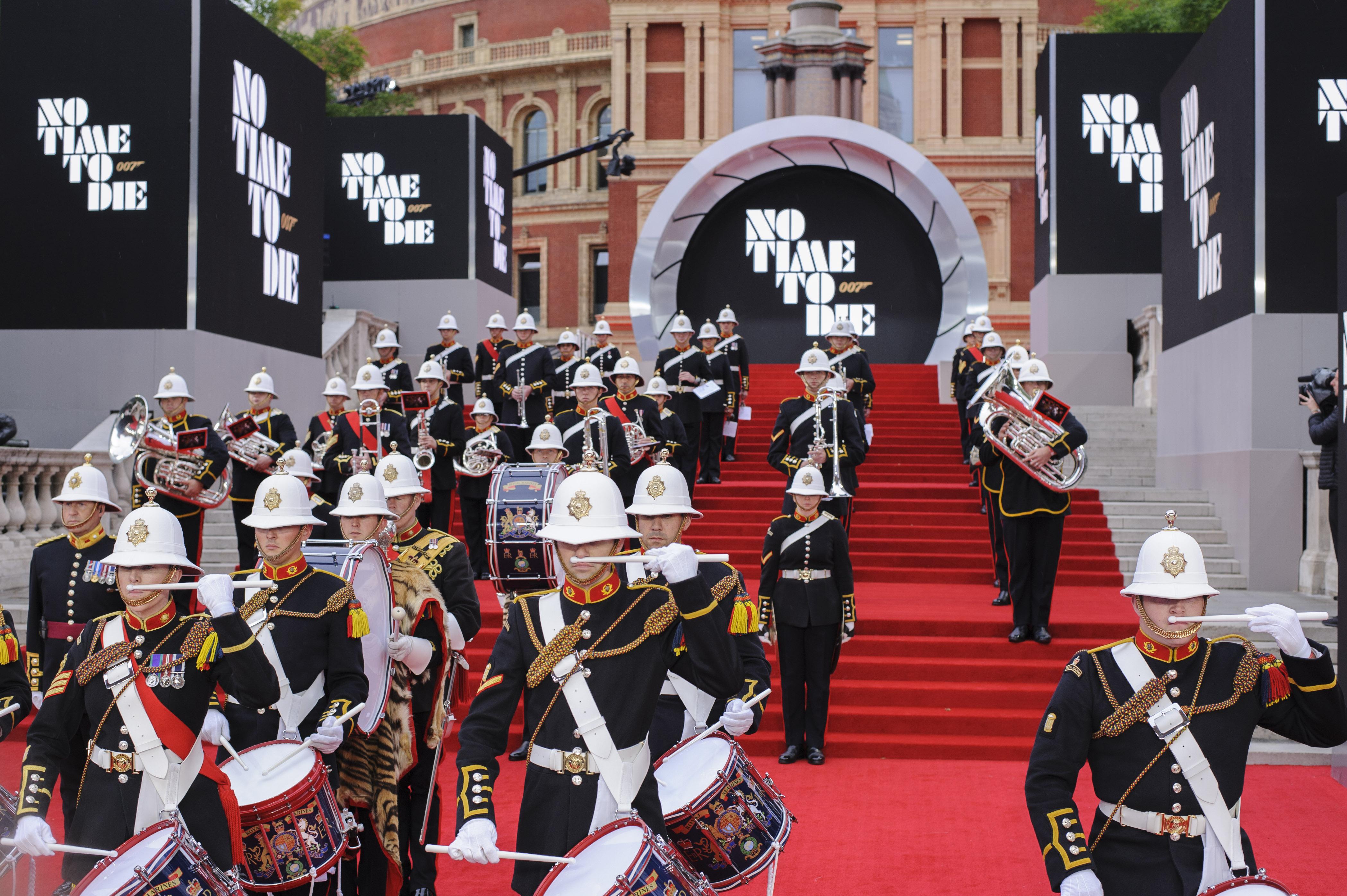 Article continues below advertisement
The actor isn't sure who should take the coveted role next, but he did have some words of wisdom. "When I started, I didn't have an awful lot of information, and I think that was the best way to be," he said. "Being naive and green, I was just open-minded and said, 'OK, let this happen.' I think if I'd had more knowledge and insight, it would have crippled me."