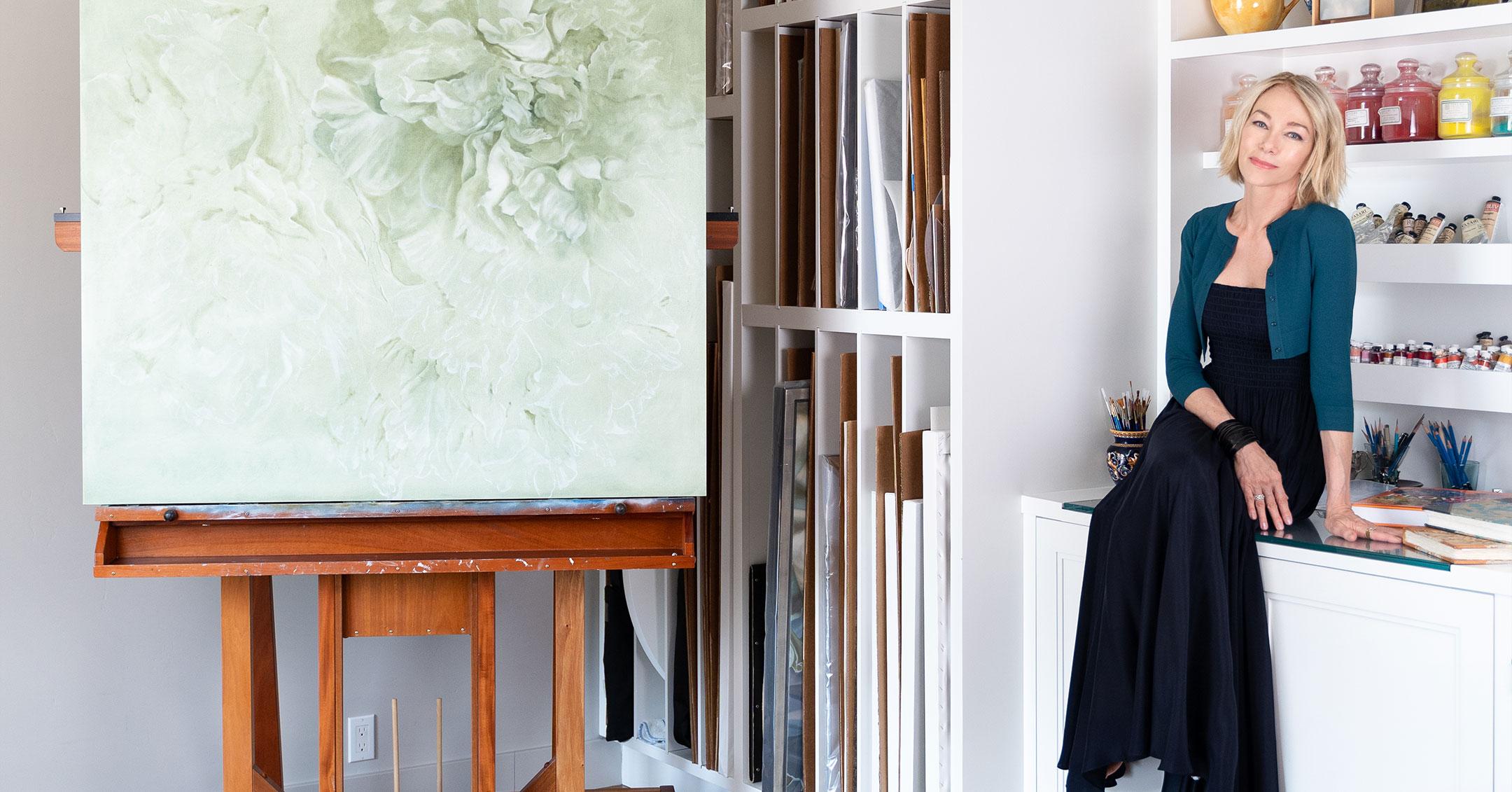 Exclusive: Carin Gerard Is Taking Over The Fine Art World, Hopes Her Paintings 'Provide A Sense Of Serenity & Timeless Beauty'
For as long as she can remember, Carin Gerard has wanted to be an artist. She followed in her mother's footsteps, who "had this very cool studio where there was an open air glass atrium, and we would draw and paint under the sky," Gerard exclusively tells Morning Honey. "My early inspiration came from her and the 'magical studio' in our Joseph Eichler home in Granada Hills. Her encouragement built my confidence and faith in my ability, and I developed a profound passion at a young age and have remained on that course. I love losing myself in the process of creating art."
Article continues below advertisement
Over the years, Gerard has made a name for herself: Dolly Parton, Sherri Crichton, Patricia Gucci and others now own her artwork. "It is really an honor to have my work in the notable collections of these celebrities. It brings a sense of validation and means the world to me," she notes. "I am honored by anyone who would love to live with my work on their walls, whether they are famous or not. I am really grateful to my gallerist, Jeannie Denholm, who places my work with some really incredible collections."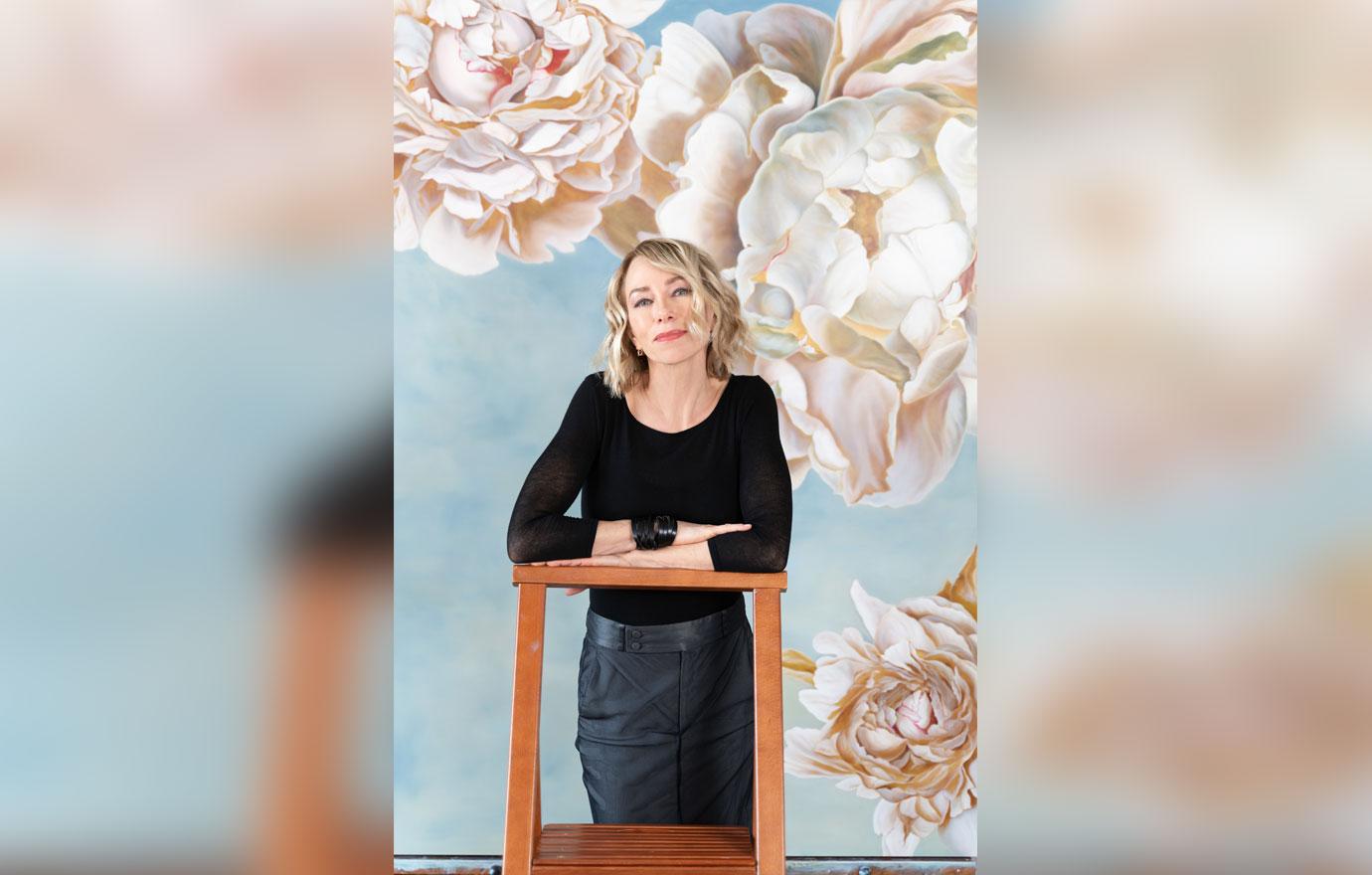 Article continues below advertisement
The blonde beauty has been in the art world for quite some time, and she owes it all to "a wonderful gallerist by the name of John Pence."
"The John Pence Gallery in San Francisco at that time had a 90 percent male roster of artists, so I felt quite special to be in that stable of artists. It was a wonderful experience," she shares. "Now my gallerist is Jeannie Denholm. She is a breath of fresh air to work with — very sensitive in her approach with me, and I value that."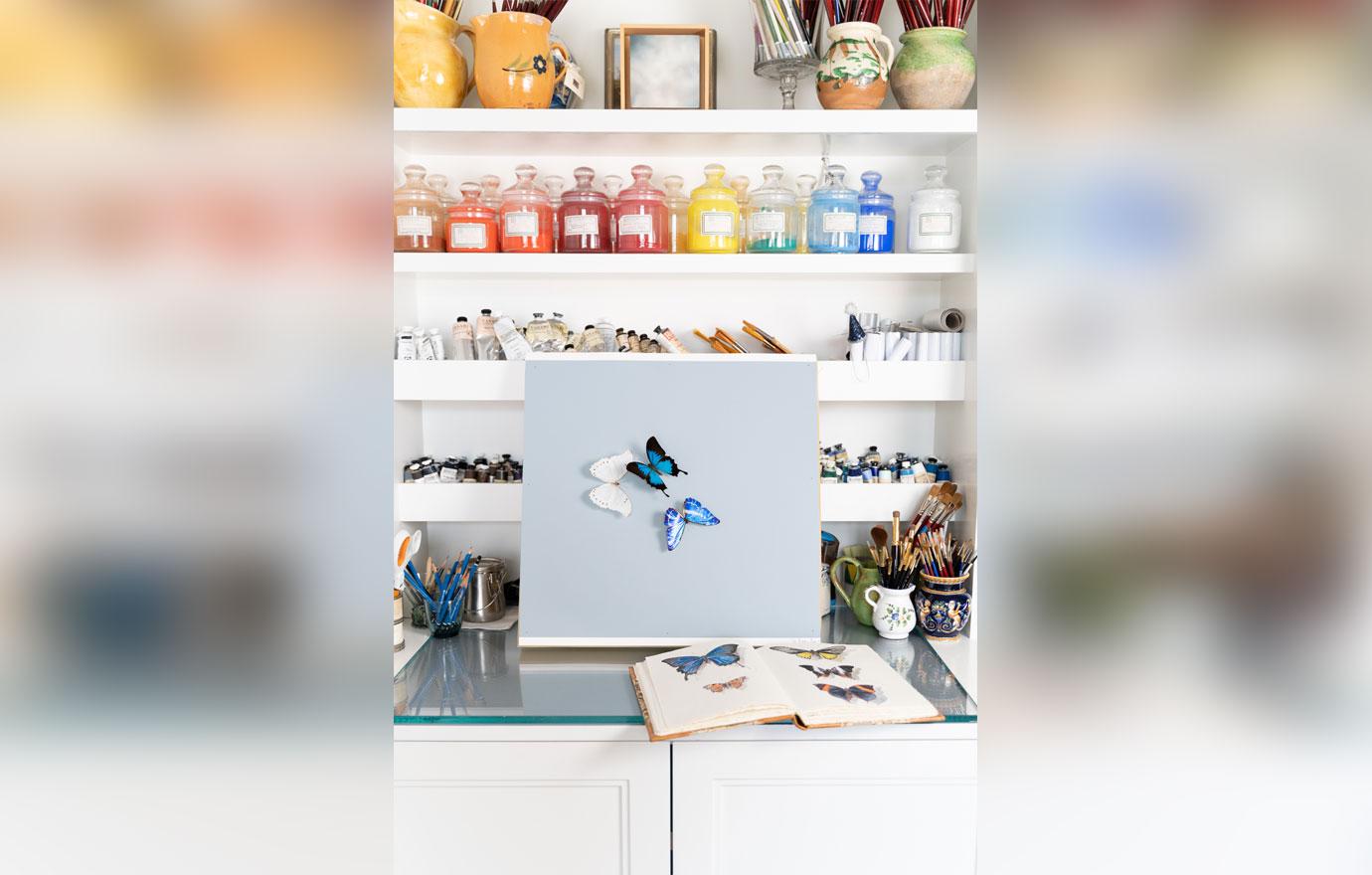 Article continues below advertisement
Gerard's Instagram DM's are overflowing with requests, and she is gearing up to launch a collection of NFTs in the fall. "I am still in the process of building my community and work out my roadmap. My plan is to have an in real life piece that goes with the digital piece. I am showing these pieces on my Instagram (@carin_gerard_art) so people can watch in real time as I create them," she says. "I am excited about this new space because there is a feeling of endless possibilities and a sense of shared community in which my art would be able to reach a wider audience. I feel that fine artists will have a new platform to showcase their work and the best part of it is that the royalties from re-sales on the secondary market will last in perpetuity. We are learning more and more about the Metaverse and Web3 as well. This is a new time and space, and I want to learn as much about it as I can and I encourage all artists to discover the possibilities."
Gerard shares that "life and nature" inspire her. "I never make anything up, so I source all my reference. Finding the right peonies, gardenias, tulips in season can be a challenge. I'm always looking for magical florals that I call my 'stars' because I am going to spend three months on exaggerating their beauty on the canvas. I also paint butterflies and they are so delicate and unique in their shapes and colors, so I need to source those as well," she says of her method. "Relying on the gifts of Mother Nature to bring me the form, then I trust my imagination to create the fantastical colors. This is the fun part because I do not strive to create a photo representational piece, but rather an ethereal piece full of wonder and a little magic. A unique interpretation, not expected like cerulean blue peonies and manganese violet tulips."
"I'm painting flowers, skies and butterflies that elicit feelings of transformation by emphasizing the delicate balance between imagination and reality. My technique focuses initially on the innermost qualities of natural objects and builds out, which allows me to emphasize their ever-shifting objective and physical beauty without an expectation of perfection or exacting realism," she continues. "I am in the process of creating this body of work for my upcoming exhibition at SCAPE Gallery in Corona Del Mar. The show is titled 'Awakening' and will open in October 2022."
Article continues below advertisement
Though Gerard has been in the industry for a long time, she still "loves" what she does on a daily basis.
"It is such a blessing, and I am truly grateful. I make my own choices and set my own timeline and hours. I am fairly disciplined, and I keep to a routine that helps keep me focused when it is so easy to be distracted," she says of her routine. "I journal about my work and keep my studio organized and this all helps my creative process stay on track. The most rewarding part is when I am in full swing with a piece and I can paint for hours and I am not aware of time and space. That is when I know I am in my full creative space."
Gerard, who would love to collaborate with a "fashion house to create fabrics from my art or home interiors/wallpaper" some day, is always thinking about her future, but she is excited to continue to make her mark on the art world.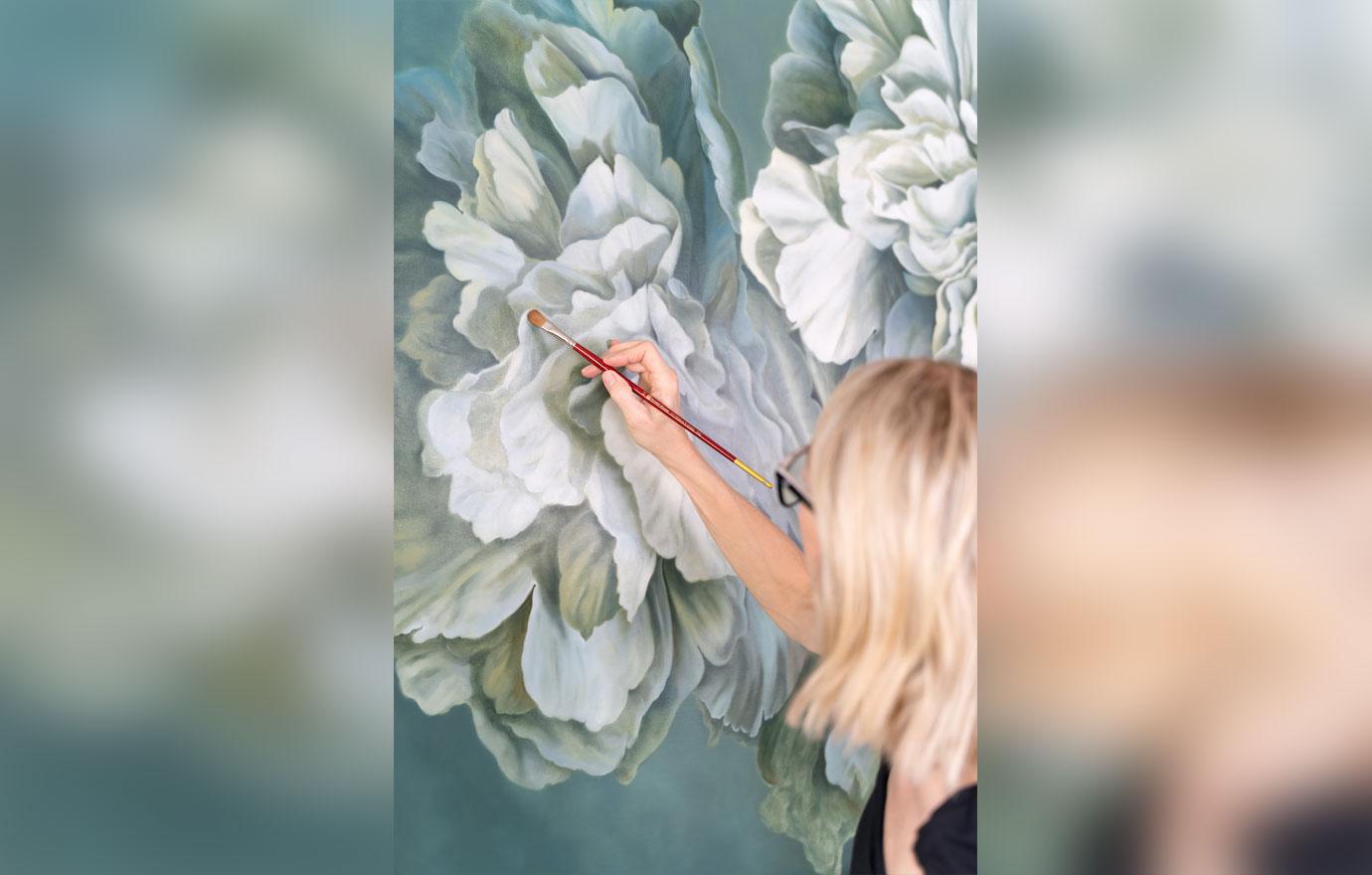 Article continues below advertisement
"I am trying to stretch my imagination and go beyond what is the norm for me," she states. "I try to re-imagine and exaggerate what nature gifts to us and maybe that will spark other people's imagination. We are heading into the Web3 era and the Metaverse, and I am still trying to figure the trajectory of it all and where my art fits in. I think my art will provide a sense of serenity and timeless beauty. That is my hope."