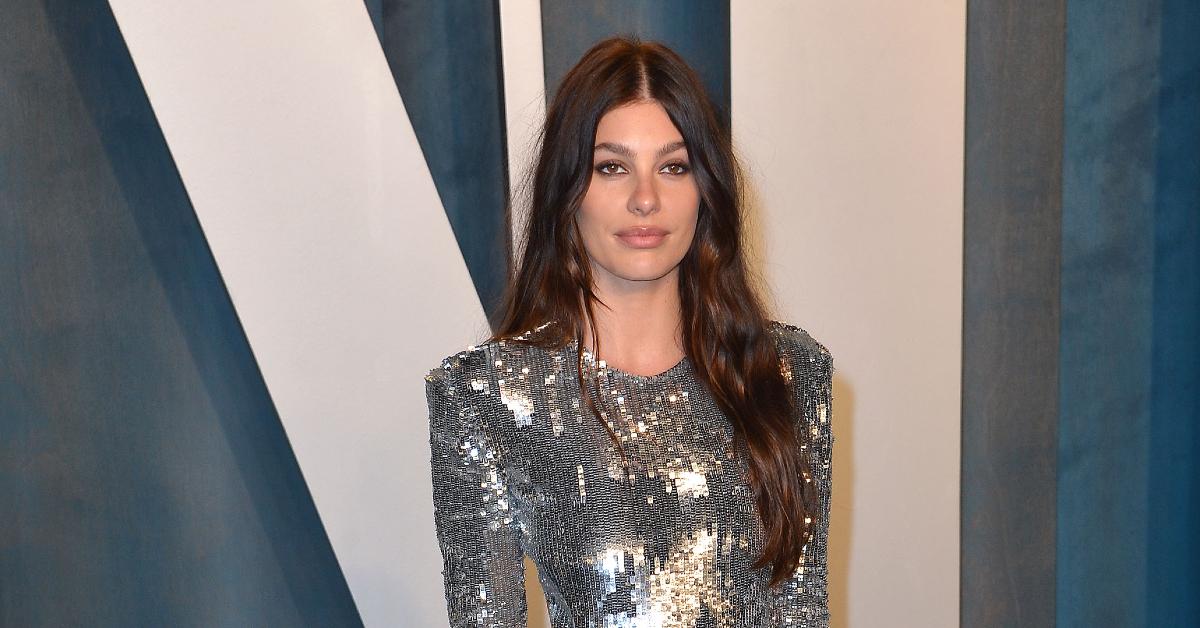 Camila Morrone 'Always Wanted To Be An Actor' But Was 'Afraid Of Failure': 'Now I Get To Live My Ultimate Career Goal & Dream'
Though Camila Morrone is well-known in the modeling world, she actually envisioned her life completely differently while growing up.
Article continues below advertisement
"I think I always wanted to be an actor, and I was afraid to go for it because I was afraid of failure, which I think a lot of people feel in all different career paths and moments in life — that paralyzing fear. So I avoided it for a long time and kept it a buried secret within me. I got the opportunity to model, which I was incredibly grateful for, and it brought me to a lot of incredible places and I got to meet new people. I do think there's an element of modeling that can also be a performance," the 25-year-old told Bustle.
"All of that played into getting me warmed up for ultimately going for acting and moving to L.A. I signed to an agency and just starting to audition, audition, audition until I got my first job. Now I get to live my ultimate career goal and dream, which was to be able to work as an actor," she shared.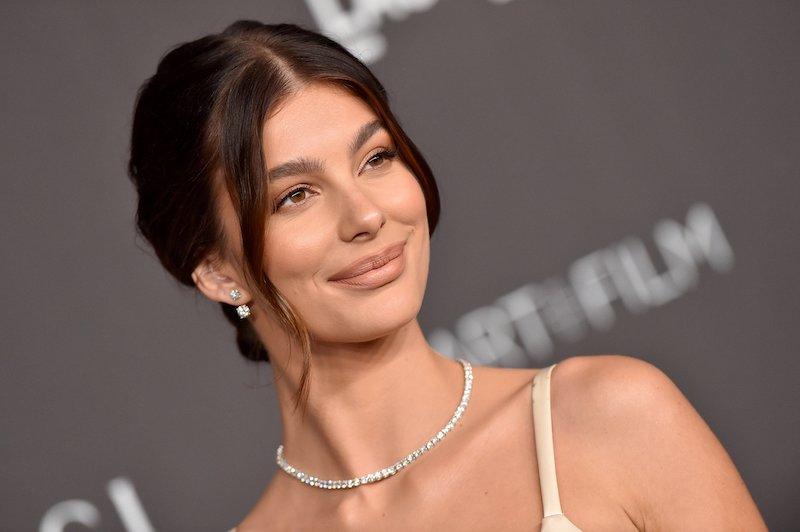 Article continues below advertisement
As for how the brunette beauty decided to go for what she wanted, she said, "I think there was a point I got to where I was like, 'I'd rather just try and fail rather than have to live with never knowing what I could do.' You don't want to let that fear fester inside you and create anxiety."
Fortunately, it all worked out in Morrone's favor, as she got cast as Camila Dunne in the new series Daisy Jones & The Six, which will debut in March.
"I think the first time that I read Camila, I had a hard time not judging some of her choices — staying with Billy through everything, leaving her family behind. But she ends up surprising everyone and surprising herself. She ends up being such a grounding character in the show and book and kind of essential, really — I like to think of her as the glue that keeps it all together, until it doesn't. I just tried to bring as much of my real Cami into it, and then explore the parts that weren't as similar to me and justify them and understand them," she said of getting into character.
Article continues below advertisement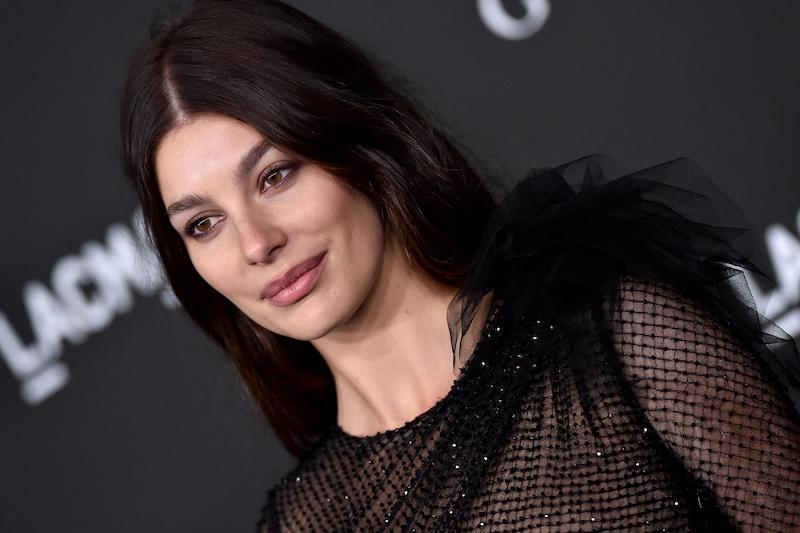 When the California native isn't on set or prepping her lines, she makes sure to keep herself grounded by meditating anywhere between eight to 10 minutes.
"I just put my AirPods in and do it anywhere. I use things like the Calm app and really anything I can get my hands on, even YouTube meditations. Especially when I'm moving at a high speed and there's always a lot of people in the room and cameras and events, starting my day off with that as a baseline just eases the transition," she revealed.