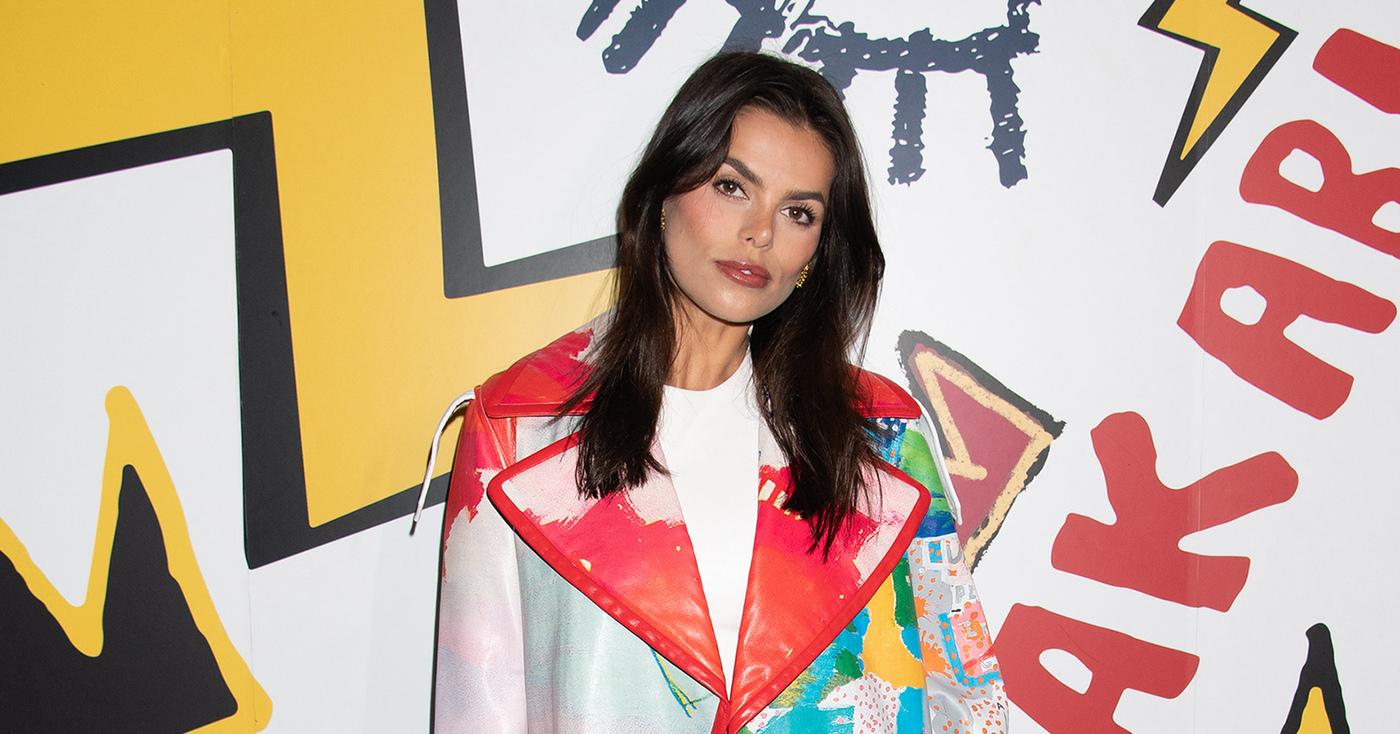 Brooks Nader Believes 'Anything Is Possible' After Scoring 'Sports Illustrated Swimsuit' Cover: 'I Wanted to Prove People Wrong'
Brooks Nader is the prime example of someone who is living out her dreams — something she hopes to show other girls, specifically her sisters, Mary Holland, Grace Ann and Sarah Jane.
"I'm trying to be a role model to them, they're all models as well, so I gave them a little something to put on their wishlist," she told People.
Article continues below advertisement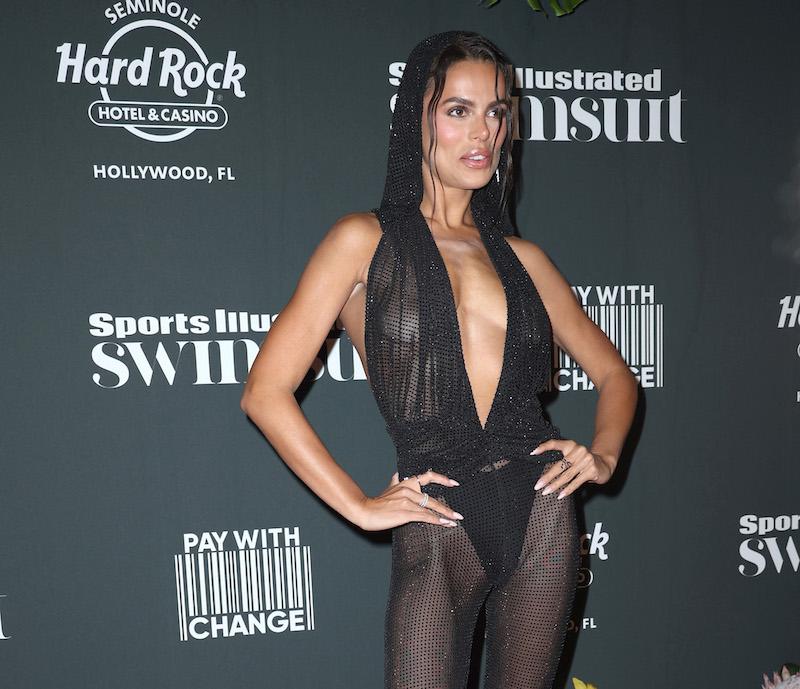 The brunette beauty, 26, even believes her siblings can be on the cover of the Sports Illustrated Swimsuit issue one day.
"I think they can achieve it," she stated. "Anything's possible."
Article continues below advertisement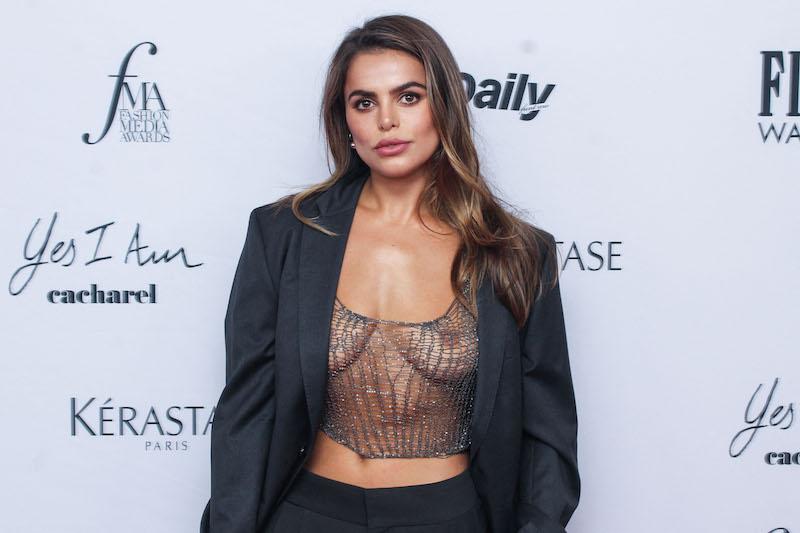 "I'm an example of that because I was told no by so many different people to this exact, very thing," Nader continued. "So anything's possible. Just hard work, [have] dedication and pursue your dreams."
Article continues below advertisement
This past year, the model, who has been part of the SI Swimsuit family since 2019, was announced as the cover girl.
"I wanted to prove people wrong," she said of previously getting rejected from several different jobs. "I also felt like I had a duty to younger girls in Louisiana, in my hometown, who look up to me or my younger sisters."
The Louisiana native added: "I had a duty to show them that I am not going to take no for an answer, and I'm going to keep going. So that's kind of how I look at it."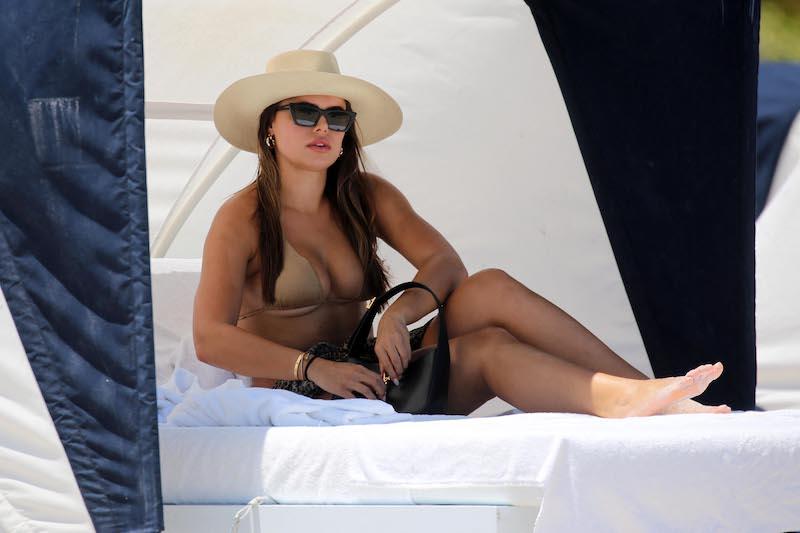 Article continues below advertisement
Nader previously spoke out about how doors kept shutting in her face, but she never gave up.
"Empowerment for me is putting myself out there, and I've dealt with rejection a million times over," Nader told Sports Illustrated. "Dealing with rejection, moving on and keeping a positive attitude about it, and then it's so much more worth it and empowering when you get the final yes."
"I've grown so much over the years," the star, who was photographed in the Dominican Republic for the iconic cover, shared of her career.
"[Nader's] heart and hustle have not only landed her on the cover but have also positioned the 26-year-old for success in the business sphere," editor-in-chief MJ Day added of picking Nader as the cover girl.