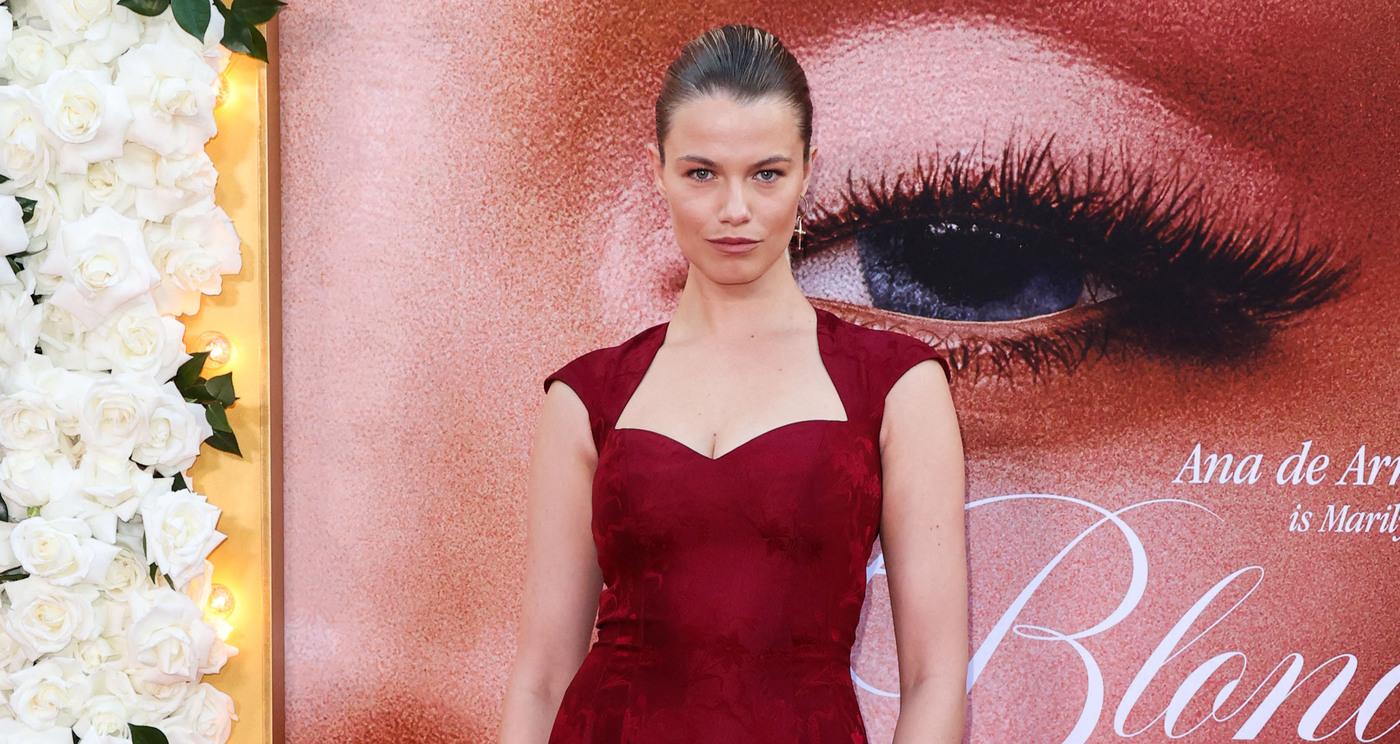 Hailey Clauson Wants to 'Make a Change' in the Modeling World
Article continues below advertisement
"I want to make change, and I think by implementing myself into this job, that is how change will happen," the 28-year-old told GRAZIA USA. "Sometimes as a model, you feel like that's all you can be and you have a limited amount of time. You're just pretty — but there's so much more. It's a huge platform and stepping stone for other opportunity. I like to teach everybody that we work with that you should use social media to your advantage and start thinking of other things you want to do in your lifetime."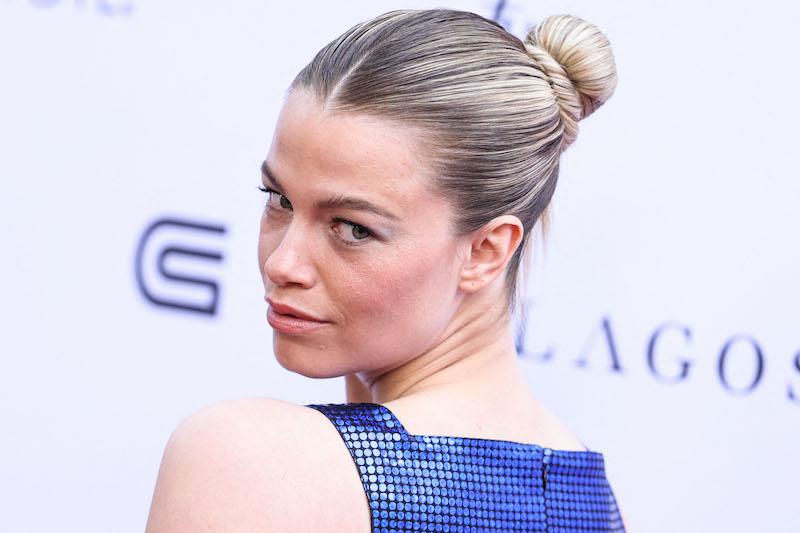 Article continues below advertisement
"10 years ago, models didn't have that type of power," she added. "A lot of the power was with the agency, and you were hoping you'd book another job. It's now interesting to see how the agents work and how the models work and I get to bring in my perspective — but also get their perspective as well."
The blonde beauty became part of Margaux in 2022, and the new position immediately got Clauson thinking. "I've had so many good and bad experiences with modeling agencies. I started when I was 13 years old, so I've seen it all. I've been modeling for 15 years, so I thought it would be great to see another perspective in the industry," she said.
Article continues below advertisement
"I've always wanted people to be proud of who they are and own every part of themselves," she said of her role. "It's cool to change the traditional beauty standards and make people realize how amazing they are and how much potential they have. We have a lot of people say they never thought they would be a model and now we've changed their lives. It's cool to be a small part of the process."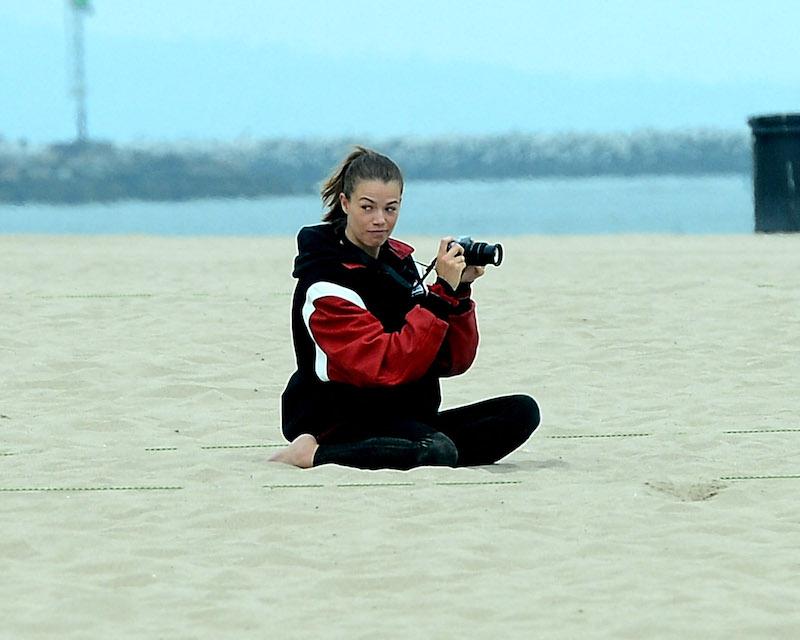 Going forward, the model hopes to make an impact on others and that the agency will continue to grow.
"I didn't think I would be on the agent side of things, but it's cool because I understand what it's like to be in that position as a model," she declared. "It's empowering to make the change that I want to see in the industry. There were so many bad experiences I had, and now I am able to take my power back and create space that I always wanted for myself — and that's really exciting. I want to be a strong businesswoman, which I've always envisioned. Now that it's slowly starting to happen, I want to take over the world with all my businesses!"