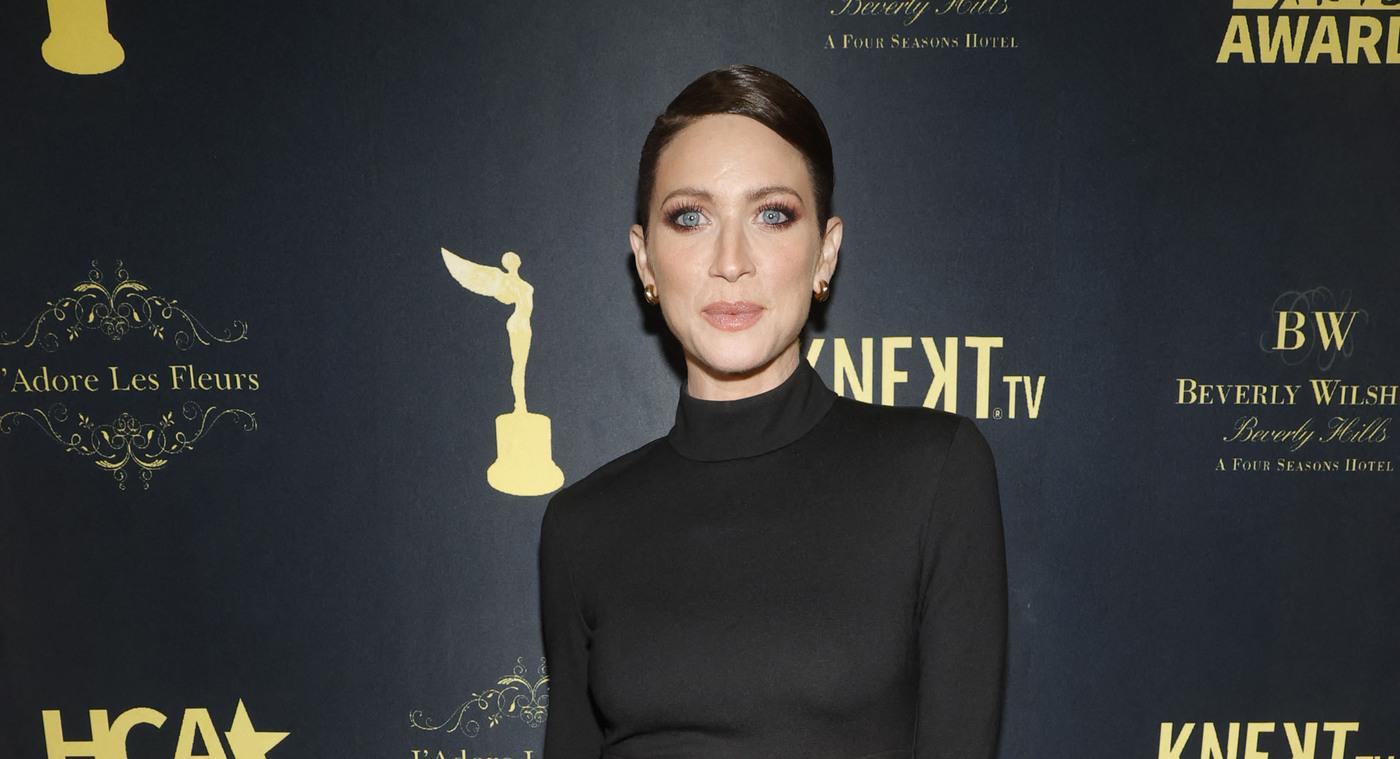 Actress Brittany Show Admits She Still 'Faces Challenges' in Her Life
Brittany Snow may be in the public eye, but she's just like the rest of us when it comes to figuring things out.
The Pitch Perfect star, along with her pal Jaspre Guest, recently released September Letters, a book of letters people write where they share their experiences, inspired by Snow's own journey toward recovery.
Article continues below advertisement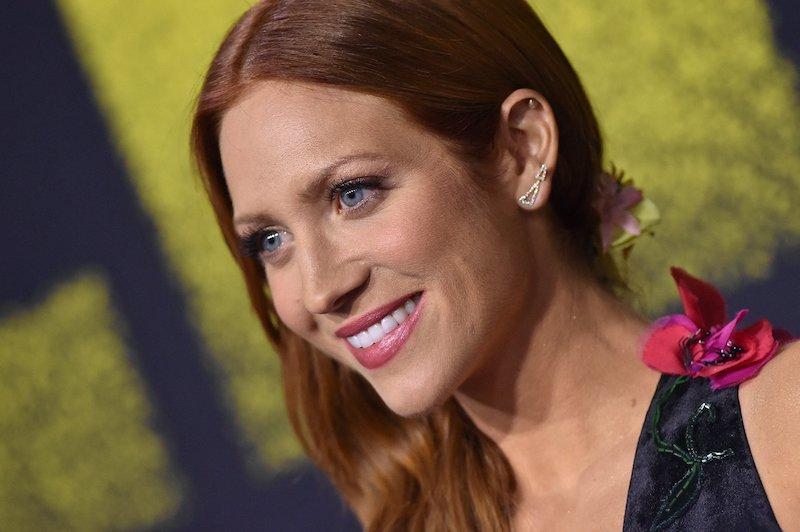 "I definitely still face challenges. In the past year I went through probably the hardest mental health challenge I've ever faced. In one day, in a matter of hours, my life turned completely upside down. I was blindsided and every thing I thought I knew, held sacred and truly trusted in my life was completely different. A couple days later my grandmother passed away and I think every thing I knew about mental health was tested. Thank god for my friends. I don't know if I would have made it without them. They reminded me who I was and the things I stood for. I used all the tools I knew. All of them," the 37-year-old star told Bustle in an interview, seemingly referring to her split from Tyler Stanaland.
Article continues below advertisement
Since the breakup, which occurred in September 2022, Snow has remained silent on what she's been going through.
"There's this sort of self-protective mechanism that happens to me when I'm not ready [or] I don't have enough perspective on something [and] it's hard to talk about. I think that's maybe a healthy thing, but there are some things that I've been really vocal about that I'm glad I shared, but I also feel got turned into salacious fluff," she said of not always sharing things with her fans. "It wasn't used in the right way, and that just made me really sad and feeling a little bit misunderstood. There's just some things that are still seen as vain or misunderstood or attention-seeking. I'm very vocal about mental health and depression, anxiety, and eating disorder awareness, and yet I have a photo shoot where I'm like, I really like this picture, I think I look pretty cool, [but] it's something that might be triggering to someone. And then I feel awful about that."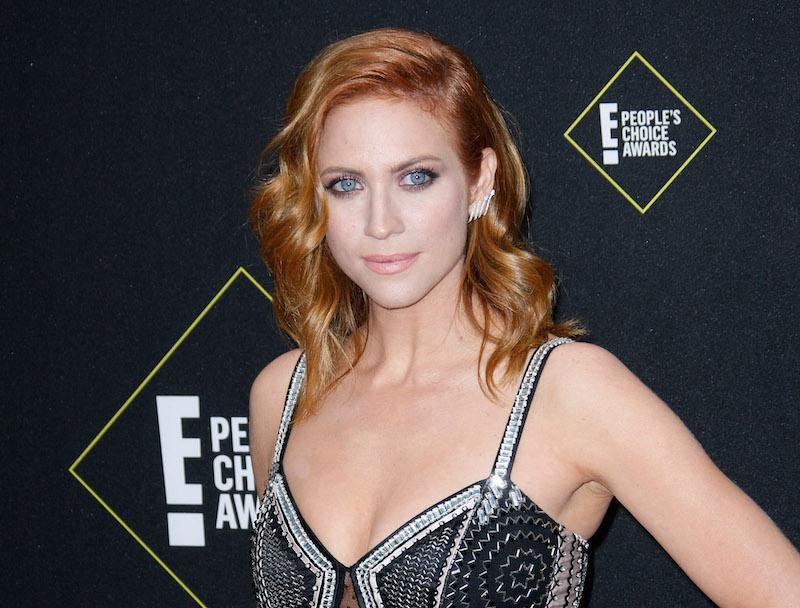 But she hopes with her new book, she can help others with whatever issues they may be facing.
"Sometimes sending a letter is more for you than it is for the other person," the actress shared. "The self-care and the act of writing it is just as important as whoever receives it."