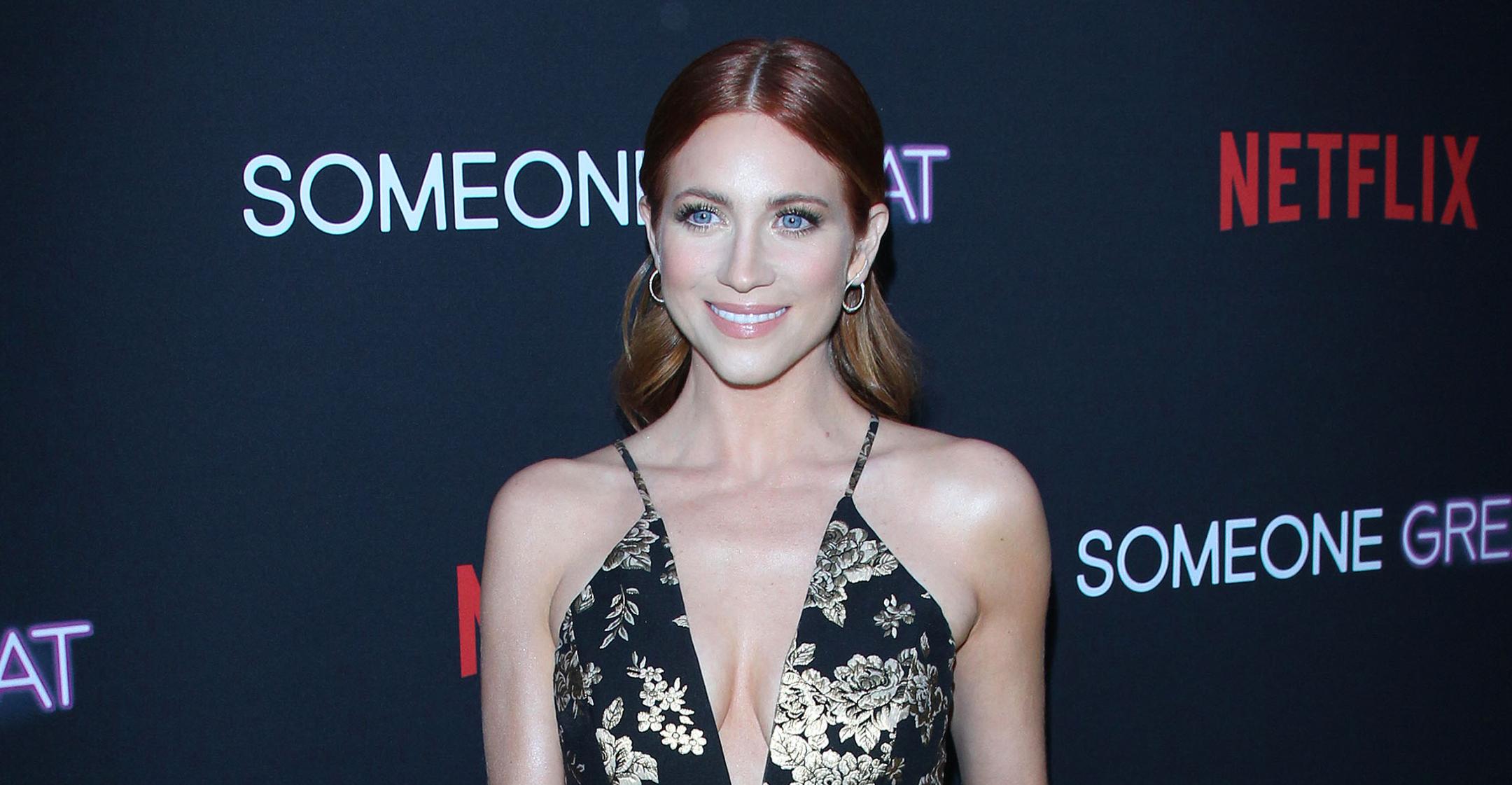 Brittany Snow Spills On Feeling 'Safe' & 'Comfortable' While Filming Intimate 'X' Scenes With Kid Cudi
In the new slasher flick X, Brittany Snow shredded her good girl image to play an adult film star named Bobby-Lynne. Needless to say, taking on the role was a big step for the star, but she explained that the cast, crew and environment on set calmed any nerves she had.
"I think I felt safe because there was so much consideration and care about every single shot in that movie," the Pitch Perfect actress told Collider. "Nothing was shown that wasn't talked about at length beforehand. Nothing was off the cuff. Everything was very methodical in terms of why we were showing this, how we were going to film it."
Article continues below advertisement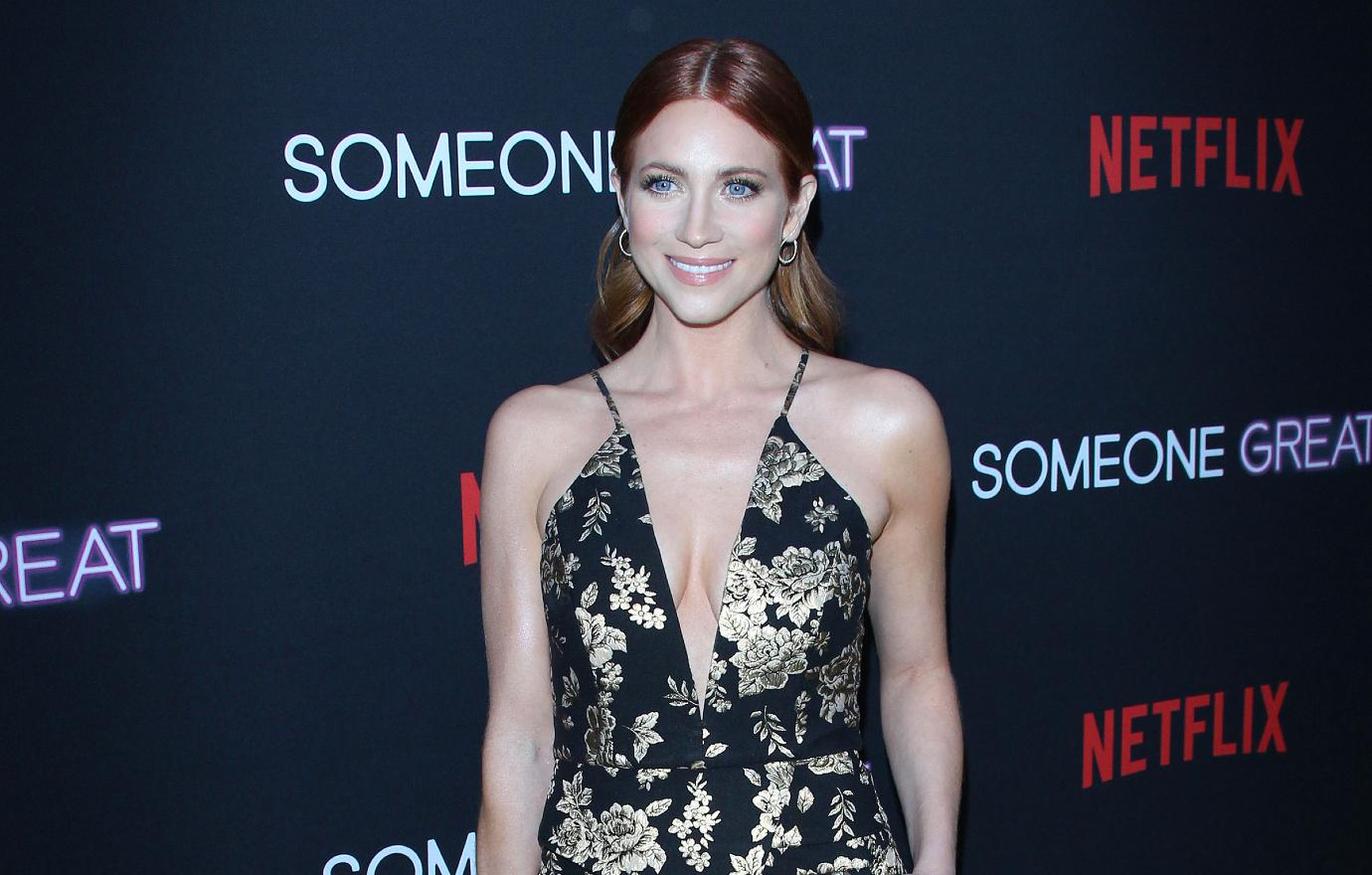 "There was an intimacy coordinator on set, Tandi Wright, who we worked really closely with who was an angel and made sure that everything was based in character and not gratuitous sort of shock and awe. I think that was necessary for me to do the movie," she noted. "And [the director] Ti [West] was really at the forefront of making sure that everyone, the females and men in the movie felt comfortable."
Article continues below advertisement
Snow added that her onscreen partner, Scott "Kid Cudi" Mescudi, made her even more relaxed about shooting anything risqué.
"I have to give a shout out to Scott for being the best onscreen boyfriend," declared the soap opera alum. "Because those scenes were hard and we were in compromising situations, and without him being so gracious and such a gentleman and making sure I was comfortable at every point, I couldn't feel as confident as I could to be Bobby-Lynne."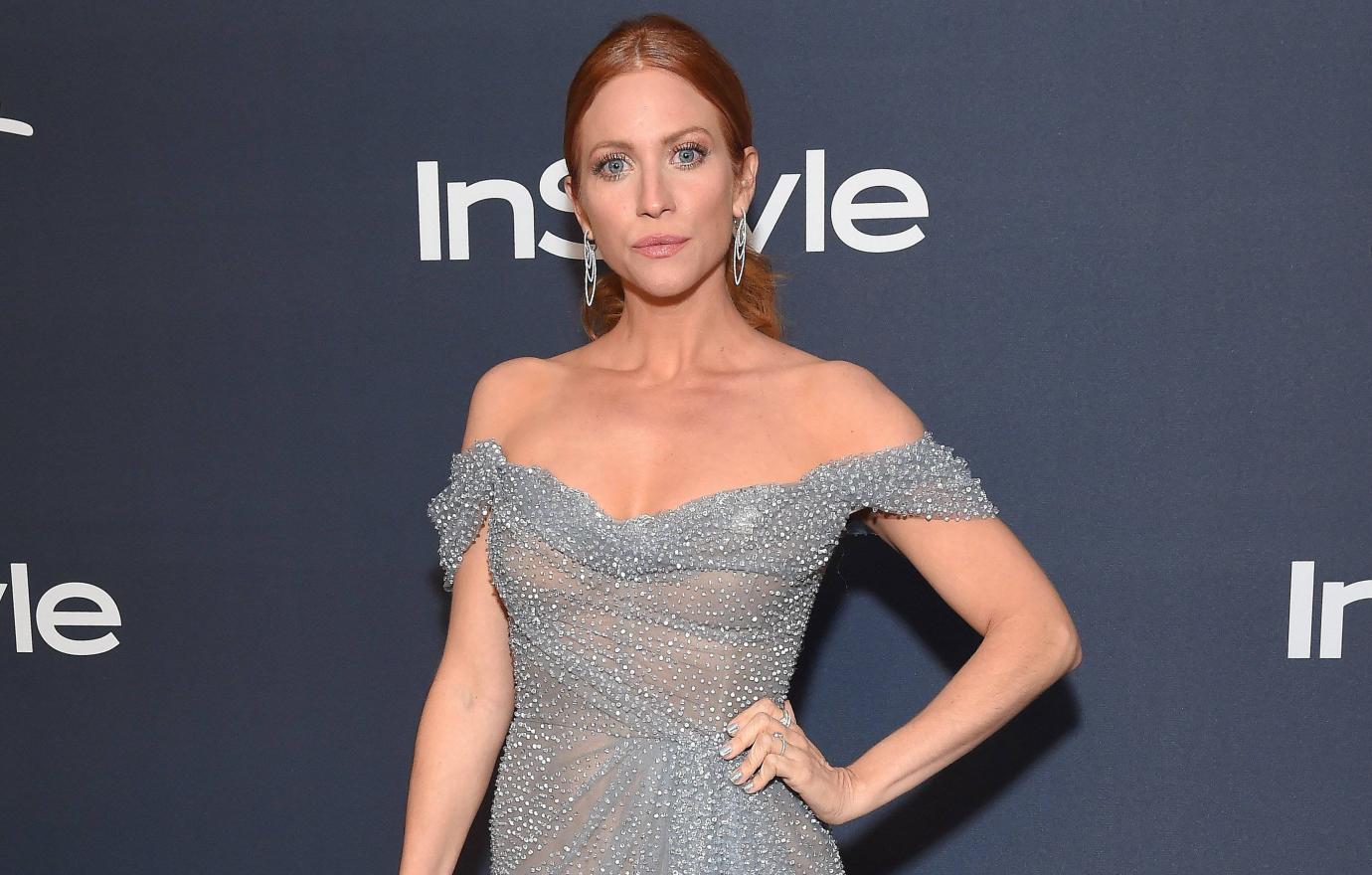 Article continues below advertisement
The Love is Louder cofounder spilled that the twosome had a ball and "were laughing" the entire time throughout their shoots.
"It's absurd what we're doing in this movie," she pointed out. "We look absurd and so I think that having that person to kind of check ourselves, of not taking ourselves too seriously was really important for me."
The star previously told Morning Honey that she's found a lot of confidence over the past few years, and embodying her character only solidified that.
"I don't lead with my confidence when I enter a room. I lead normally with politeness and I just try to be kind, and she really entered a room in a specific way," she explained. "I wanted to encapsulate that a little bit more into my own life, because I think there's something to be said for knowing who you are when you walk into a room."