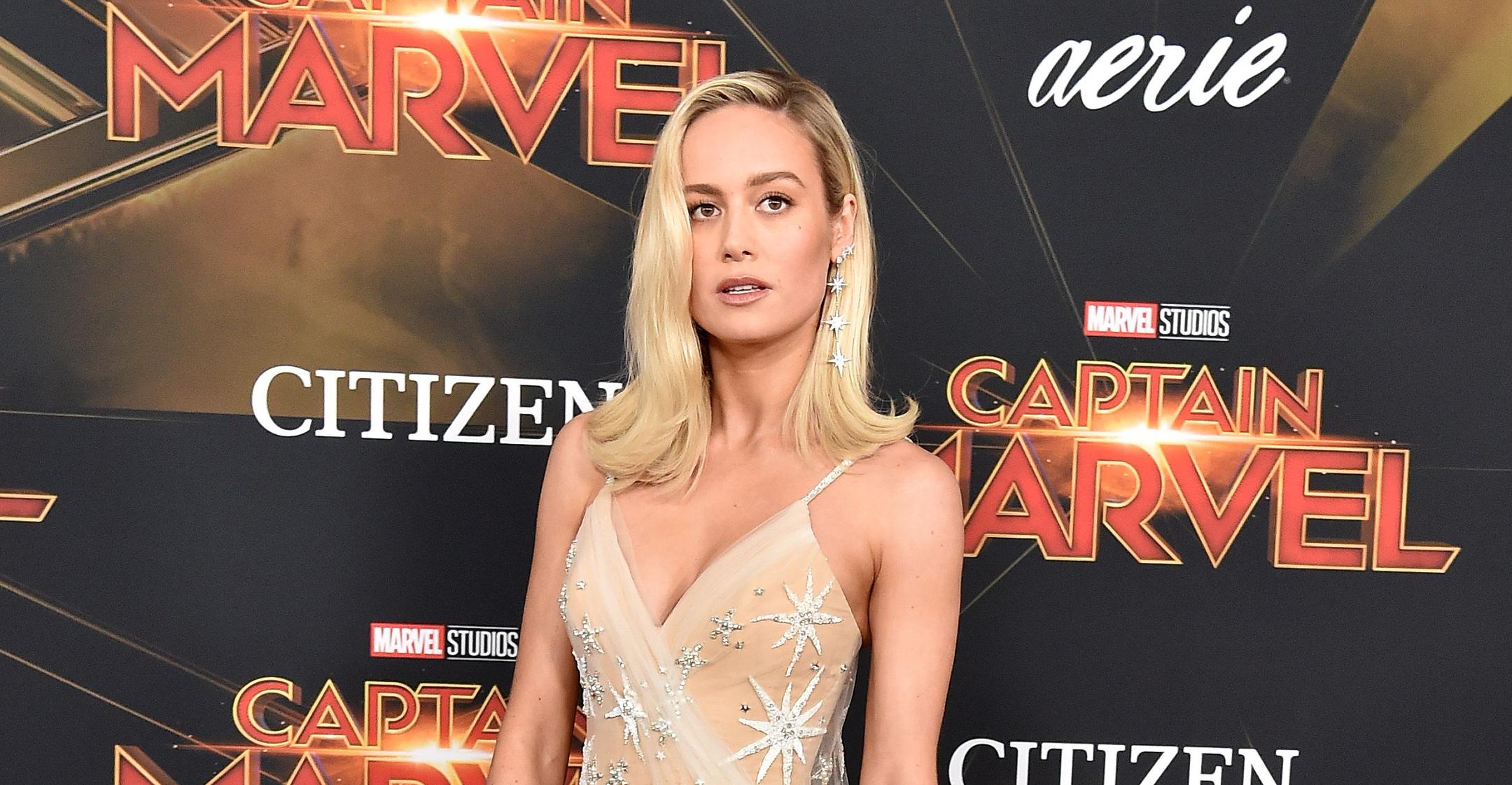 Brie Larson Is Proud Of The Physical Transformation She Underwent For 'Captain Marvel': 'I Went Beyond What I Believed Was Possible'
Shaping up to play a superhero on the big screen is no joke, but Captain Marvel star Brie Larson admitted she was downright terrified when she won her titular role, as she was the opposite of fit.
Article continues below advertisement
"I affectionately called myself 'an introvert with asthma' before I got to play Carol Danvers," she confessed to Insider. "I started training first out of sheer panic, because I thought, 'Oh my gosh, Marvel doesn't know that I don't even know how to walk up a hill without being out of breath.'"
The actress knew she had a long road ahead of her, but she never imagined that she would progress as far as she has.
"I started this journey thinking I'll get strong and I had no idea," she shared. "I went far beyond what I ever believed was possible for my body."
Article continues below advertisement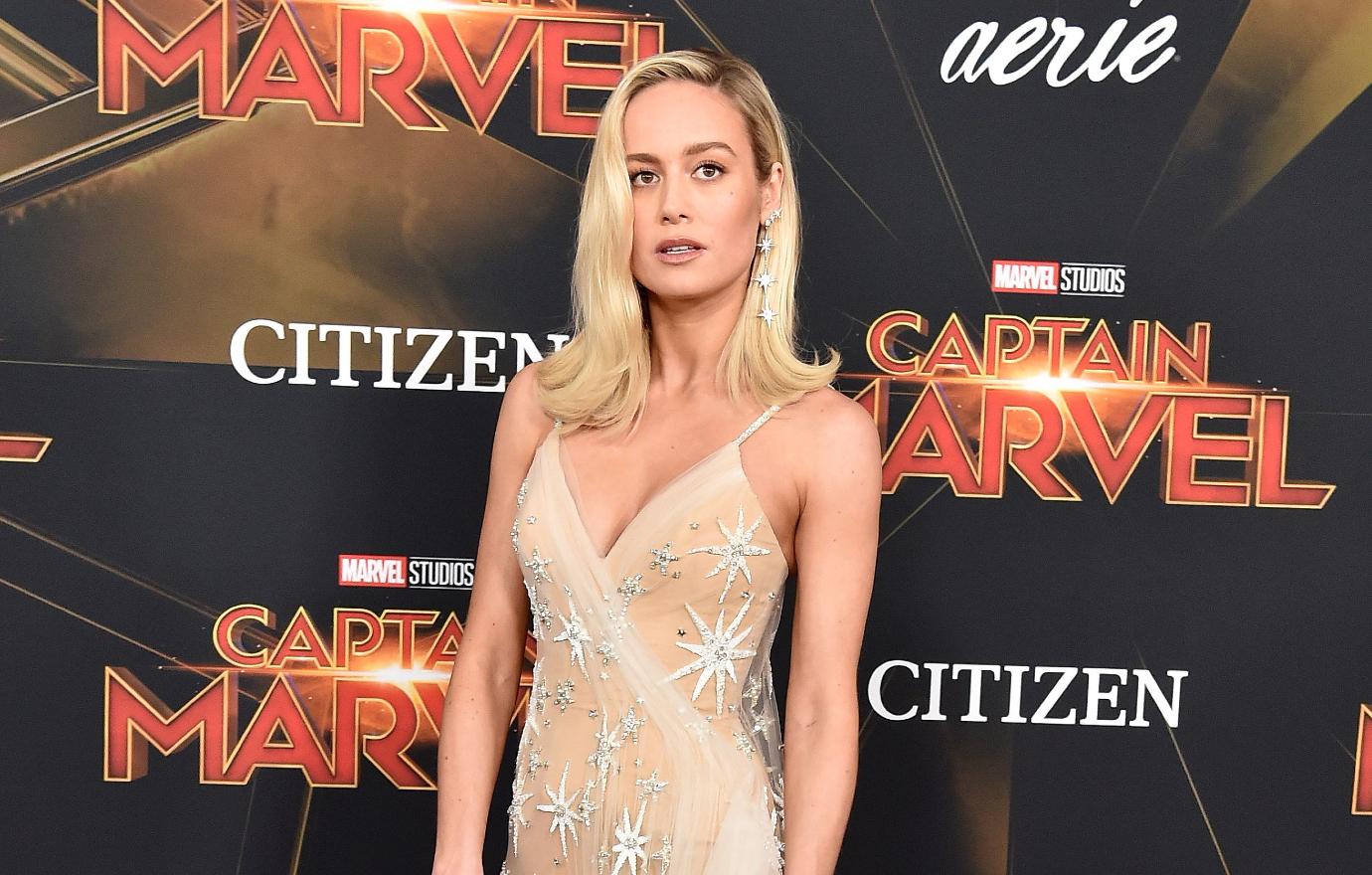 The Oscar winner said she has her superhero character "to thank" for all of her fitness accomplishments, such as, "Being able to hip thrust 400 pounds, deadlift 200 pounds, push my trainer's Jeep..."
Added the star, "It's an incredible experience to realize what's inside of you is well beyond what you knew was possible."
Article continues below advertisement
That message is also evident in the movie, noted Larson.
"That's part of why it's no surprise to me that this character has been able to reverberate outward, because she first and foremost changed my life," she explained. "So it makes sense to me that she could change other lives too."
The sequel to Captain Marvel is scheduled to release in February 2023, and just like the first time around, there were specific benchmarks she aimed to reach.
Article continues below advertisement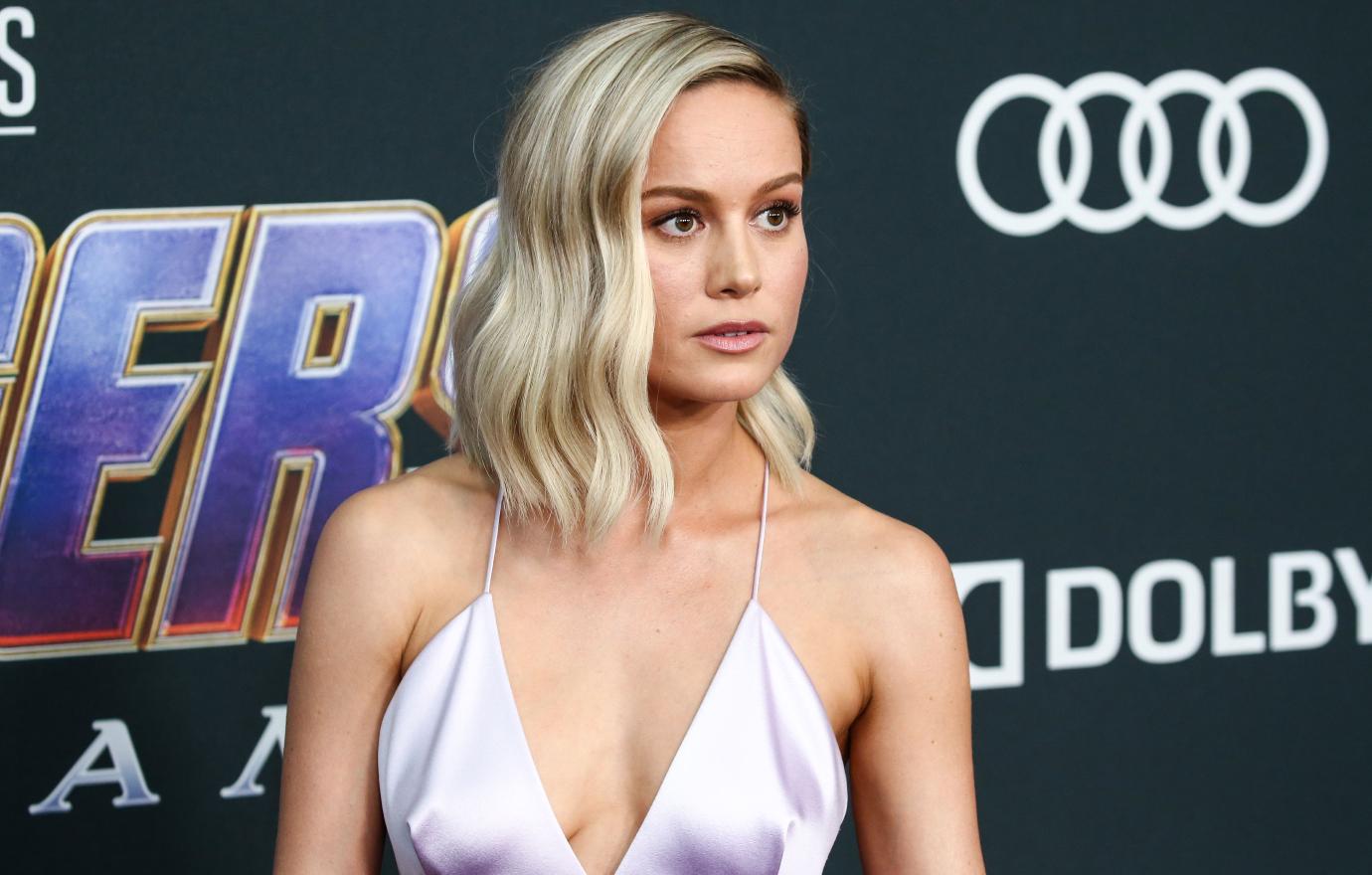 "In the first film she's developing that strength, and so I was developing my own personal strength with this one. She's already got more mastery over her powers. She can fly now. And so having my body more limber, more ready for these types of movements like wirework, which I didn't have to do as much on the first one, was the main goal."
One of her new "challenges" was to be able to do a one-arm push-up — something she can now do on either arm!
"When people say like, 'Oh, girls can't do that,' it just makes me wanna do it even more," she shared. "So there were huge accomplishments this time and I just feel like my body's just getting more and more used to this and more and more excited. Now, it feels weird to not train. I look forward to it."