Exclusive: Brenda Song Still Feels 'Incredibly Grateful' To Have A Successful Career In Hollywood: 'Very Lucky'
Despite being in Hollywood for many years, Brenda Song is still thrilled that her career is thriving. The actress first started out as a child model, and then she gained traction by scoring roles in several movies and films, such as The Ultimate Christmas Present, Wendy Wu: Homecoming Warrior and The Suite Life of Zack and Cody.
"I feel so incredibly grateful because not a lot of people get to wake up every day and get to do what they've dreamed of doing since they were a little kid," the 34-year-old exclusively tells Morning Honey while promoting her new film Love Accidentally. "I've been very, very fortunate to have always been moved in the right direction and to be able to work with people that I love and respect, and I also get to do projects that I've very proud of."
Article continues below advertisement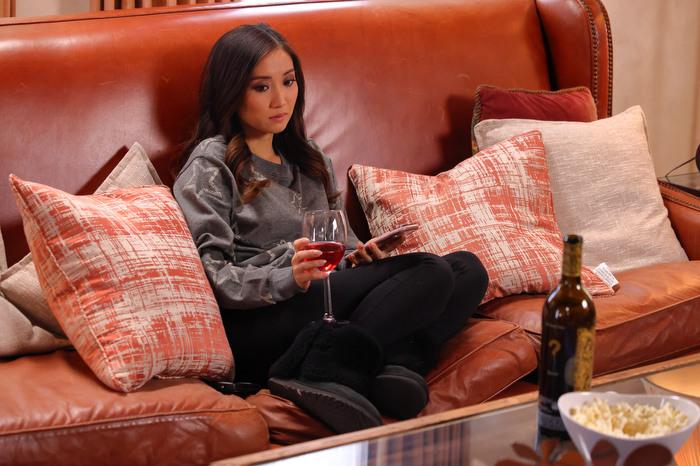 She continues, "I always tell people that what we do is so wonderful and amazing, but we spend so many hours of our lives doing it that you better love what you do, and I've been so, so, so fortunate. I hope that people can enjoy my work and they can feel the love. I am eternally grateful because ever since I was a little girl, it's all I've wanted to do, and I still get to do it. Not a lot of people get to say that! I feel very fortunate and very lucky."
Article continues below advertisement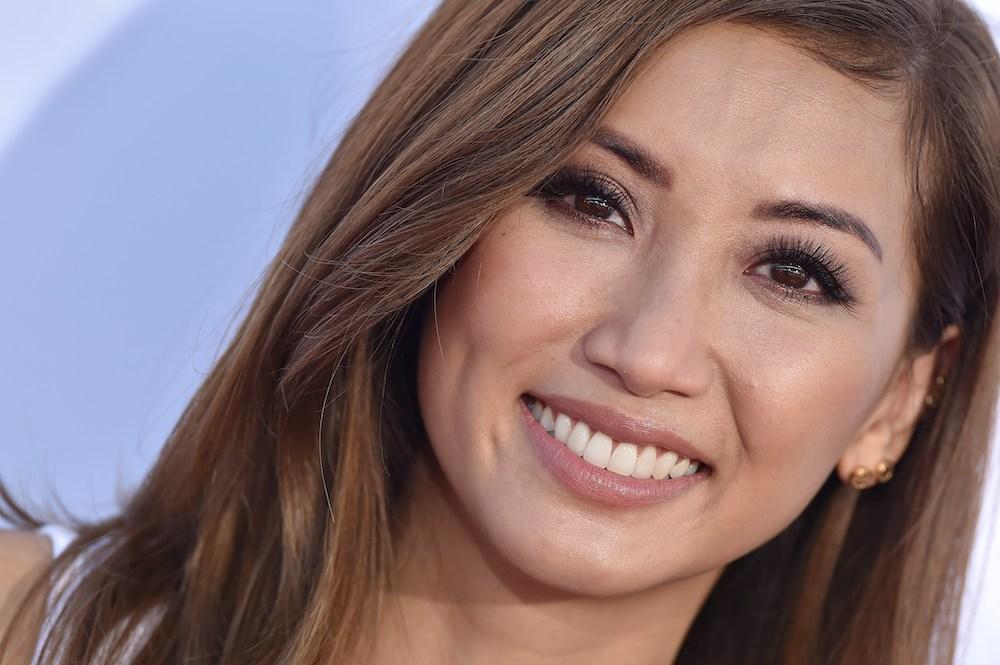 These days, the brunette babe — who recently welcomed son Dakota with her fiancé, Macaulay Culkin — is excited about her latest endeavor: starring in Love Accidentally, which premieres on Amazon Freevee on July 15.
"When I first read the script, I thought it was a fun twist on a modern love story," the star says of the flick, which follows Alexa (Song) and Jason (Aaron O'Connell) who are competing for a promotion at their advertising firm when each of their significant others breaks up with up with them. Alexa then mistakenly texts Jason a brokenhearted message, which leads to a back and forth conversation. "I could relate to Alexa's focus on work and how she doesn't realize that her personal life is falling apart."
"We've all done that thing where we've accidentally texted something we weren't supposed to," she says. "In this case, it was a simple mistake. It's a fun twist on today's world with all of this tech savviness, and it's easier to let your feelings down with someone you don't know or you think has no idea who you are. I thought that was really interesting."
Article continues below advertisement
Additionally, Song loved working alongside O'Connell, as their characters had a fun banter. "I thought it was a really fun deposition," the Disney alum notes. "I love and miss a romantic comedy. So, when I read the script, I was like, 'Yes, please give me all those movies back! I miss them.'"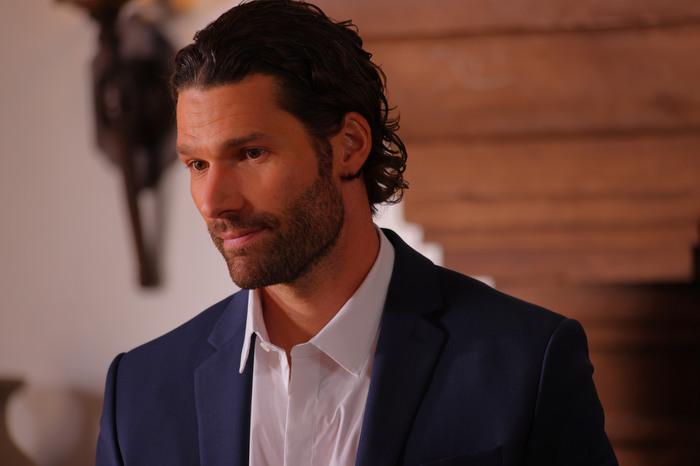 Article continues below advertisement
Song and O'Connell also got to work alongside Denise Richards, who plays their characters' boss, Debra. "She's such a pro, and she commands the camera," Song gushes. "She just brings your game onto another level, which is great. She's a joy to work with, and she's gorgeous!"
As for what's next on the mom-of-one's bucket list, she hopes to be given more challenges in her career. "Just always trying to grow," she shares. "I look at my career as a staircase. I'm ready to see what comes next!"
Article continues below advertisement