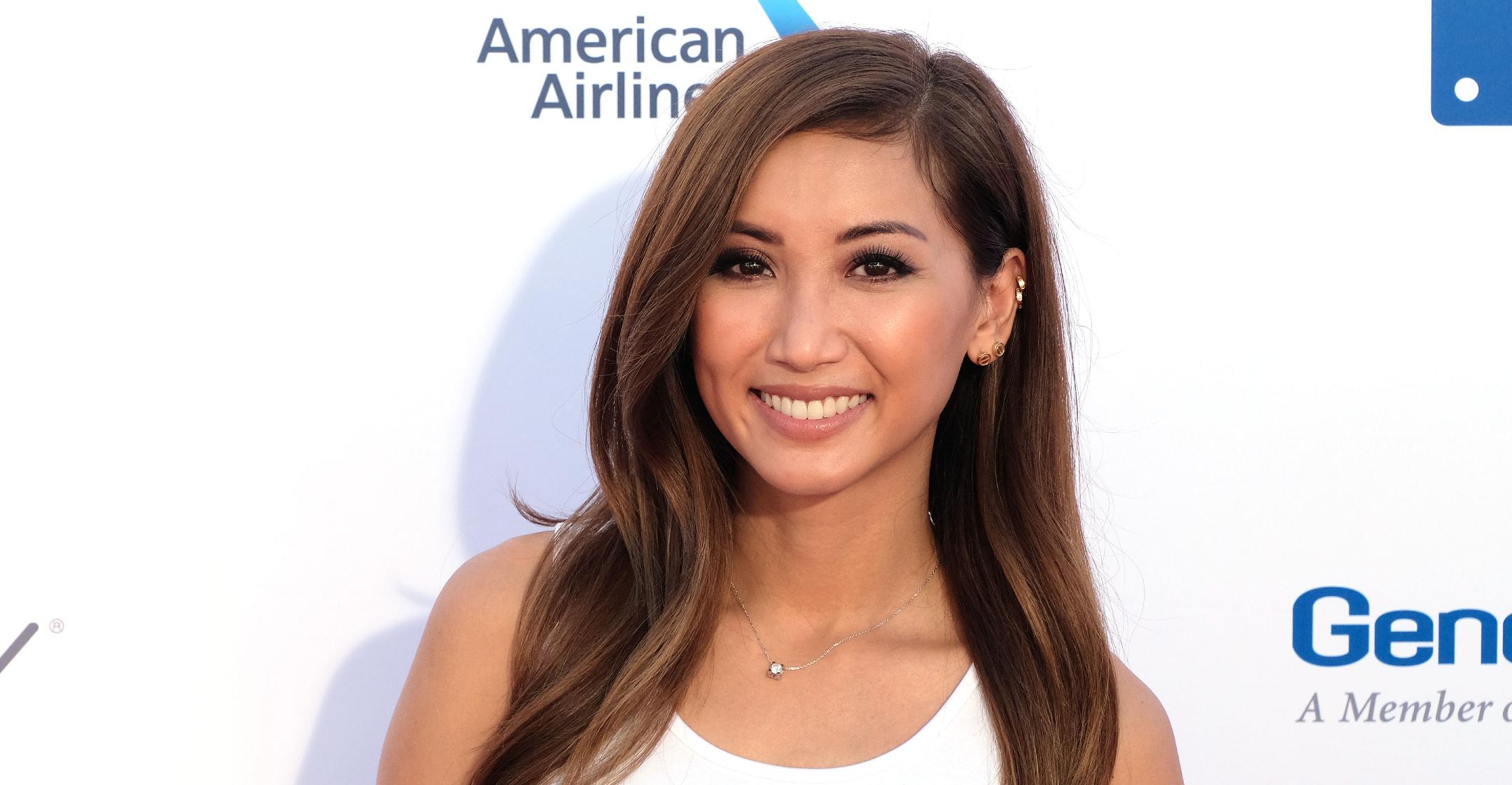 Brenda Song Now Makes Decisions 'Solely Based' On Her Own 'Happiness & Well-Being': 'Stay True To Your Priorities'
While Brenda Song is well aware of the fact that some stars are "almost ashamed of" their Disney Channel past, the mom-of-one is grateful for all that the opportunity brought her.
"I've been fortunate enough to work since I was very, very young," the 33-year-old told Bustle of seeing things differently. "There's a lot of pressure when you come out of it to become an adult actor right away. But for me personally, I've lived such a sheltered life because I was on a set all the time."
Article continues below advertisement
"I had my first kiss on camera. So while there were a lot of [dark] parts that came around I just let people know, 'I'm not cool enough to go and play this dark role. Sorry, guys,'" the Dollface star recalled. "People were really surprised."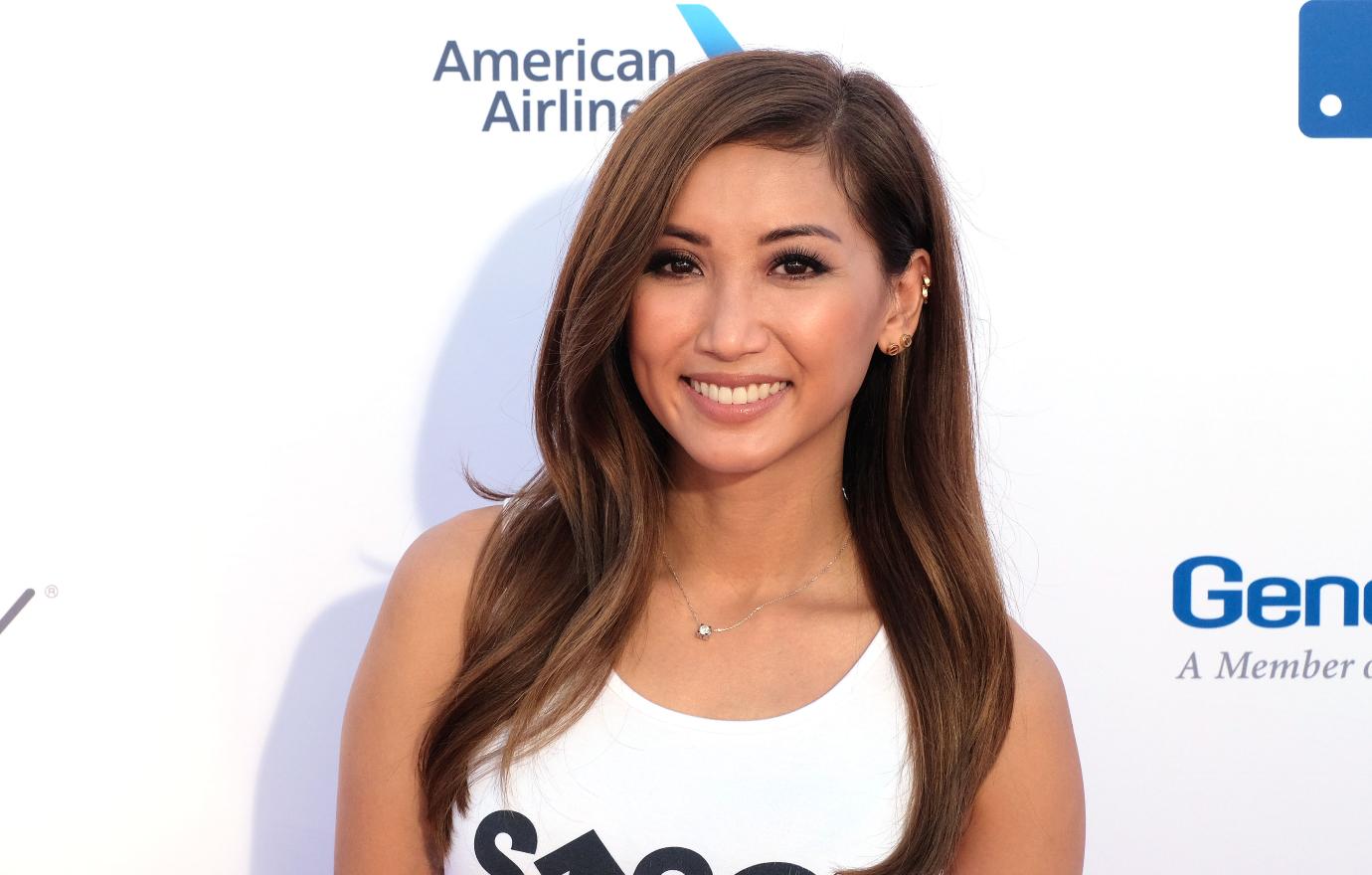 Article continues below advertisement
Having the courage to say no is what's helped the actress stay on a good path in both her personal and professional life.
"Seth Green actually gave me great advice. He always said, 'Careers are not defined by what you say yes to, they're defined by what you say no to,'" the Scandal alum shared. "There have been a lot of opportunities where I could've shot shows that have been very successful, but they shot far from my home and it was important for me to stay here because I'm close to my family. You have to really stay true to your priorities in life."
Sticking to her priorities is something she learned from fiancée Macaulay Culkin, 41, who took a long break from acting despite his Home Alone fame.
"He always stays true to himself because he's been judged in every way, shape, or form. Watching that was shocking because it's also very different for me," she noted. "He's a white male. I'm a 33-year-old Asian American. There's always that fear that the opportunity will not be there again. That's something that I've had to get over. That fear of going, 'I don't have a lot of opportunities. So if I say no, they might not come back.'"
Article continues below advertisement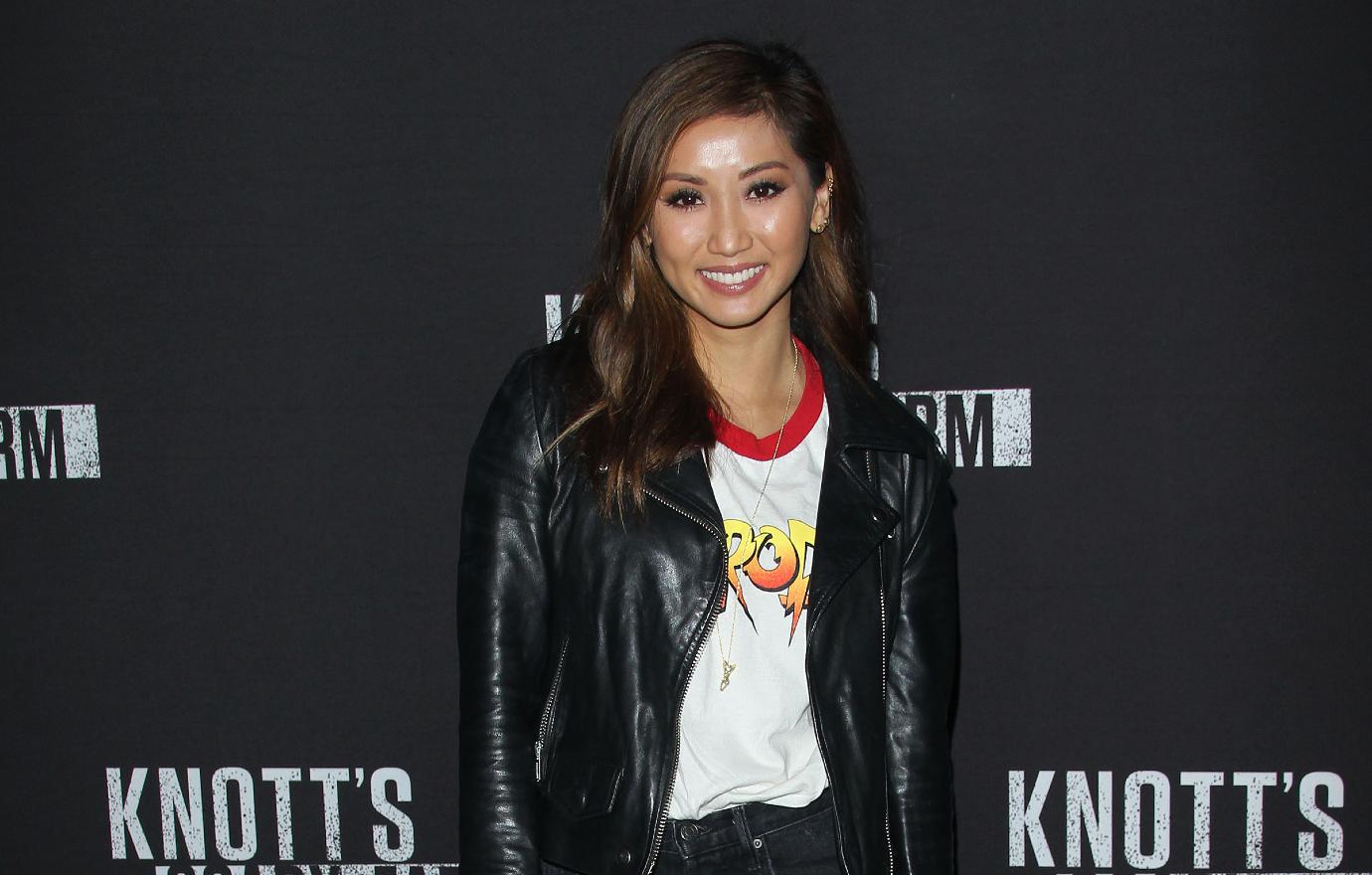 Ultimately, Song realized she was OK "with letting those things go because, at the end of the day, staying true to myself was more important."
"Watching someone who makes decisions that are solely based on their happiness and wellbeing is very inspiring and it's taught me a lot because it's hard," she admitted. "It's hard to not say yes to things when everyone's like, 'You should to it.' I think where I am in my life has a lot to do with my partner and being a mom."