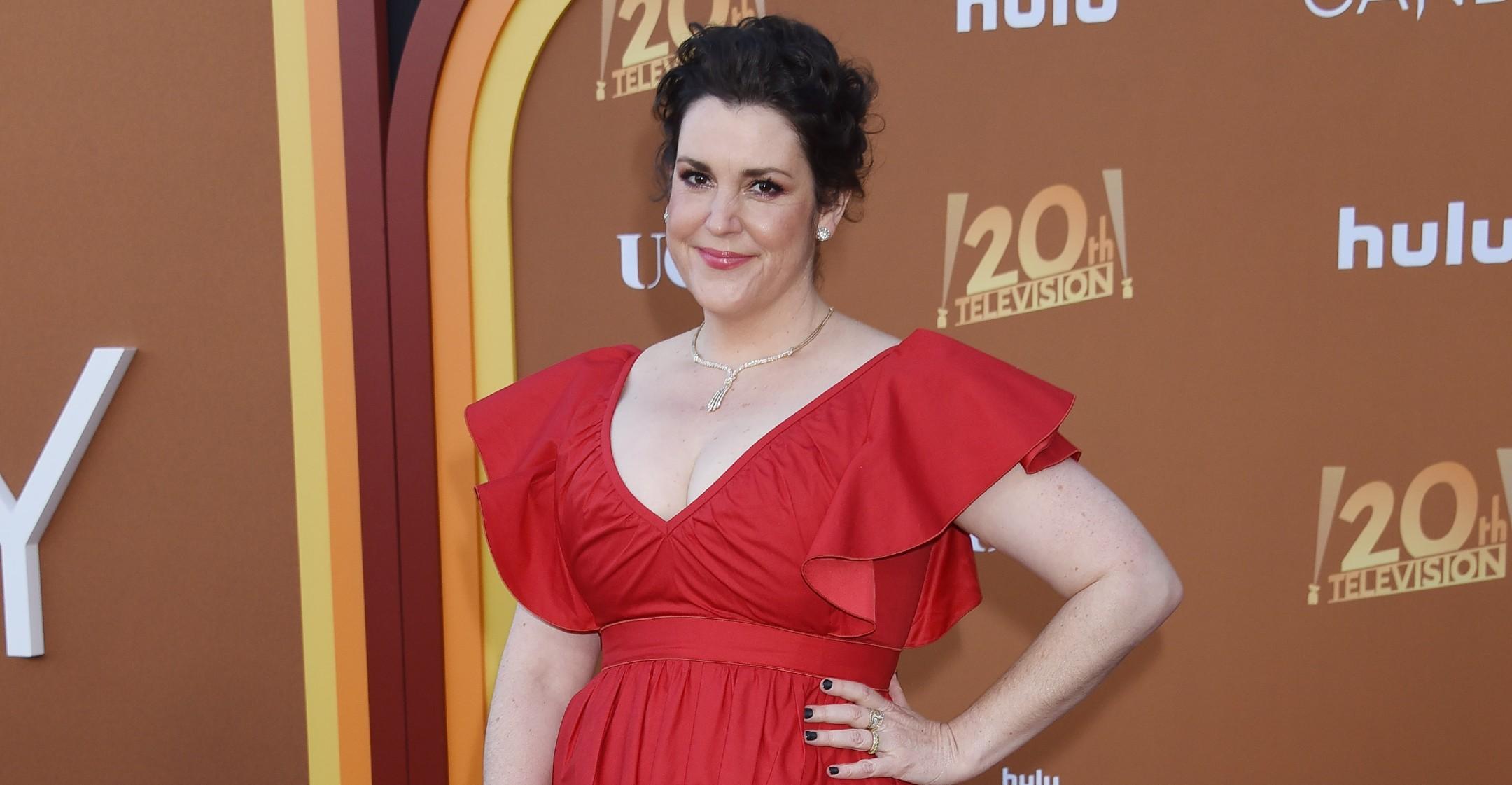 After Overcoming Body Image Issues, 'Yellowjackets' Star Melanie Lynskey Is Proud To Represent 'What A Lot Of Women Look Like'
Despite her praised performances in hits like Yellowjackets and Togetherness, Melanie Lynskey often feels like the public only pays attention to her appearance.
"It's been a very long journey," she admitted to The Skimm of her body image issues. "I fought against it for a very long time — the shape that my body's supposed to be."
Article continues below advertisement
"I spent many years not really eating, and being very worried about what I look like," she added. "[It's] hard to be a size 10 next to a size 0."
Earlier this year, online bullies made rude comments about her figure, with some claiming they were just trying to look out for her health, which prompted the actress, 45, to speak up and defend herself.
"You don't see me on my Peloton! You don't see me running through the park with my child," she tweeted. "Skinny does not always equal healthy."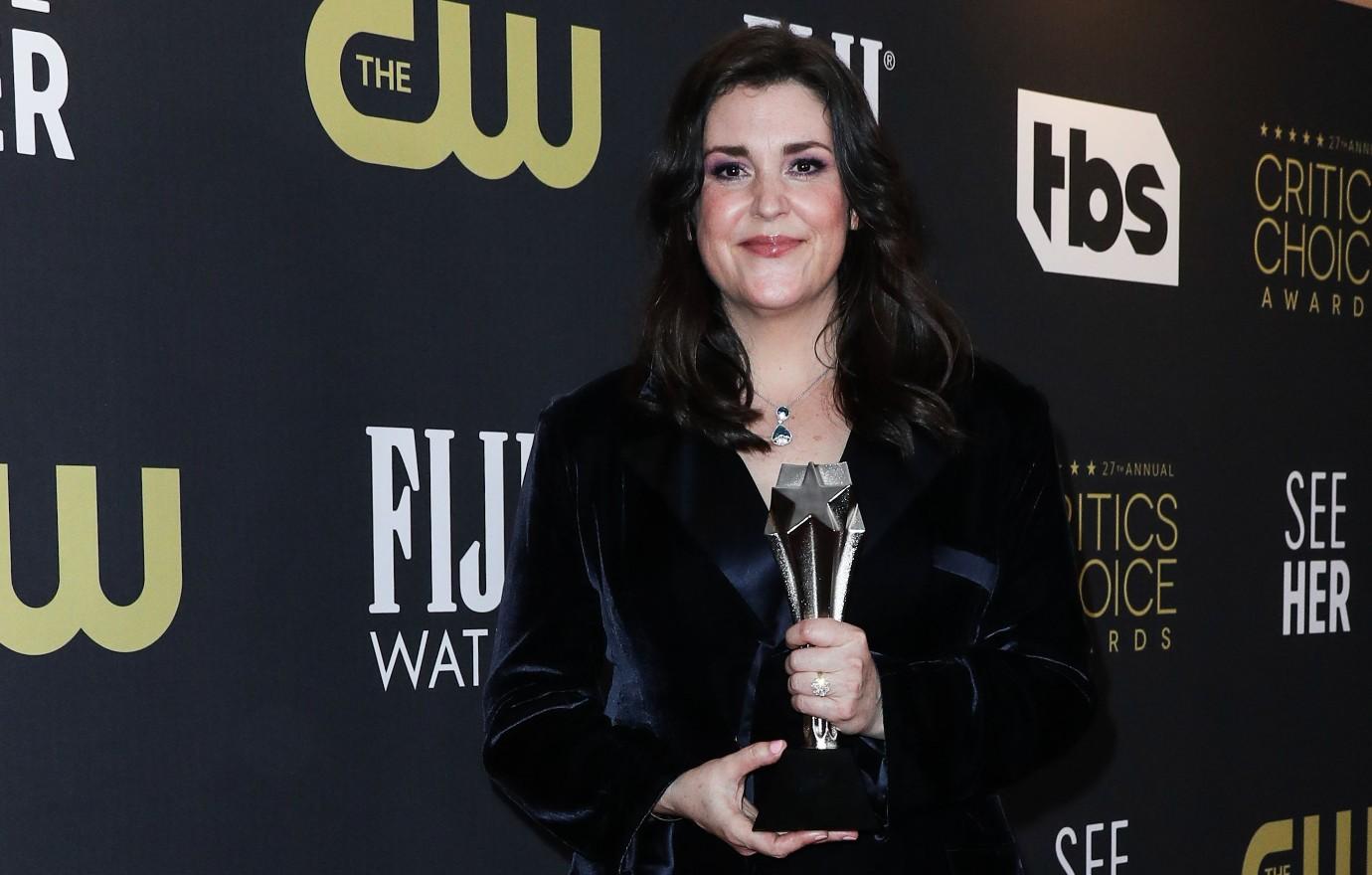 Article continues below advertisement
It wasn't until a few years ago that she learned to truly accept her physique as is.
Explained the New Zealand native, "I had a miscarriage and I just didn't really recover from it physically and having a very young daughter made me really think about: OK, I need to be kinder to myself and accepting and saying sorry to my body for what it just went through and giving my daughter a positive example of what it looks like to have a mother who just is accepting her body."
"I just think it's good for women to get to see different shapes and sizes," emphasized Lynskey. "I want to be representative of what a lot of women in the world look like."
The Two and a Half Men alum has stuck to her word, revealing that when a producer on Yellowjackets told her to drop a few pounds, she called them out and refused to do so. "They were asking me, 'What do you plan to do? I'm sure the producers will get you a trainer. They'd love to help you with this,'" she recalled of the conversation to Rolling Stone.
Article continues below advertisement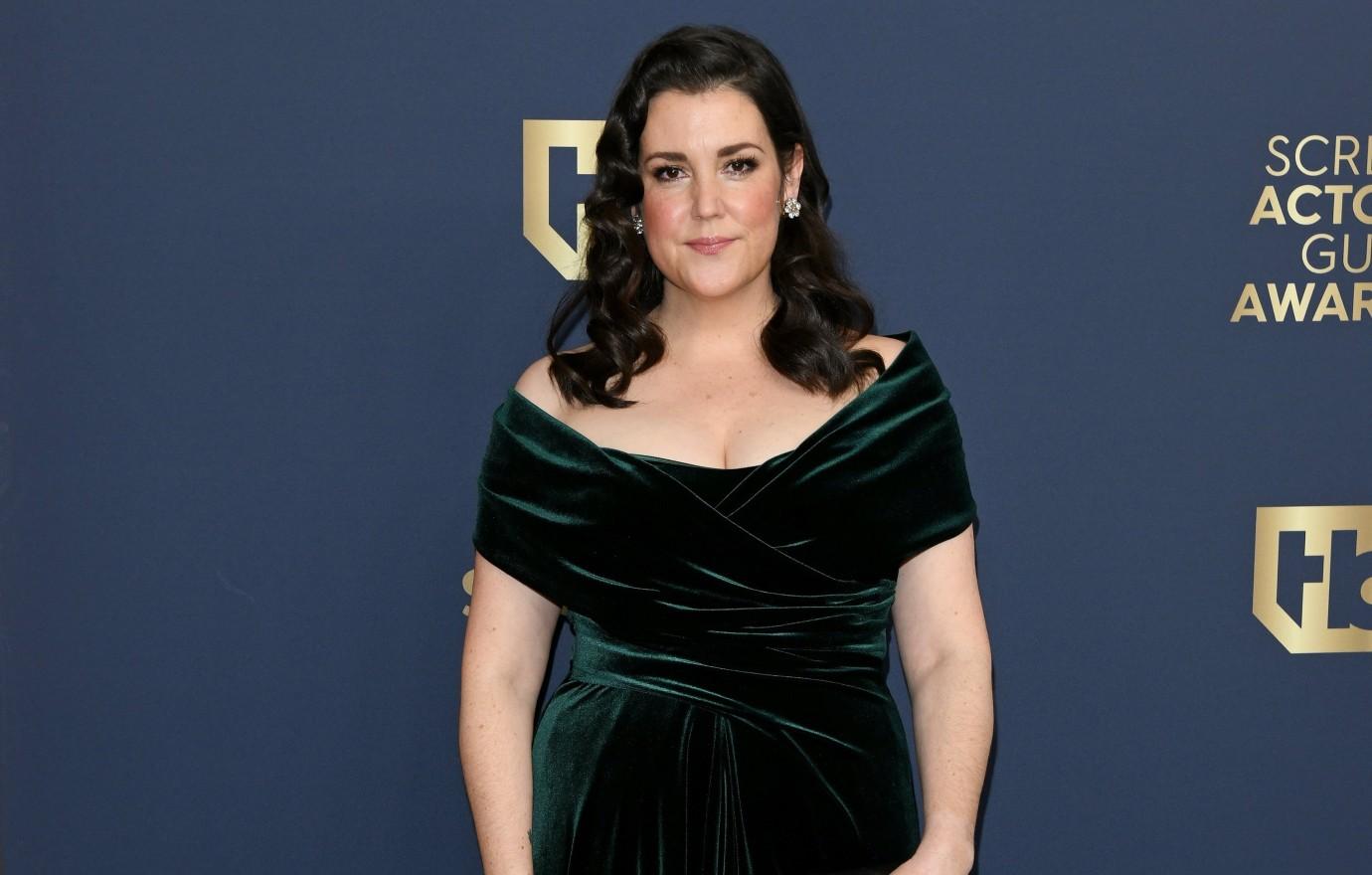 "It was really important to me for [my character] to not ever comment on my body, to not have me putting a dress on and being like, 'I wish I looked a bit better,'" she shared. "I did find it important that this character is just comfortable and sexual and not thinking or talking about it, because I want women to be able to watch it and be like, 'Wow, she looks like me and nobody's saying she's the fat one.' That representation is important."