Blake Lively's Daughters Roll Their Eyes Whenever She Reminds Them That She's A Fashion Icon: 'They Don't Buy It'
From Met Gala gowns to red carpet pantsuits, Blake Lively is a staple on everyone's best dressed list — except for that of her and Ryan Reynolds' three daughters, James, 7, Betty, 5, and Inez, 2.
The Gossip Girl alum looked back at some of her most iconic outfits when she took part in Vogue's "Life in Looks" series when she revealed that her little girls aren't impressed by her glamorous designer duds.
Article continues below advertisement
The actress called the stunning ruby Versace gown she wore to the 2018 Met Gala "without a doubt my favorite look of all time." The piece took over 600 hours to make and featured tons of beading as well as a long dramatic train. The theme that year was "Heavenly Bodies: Fashion and the Catholic Imagination."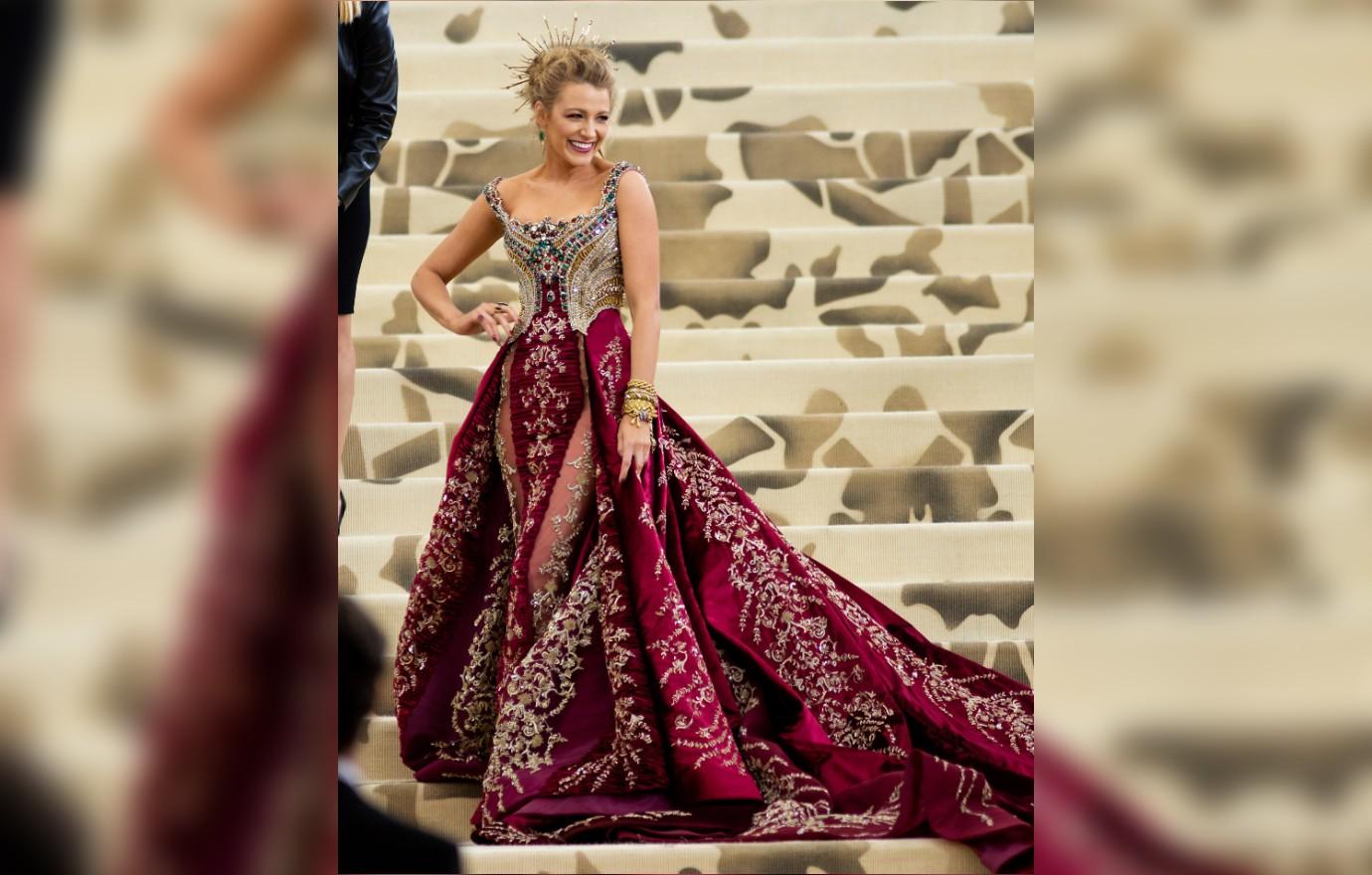 Article continues below advertisement
"I get very involved in the design of the dresses, I don't know if it's just that I'm a Virgo, or that I need a life," she quipped. "It's something that when my kids are giving me attitude, I'm like, 'This is your mom.' I mean come on — I try to tell them that I'm real-life royalty and that they're lucky that I'm raising them. They don't buy it. They don't believe it."
Even if the girls never want to acknowledge the fact that their mom's a fashion icon, Lively's OK with it, as she believes it's more important for them to see her succeed in her career.
"I want to be as present of a mother as humanly possible and I want them to feel my presence," she once noted to PEOPLE. "But I also think the best way to be the best mother is to show them that you can have a life and have a passion and have an identity outside of just being a mother."
Article continues below advertisement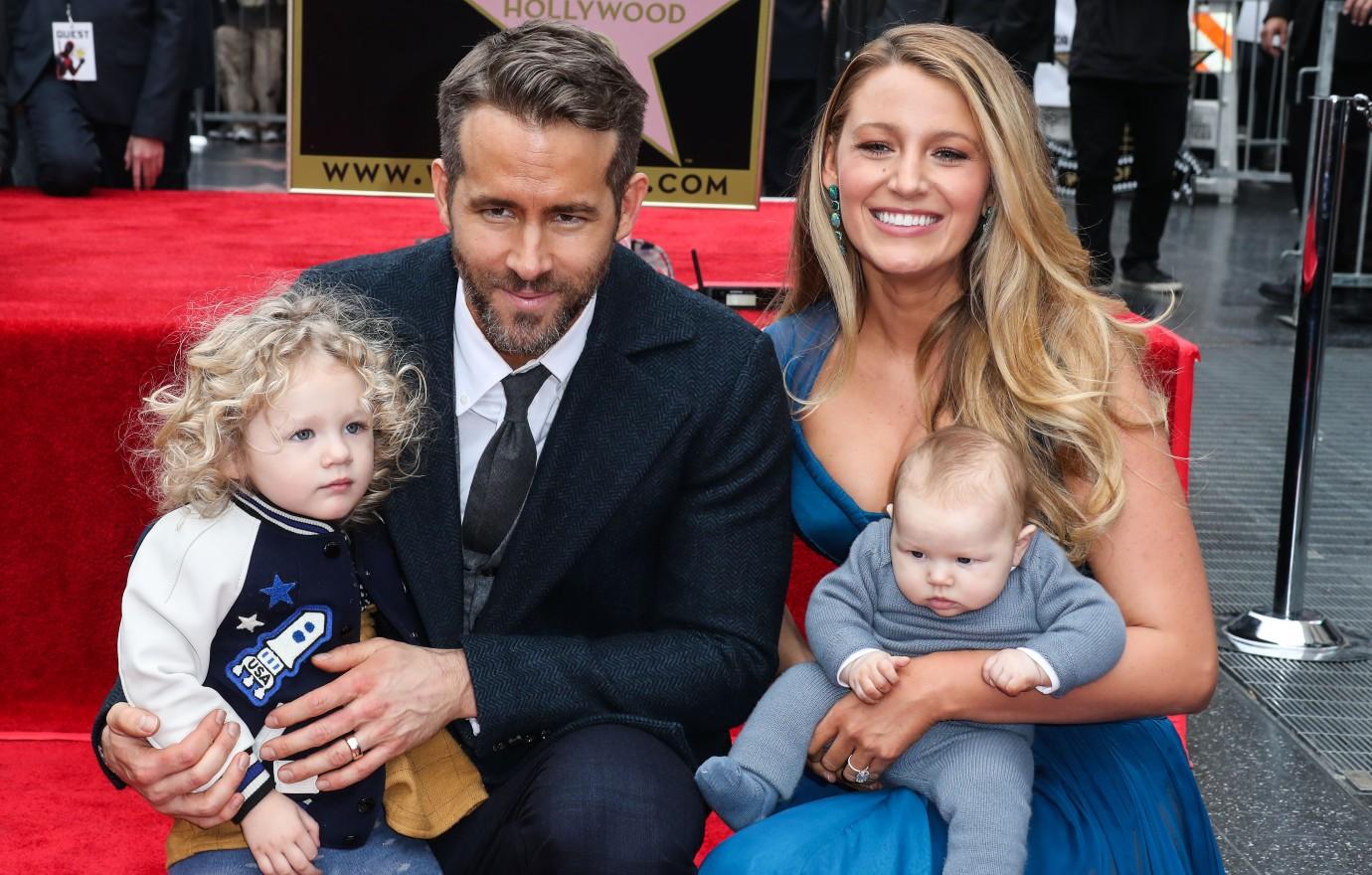 "Being a mother is completely all-encompassing, and that doesn't mean there are a lot of mothers who don't have the opportunity to work as well, but just having your [own] identity is, I think, very important," the mom-of-three explained. "And teaching them that they can maintain themselves and that everything is possible [is crucial]."
The A Simple Favor star ensures that happens by having her kids tag along whenever the opportunity arises. "I bring them everywhere," she admitted. "It's so inappropriate, but I'm very lucky to be at a job that allows me to do that."