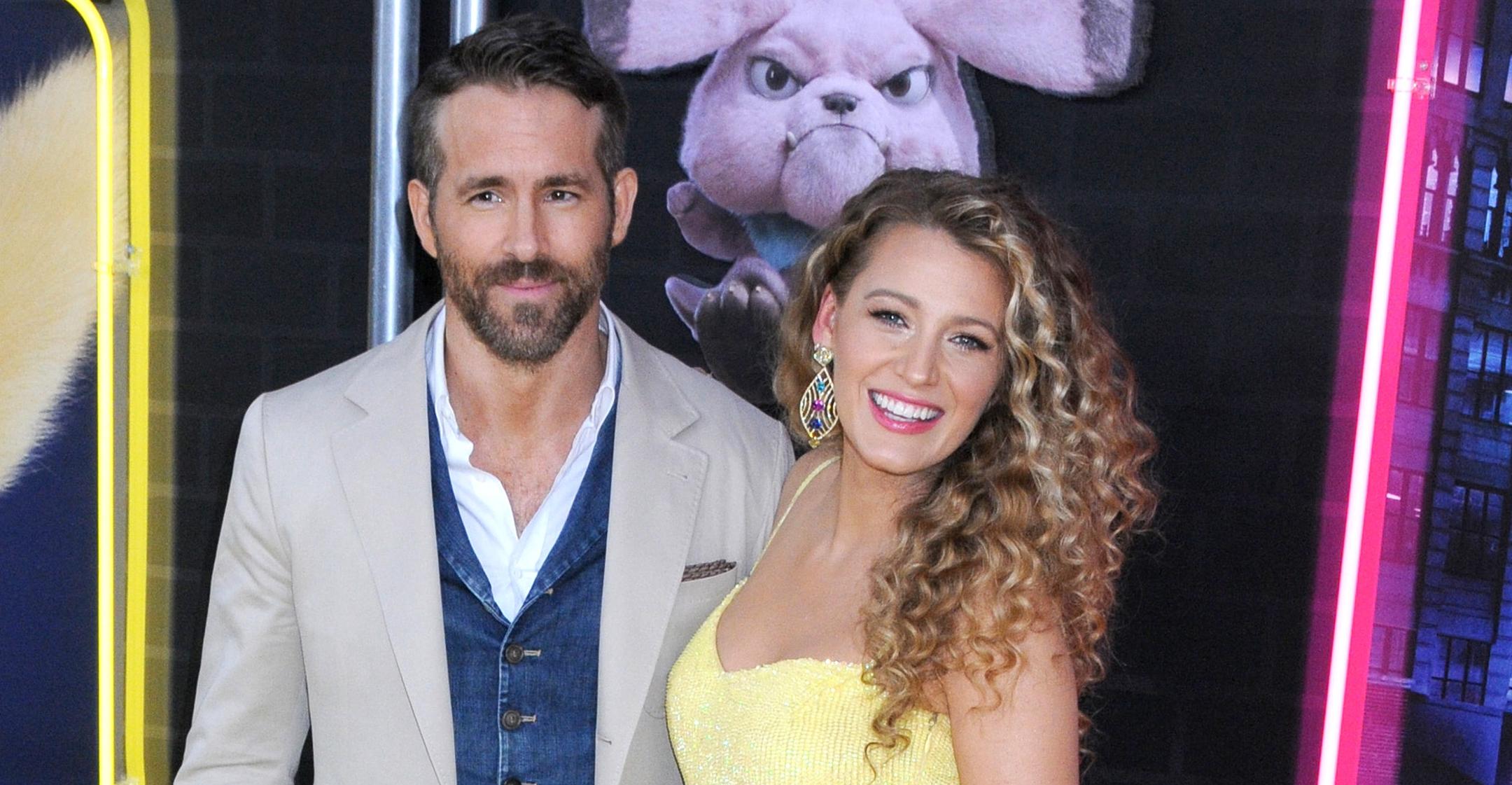 Ryan Reynolds Rates His & Wife Blake Lively's Parenting Skills: 'Probably Like A Brown Belt At This Point'
In Netflix's upcoming sci-fi flick The Adam Project, Ryan Reynolds' character goes back in time and teams up with his younger self and his late father to try and change the future. The plot prompted a reporter at the premiere to ask the actor about his own experience as a dad and what he hopes to see his and wife Blake Lively's three daughters achieve one day.
Article continues below advertisement
"I think I would be psychotic if I didn't want my children to at least, you know, try to do something right and with integrity," he told Entertainment Tonight. "But my kids [James, Inez and Betty] are 7, 5, and 2, so I'm not like, 'You gotta get better grades!' I mean, I'm just happy if they finished a bowl of cereal."
When asked to rate his and the Gossip Girl star's parenting skills, he said they're "probably like a brown belt at this point? I don't know," he quipped. "We're working up the chain of command."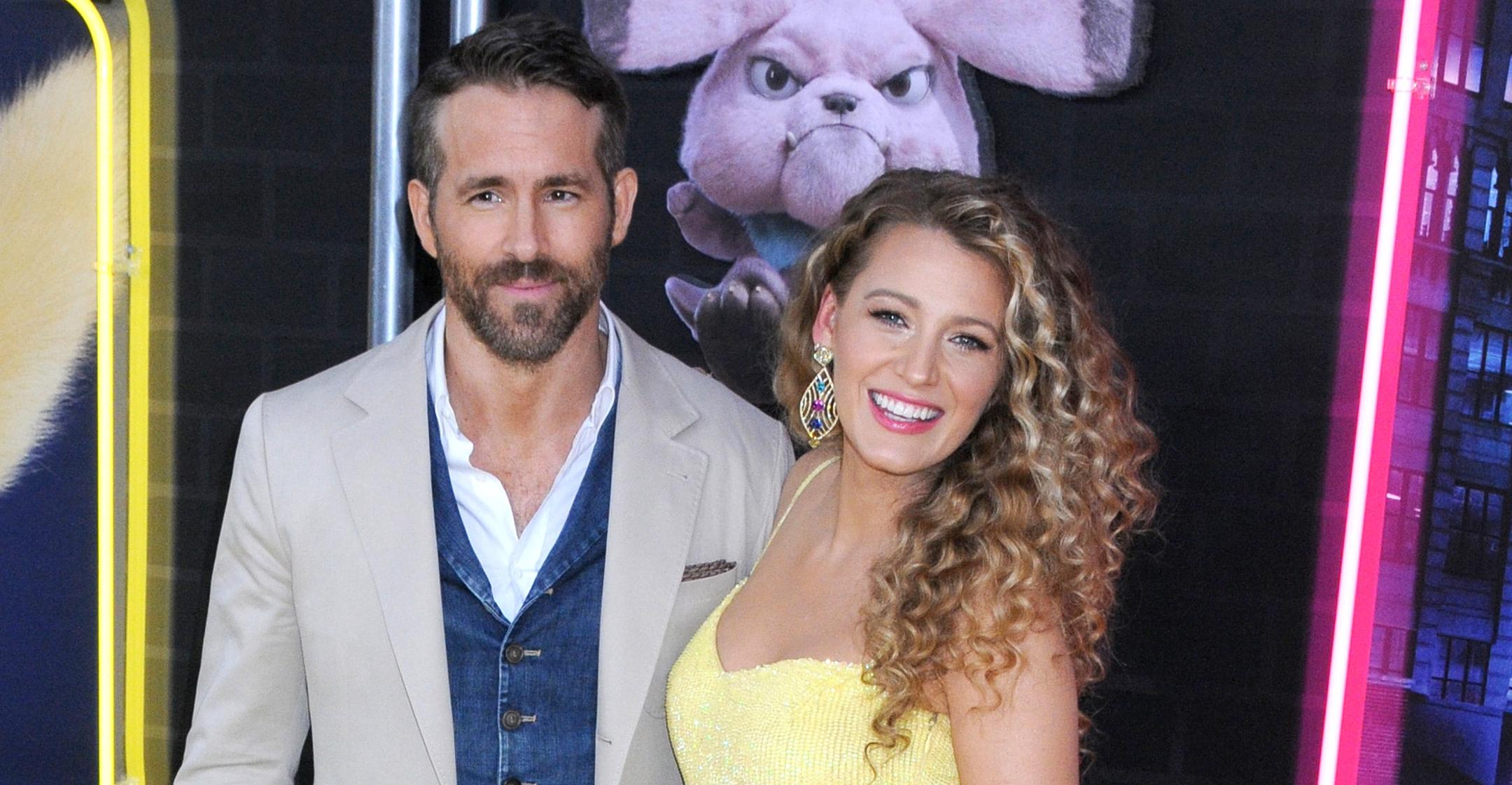 Article continues below advertisement
Last year, the Aviation Gin founder got candid about playing teacher to his kids since they had to attend classes virtually. "They had a tough time. I was seeking out external help left and right. I was reading books. I was trying someway to steer the ship," recalled the actor. "Blake was so much better at it then I was because I'm also a child."
Reynolds now has plenty of time to brush up on his math and science skills, as he revealed late last year that he was taking "a little sabbatical from movie-making" in order to be more present for his three tots.
"I'm just trying to create a little bit more space for my family and time with them," he explained to The Hollywood Reporter. "You know, you don't really get that time back."
Article continues below advertisement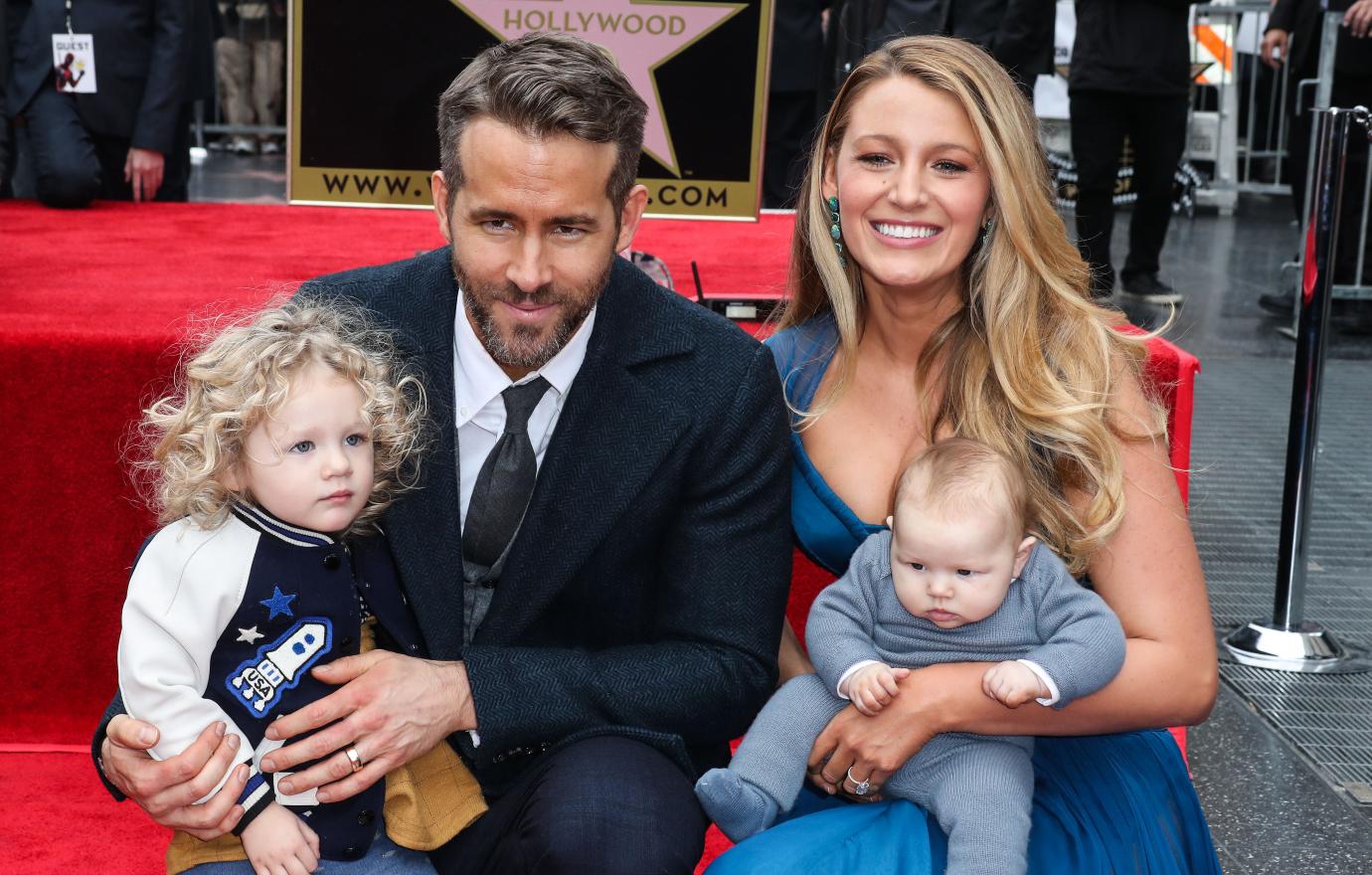 And while caring for three young daughters sounds chaotic, he insisted he "wouldn't have it any other way." In fact, he was always hoping to be a girl dad.
"When we had our youngest, I was quietly terrified it was gonna be a boy because I didn't know, we didn't know," he explained. "I didn't know anything but girls. I grew up with boys and I was constantly being thrown through walls when there was a perfectly good door five feet away."