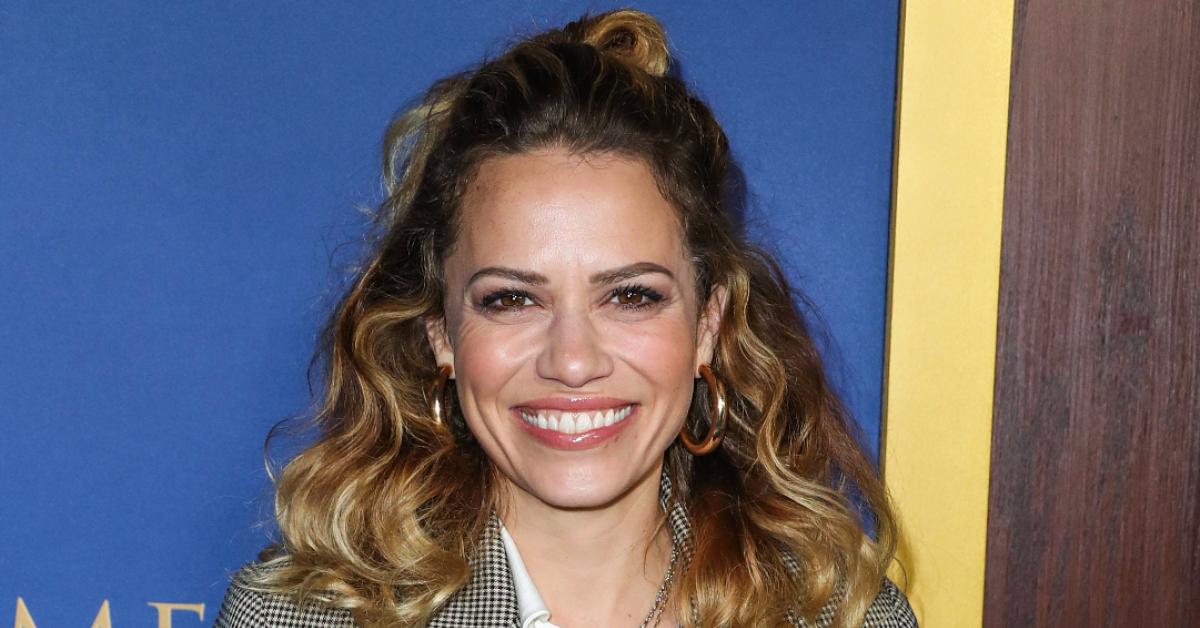 Exclusive: Bethany Joy Lenz Quit Hollywood For A Short Time, But Now She's Ready For Her 'Second Act': 'I Am The Luckiest Girl In The World'
Bethany Joy Lenz made a name for herself when she starred as Haley James Scott on One Tree Hill, which aired from 2003 to 2012. But after, she found herself being typecast, and she wasn't able to land more complicated roles.
Article continues below advertisement
"I had quit, actually, a couple of years ago – right before I got Pearson," the 41-year-old exclusively tells Morning Honey. "It was just all too much, and I was a single mom and I just wasn't working a lot and for whatever reason, I just was like, 'You know what, I don't have it in me.' Most actors go through years of rejection before they land a part, but I never went through that. I started getting hired right away when I was 14 or 15 years old, and I was the sitcom girl."
"I was in tons of pilots, and then five years later, I did a soap opera for two years. Then, I got One Tree Hill a year later and that was 10 years of my career. So, I quit, and then about five months after I quit, I got a call from my manager about doing Pearson and I went in, I read and I did a screen test and I got it," she continues. "I couldn't believe I suddenly booked a series after quitting. You know what they say – the power of no, right. Book a vacation and you're going to get a job, quit the business and you'll get hired. That was really the beginning of my second wind, my second act. I hope there are four acts in this show, by the way!"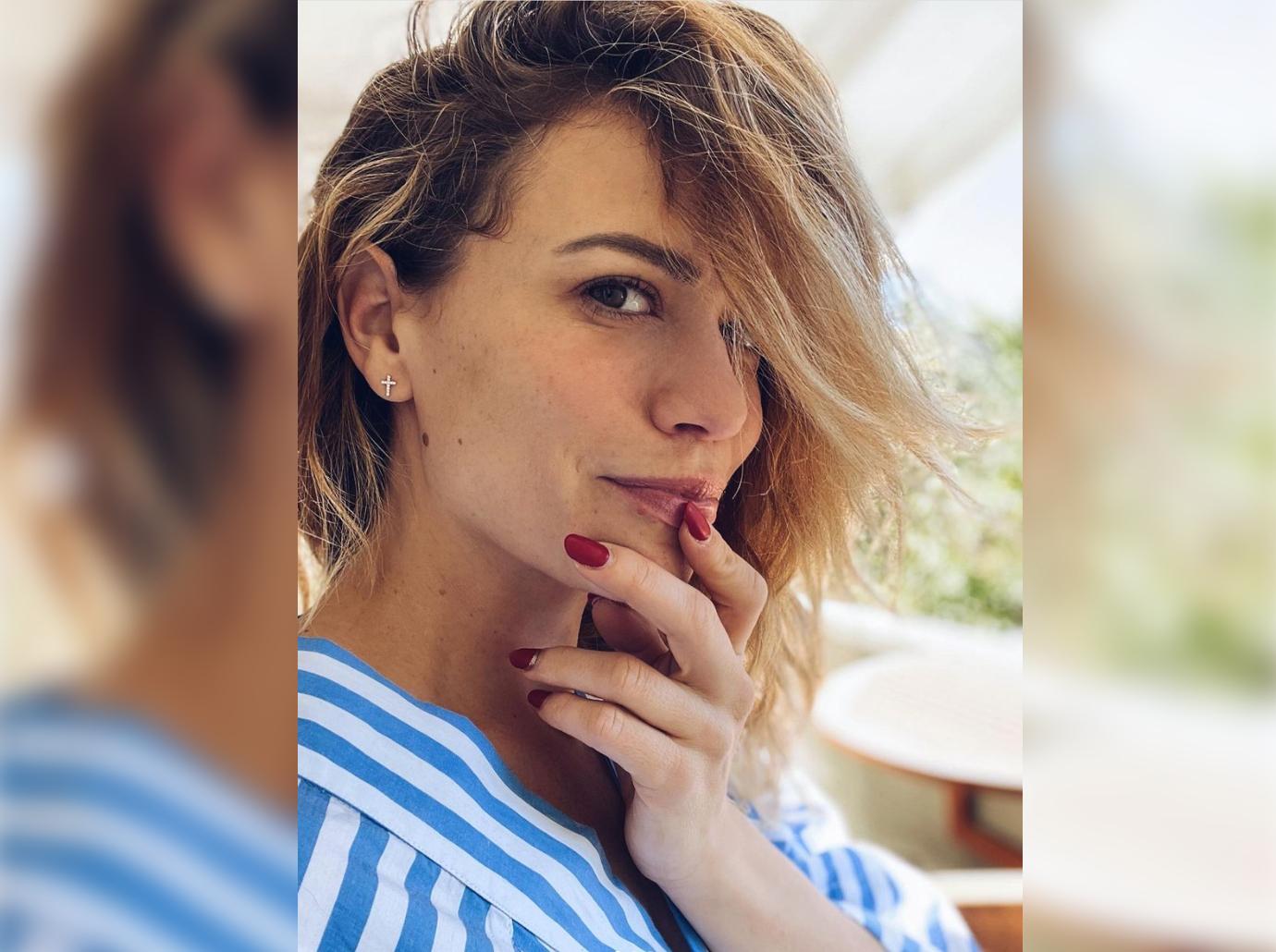 Article continues below advertisement
These days, the brunette beauty is getting to play a whole different kind of character in her movie So Cold the River, a horror/action flick that was released on March 25.
"The film is about a documentary filmmaker who gets called in on assignment to go investigate this reclusive dying millionaire, and she becomes obsessed with her subject," the actress explains. "She is wrestling with her own past and how the demons that haunt her are also tied into the demons that haunt this amazing hotel. So, [my character] Erica Shaw is kind of troubled, and she's tortured by some very questionable decisions that she has made in her past. I was really drawn to it because I have never really gotten to play someone that was this dark and wrestling with issues this dark."
The mom-of-one was elated to tackle this complex role. "It was really interesting and felt really natural to me. This is part of my personality that a lot of people don't know that I have. It was fun," she says. "It was so freeing, honestly, because especially when you get cast as the same type of thing a lot, it becomes easy to know what the tropes are. I love shaking things up in life, and it felt really important to me to be able to take this part and allow myself the challenge of don't do any of your normal things."
Article continues below advertisement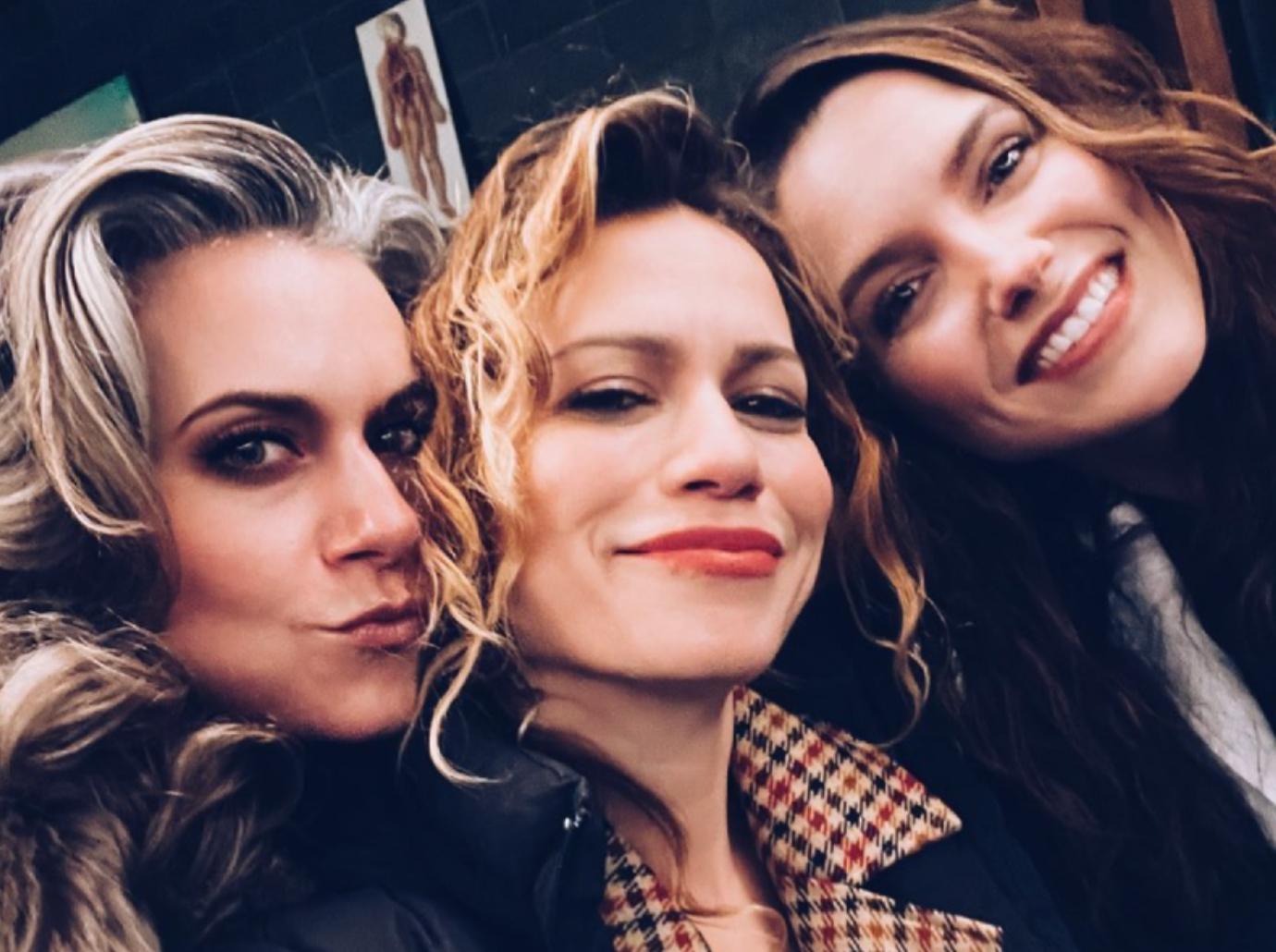 Going forward, the Florida native hopes to be cast in a period piece, and she wouldn't be opposed to doing some sort of One Tree Hill film or TV series, especially since she is still close with her costars Hilarie Burton and Sophia Bush, who all work on the "Drama Queens" podcast, which is all about reminiscing about their days on the television series.
"I don't think any of us wanted to touch it until we decided if we could find a way to make this a positive experience, to make the past a positive experience," she notes. "Now that we have done that, it feels like, 'OK, this was our territory to mark, this was our stake to claim and we have done that.' It depends on how it was done for sure and the quality and all of that stuff, but I know I would be down."
Ultimately, the Hollywood star is happy with where she's at — and she can't wait for what's next.
"It's a club that is hard to break into, so I am amazed, but at the same time, I knew when I was seven that this is what I am going to do for the rest of my life," she admits. "So I am grateful that I get to do it in a way that actually pays my bills, that is pretty darn amazing! I am the luckiest girl in the world, it's awesome."