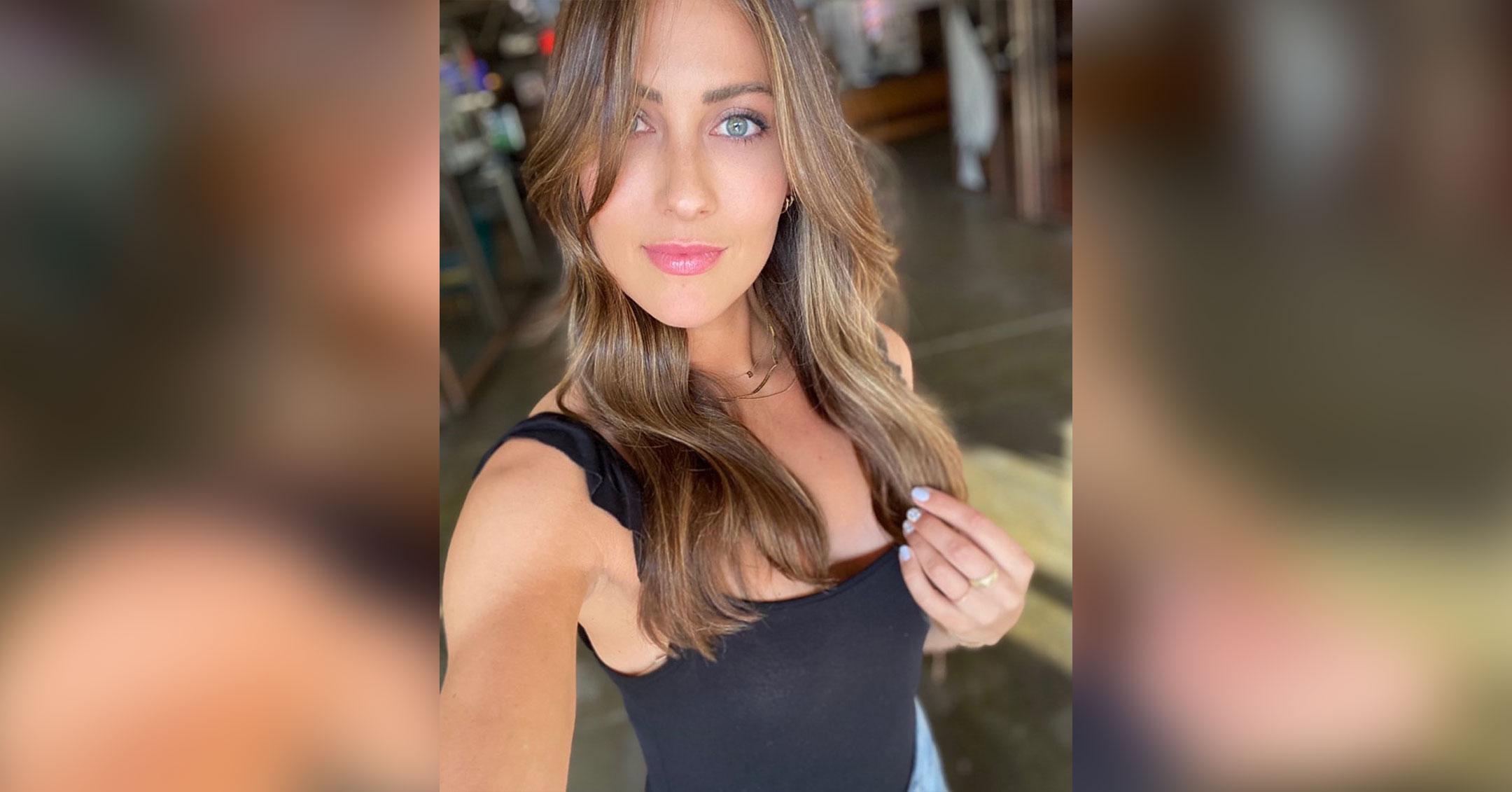 Exclusive: Becca Kufrin Admits The 'Bachelor' Franchise 'Has Opened Up So Many Doors' For Her: 'I Try To Embrace Every Opportunity'
Though it wasn't easy for Becca Kufrin to find love on television — she had two broken engagements — it seems like everything worked out for the best. Last summer, the brunette babe decided to go on Bachelor in Paradise, where she was able to spend time with her besties — Tia Booth, Natasha Parker and more — and find love with Thomas Jacobs.
Article continues below advertisement
"I keep saying this – I was not planning on going back on Paradise. I told them 'no' for so long, and it just somehow happened," the 32-year-old, who recently launched a new collection with LULUSIMONSTUDIO, exclusively tells Morning Honey. "I worked out a good deal for myself, and I was like, 'I would be an idiot to say no to this at this point,' but it really has paved the way, and it's opened up so many doors for me."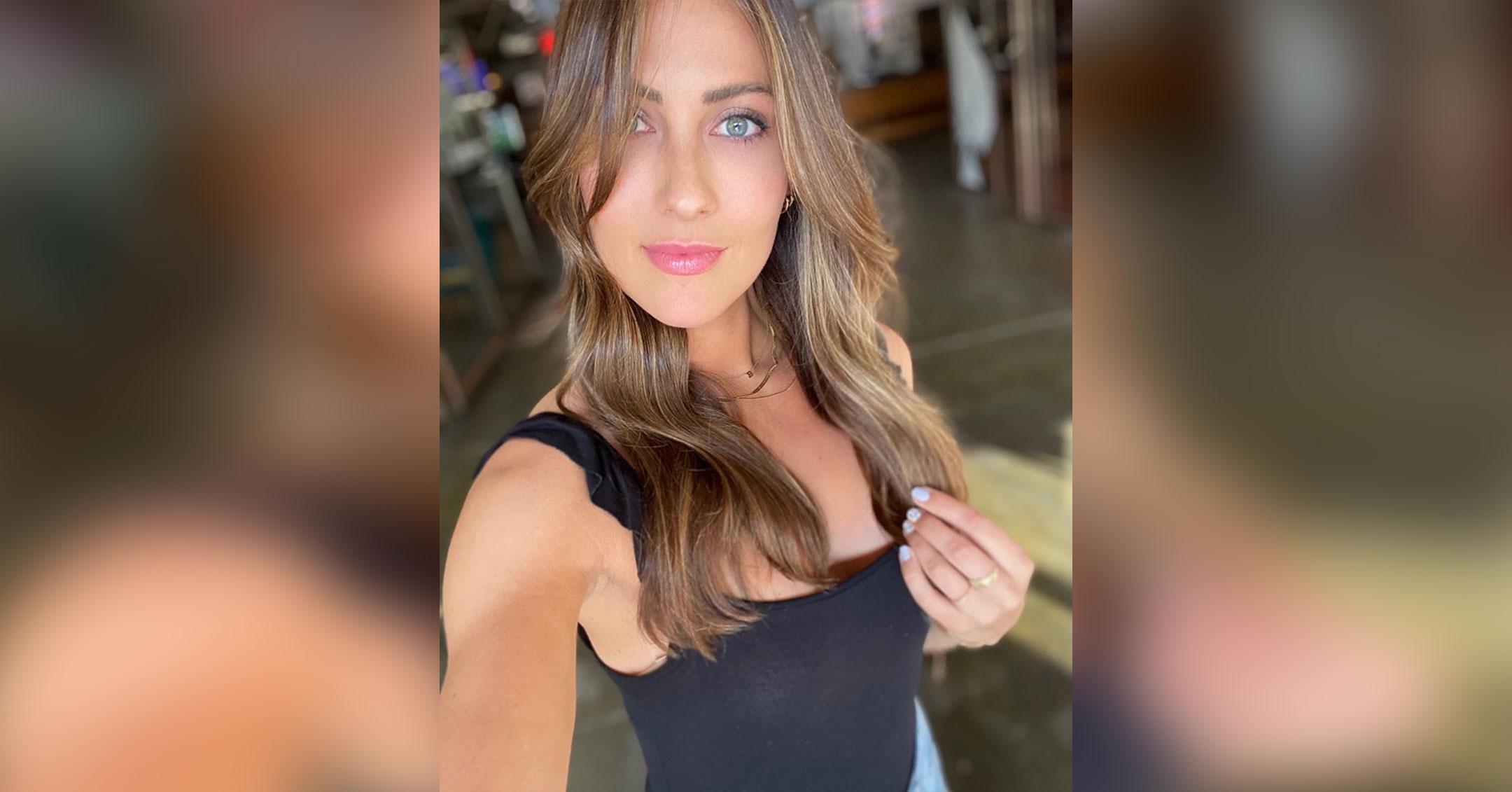 Now, the Minnesota native is getting other opportunities handed to her — she is currently hosting The Bachelor Live tour, in addition to working on her sparkling wine line Bourdon — and she wouldn't have it any other way.
Article continues below advertisement
"I love doing this tour – just being on stage in front of a live audience is where I feel like I really found my passion and where I come alive," she gushes. "I would love to continue that or just work in show business in some sort of capacity. I also have joked about this for years – one thing that is on my bucket list is I would love to be in a Hallmark movie. It's something I have grown up watching, and I have been a fan for so long that now that I am coming into this world of theater, I am like, 'Maybe that could be a thing now.' We will see but just coming from the show and being part of the Bachelor franchise, it just has opened up so many doors that I never thought would ever be possible. I could have never imagined this years ago, and so that is why I really try to embrace every opportunity that really is a fit for me that comes my way."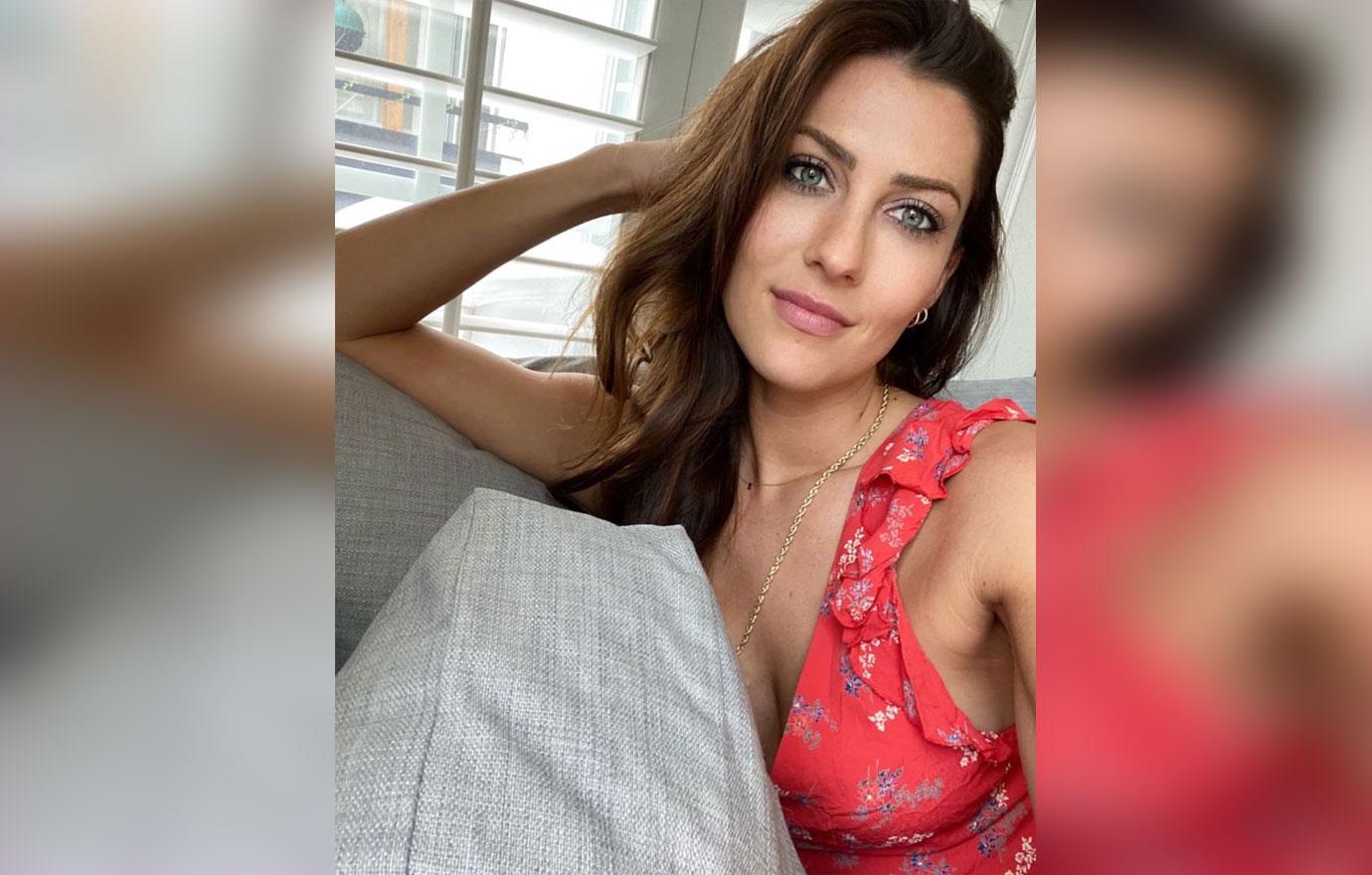 Additionally, the TV personality is open to potentially writing a book — but it wouldn't have anything to do with being on the ABC series.
"It would be true crime mystery type book — something totally different," she shares. "I just love to read, I have always loved to read, and I am just so fascinated with true crime and mystery thrillers and so I have some ideas. I have very crazy dreams, so every time I have a vivid, wild dream I write it down. I am like, 'Oh, this could be a good storyline for a book,' so I constantly have those going, so we will see."
Article continues below advertisement
Meanwhile, Kufrin also is currently having fun when she's collaborating with LULUSIMON, and her line consists of two T-shirts and one sweatshirt.
"It was such a fun process because it's truly just pieces that are me, and so we started designing things that had to do with wine, with my puppies, with random phrases and mottos that I always say," she says of the process. "We had so many options to choose from, but we were able to narrow it down to the current three pieces that we are selling right now based upon my fans and my followers on Instagram."
"I think my favorite part is that they really allowed me to kind of have full say in what this could look like," she adds. "They really wanted to work with people and have pieces that really reflect whoever they are working with. They said, 'Whatever you think people will love, let's go for it,' so that has been really fun because it was able to feel more like me. It was even better to be working with an all-female team – they are just badass, so incredible and so creative to work with."
Article continues below advertisement
The apparel is super cute, and it seems like the former publicist isn't opposed to expanding the line at some point.
"I never say no to certain things, and so it's definitely something that allows me to be creative," she states. "I would definitely say yes. I would never want to rule anything out. I have learned in life that I can't say no to things because every time I say no, it ends up happening regardless, so I am all about saying yes these days!"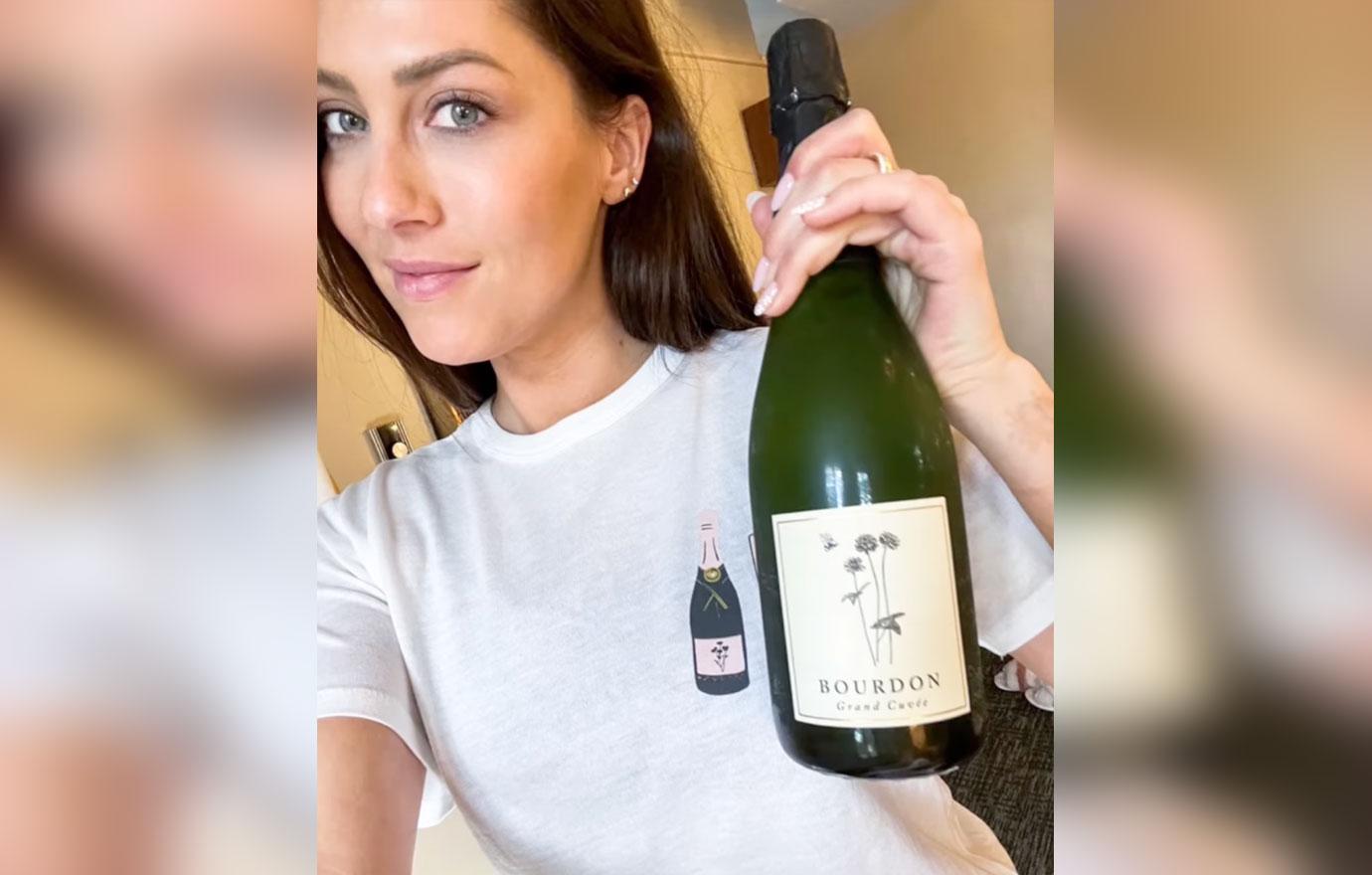 For more information on how to get your hands on Kufrin's collection, click here.