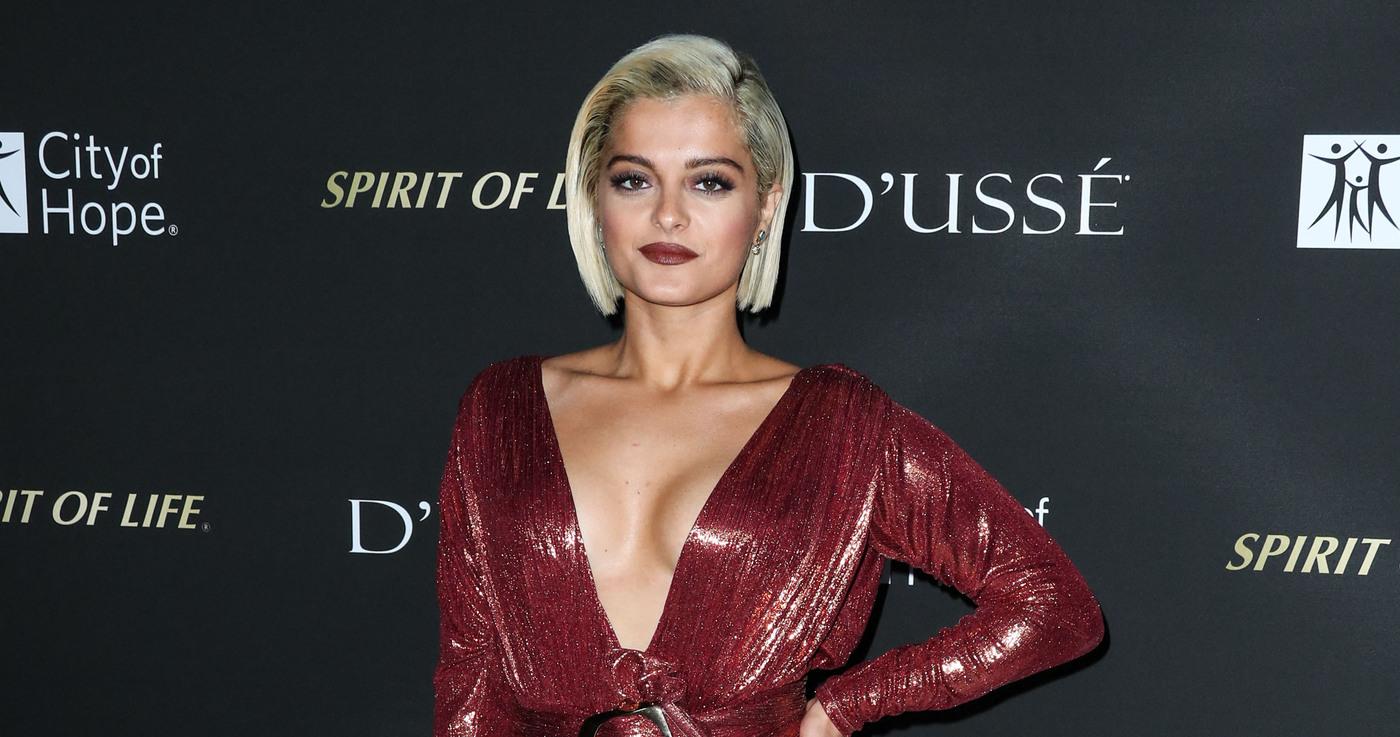 Bebe Rexha Says She's 'Working on Myself': 'I'm Always Trying to Get to a Point Where I Feel Good in My Body'
Bebe Rexha made headlines recently when she tweeted about about seeing a TikTok search suggestion about her weight. Now, the pop star is opening up about what she was feeling in that moment.
Article continues below advertisement
"You don't know what somebody's going through or what their healthy body is. We need to stop judging people. I can't get mad because I am in the public eye, but it is hurtful. It does hurt my feelings, and it is discouraging because I'm always trying to be the best me, but I do struggle with my eating and stuff like that. It gets hard sometimes because like I said, a b**** likes to eat. I've tried every diet, and it just comes down to trying to live the best healthy lifestyle for yourself," the singer, 33, told People in an interview.
Article continues below advertisement
However, the blonde babe enjoys talking things out with her followers on social media.
"It's definitely been something I've been struggling with, so I like being candid with my fans. It's like, 'Yeah, I know I gained some weight, and I'm working on myself.' I'm not completely happy with myself right now, but I feel like I'm working towards a better version of myself every day. Usually when you put an album out, you want to be in your best shape. I'm always trying to get to a point where I feel good in my body, and that's a really hard thing to do," she shared.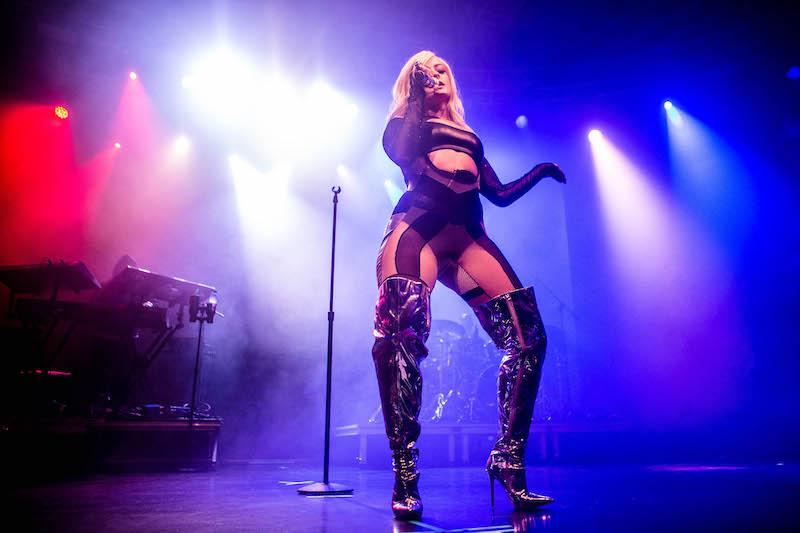 When she's not chatting with her fans, she leans on her mom to help her through the tough times.
"I go to my mother a lot. She's always my number-one supporter. I remember one time when I had to get a studio session, she would work overtime to make a little bit extra money to get me into the studio. She's always had my back. She's also my toughest critic, but she does it because she wants to see me win. She's my best friend, my therapist, my mother, my everything," she gushed.