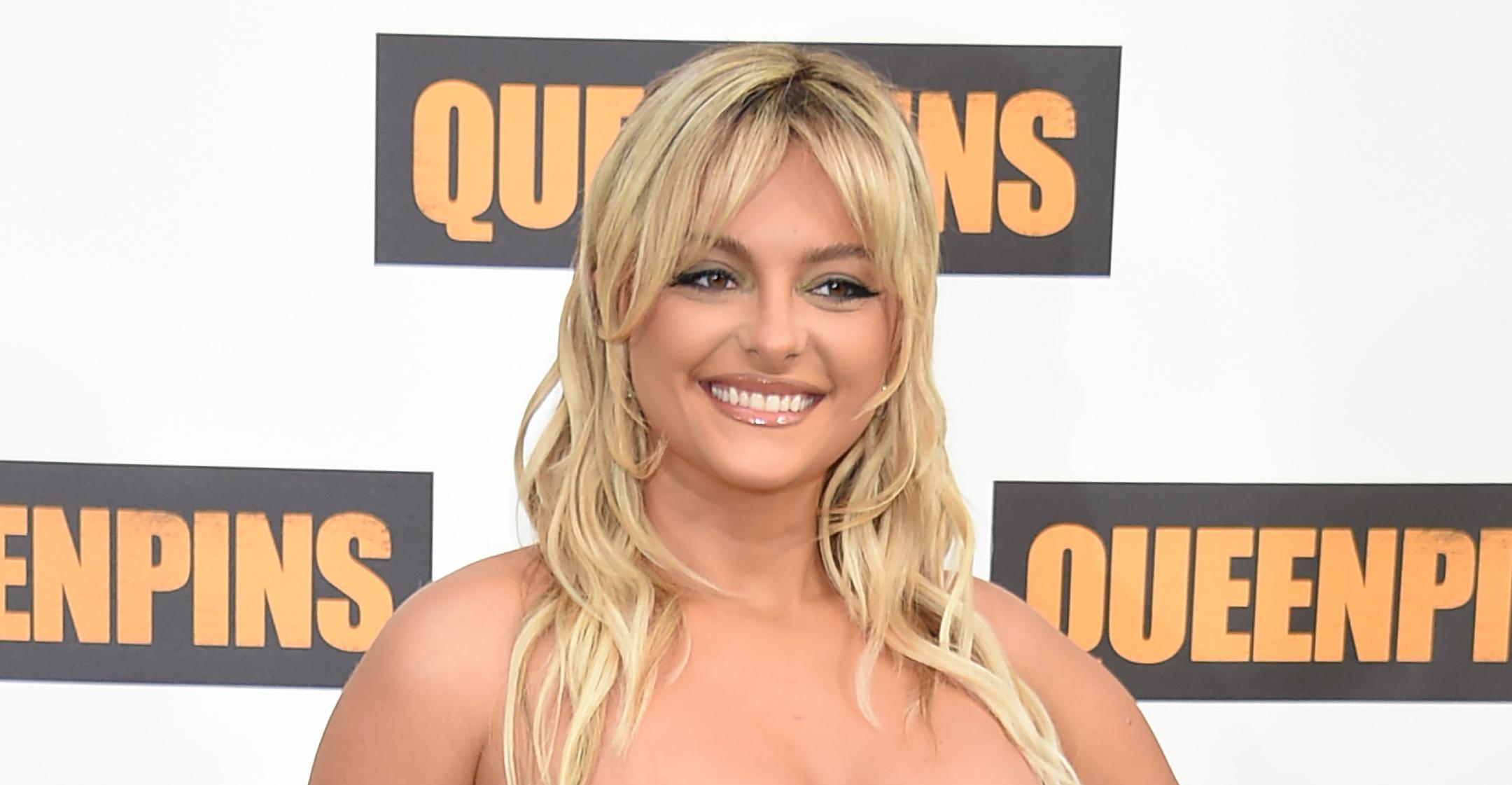 Singer Bebe Rexha Reveals Her Weight & Self-Love Struggles In Emotional TikTok Video: 'I Just Feel Disgusting In My Own Body'
Article continues below advertisement
"So, it's the holidays. I know we're all supposed to be merry and, like, 'Yay, it's the holidays!'... which I am... ish," she told her fans. "I think I am the heaviest I've ever been. I weighed myself just now and I don't feel comfortable sharing the weight because I feel embarrassed. I just feel like, disgusting in my own body."
Article continues below advertisement
The "I'm a Mess" crooner's eyes then welled up with tears, but she then cut to another scene where she regained her composure.
The star explained that her lack of social media activity over the last year is due to the fact that "I don't feel good in my skin."
While the songwriter has shared her body image struggles before, she's also been a source of inspiration for others, but she confessed that "all of the body positivity that stems from me is [coming from] a place of hurt and confusion," as she no longer knows how to help or love herself.
Article continues below advertisement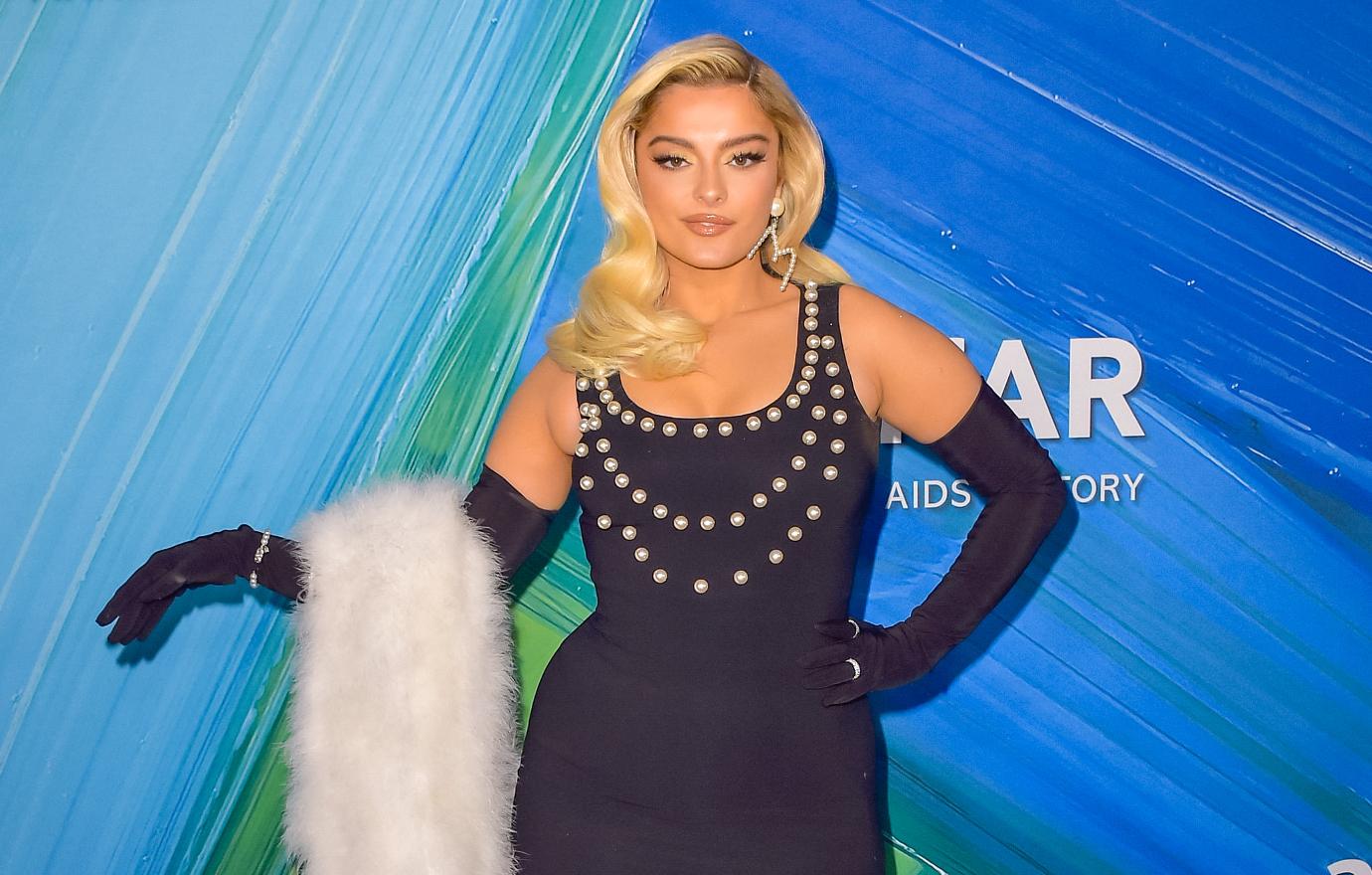 Her post was flooded with supportive comments from fans and other stars, with Sports Illustrated Swimsuit model Olivia Ponton writing, "numbers are JUST NUMBERS, pls don't let them take a toll on your mental health. you are absolutely STUNNING on the inside and out. YOU GOT THIS."
Article continues below advertisement
Social media star Cami Petyn commented, "Not to mention being on the internet while not feeling confident just magnifies those feelings. Appreciate your vulnerability so much girl."
Article continues below advertisement
One of Rexha's fans praised her for being the "realest celebrity."
The following day, the singer tried to lift her own spirits by sharing a TikTok that showed her enjoying life while lounging on the sand in a bikini. "This was sitting in my drafts from vacay," she explained. "Just forcing myself to post it."
Over the summer, the native New Yorker was more confident in her skin, as she posted a TikTok while wearing lingerie.
"How much do you think I weigh? No one's business," she wrote. "Cause I'm a bad b**ch no matter what my weight. But let's normalize 165 lbs."