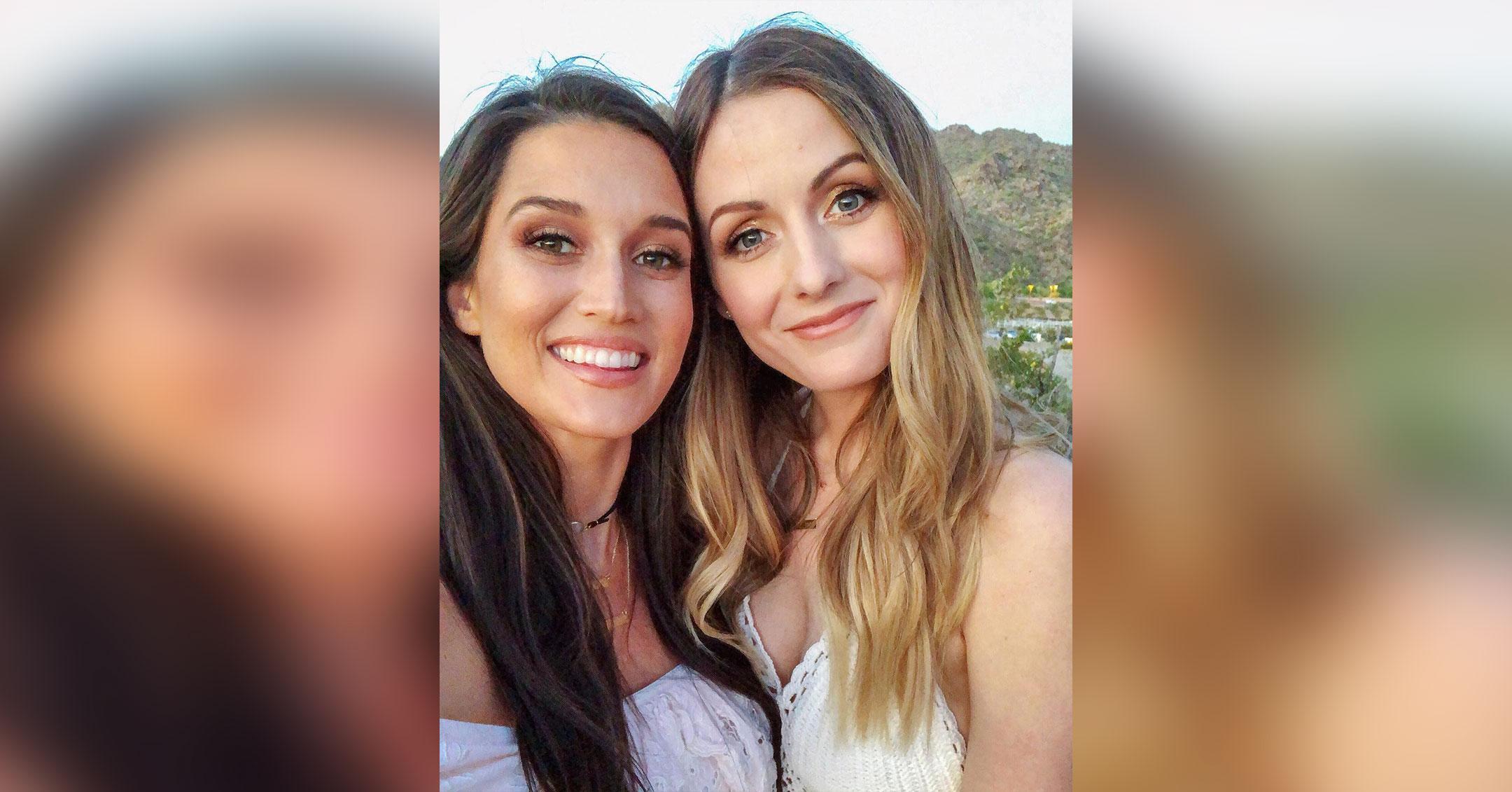 Exclusive: Bachelor Nation Stars Jade Roper & Carly Waddell Are Candid About Motherhood & Life As They Want Everyone To 'Feel Like They're Not Alone'
When Jade Roper and Carly Waddell made their debut on reality television, they were forced to be candid with viewers. Now, the two are still as honest as ever, especially on their podcast, "Mommies Tell All." The two don't hold back, which is one of the reasons why their fans love their conversations.
Article continues below advertisement
"It's so freeing not just for us, but for other women to know they are not alone and speak their truth. I think that is the overall message we want people to lead with on our podcast, our lives and on social media," Waddell, 36, exclusively tells Morning Honey while talking about her partnership with Poise, in which she and Roper, 35, are helping to launch the new Poise Ultra Thin Pads with Wings, giving moms the confidence to take on the summer of fun without worrying about bladder leaks.
She continues, "Women just need to love themselves enough to be like, 'OK, this is a weird thing that is happening but you know what, I have kids and if this is what comes from having those kids, great. I will accept that, I will take that. I will take that bladder leak, I will take those hemorrhoids.'"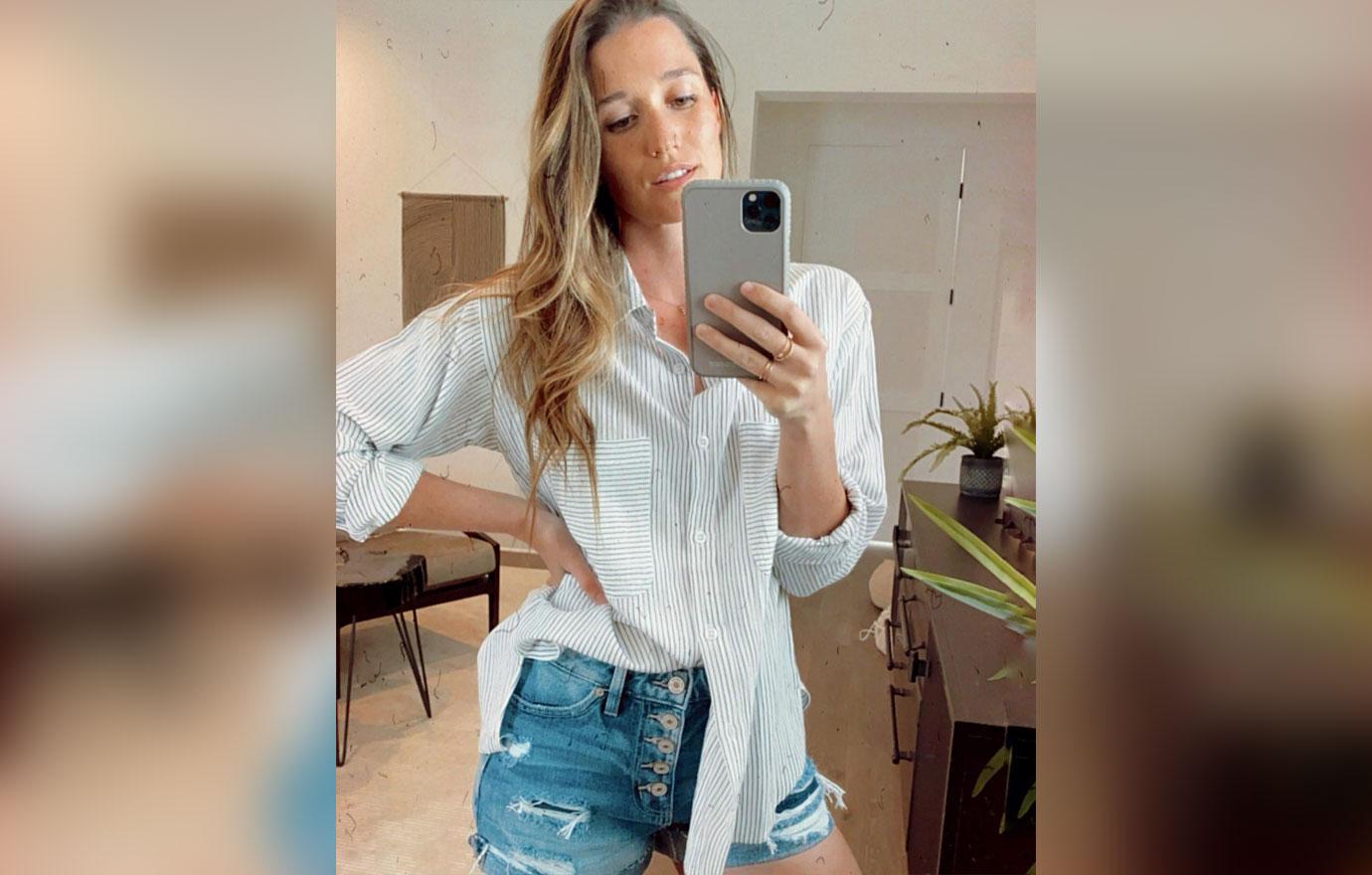 The brunette babe wants women to "embrace themselves" — no matter what they are going through. "I hope that makes somebody feel like they have the permission to share themselves or accept themselves," she notes. "I think women's health is something that's important to talk about. Additionally, no one is the perfect mom ... that whole Instagram façade, we want people to see the raw side of motherhood because I do think it is so liberating for women to share their truths."
Article continues below advertisement
Roper — who shares Emmy, Brooks and Reed with hubby Tanner Tolbert — admits she hasn't "always been a confident person," especially when it comes to motherhood. "You can question yourself and wonder if you're doing the right things or if I am a good enough mom, if I am messing my kids up, there's a lot of things," she says. "But as we get older, I realize I need to be confident in my abilities in myself and to know that I have value and worth."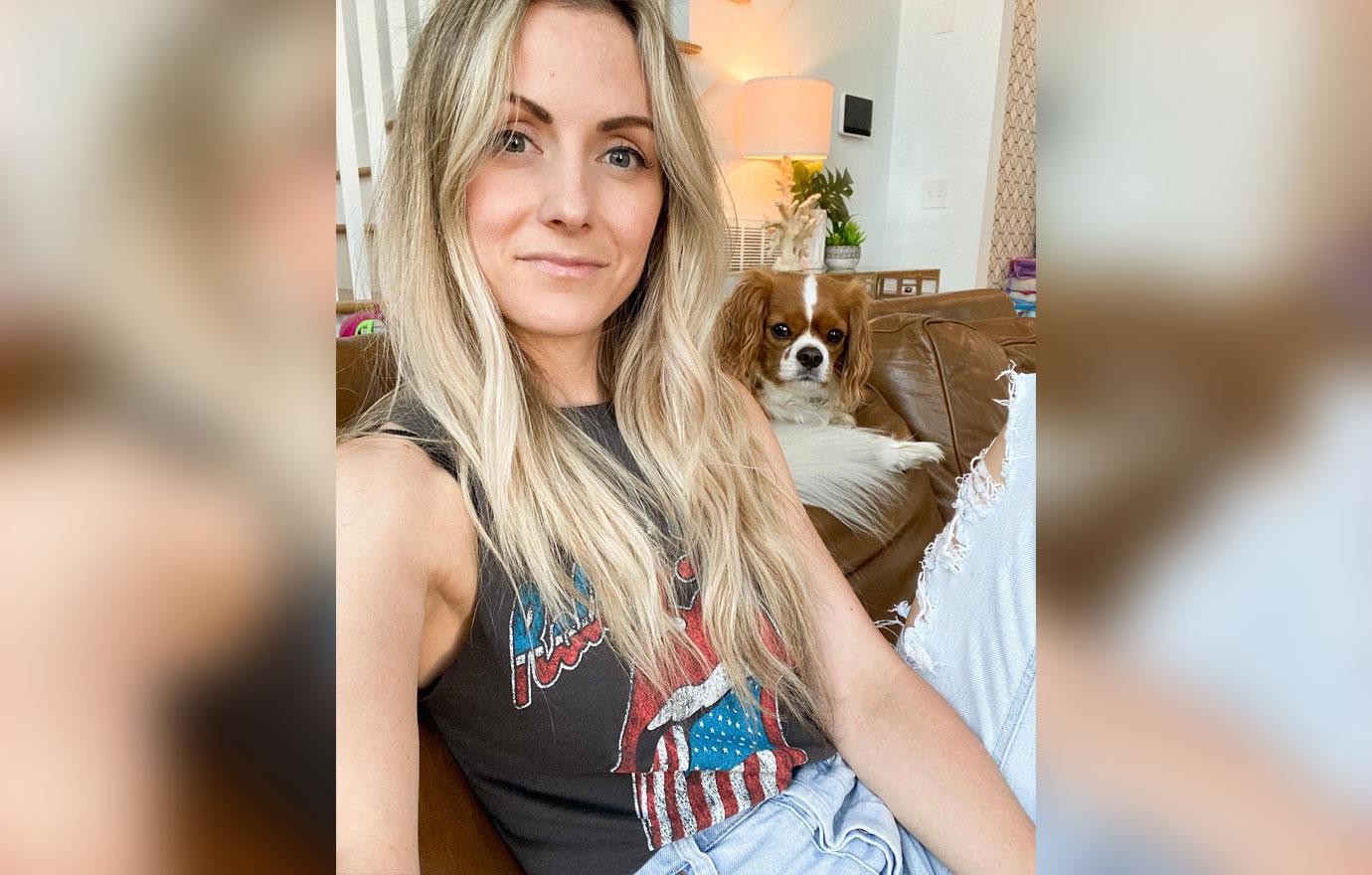 On the other hand, Waddell feels like she has always known herself, and now she wants to show her daughter, Isabella "Bella" Evelyn, that she's a "strong woman and a person who sticks up for themselves and loves themselves."
Instead of being consumed with motherhood and her work, Waddell — who also shares son Charles "Charlie" Wolf with ex Evan Bass — makes sure to prioritize herself. "I do think confidence comes from loving yourself enough to do that," she says.
Article continues below advertisement
One of the reasons why this partnership with Poise was perfect is because the ladies want to continue having tough conversations, which will only benefit others in the end.
"Poise Ultra Thin Pads with Wings are so absorbent, and since summer is coming, we want to get out there and run around after our children. Now we don't have to worry because now there is a pad specifically designed for that," Waddell shares.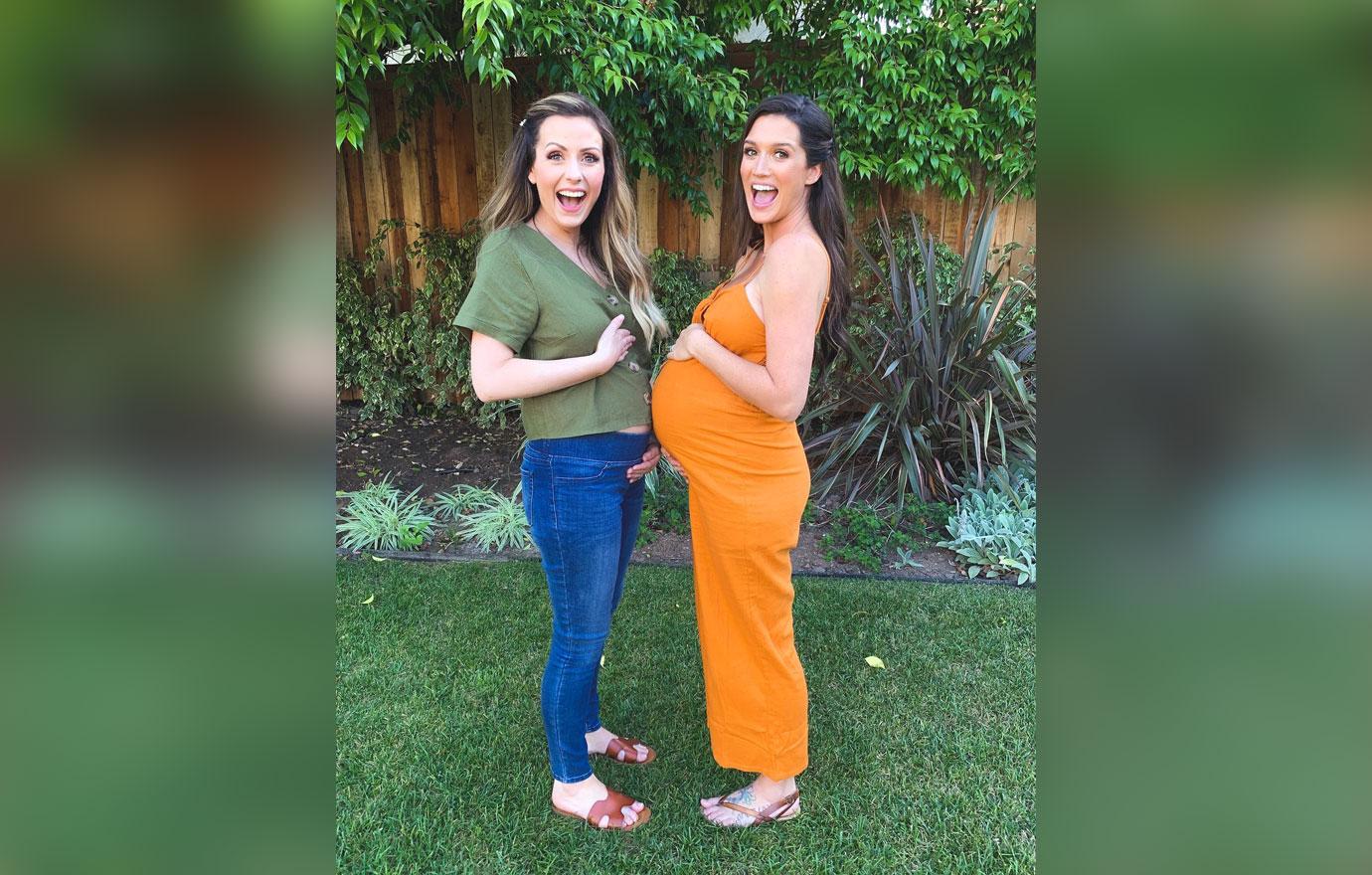 Roper explains, "We love this partnership too because we want to take the stigma off of all of the things that happen to our bodies post-baby. It can kind of feel embarrassing if you're in public and you sneeze, laugh, jump and you're just trying to live your life and you pee yourself a little bit. So Poise has made these Ultra Thin Pads with Wings because they hold in place. It keeps you fresh and clean so we can just be ourselves and have fun."