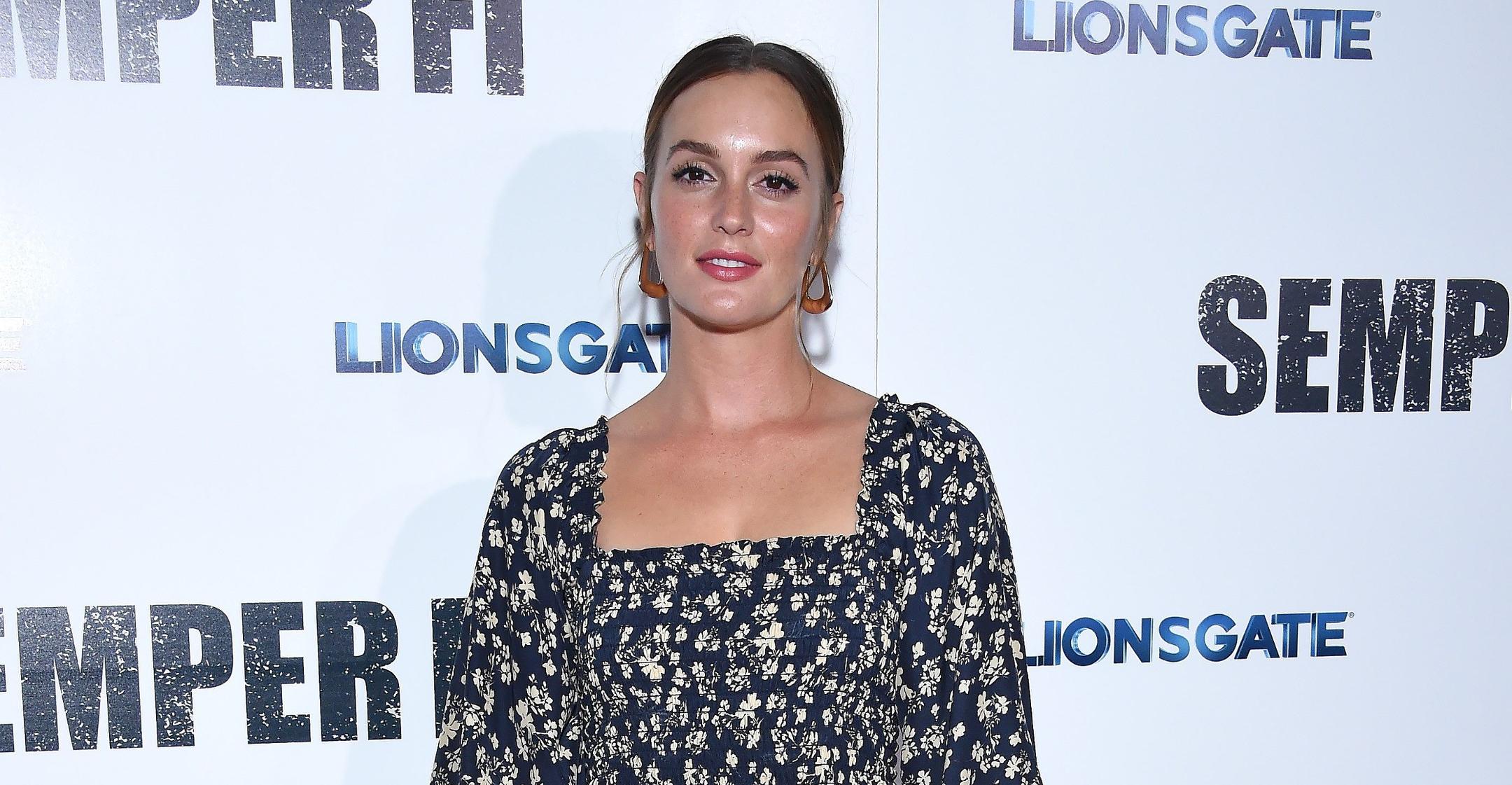 Leighton Meester Opens Up About Motherhood, Explains Why It's So Hard For Her To Be Away From Her 2 Kids
Leighton Meester may not have had a ton in common with her rich and snobby Gossip Girl character, but she was easily able to relate to her most recent role in Netflix's mystery flick The Weekend Getaway.
"I really was excited about playing a new mother who's having a weekend away for the first time, which is both the most exciting prospect and the most terrifying when you have a new baby, especially for the first time," she explained to Cosmopolitan U.K. "I felt like that was the kind of character that I could very easily relate to, slip into and have compassion for."
Article continues below advertisement
Continued the star, "[The movie is] definitely centered around her journey to motherhood and how that is coloring her experiencing and how she's seeing the world now. I thought that was really something I could really dig into and enjoy, which I did."
The "Good Girls Go Bad" singer — who shares two kids with husband Adam Brody — recalled the moment when she first received the script, noting, "It was like a 35-year-old with a 10-month-old and I was like, 'That is exactly me.'"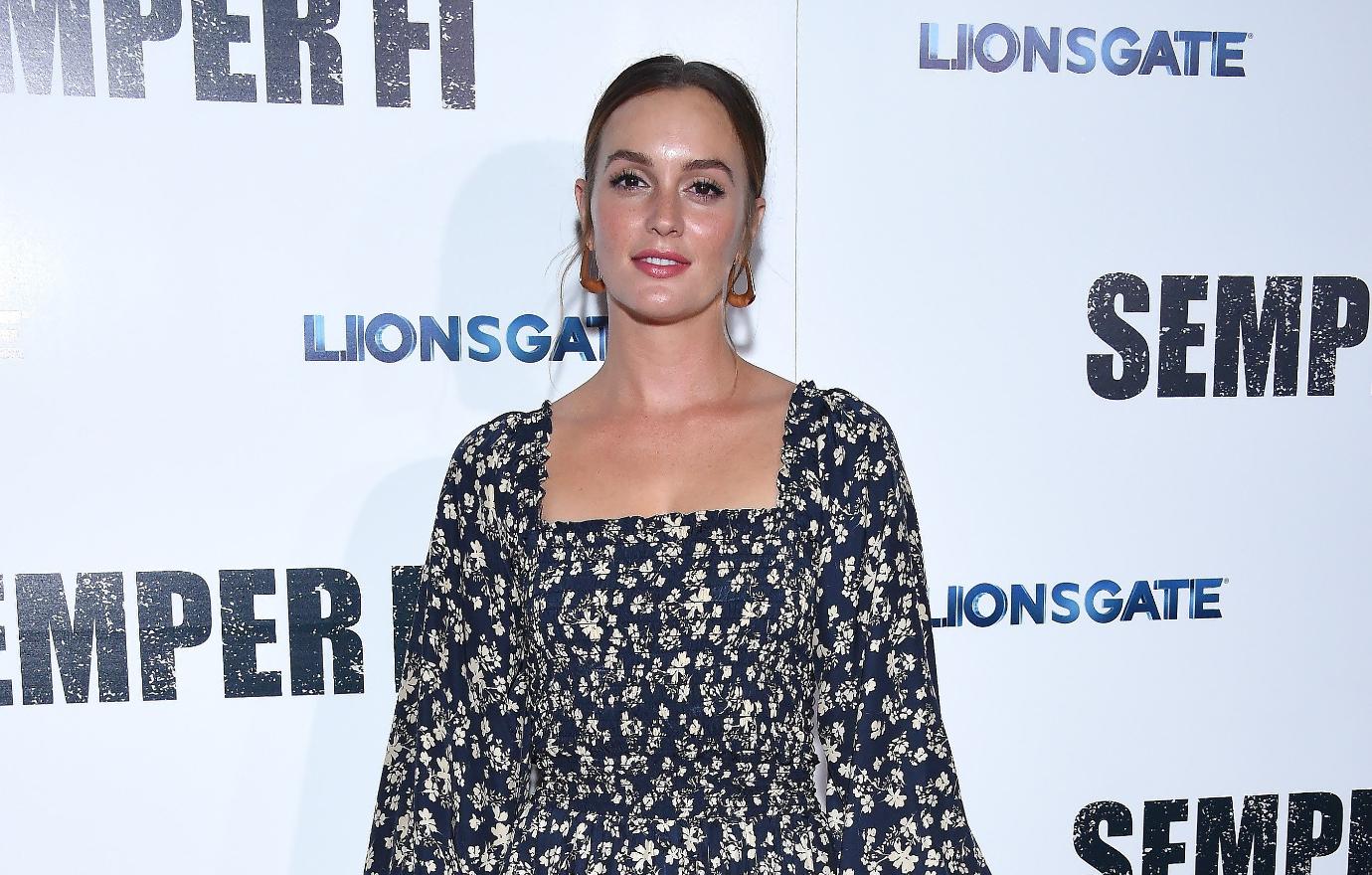 Article continues below advertisement
In the flick, her character Beth is in the middle of her vacay when a crisis occurs, which got Meester thinking about how she would react if she ever found herself in a similar situation.
"I would like to think that I can handle it ... I don't know if really, truly, I would or if I would just absolutely lose it," she confessed. The Single Parents actress added that it would also depend on whether or not she was with her kids at the time.
"I do think that the element of being away from your child is very different than when you're with your child. There's a need, at least for me, when anything happens — if your kid gets hurt or something happens — that that's the number one concern. And you have to be the grown-up — which it's really hard to be, even when you are the grown-up — and sort of set the tone and be calm and comforting and freak out later," she explained. "But [my character is] not with her kid, so that would drive me mad. I would be devastated to be in a situation like that and be thousands of miles away from my kid."