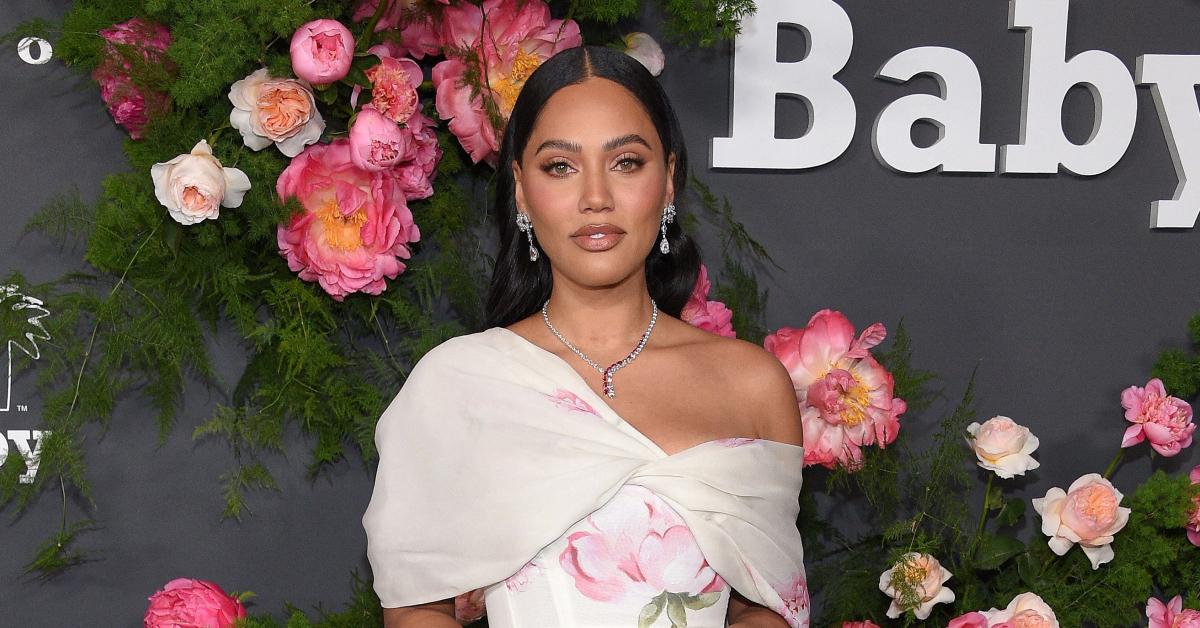 Ayesha Curry Says Her Goal For 2023 Is To 'Feel Strong In My Skin' After Going 'Through A Health Journey For The Past 3 Years'
Ayesha Curry is ready to kick some butt in 2023! After losing some weight over the last few years, the star, 33, is excited for what the future holds.
"I've kind of been going through a health journey for the past three years now," she told People. "I'm into manifesting and writing things down and setting my intentions and goals. I am obsessed with that and I find that it really works for me, being able to visibly see things."
Article continues below advertisement
"One of my big resolutions for January is going to be to build a little bit of lean muscle," the brunette beauty, who is married to basketball star Stephen Curry, shared. "I've lost 35 pounds over the past year, which I'm really excited about, but now I want that definition and I want to feel strong in my skin."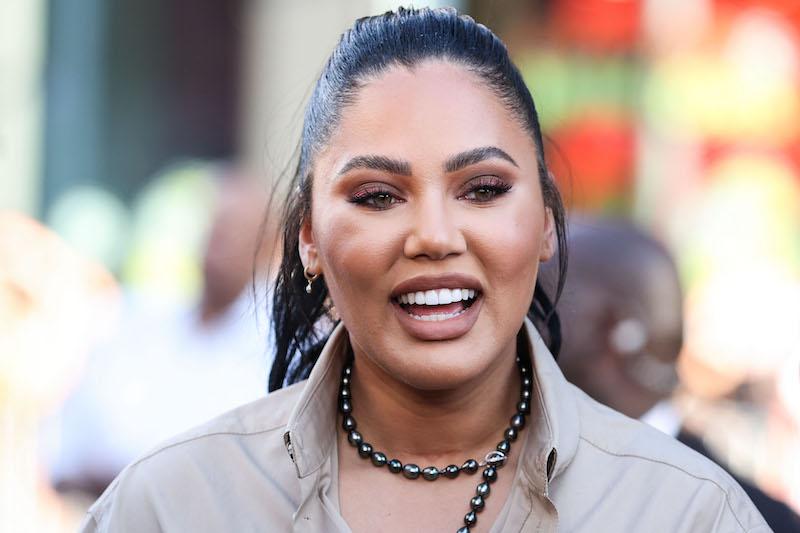 Article continues below advertisement
Though Ayesha is in a relationship with Stephen, she understands their workouts may differ.
"I'm married to a high performance athlete who does it all. And I think I had to be honest with myself and realize that I can't do that and I don't have to do that to see the results that I want to see," the cookbook author, who shares son Canon W. Jack, 4, and daughters Ryan Carson, 7, and Riley, 10, with Stephen said . "I kind of had this inner competition that didn't exist. And so I was almost always defeated in whatever it was that I was doing because I couldn't do it to that level. I think I had to take a second, take a deep breath and just realize, do what you can and that's enough."
"I started to realize that the more aggressive high intensity workouts don't actually work for me," she continued. "So for me, taking a hike and being out in nature, or going for a jog, or working out for 20 minutes instead of an hour actually works better for me. And I started to see more results. Pilates and yoga and hiking, that's the stuff that I saw the most change."
Article continues below advertisement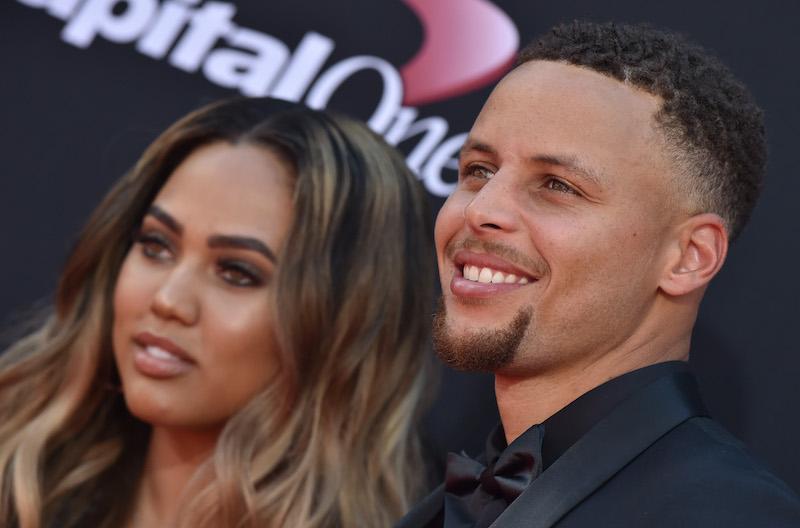 Ultimately, Ayesha hopes others can feel more confident over time.
"You might have a day where it doesn't feel great and it's not working and that's OK. But know that any step, whether big or small, is a step in the right direction," she noted.