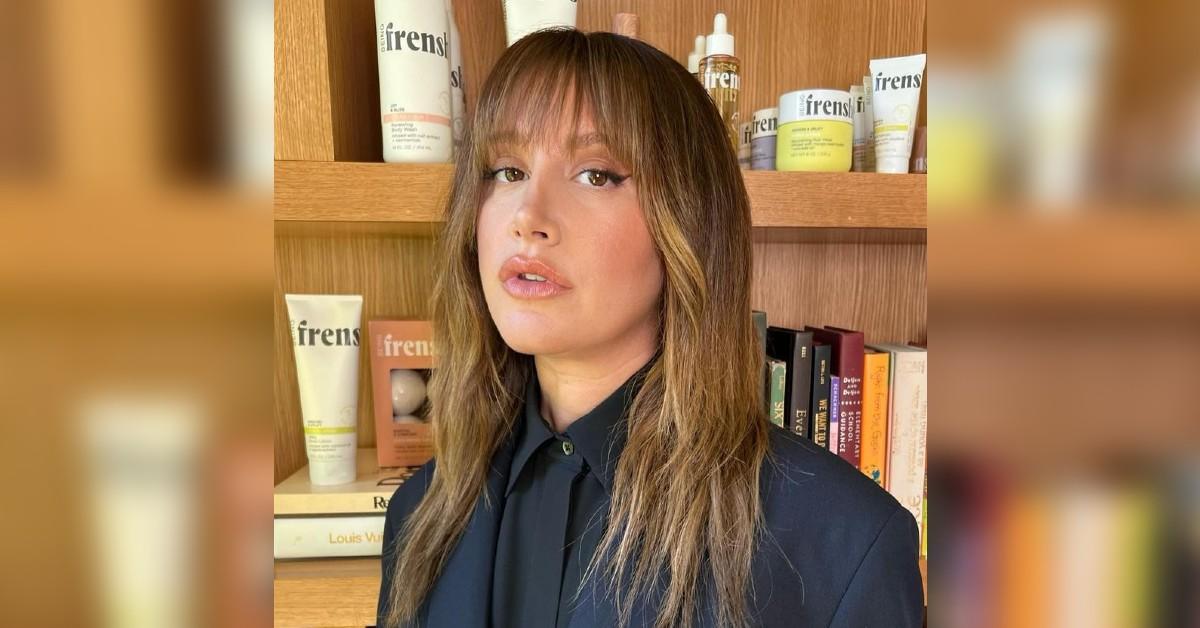 Exclusive: Ashley Tisdale Admits It's 'Hard' to Run Her Own Company Frenshe, But She's 'So Grateful' for the Opportunity
Ashley Tisdale never thought her company, Frenshe, would go viral — but she's so happy it did! "When you're developing it, you never know. You hope all of it will happen, but I am someone who didn't know what to expect. It's been amazing seeing people enjoy it and post it on TikTok. I'm so grateful that something I've done on my own has been a success," the 38-year-old, who teamed up with Natrol® to Launch the Back on Track Giveaway, encouraging Americans to reclaim lost sleep ahead of the busy fall season, exclusively tells Morning Honey.
Article continues below advertisement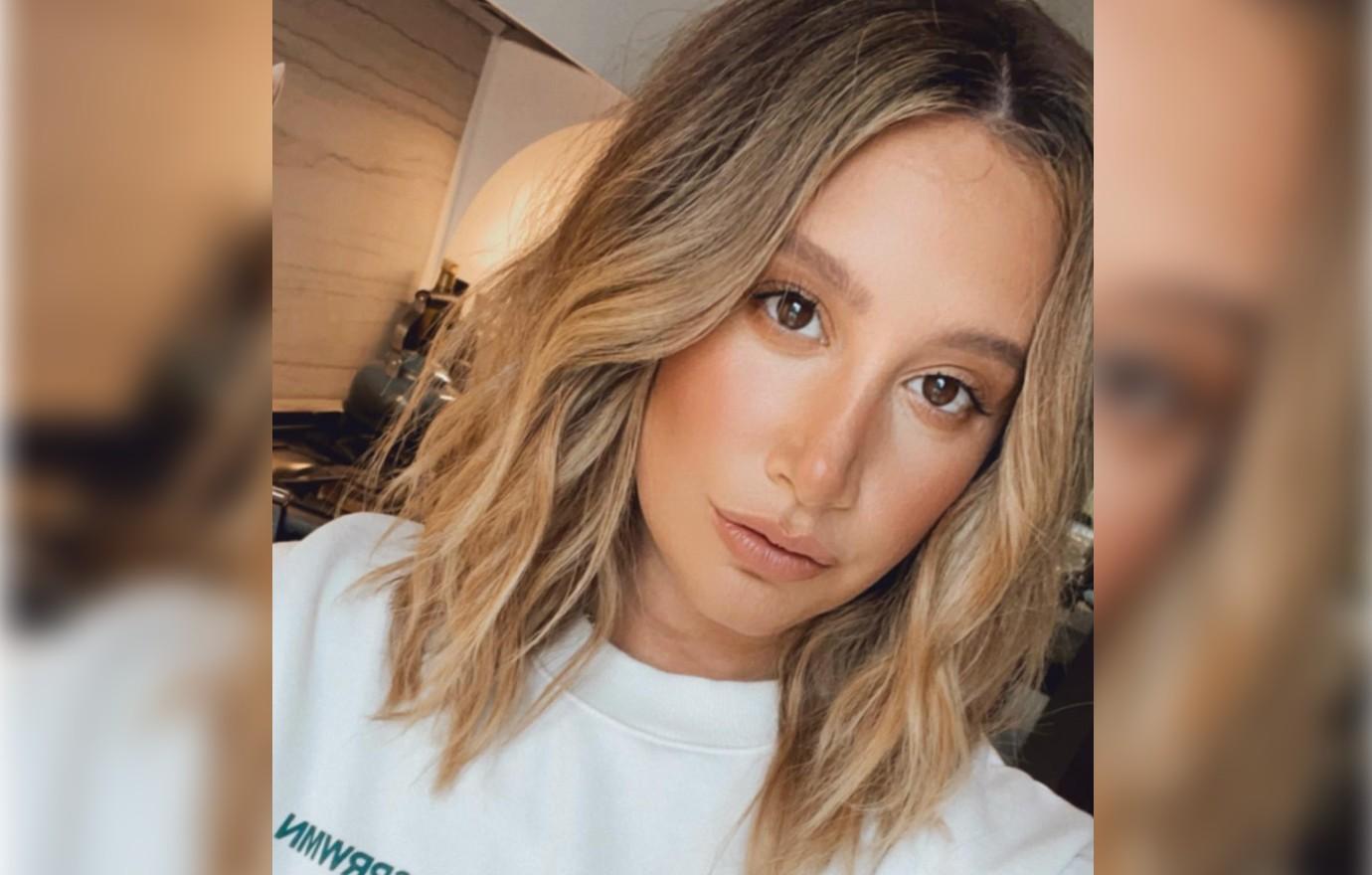 "People would see me on a hike and talk about my film and TV work, and now they are like, 'I love Frenshe!' I love it. I am like, 'That is so cool.' It's nice to do something that has real meaning to it. To see people choosing themselves and taking those moments for themselves, it's pretty cool," she notes of her brand.
Article continues below advertisement
Ultimately, the blonde beauty, who is married to Christopher French, points out that it's not "easy" to run her business. "It's really hard. We live in a day and age where social media makes it look easy and we only see the good stuff. People don't realize what goes into it. I am someone who works every day on this line. It's not just me slapping my name on it," she notes. "It's a roller-coaster of emotions, so there are going to be amazing days and then they're going to be stressful days. That's how it is. It's a different experience from something I've done in the past."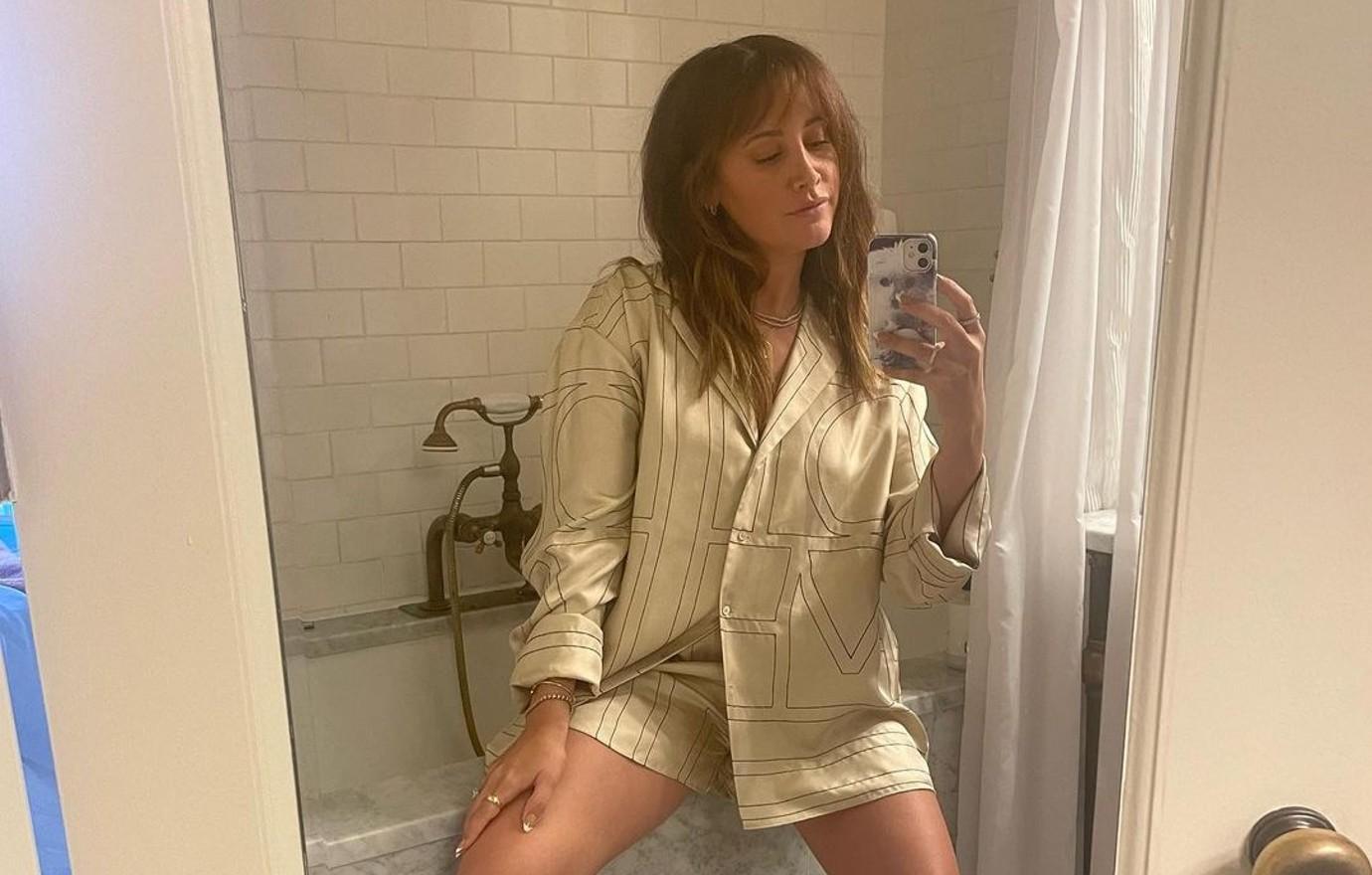 Article continues below advertisement
In the past, the mom-of-one launched a makeup line in a partnership, but it didn't take off in the way she had hoped. "I've been there where I've failed. One of the lessons I have realized is that wasn't the right thing for me. I was trying to make it work, but I said, 'This is not right for me.' The thing that really inspired me was creating my platform Frenshe," she shares. "This line shows my journey and how hard it was and how long it took. There were failures, and it wasn't easy. But now seeing it at Target is a success. That's what I wanted with my makeup line. It just shows you that the right things will come into your life at the right time."
As for what's next, the entrepreneur will release a slew of products in the near future. "We're constantly creating, and I am excited to see it keep growing. I have a lot of plans. I'm excited to see where it goes," she gushes.
Since the star is so passionate about health and wellness, it made sense to partner with Natrol®, a leading sleep, mood and stress supplement brand, to empower individuals to get ready for rest and reset their sleep routines to live their best life with an exclusive giveaway of tools and resources designed to support a healthy sleep routine.
Article continues below advertisement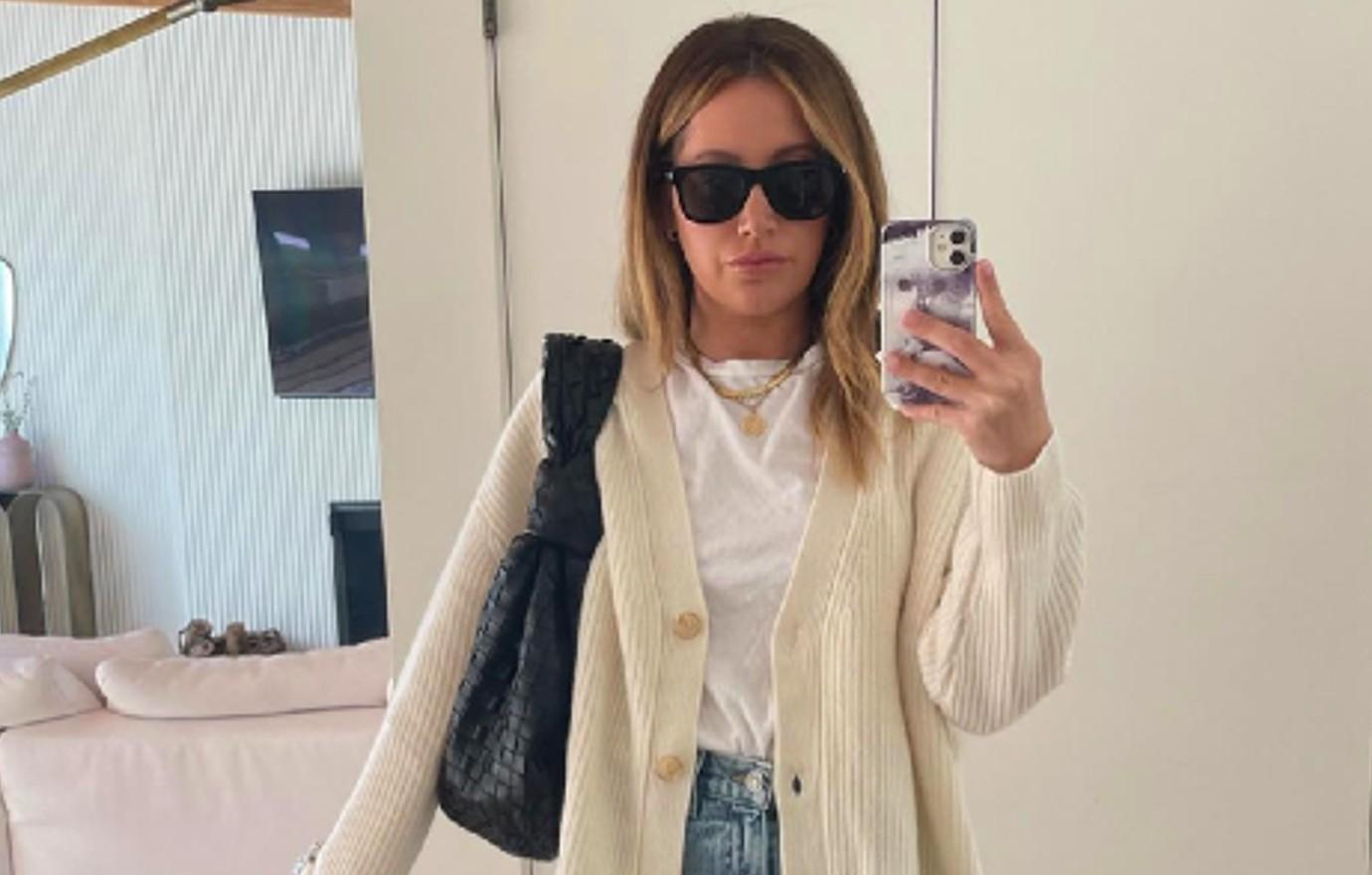 "I've obviously struggled in the past with insomnia and sleepless nights, and I talk about mental health on my platform, Frenshe, and Natrol® has been such a game changer for me," she explains. "It not only helps me get to sleep, but I stay asleep and their melatonin gummies are really good. Frenshe, which is sold at Target, has one of the mood boosting scents called Lavender Cloud, so it made sense because that one is about unwinding and resting. I've realized over the years that you are setting yourself up for a good night's sleep. Sleep is so important. Americans lose an average of 15 and a half hours of sleep, especially during the summer months so getting on track is super important. It makes me feel so much more present."
Article continues below advertisement