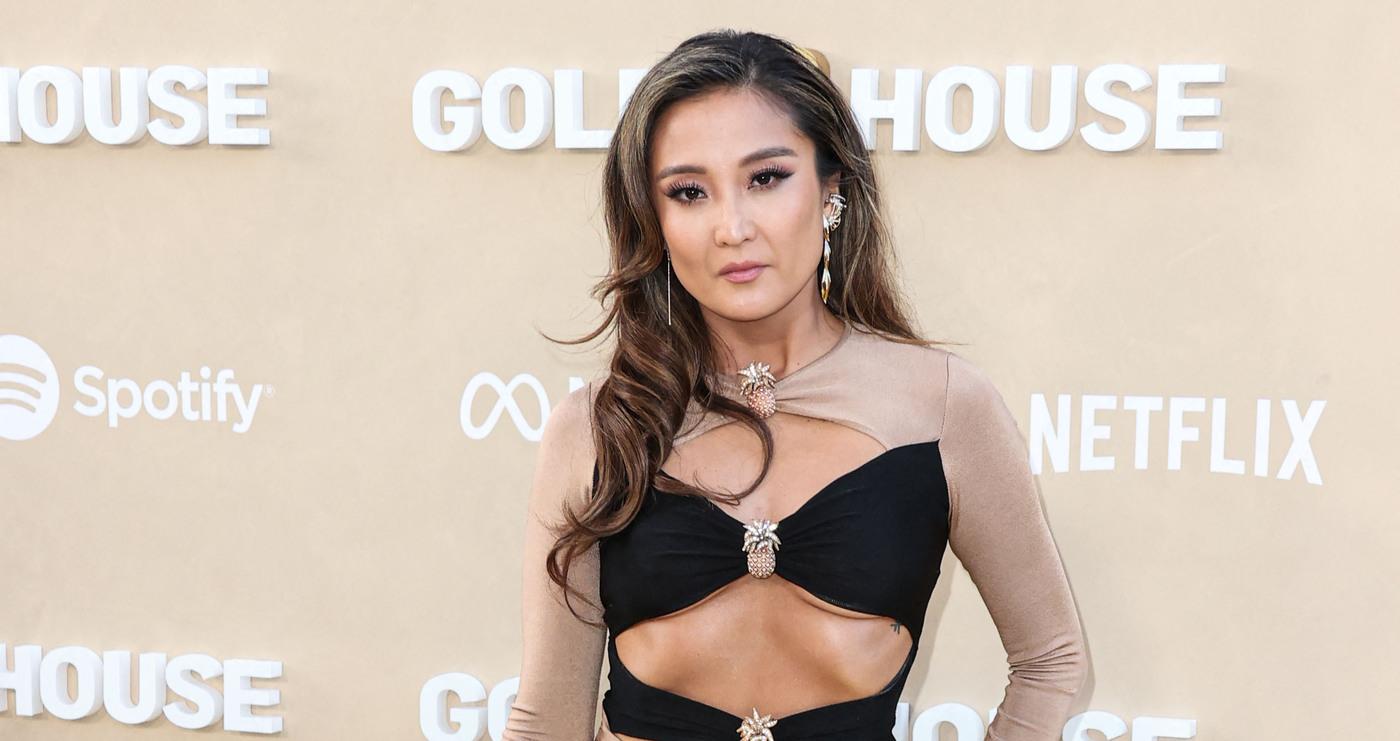 Ashley Park Declares She Is 'Treating Myself Like a Lead Now': 'Do Not Put Me in a Box'
Ashley Park plays the lead role in the new film Joy Ride, but she didn't think that was possible at first.
"I've always thought about how my character could propel the protagonist," the 32-year-old told Women's Health.
Now, she has a whole new perspective on how she approaches nabbing jobs.
"You don't have to be, like, 'Here's my one scene…how do I make it about this other person's story?'" she shared.
Article continues below advertisement
"I deserve to take care of myself and not just everyone else," the Emily in Paris star added. "I'm treating myself like a lead now."
The movie, which focuses on Audrey (played by Park) as she goes on a business trip to Asia, which turns into her looking for her birth mother.
Article continues below advertisement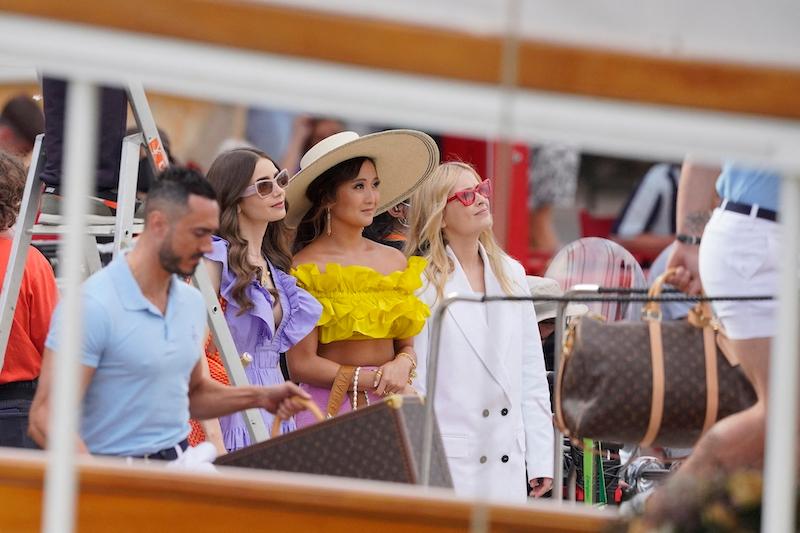 "Asian women on-screen, especially in America and Hollywood, have been so sexualized and fetishized for the benefit of other people's stories or jokes," she noted. "And we're like, 'We're gonna go balls to the wall, further than anyone's gone with Asian women.'"
"That is exactly what has made me the person, the performer, everything that I am today," she continued. "You cannot put me in a box .… Do not put me in a box."
Article continues below advertisement
These days, the brunette beauty has shifted her perspective when it comes to her body.
"I've finally learned the power of a mental health break," she said. "In my 20s, I thought of vacations as, you can travel and do exciting things. "It's shifted to vacation being alone time."
"I always travel with a watercolor set," she said of loving painting. "I love giving handwritten cards more than gifts."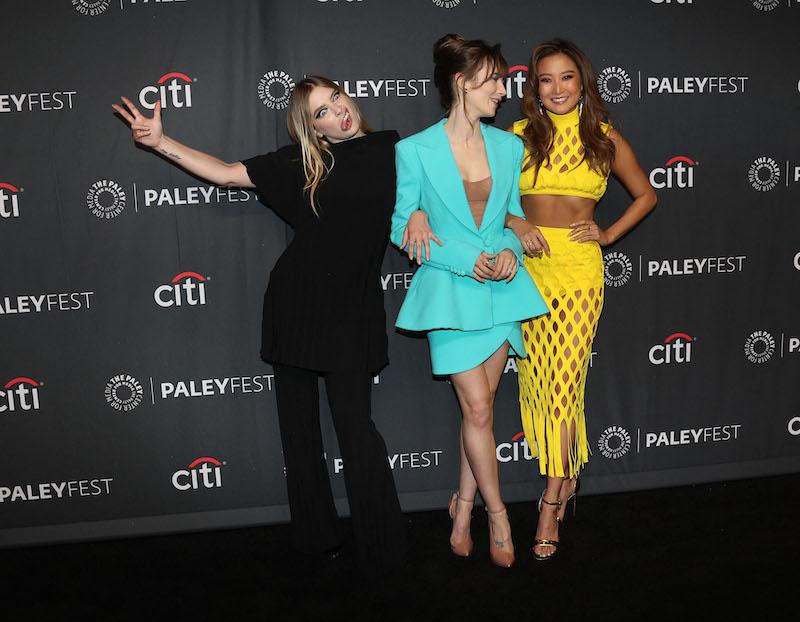 Though Park loves her job, she understands she can't always stay consistent with working out — but when she does get a chance to have a day or two off, she spends it a certain way.
"I haven't been able to grocery-shop because I've been traveling so much," she noted. "My personal meditation is reorganizing stuff. I love chopping vegetables, especially peppers and radishes. When it looks nice, I'm more excited to eat it."