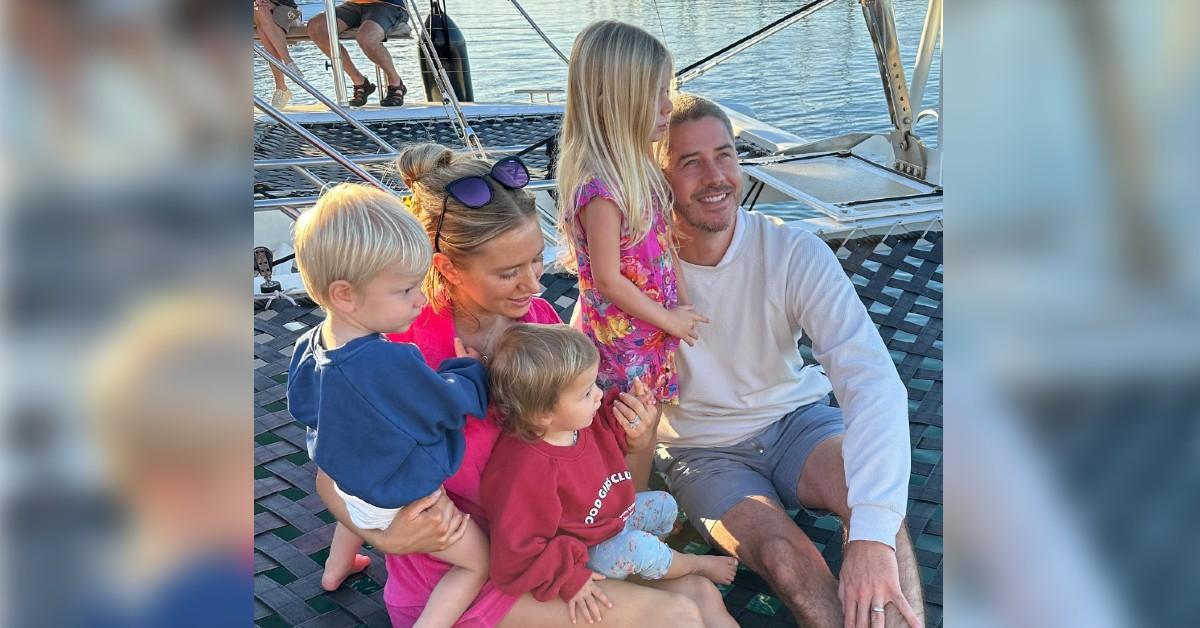 Exclusive: Arie Luyendyk Jr. Says It's Important for His 3 Kids to Travel at a Young Age: 'You Learn So Much'
When Arie Luyendyk Jr. was a little boy, he was lucky to go to the Netherlands often, as that is where his father grew up. Now, the reality star, who is married to Lauren Luyendyk, is feeling grateful that he's able to take his three kids, daughters Alessi and Senna and son Lux, to travel the world with him.
"It's about them experiencing the world at a young age. You learn so much more than you would in school. Alessi is going to start kindergarten next year, so we have this little window of time to be able to travel with them and experience things before we get stuck into a school schedule. Our goal this winter is to continue to travel for the next few months," the 41-year-old exclusively tells Morning Honey while talking about his partnership with Scotch™ Brand to unpack his best tips and tricks for a seamless move.
Article continues below advertisement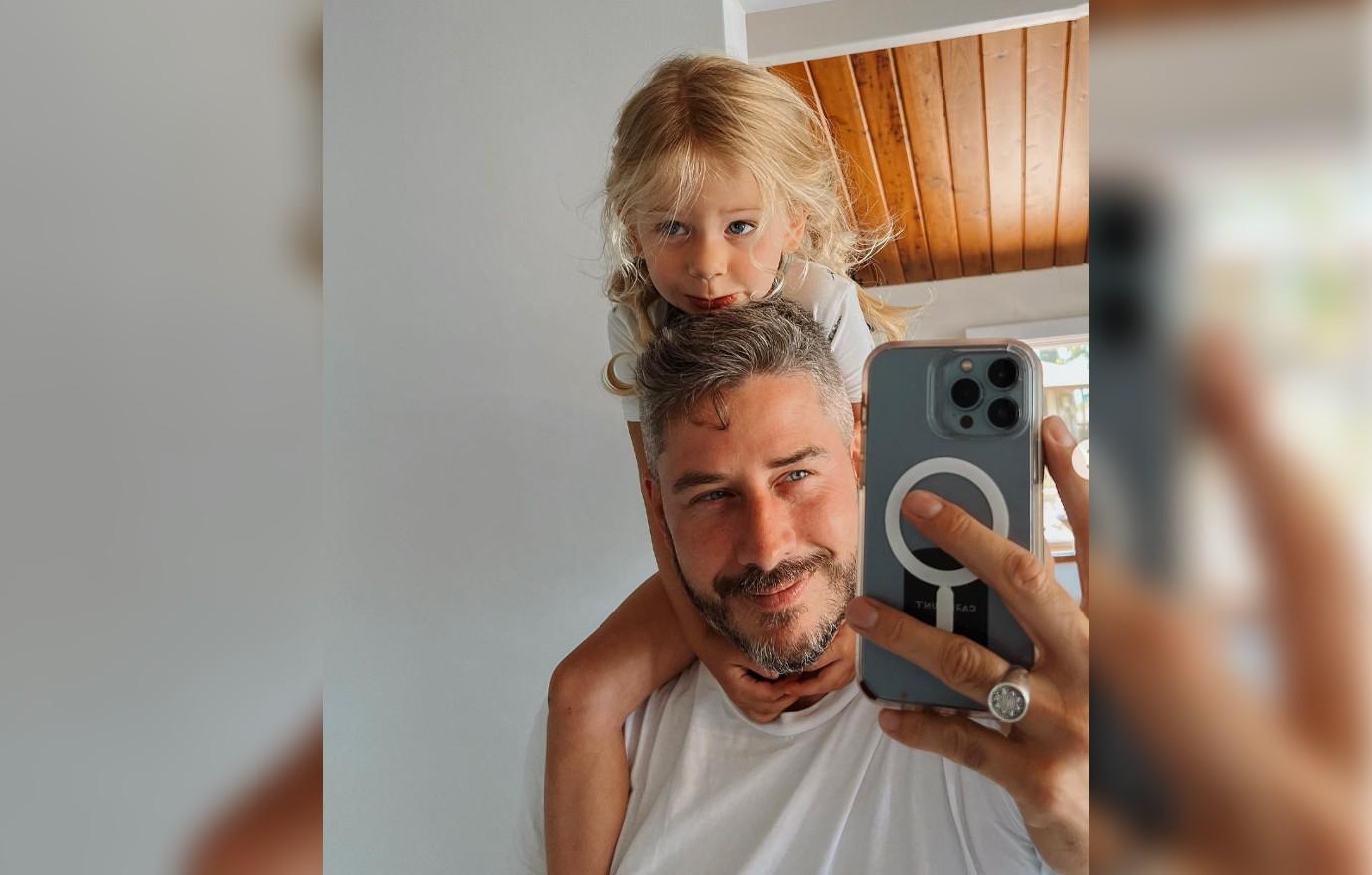 This summer, the pair, who met on The Bachelor in 2018, took their tots to Holland and Aruba. "Traveling did wonders for myself, and we want to give them that, too," he adds. "Alessi is really good. We traveled with her everywhere when she was little and then COVID happened. This is the first summer where I've seen a lot of my friends travel internationally, and I feel like the world is back to where it was pre-COVID. I want to keep traveling with them."
"Alessi is pretty curious. She tried different foods in Holland and met her great grandma for the first time. It was cool to see that, and it makes my family so happy that we're here. It's something we'll probably do every summer. There's so much family history here," he adds.
Article continues below advertisement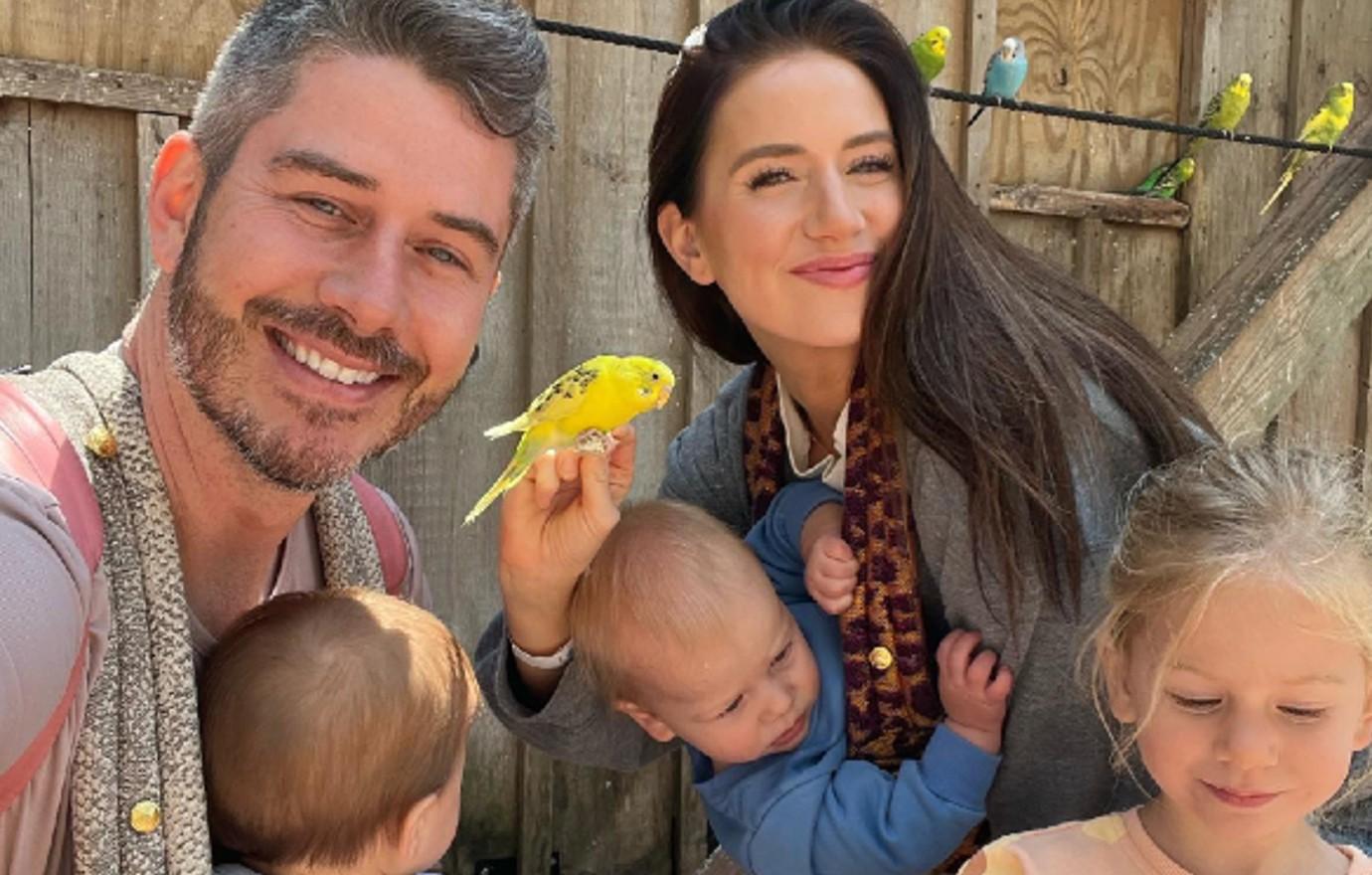 These days, Alessi is into bugs and nature. "We try to enrich her imagination by giving her things to look forward to, and then we go to these places and she sees things, and she's super excited," he gushes. "They all take after Lauren. Lauren grew up with her dad near the ocean, and she always looked at critters and caught crabs. I feel like Alessi gets a lot of her curiosity with nature through her. They look like me but act like Lauren. It's a good mix!"
As for how to keep his kids content while on long flights, he says: "Bring a lot of snacks, a lot of entertainment and be prepared not to sleep! Just make sure that you are prepared."
Article continues below advertisement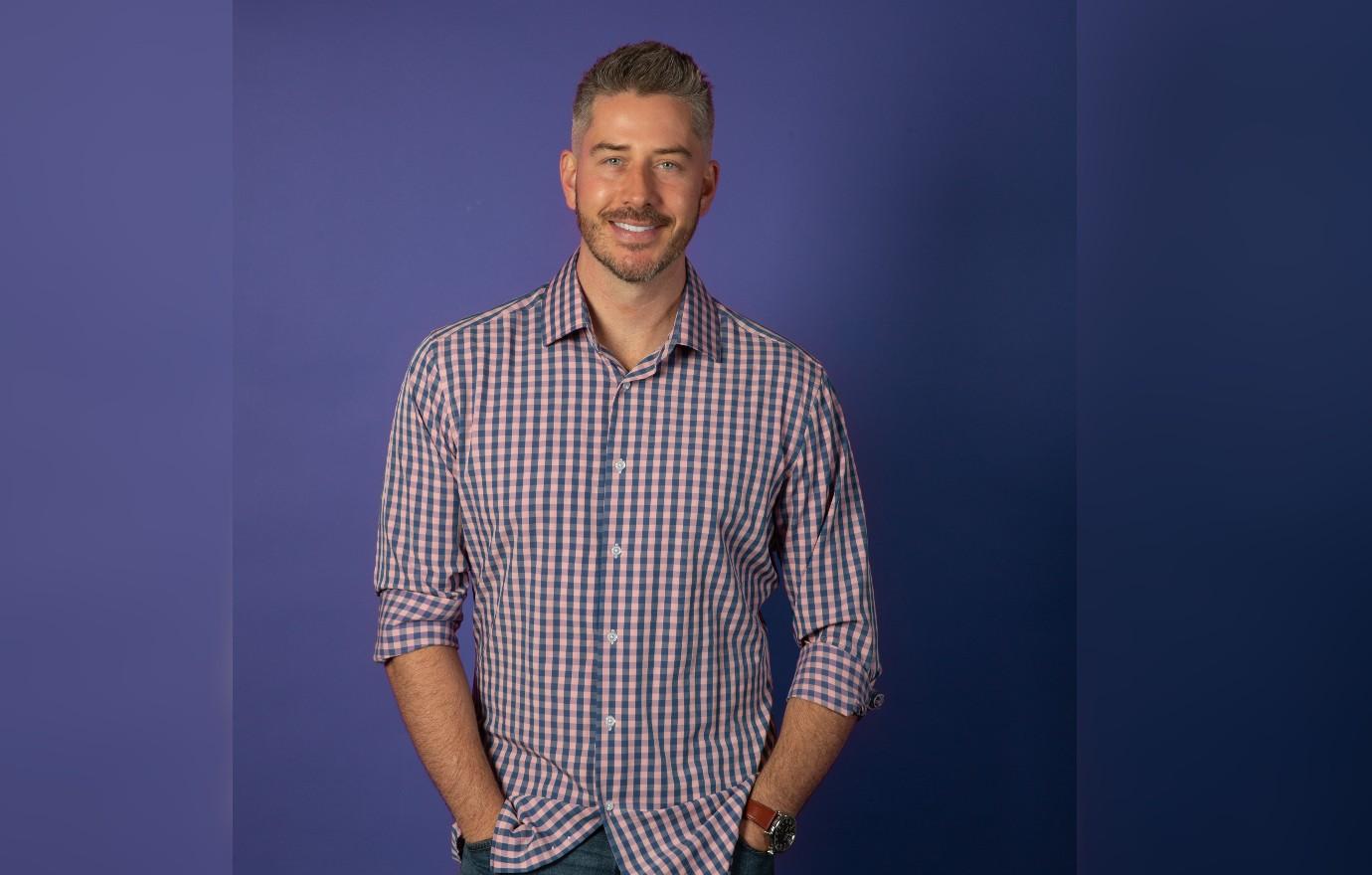 In the meantime, since the Bachelor Nation star is super passionate about real estate, his partnership with Scotch™ Brand was a no-brainer. "I've been in the industry for almost 20 years, which is kind of insane to say. I've helped a lot of people move, and I recently helped my dad move a lot of his memorabilia to my new man cave that I am making at our house. I used Scotch™ Brand Cushion Lock™ for the first time, which was awesome. It is made from recycled paper, you expand it and wrap it around your valuable items. You don't need tape or scissors; it locks within itself. It saves a lot of space in the box. I transported a lot of these Indianapolis 500 trophies," he says.
"The other product is the Scotch® Box Lock™ Packaging Tape, and that is really cool because it has a super adhesive stick, so you only have to use one piece of tape to seal a box," he adds. "It's fun to partner with them!"