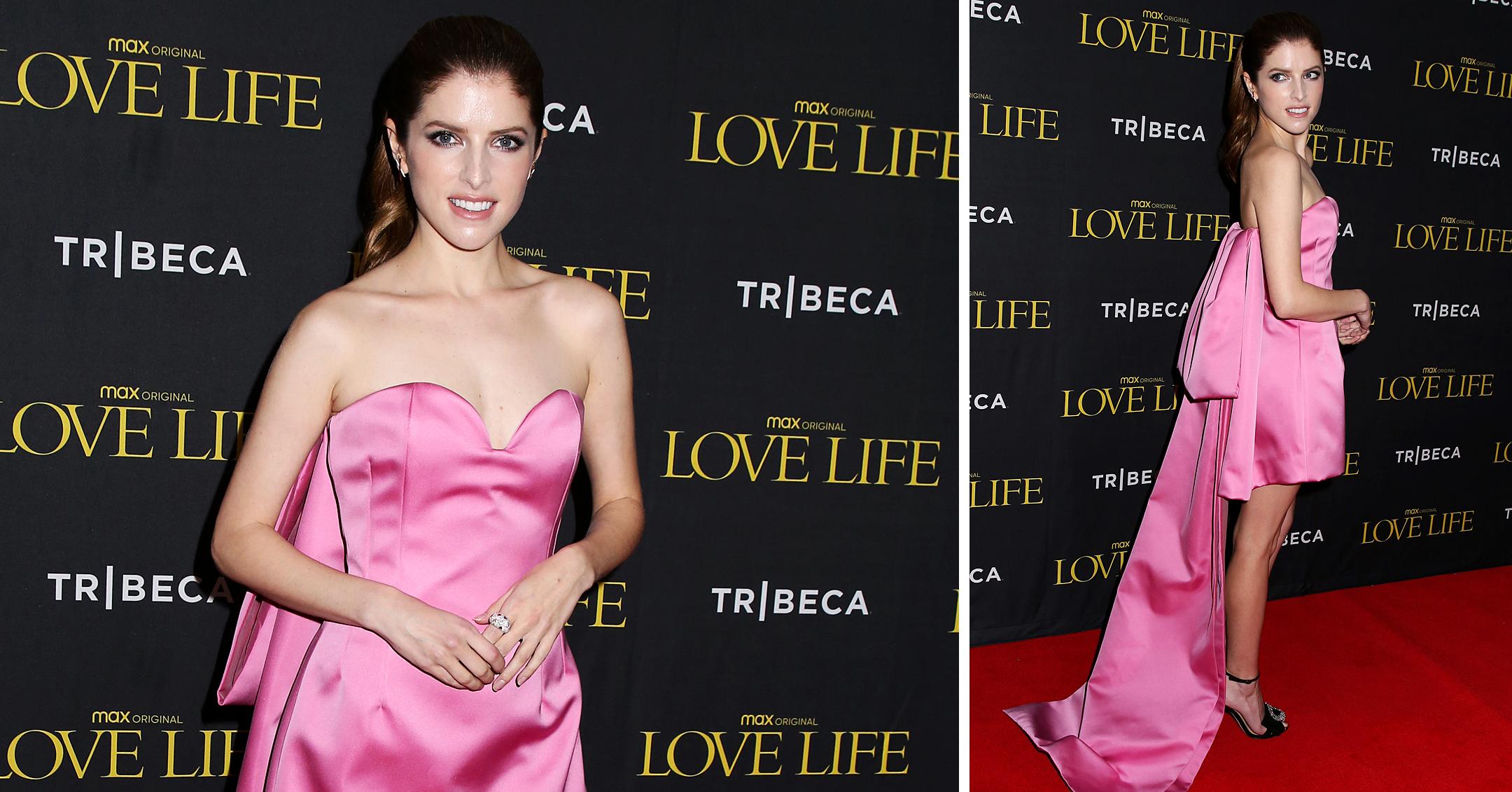 Anna Kendrick Wears A Fun Bubblegum Pink Dress To Promote Season 2 Of 'Love Life': Photos
Anna Kendrick looked pretty in pink at the October 24 Tribeca Fall Preview event, where attendees in NYC got a first look at the second season of her show Love Life, which premieres on HBO Max on October 28.
Scroll down to see the cute frock she wore to shindig!
Article continues below advertisement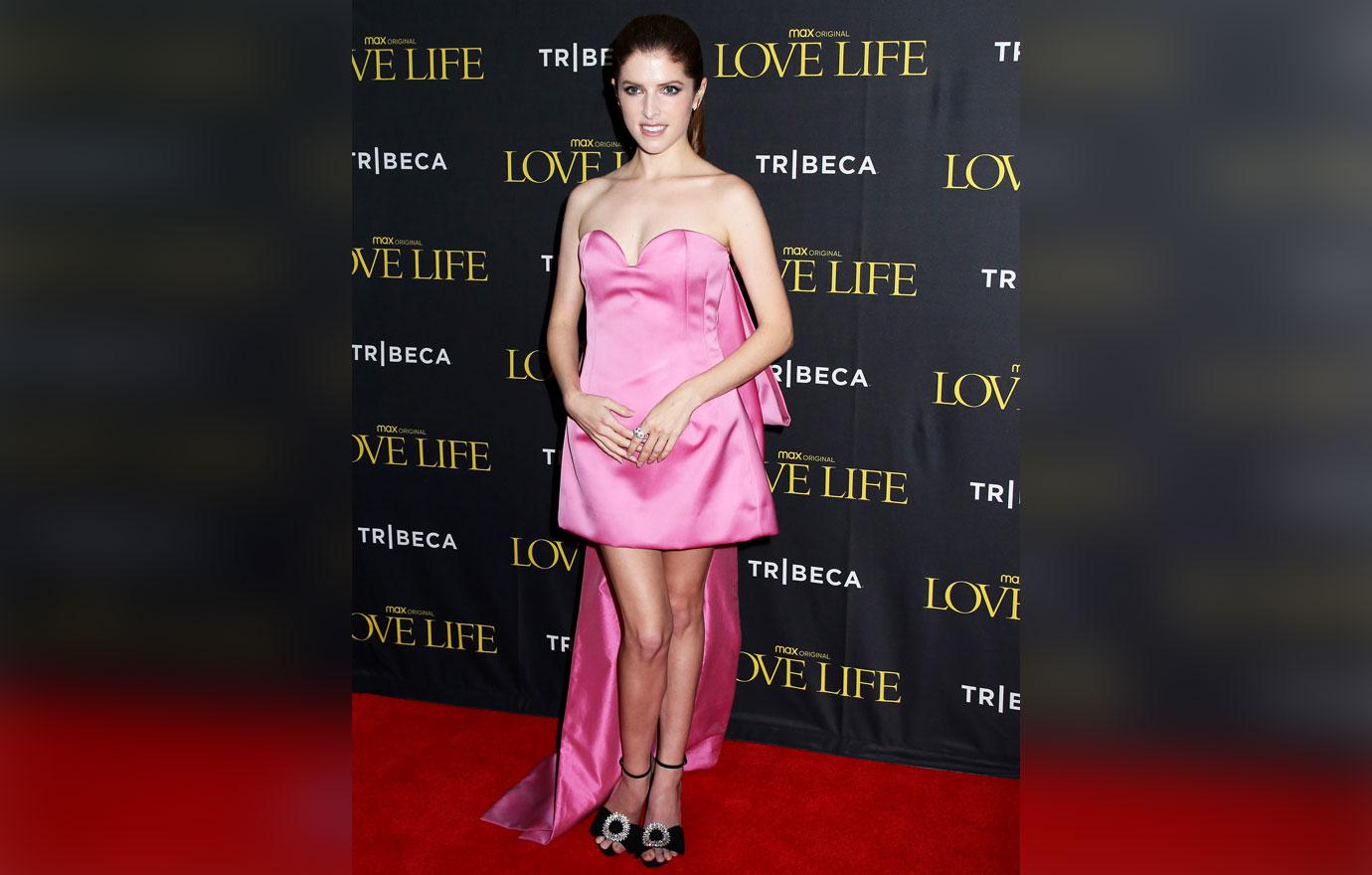 Kendrick's satin bubblegum pink strapless minidress by Lanvin featured a sweetheart neckline and a long bow-like train in the back. On her feet, the actress wore black embellished heeled sandals by Alexandre Birman.
The Pitch Perfect star added just a touch of jewelry with a pair of X-shaped earrings and a silver ring.
Article continues below advertisement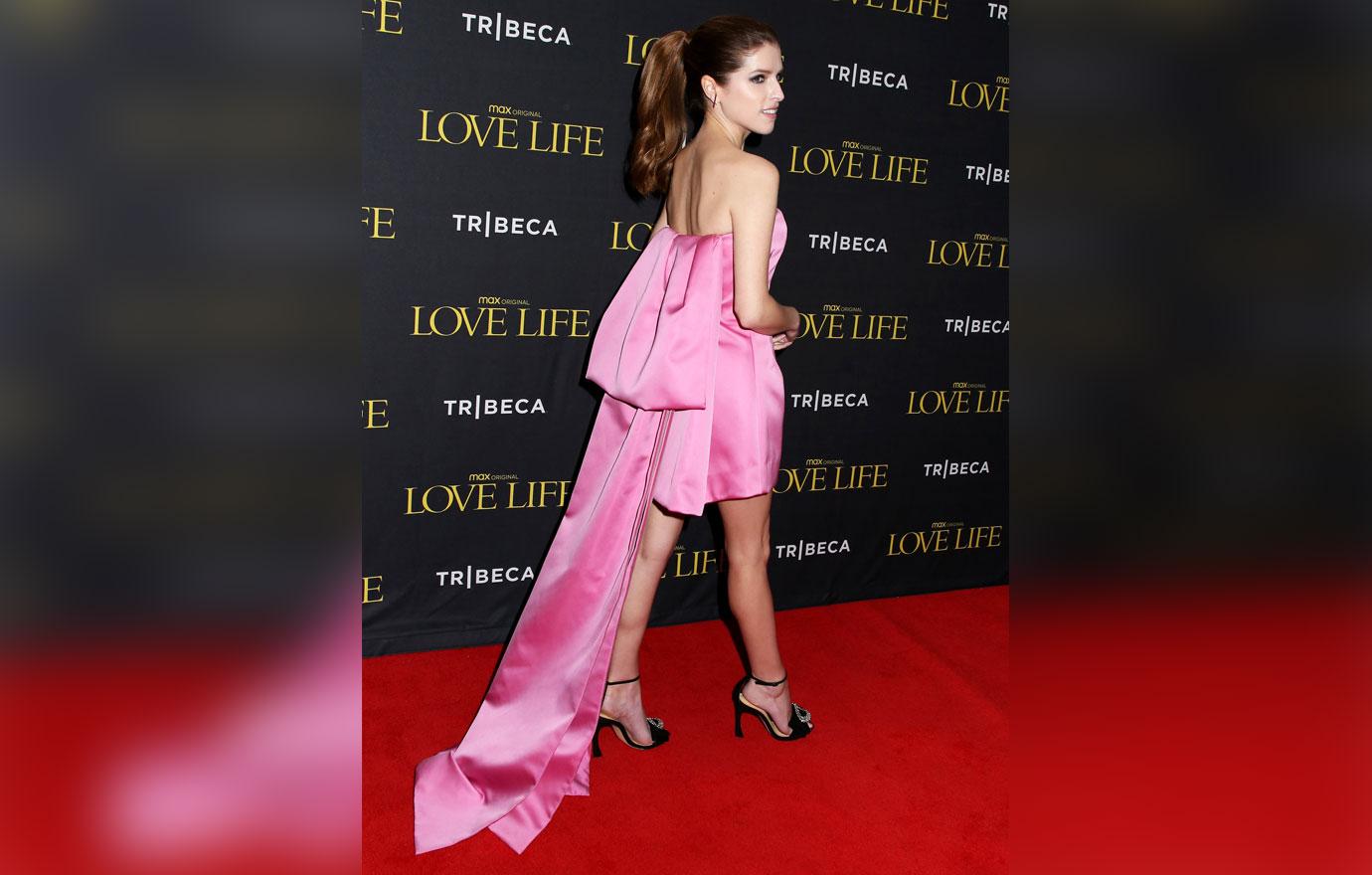 The second season of Love Life will center on Marcus, a new character played by William Jackson Harper, but the star promised that her character Darby will be making a few appearances as well.
"For Season 2, we knew we wanted the stories to be connected somehow and we weren't sure how we were going to accomplish that," she shared with Deadline. "I think making it this tenuous connection so Darby could come in and out of the season as needed was perfect."
"And so, in order to accomplish that, they found the easiest thing to do was to go back a little bit in time and meet Marcus at this tipping point in his life," Kendrick continued. "It's a really smart way to honor the idea of starting over at the beginning of somebody's love life story without having to make it somebody who's like in college, by focusing instead on someone whose love story is starting over."
Article continues below advertisement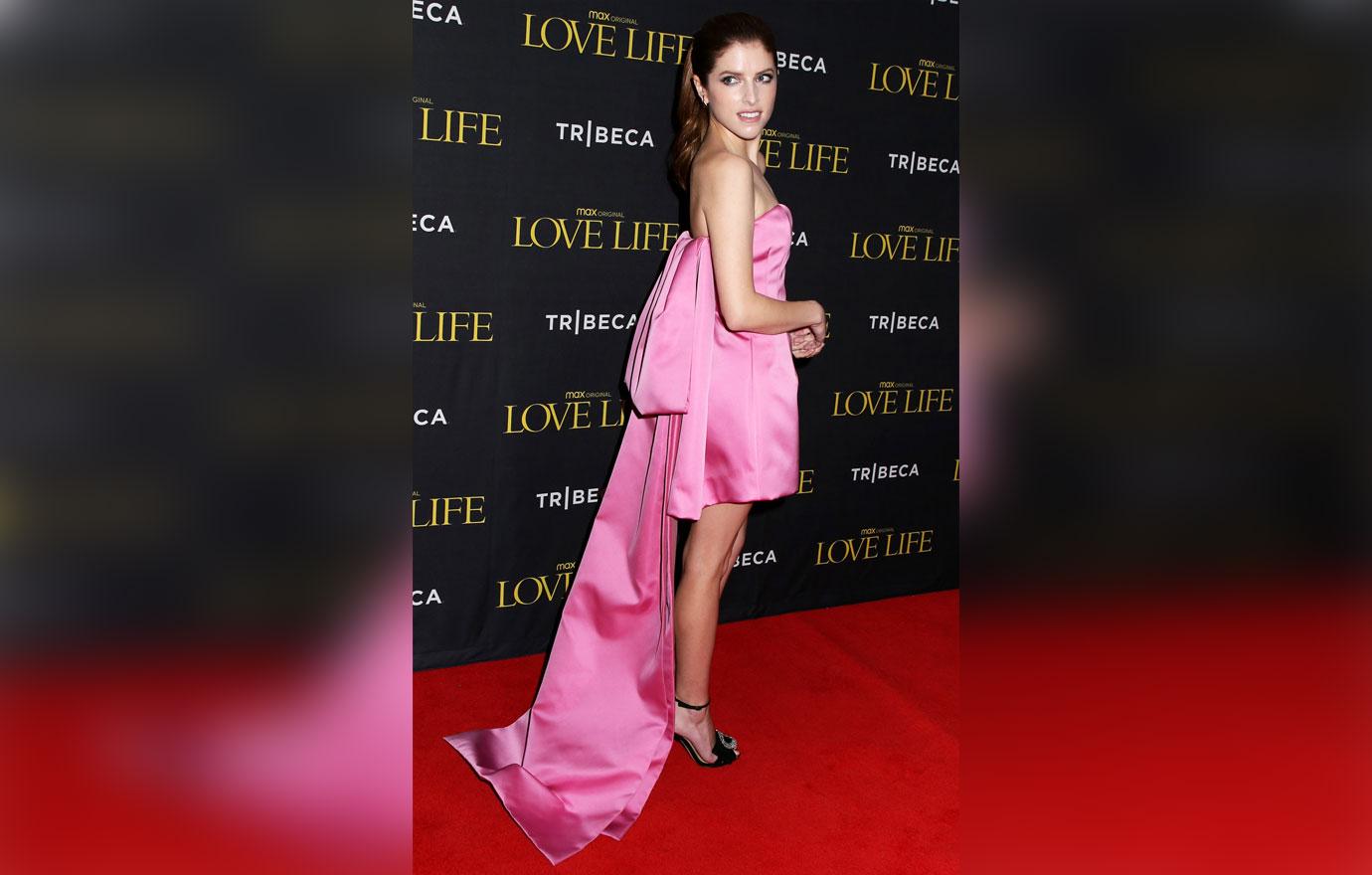 Since the A Simple Favor lead was able to spend more time on the series as a producer, she's been able to view the show in a different way.
"Now that I'm not the lead of the show, I feel like I'm finally allowed to say, 'I love this f**king show so much. It's so good!" she declared. "I watched Will's episodes and I'm like, 'Damn, this is just so good.'"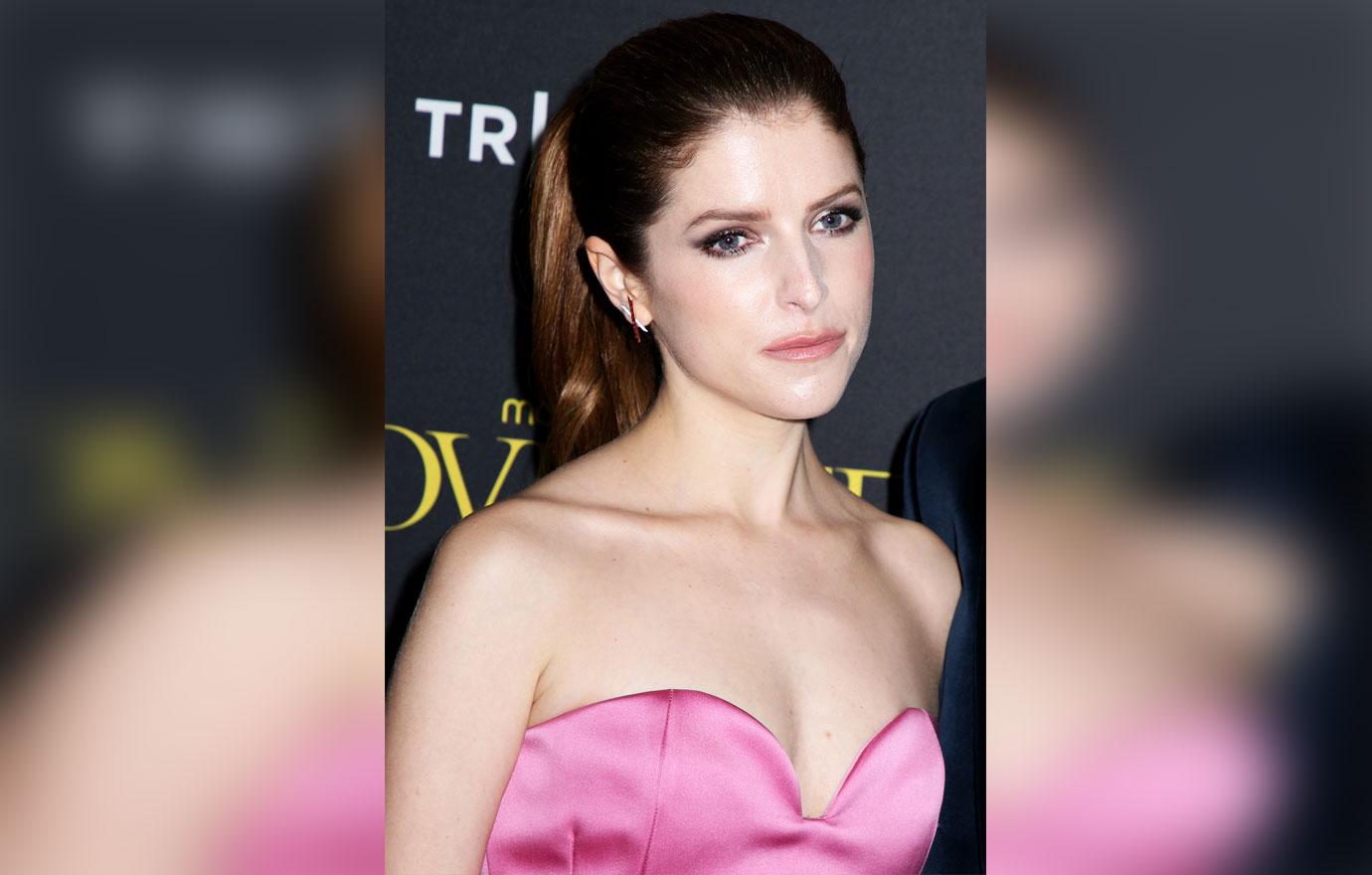 As far as a third season goes, "we really have no idea," Kendrick revealed.
"There are a lot of interesting characters from this season that could work great to expand on," she noted. "It's like a Marvel Universe for adult dramedy."