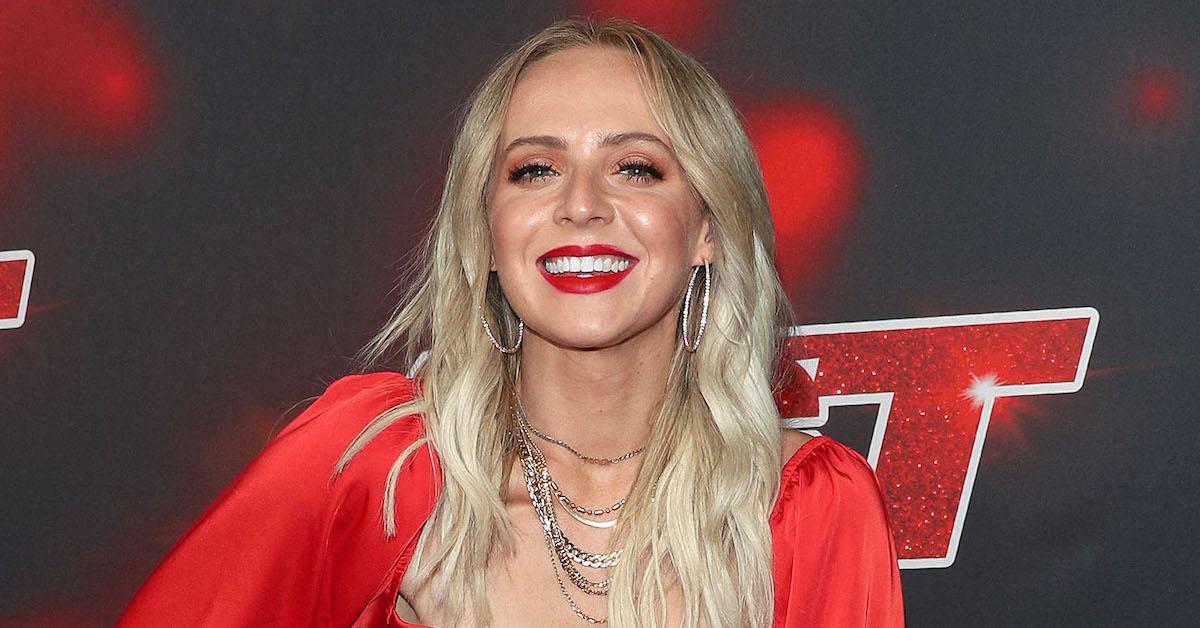 'America's Got Talent' Star Madilyn Bailey Dishes on How Her Endometriosis Affected the IVF Process
Singer-songwriter and former America's Got Talent contestant Madilyn Bailey is on the brink of several life-changing events. Not only is she wrapping up her debut original album Hollywood Dead (set to release in 2023), but she is pregnant with her first child — a baby girl — and due on November 24.
Although Bailey, 30, didn't win season 16 of AGT, she was a fan-favorite thanks to the original song she performed on the show, made entirely out of YouTube hate comments about her singing.
Article continues below advertisement
The spunky singer has so much going for her right now. However, Bailey's path to motherhood was not easy, as she told People in an article published on August 31.
"A few days after my audition for America's Got Talent, I had this horrible endometriosis flareup situation," she told the publication. "The doctor said I had maybe the worst case of endometriosis [she had] ever worked on."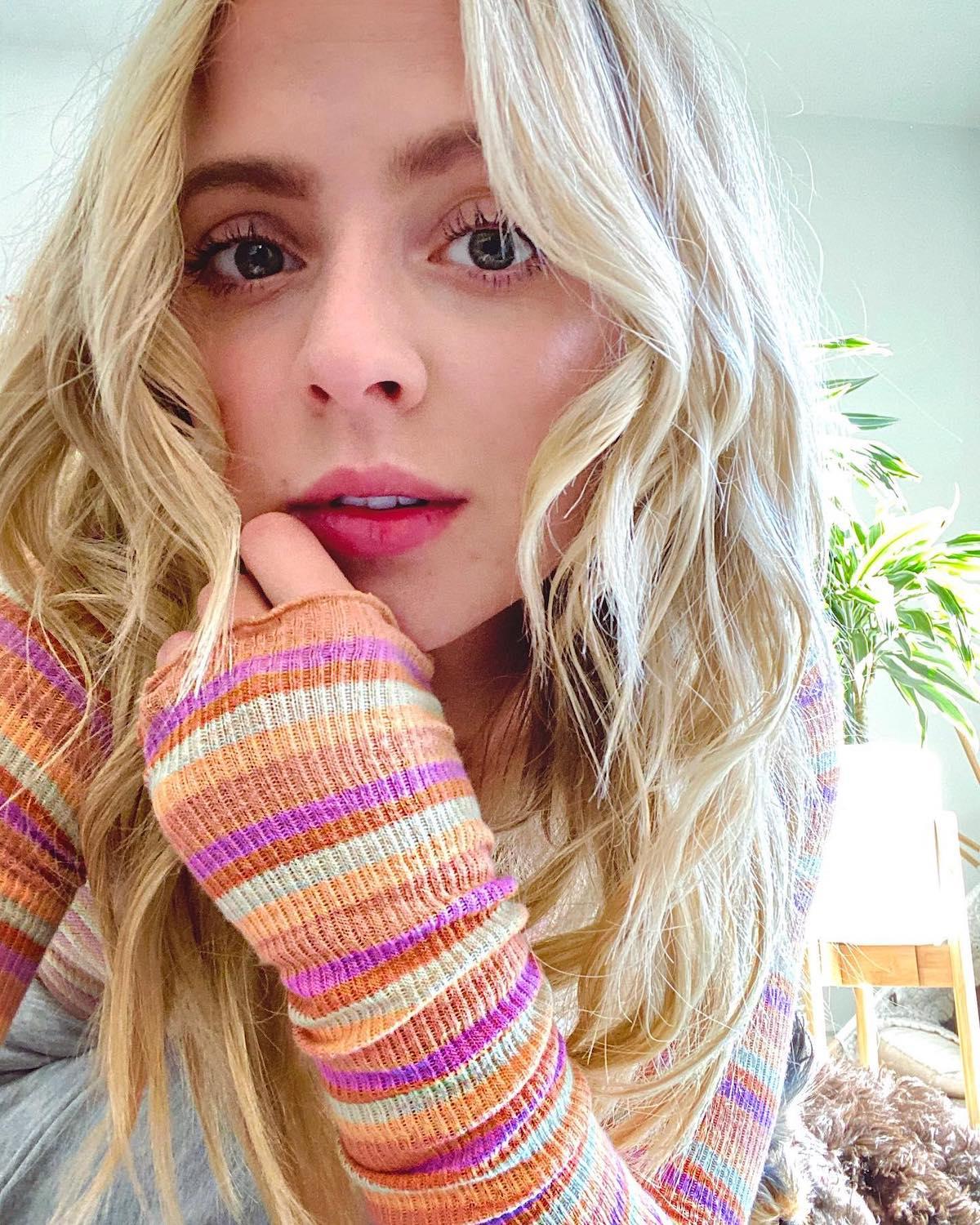 Article continues below advertisement
At the time, Bailey and her husband, Jimmy Benrud, had to choose between a hysterectomy or trying to conceive — all amid AGT and her exploding music career.
"I got the [laparoscopic] surgery, and then we decided we were going to start IVF," she told People. "For the next two years, I was on hormone therapy treatments to help with the endometriosis and then the IVF."
The soon-to-be-mama continued: "And what's interesting about doing IVF when you have endometriosis is the IVF medications that grow the eggs also grow your endometriosis. So it kind of makes it worse at first."
Article continues below advertisement
It took 317 shots, three surgeries and a failed embryo transfer but ultimately, Bailey and Benrud learned they were expecting their first child. The big news came on the day she shot cover art for her album.
"So, the entire time I've been pregnant, I've been making all the content for Hollywood Dead," Bailey explained. "I guess it gave me something to think about other than being pregnant because the first time you're pregnant, everything's scary."
In June, Bailey opened up about her endometriosis diagnosis and experiences with IVF in an Instagram pregnancy announcement.
"[Two] years ago when I was diagnosed with stage 4 endometriosis and told 'have a baby now or get a hysterectomy.' I remember the answer being obvious. Try to have a baby," she captioned a photo of herself and her husband holding a sonogram.
She added: "But I also remember being angry. Angry that I was being forced to make this choice. Angry that my body didn't feel like it was just my body any more. Angry that my life had already changed so much and was about to change even more."
Article continues below advertisement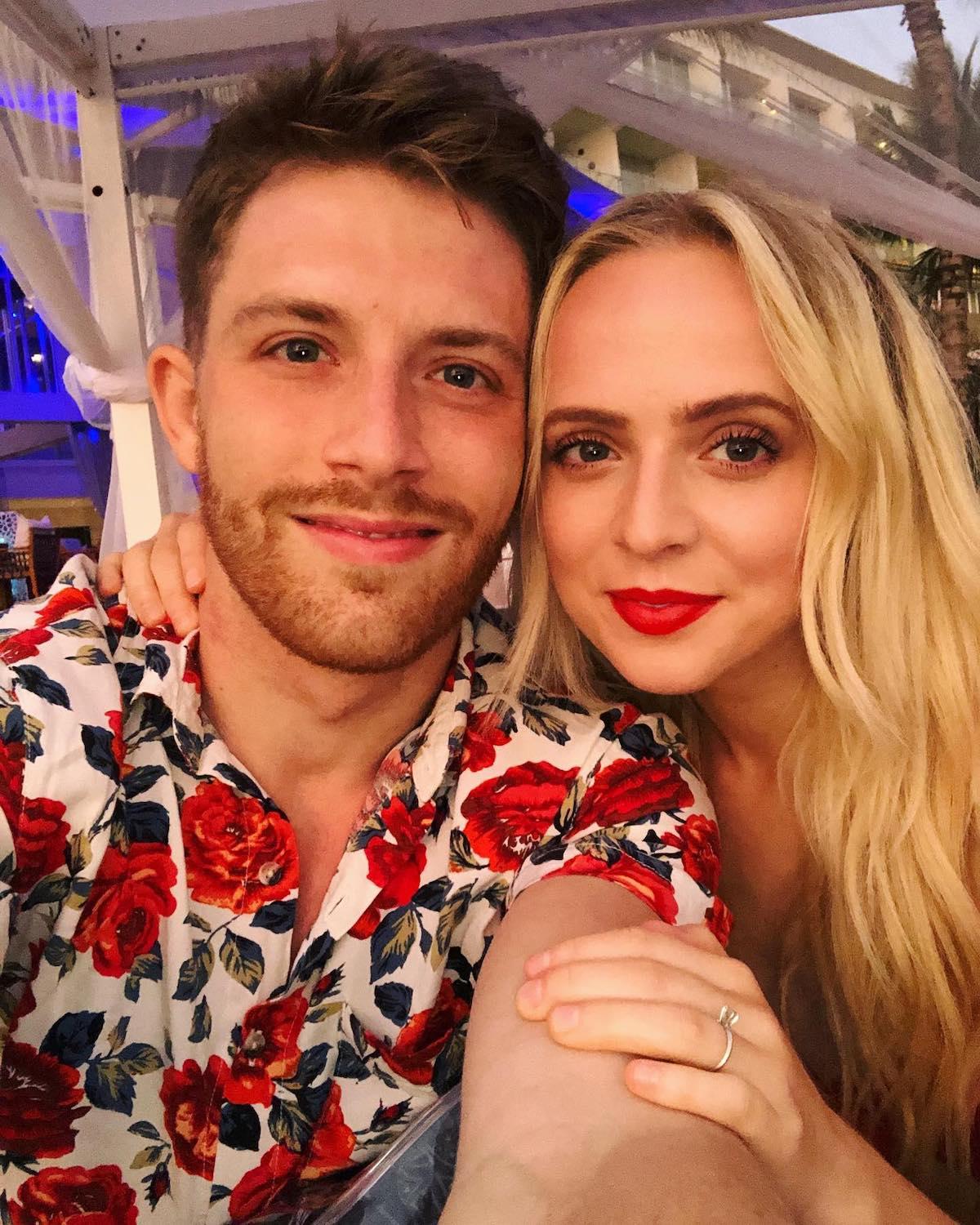 On top of feeling angry, Bailey shared that she was afraid — but was now thankful "the universe intervened," forcing her to decide what she truly wanted. She also expressed gratitude for Benrud, who "held my hand through this entire process."
She concluded: "Here's to the next chapter. This wasn't the original plan … it's so much better. We love you so much already little bean and we can't wait to meet you!"