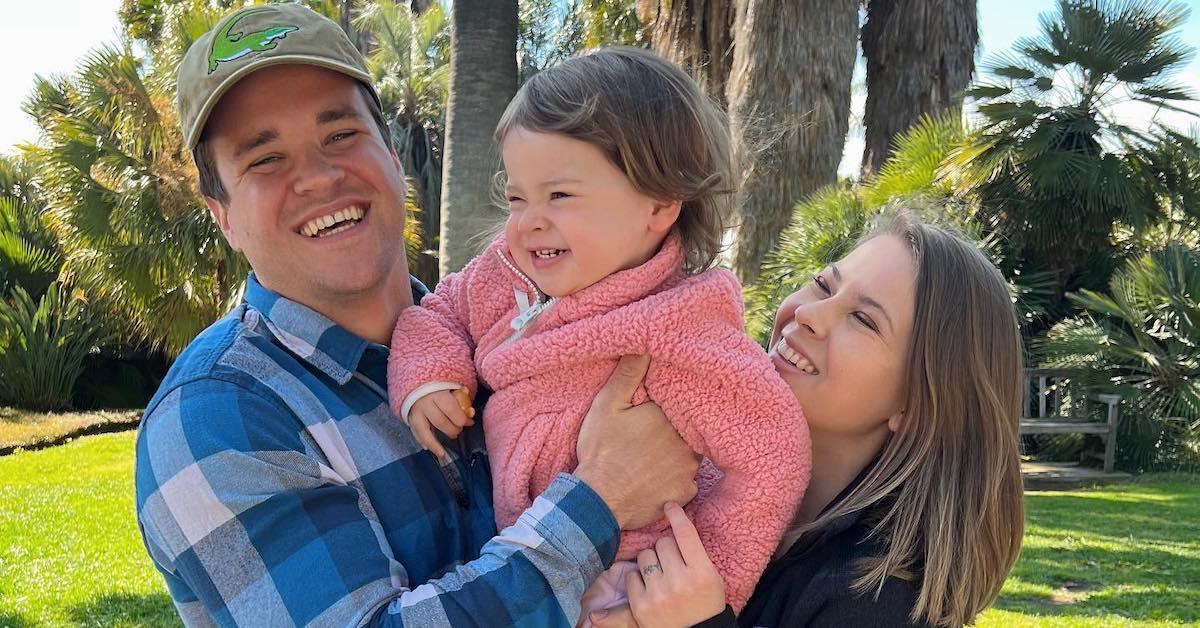 Bindi Irwin Offers Important Reminder About Endometriosis: 'To Have Our Beautiful Girl, We Are So Lucky'
Bindi Irwin is most well-known for being the daughter of the late Crocodile Hunter star Steve Irwin. However, she has also made a name for herself as a wildlife conservationist at the Australia Zoo and as a reality TV star on Crikey! It's the Irwins alongside her mother, Terri, and brother, Robert. She added "wife" and "mother" to the list in 2020 and 2021, respectively, when she married Chandler Powell and welcomed their daughter, Grace.
In 2023, Bindi has become a proponent of endometriosis awareness — and what not to ask women struggling with the chronic condition.
Article continues below advertisement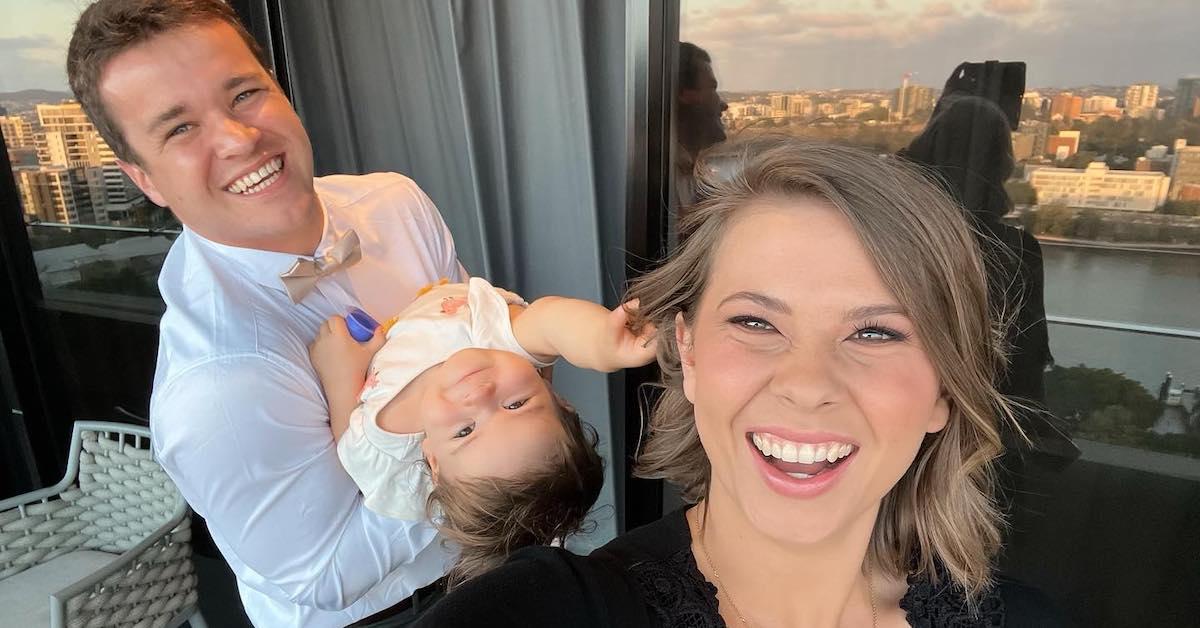 On August 24, Bindi opened up with People about her journey with endometriosis and how lucky she is to have been able to conceive and carry a pregnancy.
"For us personally, we feel so lucky to have Grace," Bindi, 25, told the publication. "I think that every day I wake up and I look at our beautiful daughter and think she is our tiny little miracle, and it makes me cry because we were very, very lucky to have her."
Article continues below advertisement
In spreading awareness about endometriosis, Bindi hopes others will remember that infertility is a potential symptom.
She added: "And there was every chance that we wouldn't have been able to have a little one, so to have our beautiful girl, we are so lucky. And I wish more people would pause before asking, 'Why aren't you having more children?'"
Article continues below advertisement
As Bindi shared in March 2023 via Instagram, it took 10 years of debilitating symptoms for her to finally get diagnosed with endometriosis — a painful disorder in which tissue that normally lines the inside of the uterus grows in other places within your abdomen and pelvic area.
Bindi was 14 when she started noticing her symptoms of endometriosis, which included extreme fatigue, nausea, pain, and feeling "constantly like I had the flu" (although the symptoms vary from person to person).
"I had pain every single day of my life," she said of a common misconception that endometriosis symptoms only occur during a woman's period. "Suddenly, no matter where we went or what we were doing, I would just be falling asleep wherever we were."
After countless blood tests, scans, and imaging — none of which explained her symptoms — Bindi gave up when a doctor told her it was "just part of being a woman."
"It wasn't until after I had my beautiful daughter, Grace, that I picked back up again trying to figure out what was wrong with me," she said, noting her pain intensified dramatically after giving birth.
Article continues below advertisement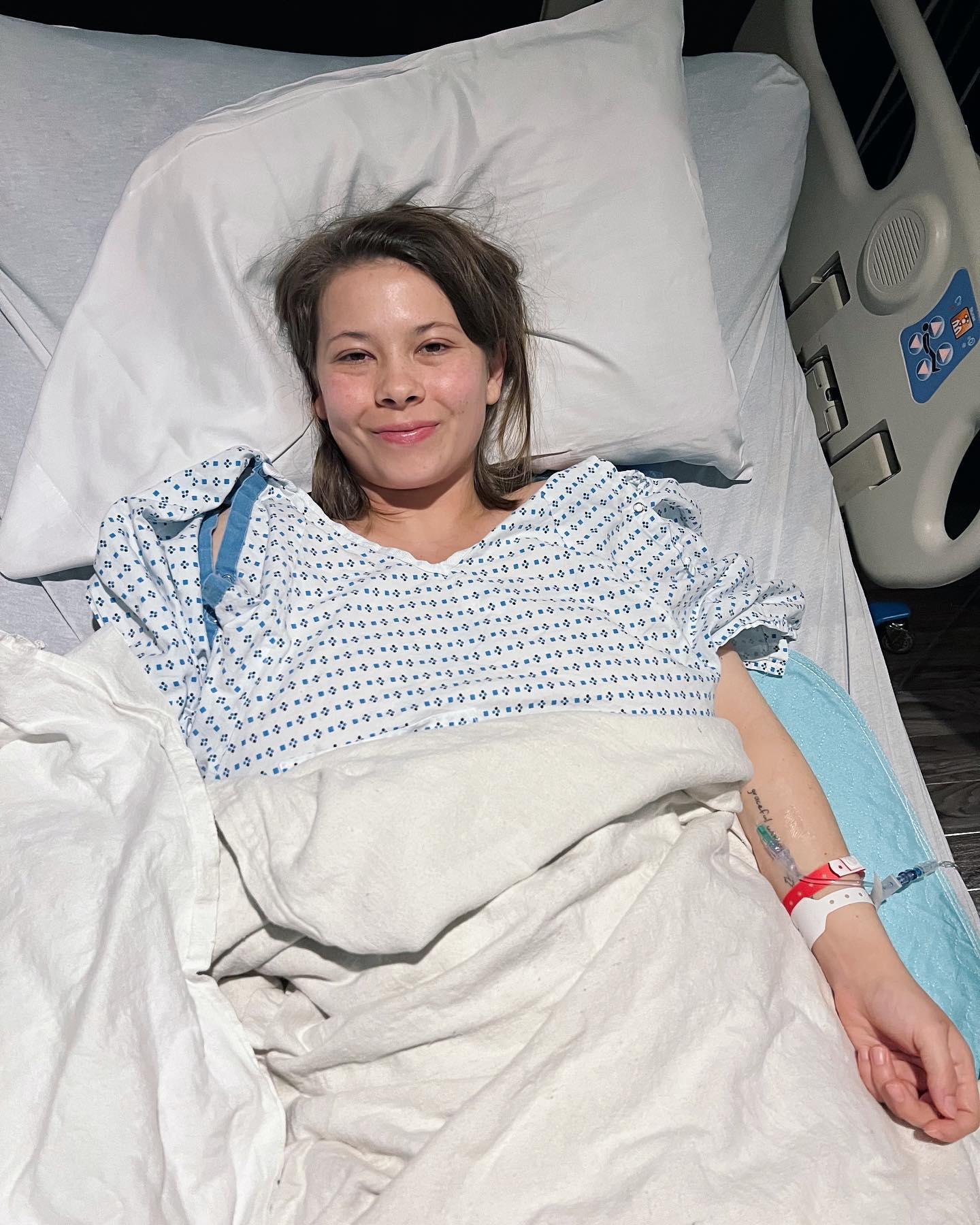 A recent laparoscopy revealed 37 lesions and a cyst on her ovary, which were removed through surgery — and her symptoms have since disappeared.
"It has been a very long journey and a lot of challenges to get to this point," Bindi said via Instagram. "I'm very thankful to be on the other side of excision surgery, and I can officially say that I'm finally feeling better — which is truly extraordinary and something that I actually never thought that I would say."