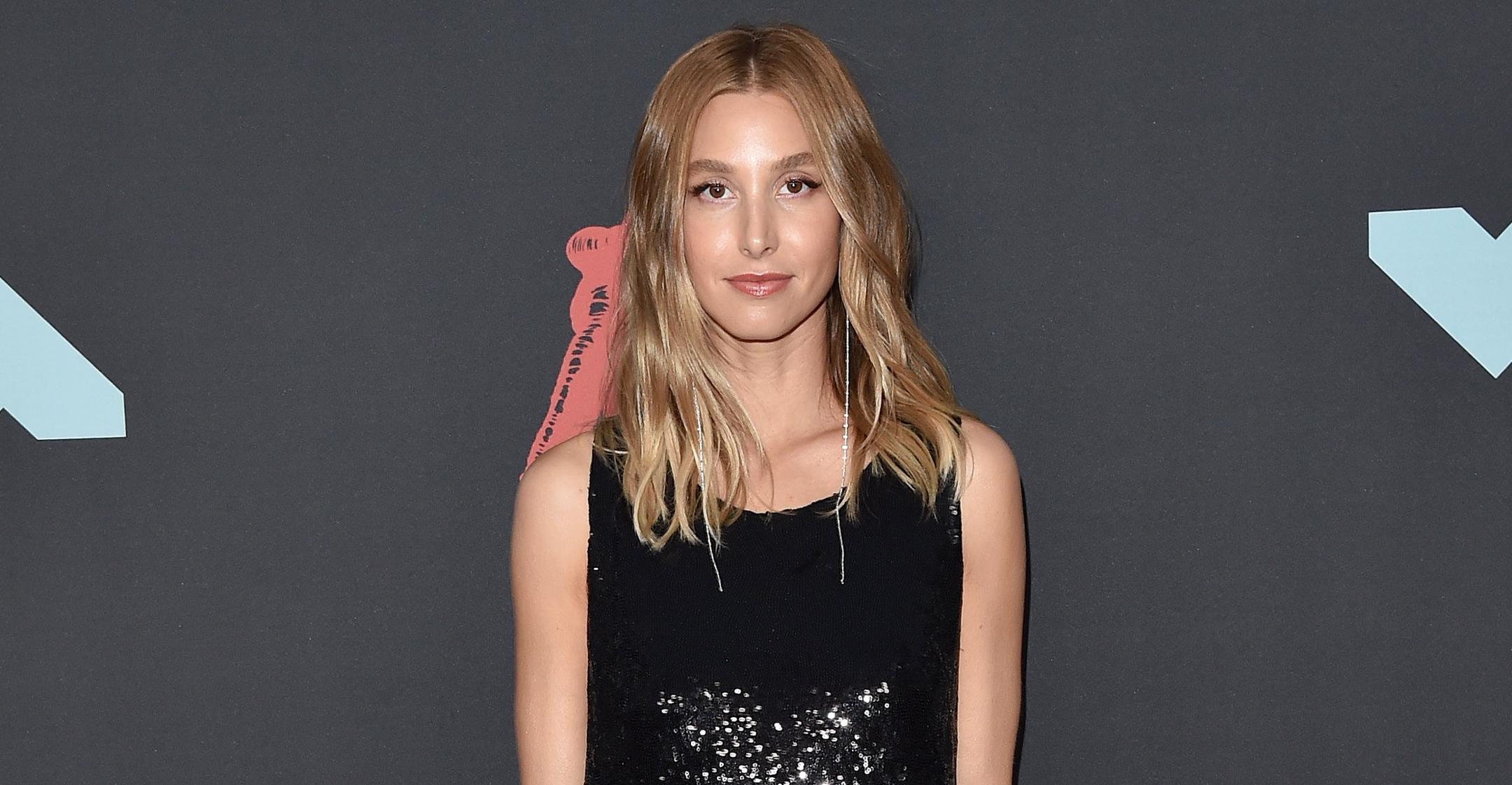 Whitney Port Gets Candid About Starting The IVF Process After 3 Miscarriages: 'I Feel OK, But I'm Worried'
Over the past few years, mom-of-one Whitney Port has had a chemical pregnancy and three miscarriages, with the last pregnancy loss occurring this past November. After so much disappointment, the reality star, 37, decided to start seeing a "fertility specialist" who recommended she and husband Tim Rosenman go the IVF route to increase their chances of things going smoothly.
Article continues below advertisement
"It's kind of been a fun science experiment. I've had a fun time learning about it," she shared while on Dear Media's podcast "I Wish Somebody Told Me," which is hosted by Lauren Leeds and Abby Huntsman. "Right now it looks like egg retrieval will be this weekend. And my follicle count is high, which is obviously optimal, but I'm just worried about the quality of them."
At the moment, the designer said she feels pretty good, but "my belly is not great. My belly is bloated and there's bruises at some of the injection sites."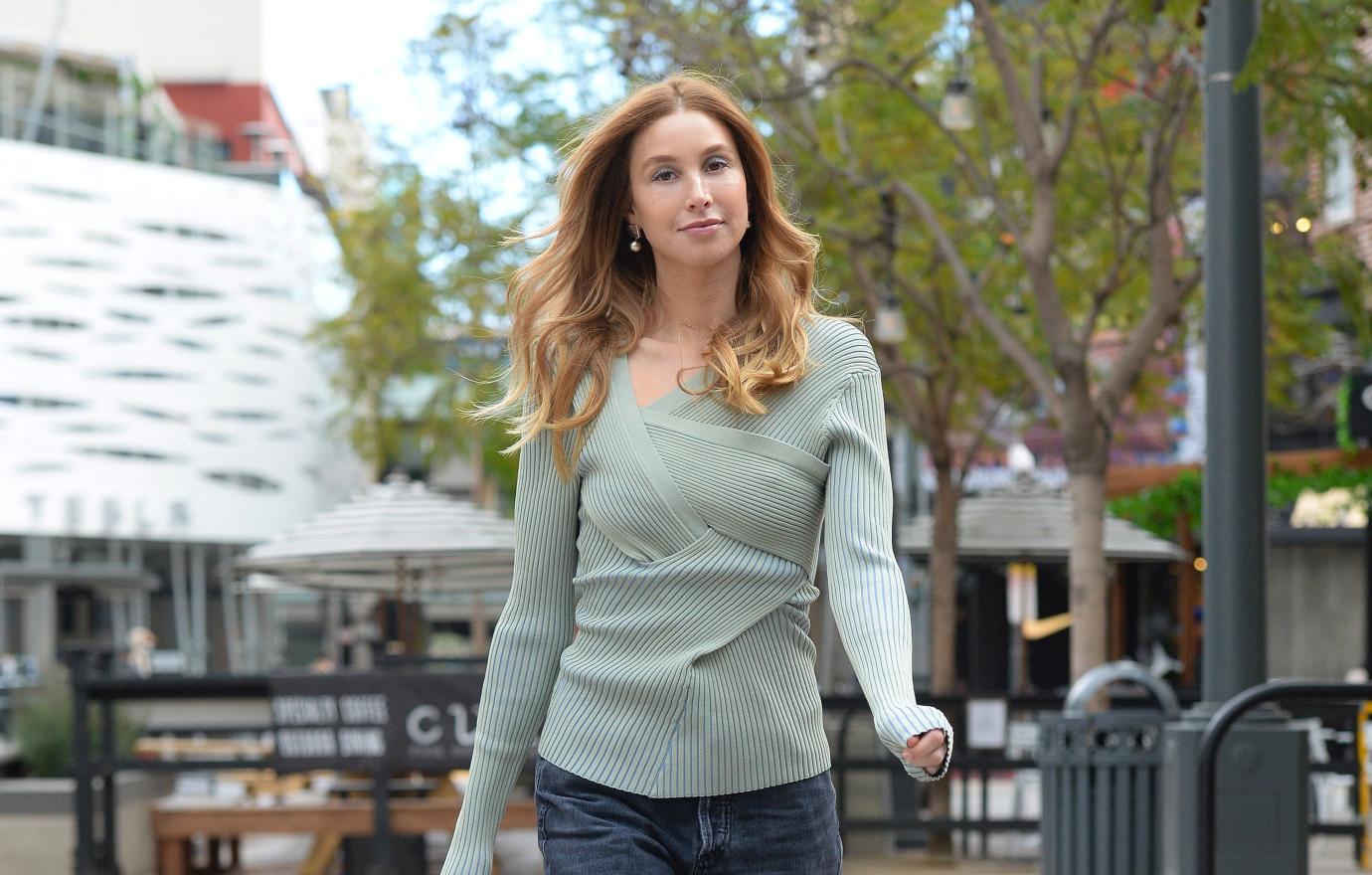 Article continues below advertisement
The podcast cohosts noted that they have both had their own fertility issues, but they felt "alone" throughout the journey since people don't often publicize their struggles. That's exactly why they praised Port for being so candid on the topic, as they insisted that sharing stories "really makes a difference."
The blonde babe agreed, saying, "Honestly, it really does. And it snowballs and I've wished that more people did. I was actually thinking, I went on a walk right before chatting with you guys. And I was thinking about like, fertility and the basic judgments that we put on ourselves, because I was having a conversation with friends that were able to get pregnant easily. And just the narrative I was telling myself in my head is like, 'What's wrong with me?'"
Article continues below advertisement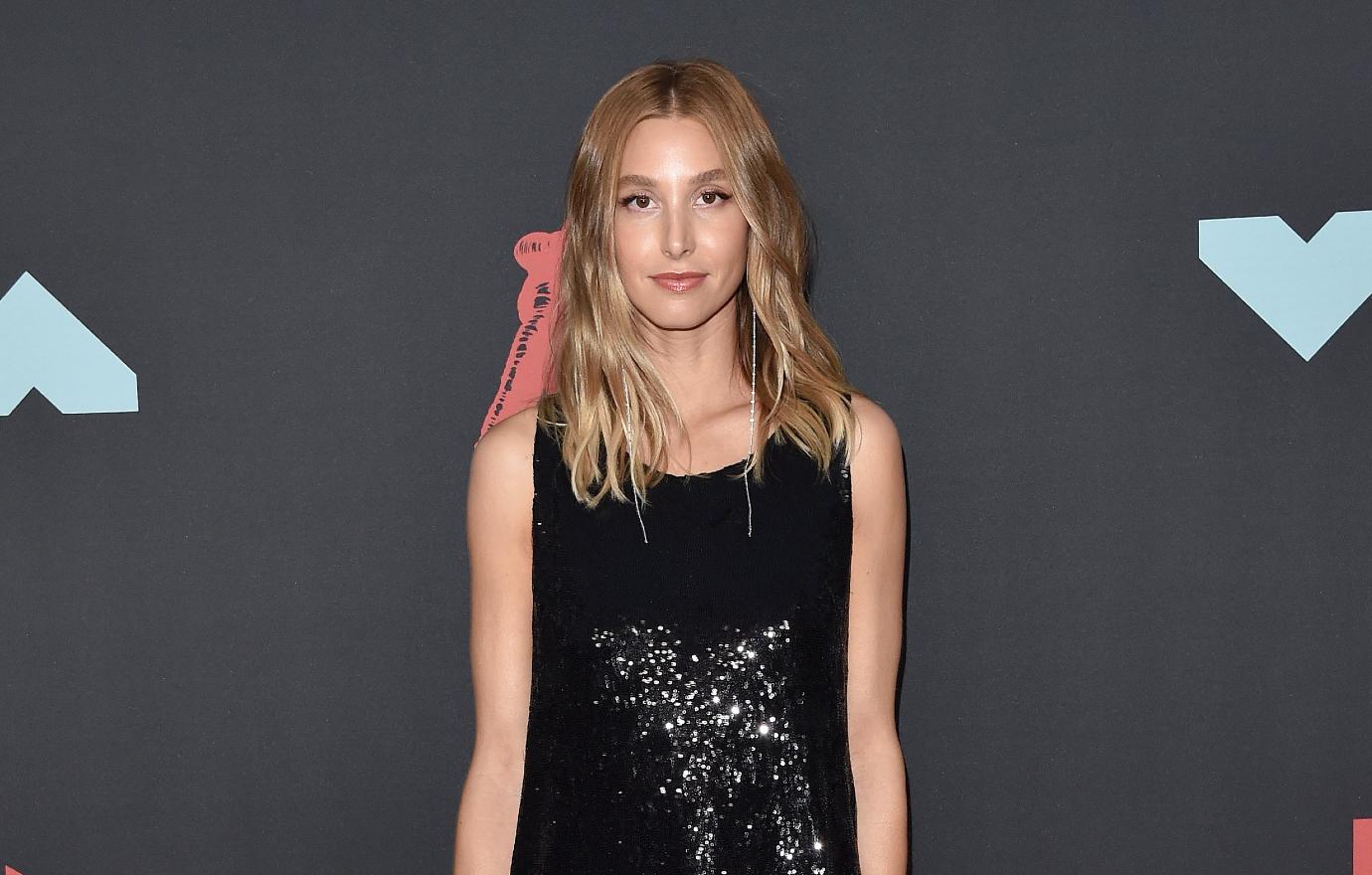 The Hills: New Beginnings alum pointed out that there are likely dozens of celebrities who have had similar experiences, but they've kept it private. And though she noted that "you don't want to force people to talk about it," opening up about the issue can only make the situation easier to endure.
"It has to come naturally and be something that you're comfortable with, and I've grown more and more and more comfortable with it," she said of talking through her struggles with fans. "It's really been the most rewarding aspect of what I do."