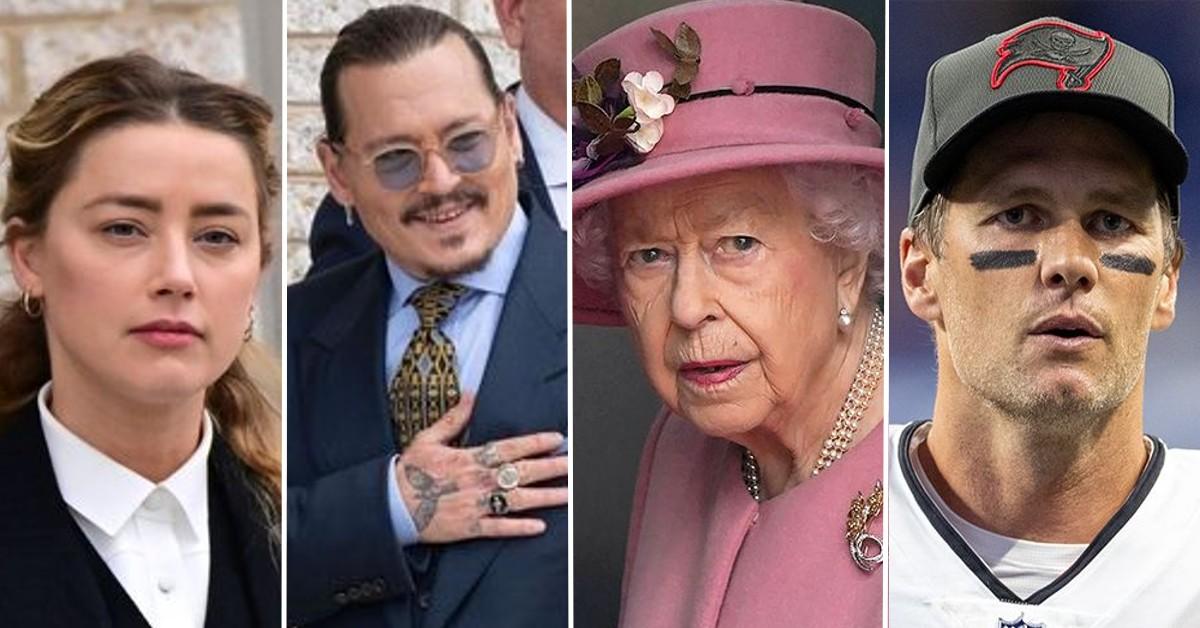 Amber Heard, Johnny Depp, Queen Elizabeth, Tom Brady & More Are The Most Talked About Celebrities Of The Year
Now that 2022 is coming to an end, new data, which was conducted by celebrity news site CelebTattler, shows that Amber Heard is the most talked about celebrity of the year, followed by Johnny Depp, Queen Elizabeth, Tom Brady, Kim Kardashian and more.
In order to come to the conclusion, CelebTattler analyzed Google search data for over 150 of the most influential celebrities since January 1, 2022, to determine who was making headlines the most this year.
Article continues below advertisement
It's no surprise Heard, 36, made waves, as all eyes were on her and Depp when they went head to head in their grueling trial, which wrapped up in June.
The study revealed that Heard was the most Googled celebrity of the year with 5.6 million average searches each month of 2022 in America. Meanwhile, the Pirates of the Caribbean star, 59, was Googled 5.5 million times each month this year on average.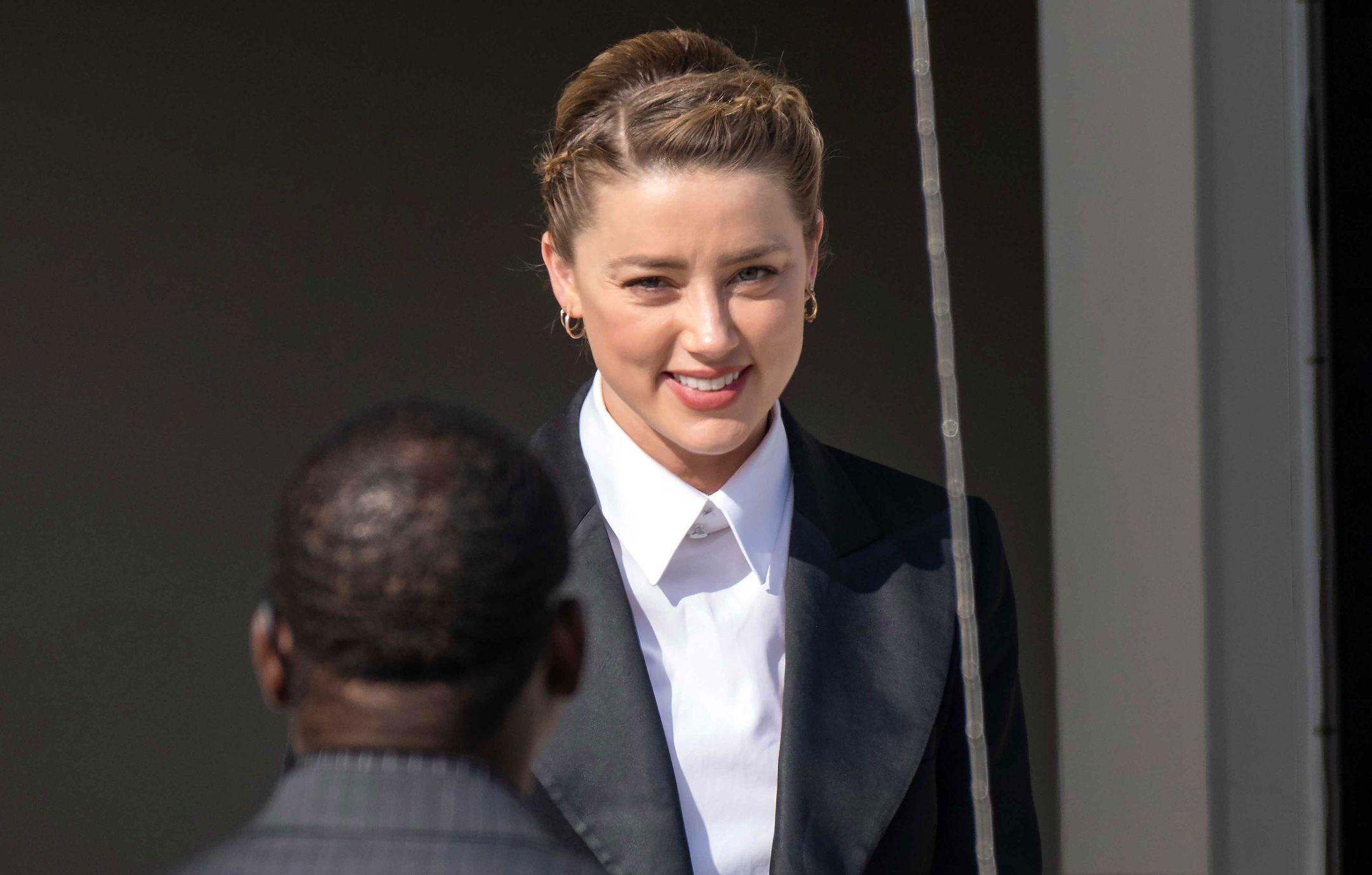 Article continues below advertisement
Queen Elizabeth was the third most searched public figure — especially after she passed away on September 8, resulting in her being Googled 4.2 million times each month.
Brady came in fourth, as he has been Googled 4.06 million times per month this year. The athlete announced his retirement from the NFL in February, but he later announced he would be returning after all.
The football star then caught people's attention when it was revealed that he and wife Gisele Bündchen were going through a rough patch. The two later announced their divorce via social media.
Article continues below advertisement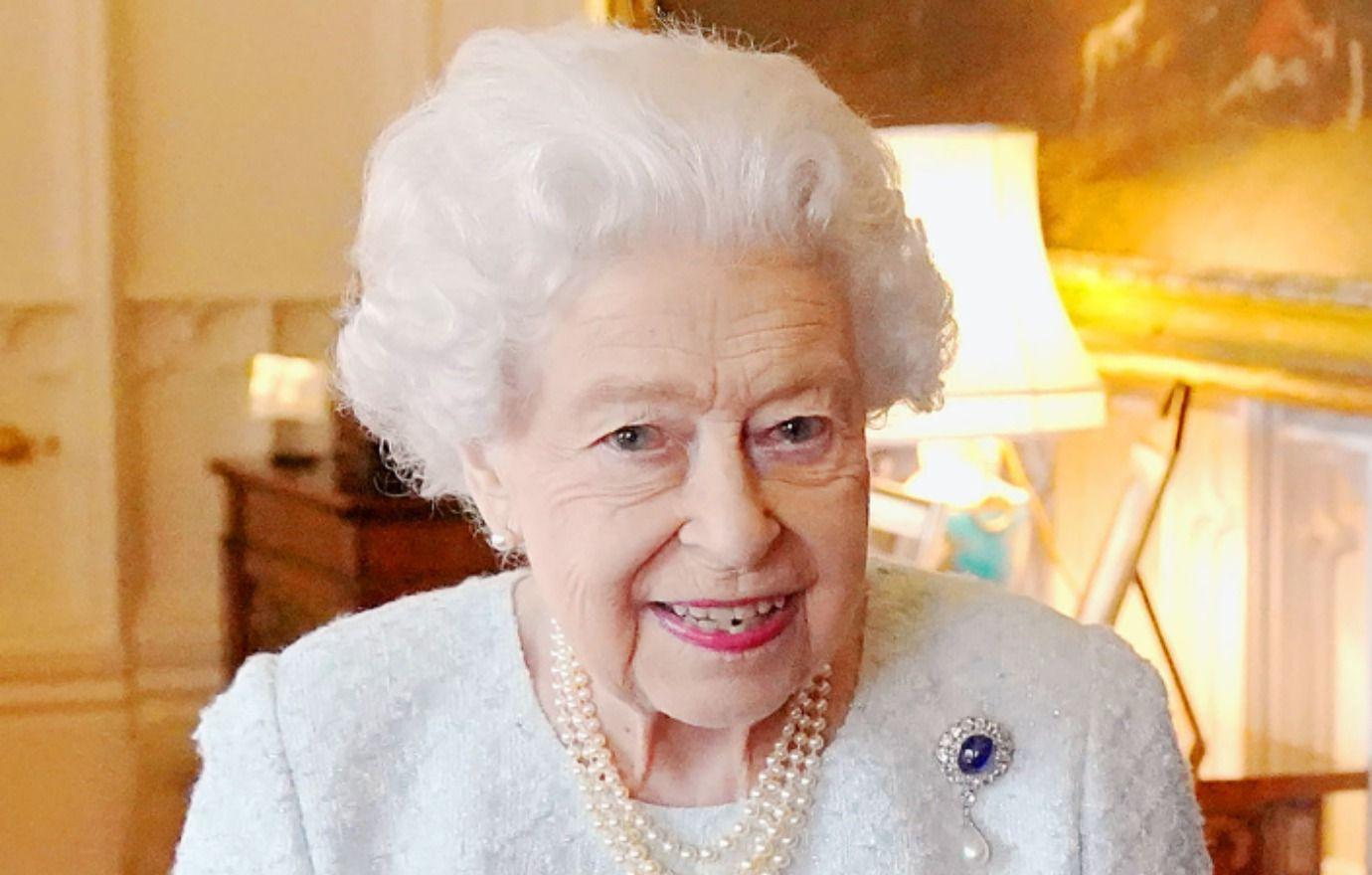 Kardashian took fifth place, as she was Googled 3.4 million times per month across America, while her ex-boyfriend Pete Davidson was ranked six, having been Googled 3.2 million times per month average.
In August, the former flames called it quits due to their busy work schedules.
Article continues below advertisement
Other notable stars that made the list include Elon Musk, who bought Twitter in October, and Will Smith, who shocked the country when he slapped Chris Rock across the face at the 2022 Oscars.
Millie Bobby Brown and Zendaya also made the top 10.