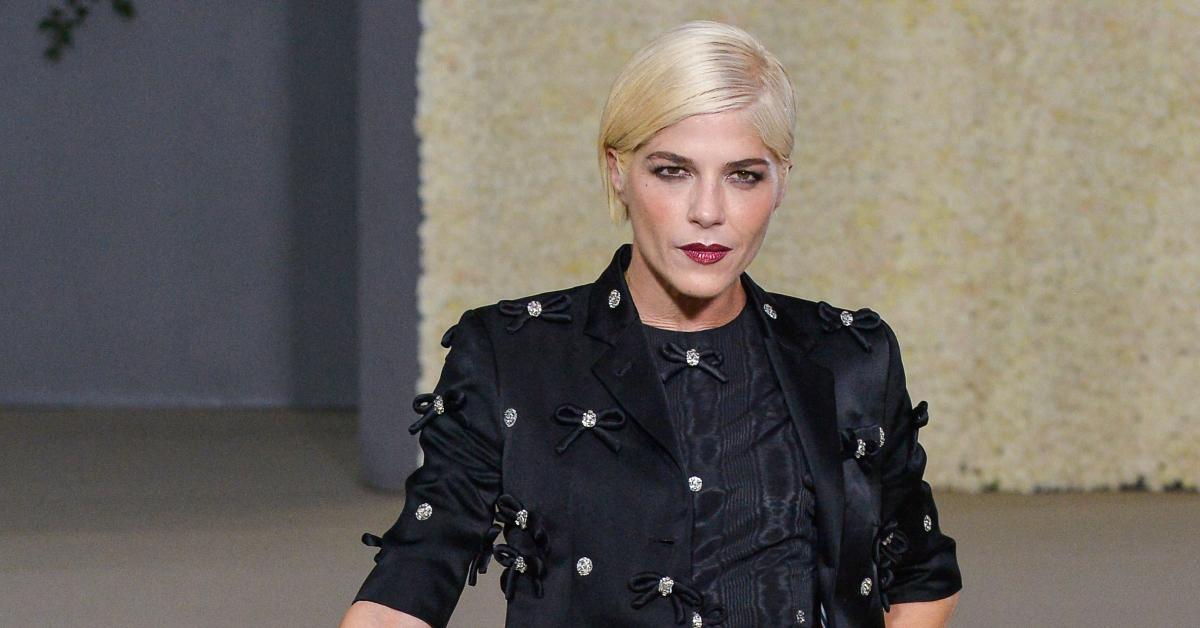 Actress Selma Blair Declares She's 'So Much Better' Amid MS Battle, But 'It Haunts My Physical Cells'
Selma Blair is giving an update on how she has been living with MS, the autoimmune disease that affects the brain and spinal cord.
Article continues below advertisement
"I'm so much better, but it haunts my physical cells. It's there," she told Self magazine.
"Some people wake up two years later and they're like, 'I'm healed! Colors are brighter!'" she added. "But I never had that moment. I just stopped having regression."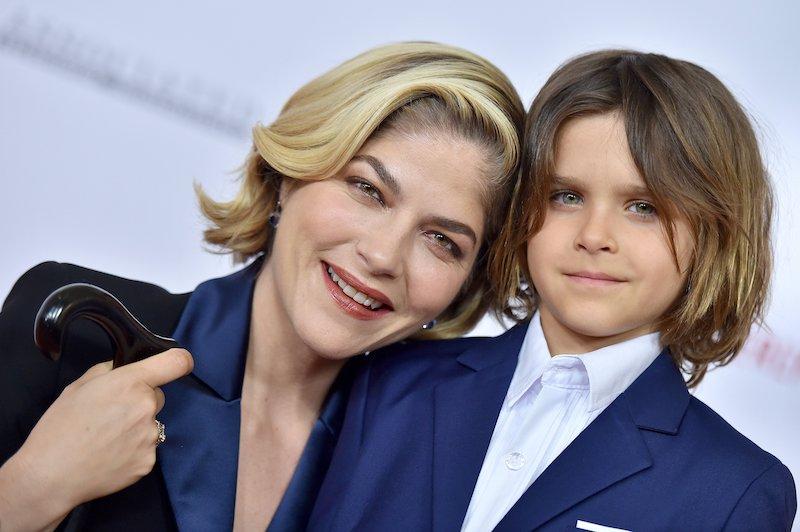 Article continues below advertisement
The 50-year-old spoke out about how workplaces need to accept everyone, no matter what they are going through.
"Yes, there's a spectrum of peoples' abilities. Absolutely. But you are what you are and it requires accommodations," she stated. "There's just so much realizing that people feel that they are a burden, and it takes away from your work. It takes away from focusing on your right to be there just as much as everyone else on the set."
The Cruel Intentions star, who shares son Arthur with ex Jason Bleick, also revealed why she decided to sign on to star in Dancing With the Stars in 2022.
Though she had to walk away from the show due to doctors' orders regarding her illness, she doesn't regret appearing on the Disney+ series.
Article continues below advertisement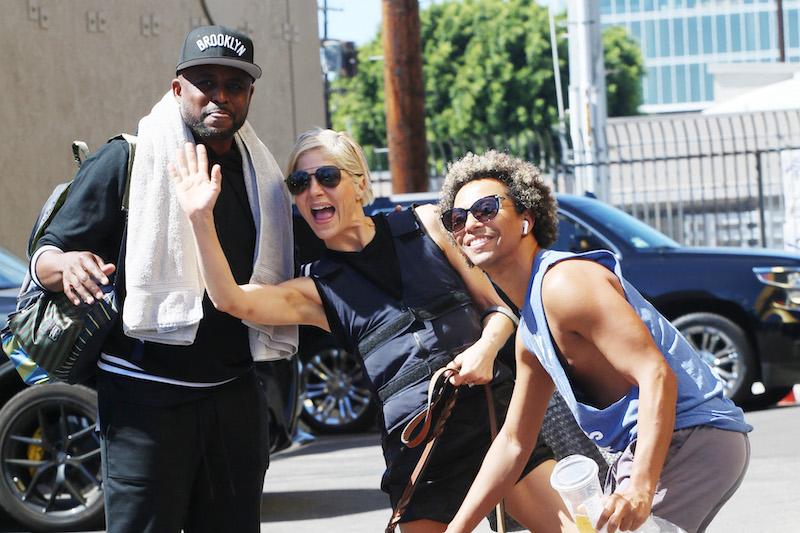 "I think I actually need this," Blair shared of the opportunity. "I think it's important for people with chronic illness or disabilities to see what they can do. I deserve to have a good time and try."
The mom-of-one believes it was necessary to show people she could prevail.
"It's not just so the person in the room can get up there," she said of getting rid of the stigma of MS and other disabilities. "It's so the viewer at home normalizes that the kid in the wheelchair or the braces or with cerebral palsy — whatever it is that makes them feel different than the person that can just bounce up with their heels — can be in the movies. It's like, I can dream this. It's built in that I can dream this. There is a way for me to get up there."