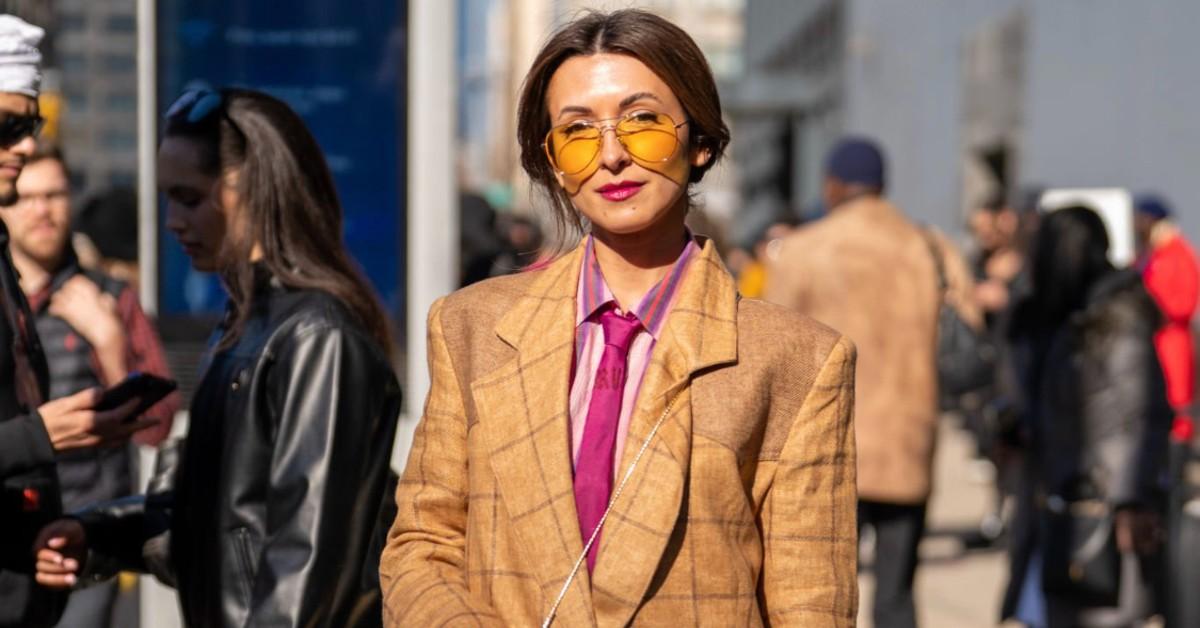 Exclusive: Actress India de Beaufort Is The 'Happiest' In Her Career Right Now: 'No Where Else I'd Rather Be'
From Veep to Firefly Lane and Modern Family, actress India de Beaufort seems like she's done it all. Now, the star, 35, is making waves as Assistant District Attorney Olivia Moore in the new Night Court, an American sitcom that is a revival of the original series that aired from 1984 to 1992.
Article continues below advertisement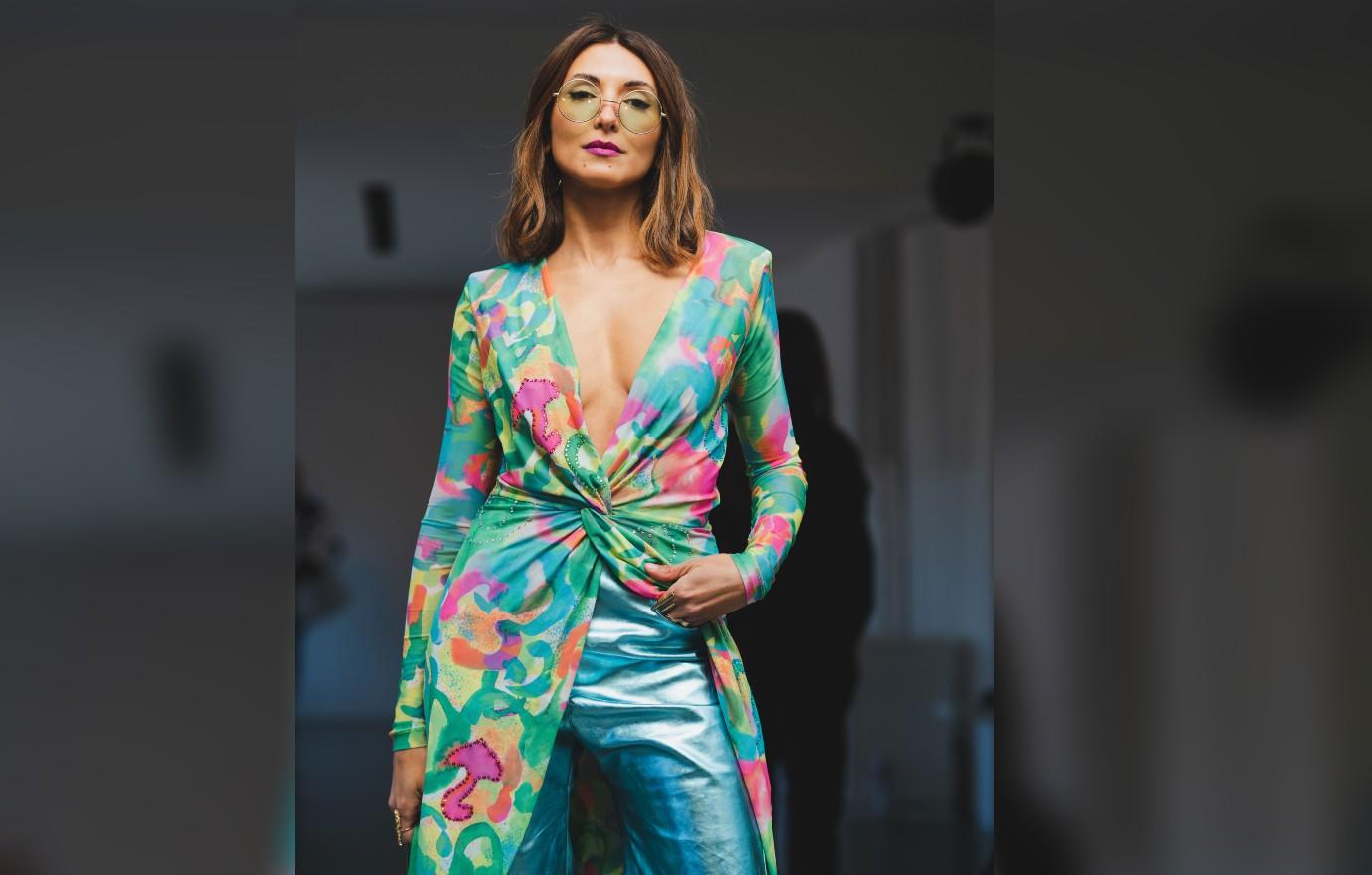 "There's been so many crazy days I've been able to do," the U.K. native exclusively tells Morning Honey. "I've been dressed in medieval garb with Kevin Hart in the middle of a forest, I've done contemporary dance routines choreographed by Mandy Moore. There's so many things I've done and places I've been to. I am the most happy with where I am right now walking on the Warner Brothers lot and stepping in front of a live audience every Friday night. I couldn't think of anywhere else I'd rather be!"
Article continues below advertisement
The show, which premiered on NBC in January 2023, has taken off, and the brunette beauty especially loves being in front of a live audience each week. "I feel relieved," she says of the fans' reaction to the show, which "follows judge Abby Stone, as she presides over the night shift of a Manhattan arraignment court and tries to bring order to its crew," the description reads per IMDB.
"The whole time we were making it, we were hoping that original fans of the show would be happy with our version," she notes. "Getting the incredible response is amazing. People feel like they're watching a continuation as opposed to an entirely new version of the show. It's really fun to step into somebody else's shoes and play a character that could very easily be unlikable. My main goal moving forward is to keep figuring out the humanity of this tightly wound character, who just desperately wants to be loved."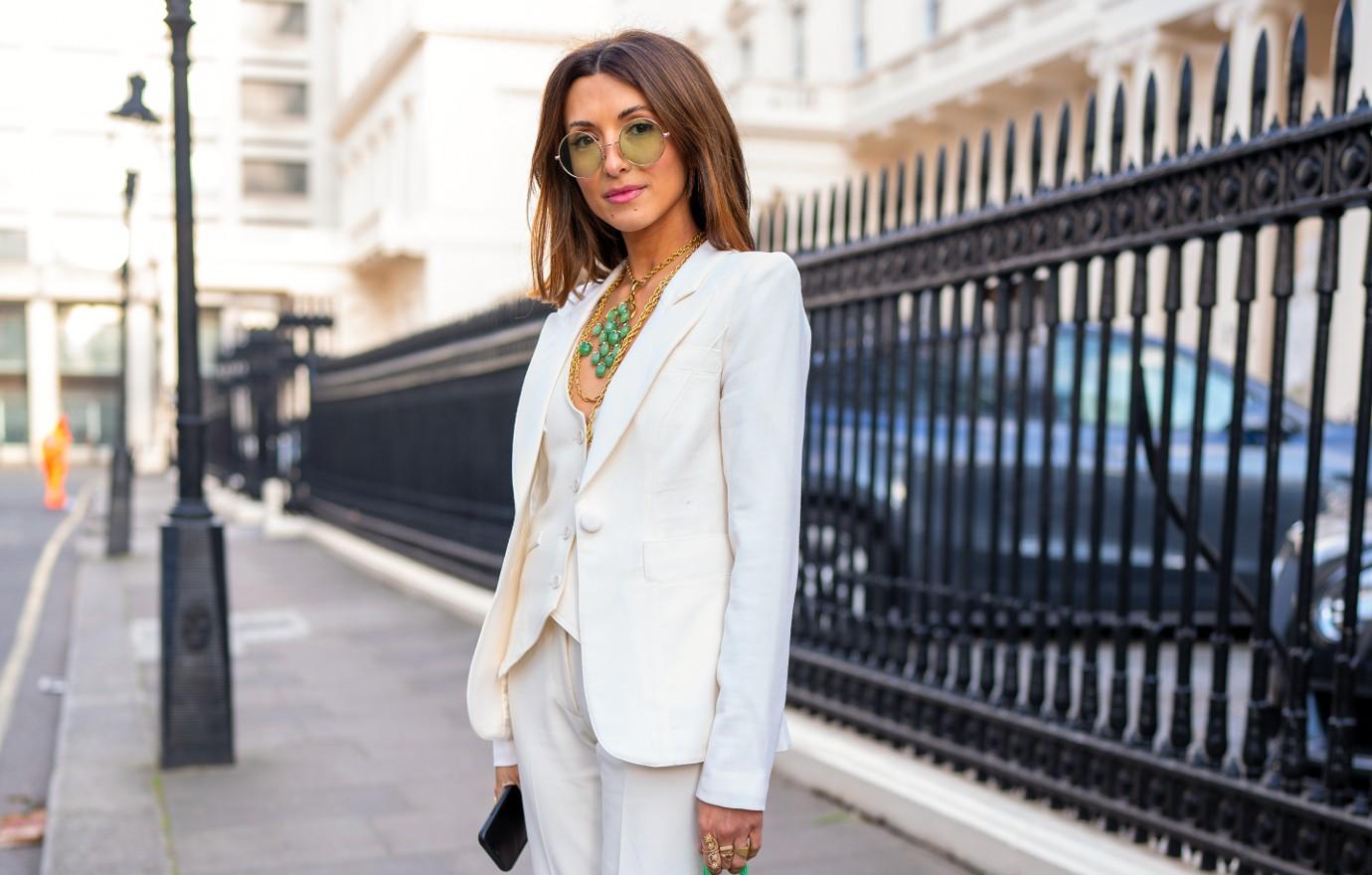 Article continues below advertisement
"The goal was to create something that would paid homage to the original, with the same heartfelt family feeling," she adds. "It's a place where you can go and hang out and forget about what's going on outside. It's about a band of misfits as they work their way through New York City."
"It's so fun that I almost have to pull myself back a little bit because I get so excited. All I ever wanted to do was comedy because who doesn't want to laugh all day, every day? Sometimes I need to focus on retaining the character while hitting the punch lines and making people laugh."
Article continues below advertisement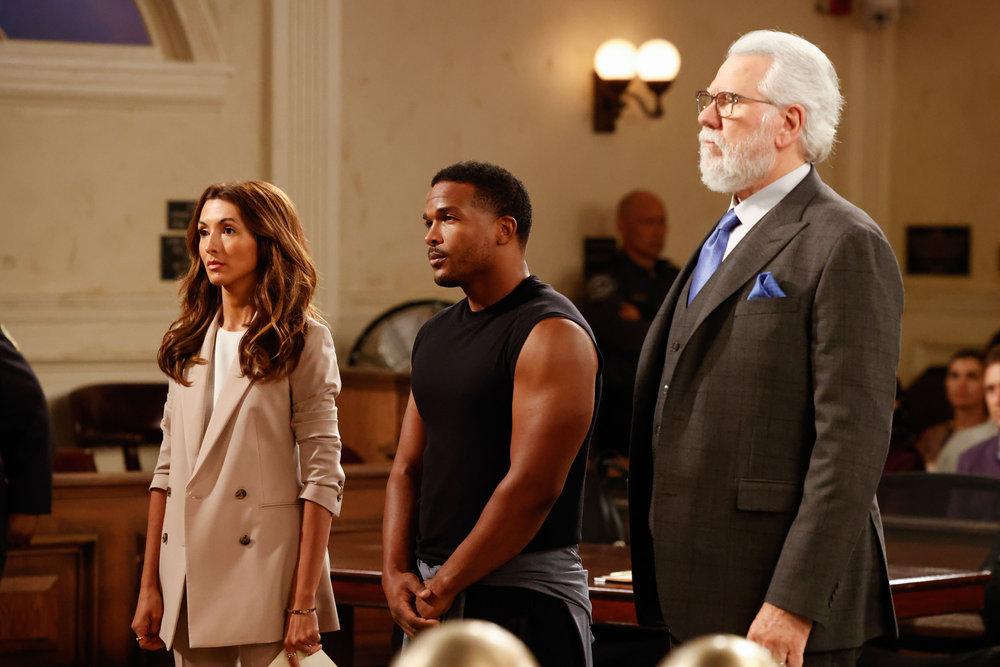 Since de Beaufort has been in this business for a while, her main goal "as a woman on set is to always make sure we're representing everything equally," she declares. "If we're on set and I notice we have more men than women in terms of background actors, I will suggest and say, 'Hey, what if we had more female bailiffs?' It's important to stand up and make sure we're all fighting to represent the world as it is on screen. That is something I do and will always do — and our showrunners and writers are so receptive and also looking out for those things."
As for what the future holds, the singer would love to appear as Roxy in Chicago on Broadway. "My dad was on the West End growing up, so I got to see a lot of that," she says. "I've always loved to sing, dance and act and I love an audience — and I love the musical Chicago, so that's on the bucket list."
Night Court airs Tuesday nights on NBC.