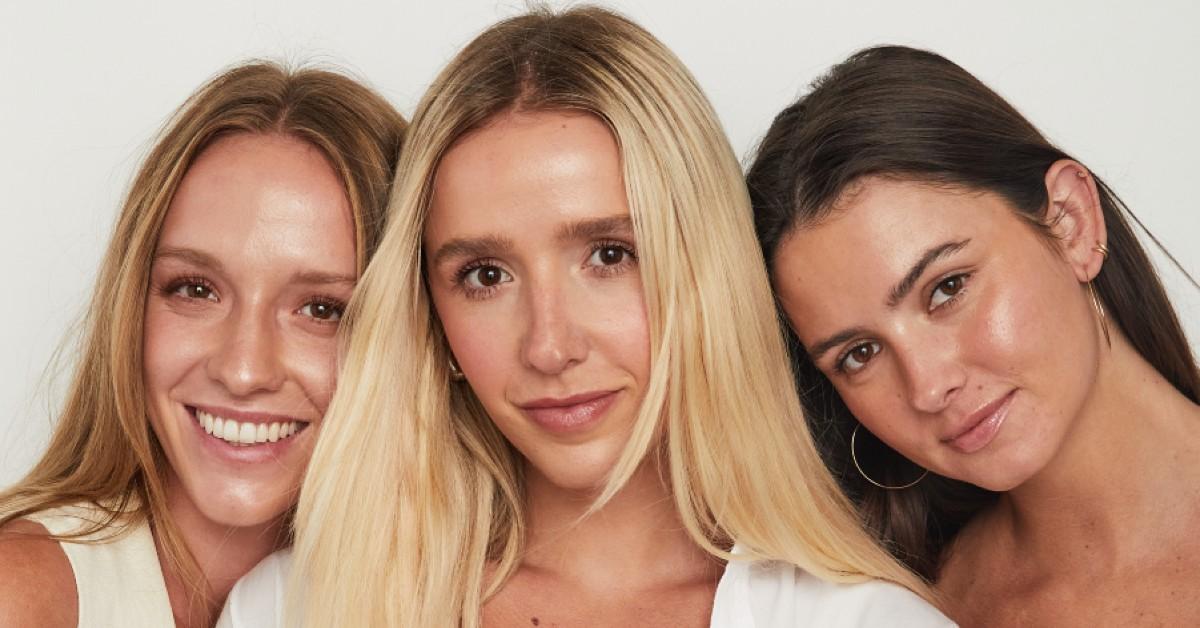 760 Skin Founders Learned How to Get Out of Their 'Comfort Zones' by Launching Their Business: 'We Believed in Ourselves'
Since Madison Heckmann, Mia Heckmann and Olivia Halton — three lifelong friends from Palm Springs, Calif. — all had a passion for skincare, the trio decided to come up with 760 Skin during their college years.
Article continues below advertisement
"We felt that our concept of desert ingredients and the hydrating story behind each of them was specific and truly revolutionary. We loved the concept of focusing in on safe, effective products that catered to the diverse needs of individuals worldwide. We wanted to go beyond mere product formulation and storytelling; we aimed to weave together a tapestry of unique stories from different climates around the world. Each product will reflect the environments that have influenced our lives, celebrating the rich diversity of our planet," the ladies exclusively tell Morning Honey.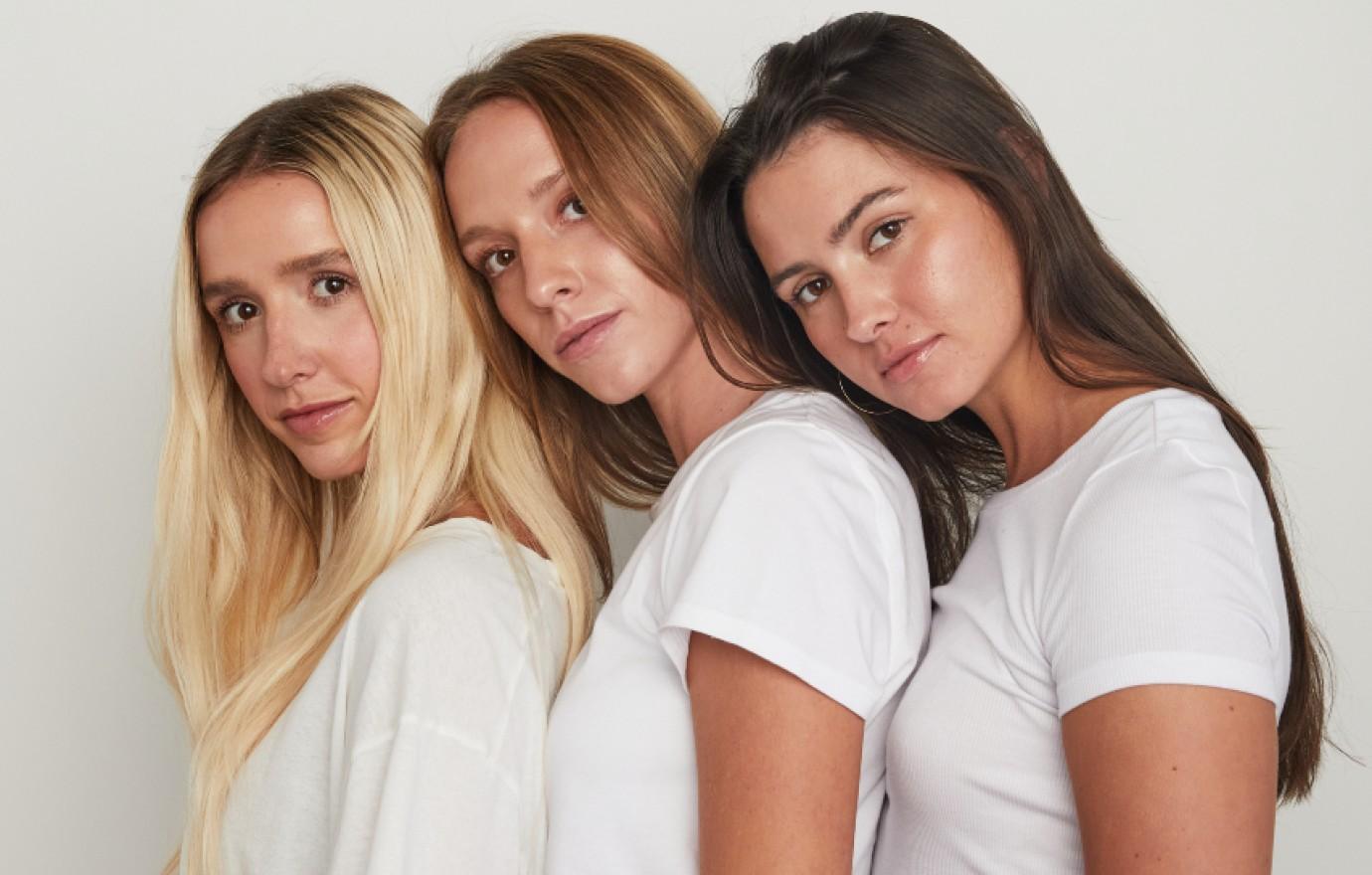 Article continues below advertisement
Though there are many products on the market, especially when it comes to skincare, the women feel confident their moisturizer will make everyone look good — and feel good.
"Our product is a reflection of the environment that has influenced our lives, containing strong hero ingredients that champion incredible benefits such as cactus stem cell, tremella mushroom, reishi mushroom, prickly pear oil, jojoba oil, niacinamide and so many more. These end up in an extremely lightweight formula that results in hydrated, brighter skin that works to repair and strengthen the skin's barrier. This product is safe for all skin types, is vegan and cruelty free, and can be used as often as needed. It is truly our staple that we can each passionately say, we could not live without," the girls admit.
It's not lost on the trio that their product is out in the world, but there have been some challenges along the way.
⁠"What we've learned most about the beauty industry is probably the overall complexities of creating a product. With our moisturizer, it took us months and several, several rounds on top of rounds of testing to perfect this formula. We all knew this would be a long process especially because we are all perfectionists in our way, but there is a lot of patience that goes into building a business and a product in general," they share.
Article continues below advertisement
"We were so lucky to have each other in this process of keeping each other accountable and supporting one another," they add. "Understanding each other and our strengths helped with this a lot as we knew what each other could accomplish and allocated tasks appropriately. This has been an intense learning experience and a crash course on not only business, but life. Being three young girls, we had many people that did not take us seriously after our first meeting or Zoom call. We had people try to take advantage of us from a financial standpoint and underestimate our abilities. We believed in ourselves and each other and did not let this get us down, however it pushed us to step out of our comfort zone and learn how to get tough."
Article continues below advertisement
While it can be difficult to work with your best friends, the girls are excited about their latest endeavor.
"Building 760 has made us closer and allowed us to learn how to hold each other accountable and respect each other at the same time. Building a business is so daunting, especially as young women, so we truly feel so lucky to have each other to navigate this together. There are moments where it gets tough, but usually never reflective of our frustrations with each other and just running a business in general. There was a brief moment in our friendship where we did not talk, which was super unusual. We got through it and truly believe that if we had not gone through this, we would not be able to run 760 as effectively as we have. Our rule is to always prioritize our friendship in supporting one another and not taking each other for granted. The three of us are so individually different and can take on different roles within the company, which helps as one typically does not overshadow the other! We recognize the value in playing to our strengths, and we feel inspired by learning from the strengths of one another," they explain.
⁠"Our favorite part about the job has been seeing our brand come to life and customers use this product and love it! It truly has been such a life-changing and addicting experience seeing feedback that 760 has given customers their best skin back. One customer reached out the other day saying that they haven't felt confident in their skin in a long time and could not go out without makeup on, and since using 760, she goes out without makeup and loves her skin naturally. This has undoubtedly been the best part of the job. The most challenging part of the job is figuring out how to capture an audience, as it really is a science. It's relatively easy to create content that we love and is in alignment with our creative eye but translating that in a way that gets people's attention and pushes them to buy is absolutely one of the most difficult parts," they continue.
Article continues below advertisement
So far, the feedback has been "positive," which is why they're only getting started.
"We hope in five to 10 years that this brand will have created significant impact around the world in that we will have products that people feel have changed their skin and cannot live without. With our brand, we really want to be a positive advocate and give back to the world in different ways. We want to focus on highlighting social and environmental issues that are specific to each region and climate we focus on. We hope that our vision continues to expand and evolve and that we will continue to meet the needs of our customers through an inventive and creative lens that inspires," they say.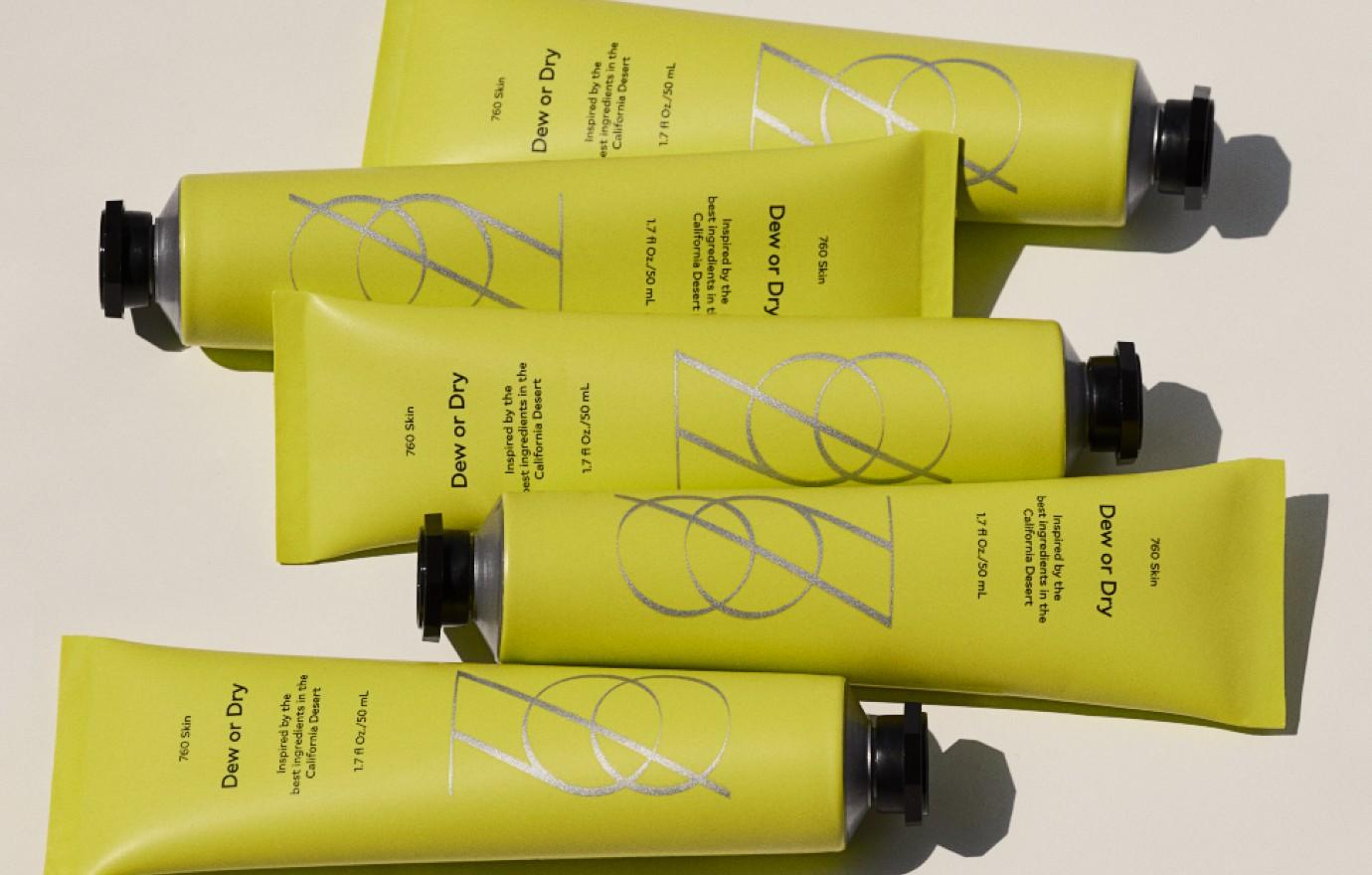 Article continues below advertisement
They conclude, "We hope that we inspire others to go after what they want, regardless of their age or qualifications. We started this out of pure passion and desire to help others and contribute to this conversation. We were still in college at the time and some people made us feel that we should wait until after we graduated and be sure that this was something that we really wanted to do. We didn't listen to them, and we're so glad that we didn't. We truly felt passionate about this and understood the risks it posed to our social life and balancing this with college. We held each other accountable and stayed disciplined. It will be hard at times, and you will question yourself many times, but use this as an opportunity to fuel the goals you've set for yourself and know that a setback usually just means a pivot."
For more on 760 Skin, click here.